Dr Craig Kasper talk about preserving and improving your hearing in NYC
---
Studies have shown that humans' capacity to hear affects the quality of our relationships and mental health, regulates physiology and can impact stress and income levels. Explore the link between healthy hearing and overall well-being and the effects health issues such as diabetes, hypertension and medication can have on the delicate structures of hearing. Discover new strategies to preserve and improve hearing for life.
The talk is on Tuesday, November 17, 2009 6:30PM at 92nd Street Y, 1395 Lexington Avenue, New York, NY 10128.
You can register here.
---
Buy Your Hearing Aid Supplies in Our Online Shop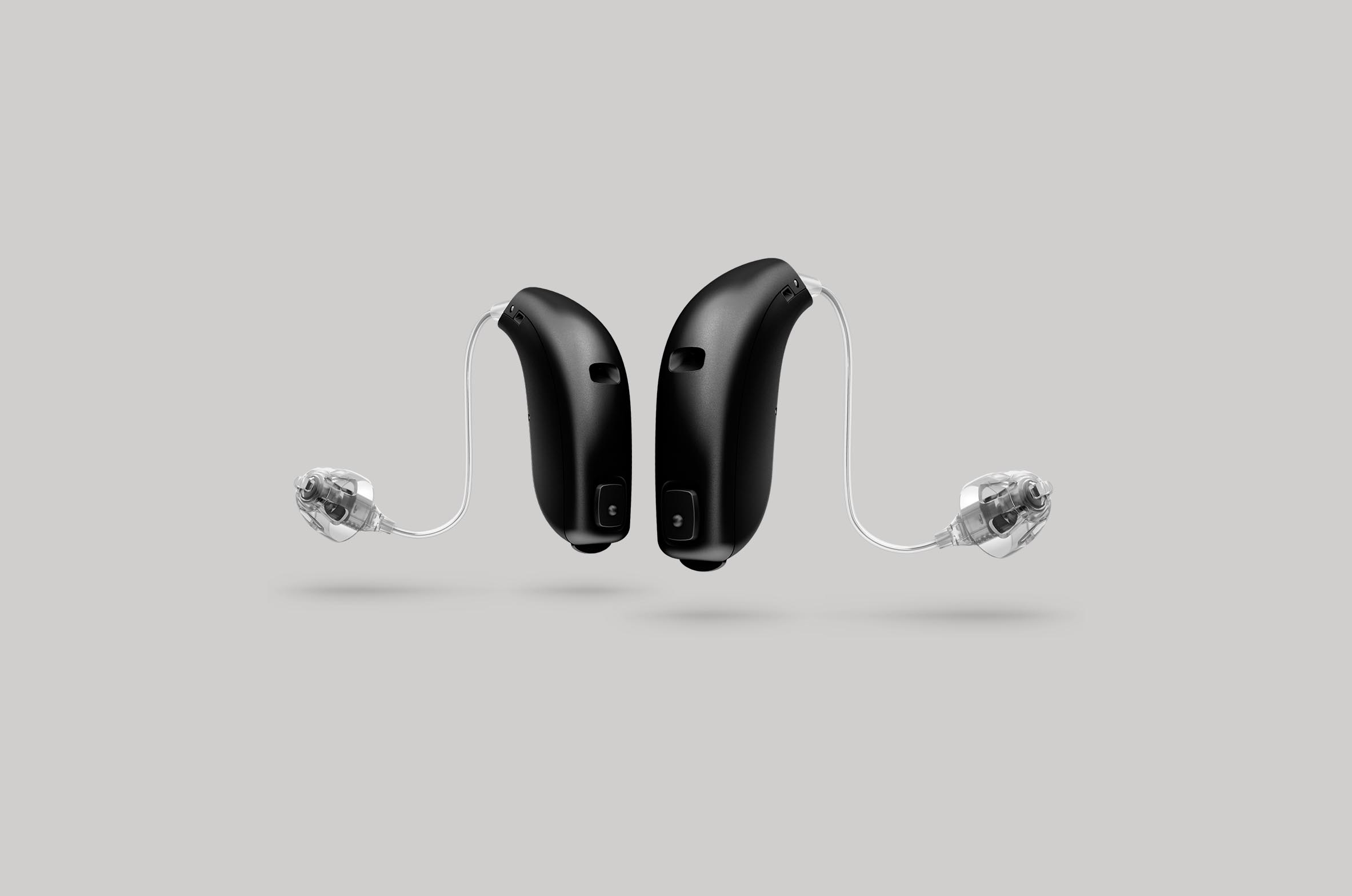 All Makes of Hearing Aid Batteries
All makes and sizes of hearing aid batteries available online in our shop. Rayovac, Duracell, Powerone and more, easy online purchase delivered to your door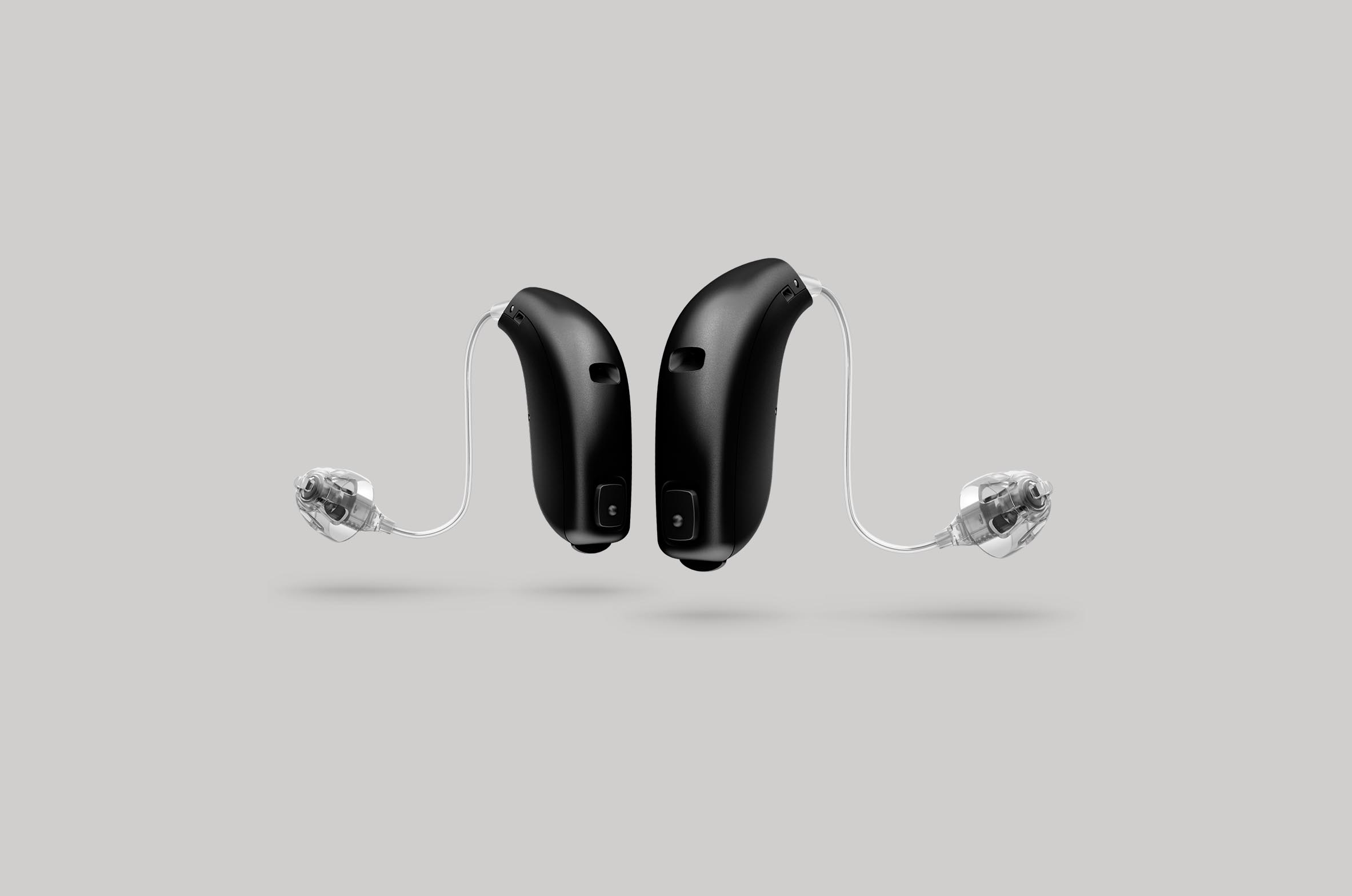 Wireless Accessories For Hearing Aids
Wireless accessories for every hearing aid. We stock the latest and best in wireless add-ons for your Phonak, Widex, Oticon, GN ReSound, Siemens, Starkey or Unitron hearing aids.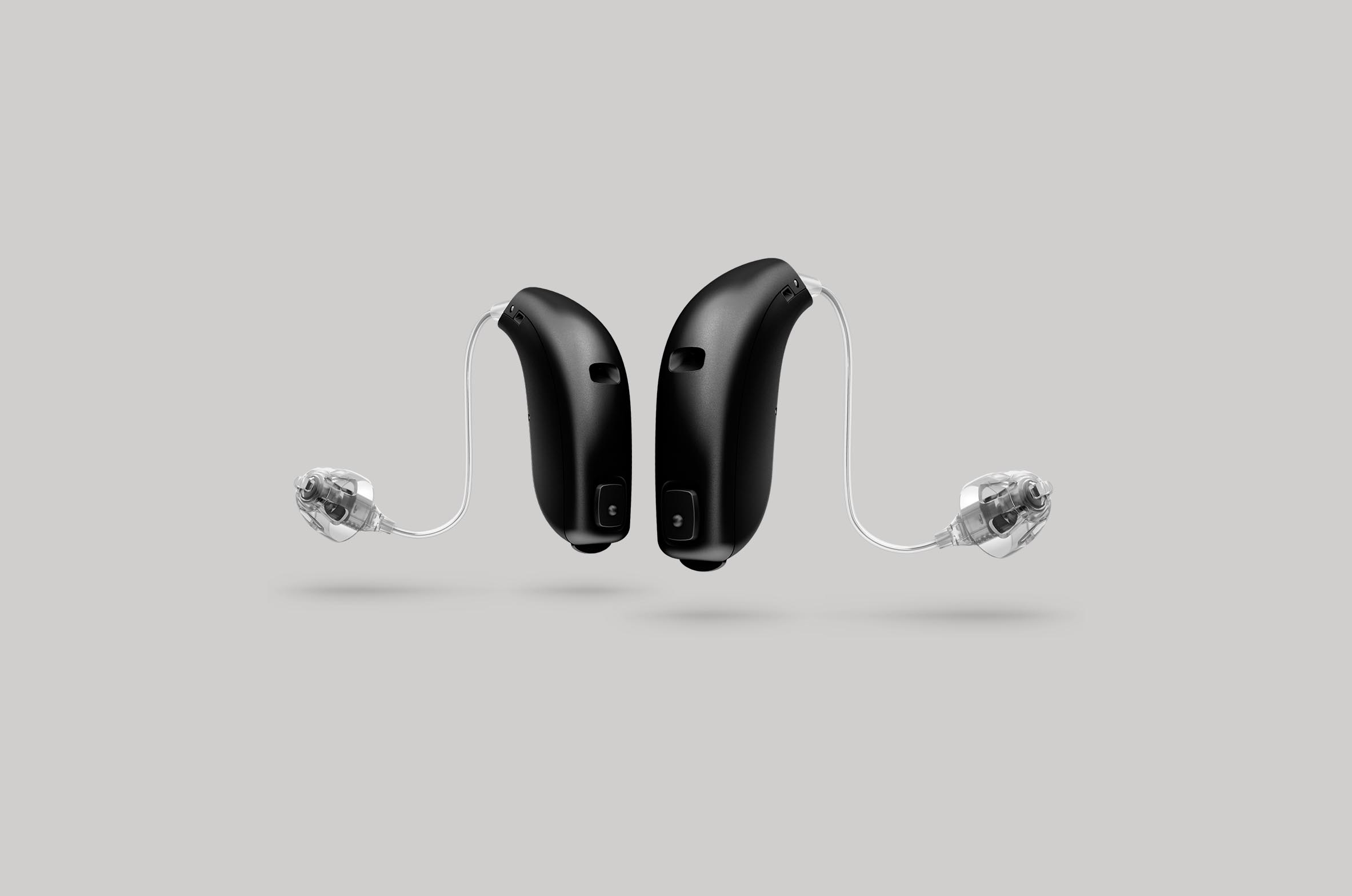 Phones For People With Hearing Loss
Talking on the phone can be difficult if you have a hearing loss - a phone designed specifically for the hard of hearing could help to make it easier.