Earplug sales soar at World Cup
---
The gossip Web site TMZ.com is reporting that in response to the rampant use of vuvuzela horns during World Cup soccer matches, earplug sales have exploded since the group stage matches began in South Africa last week. 
TMZ has said it spoke with to two major earplug suppliers based in South Africa — Ear Plugs Online and Sheppard Medical — and each are boasting increases in sales.
A rep for EPO told TMZ their sales are up 121% — having sold more than 10,000 sets of plugs and counting. Sheppard Medical said they've moved more than 400,000 sets since kickoff, a 20% increase.
Both companies said they wouldn't be surprised if they each sold over one million sets by the end of the World Cup.
SOURCE: TMZ via Hearing Review.

---
Buy Your Hearing Aid Supplies in Our Online Shop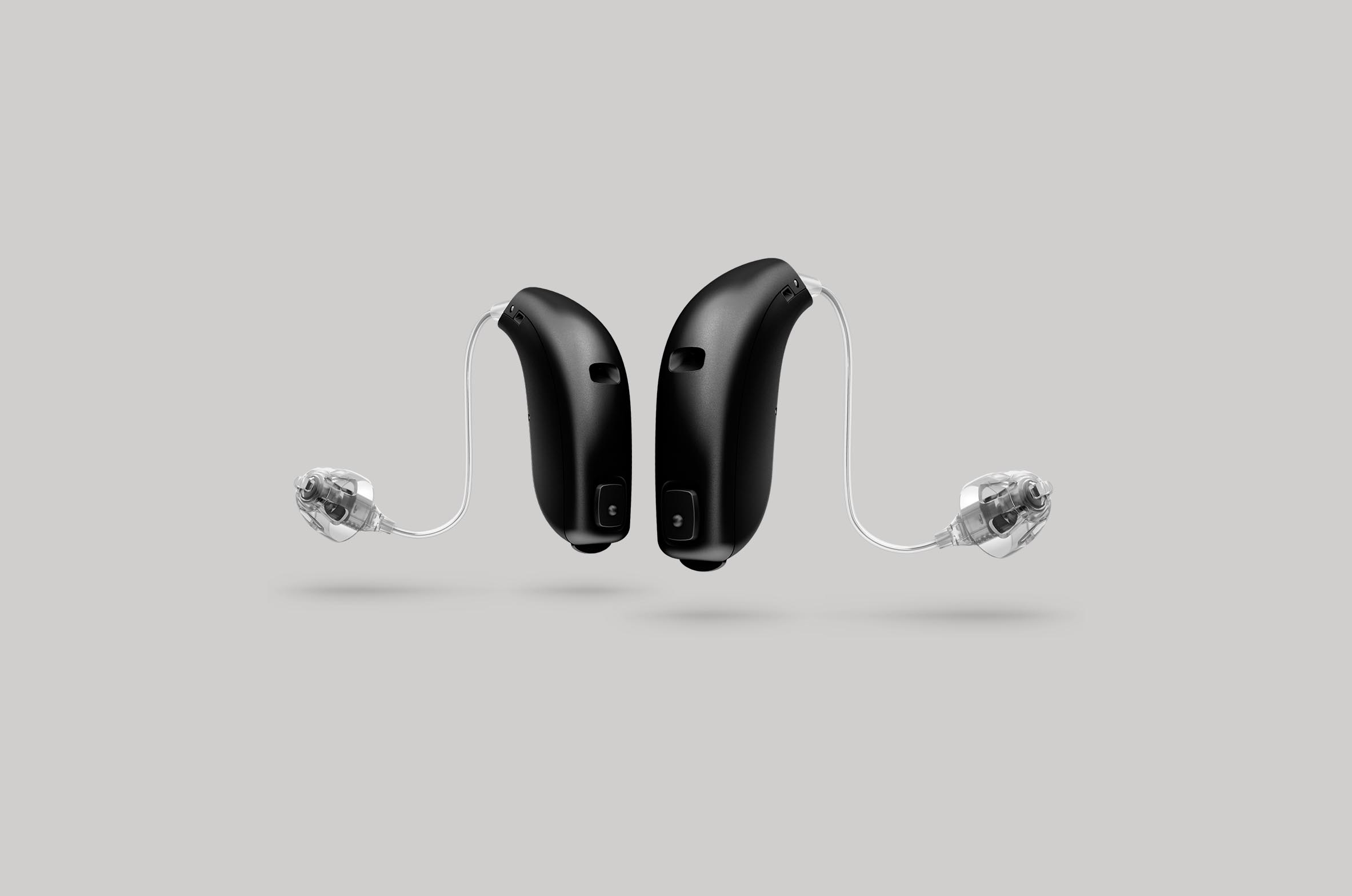 All Makes of Hearing Aid Batteries
All makes and sizes of hearing aid batteries available online in our shop. Rayovac, Duracell, Powerone and more, easy online purchase delivered to your door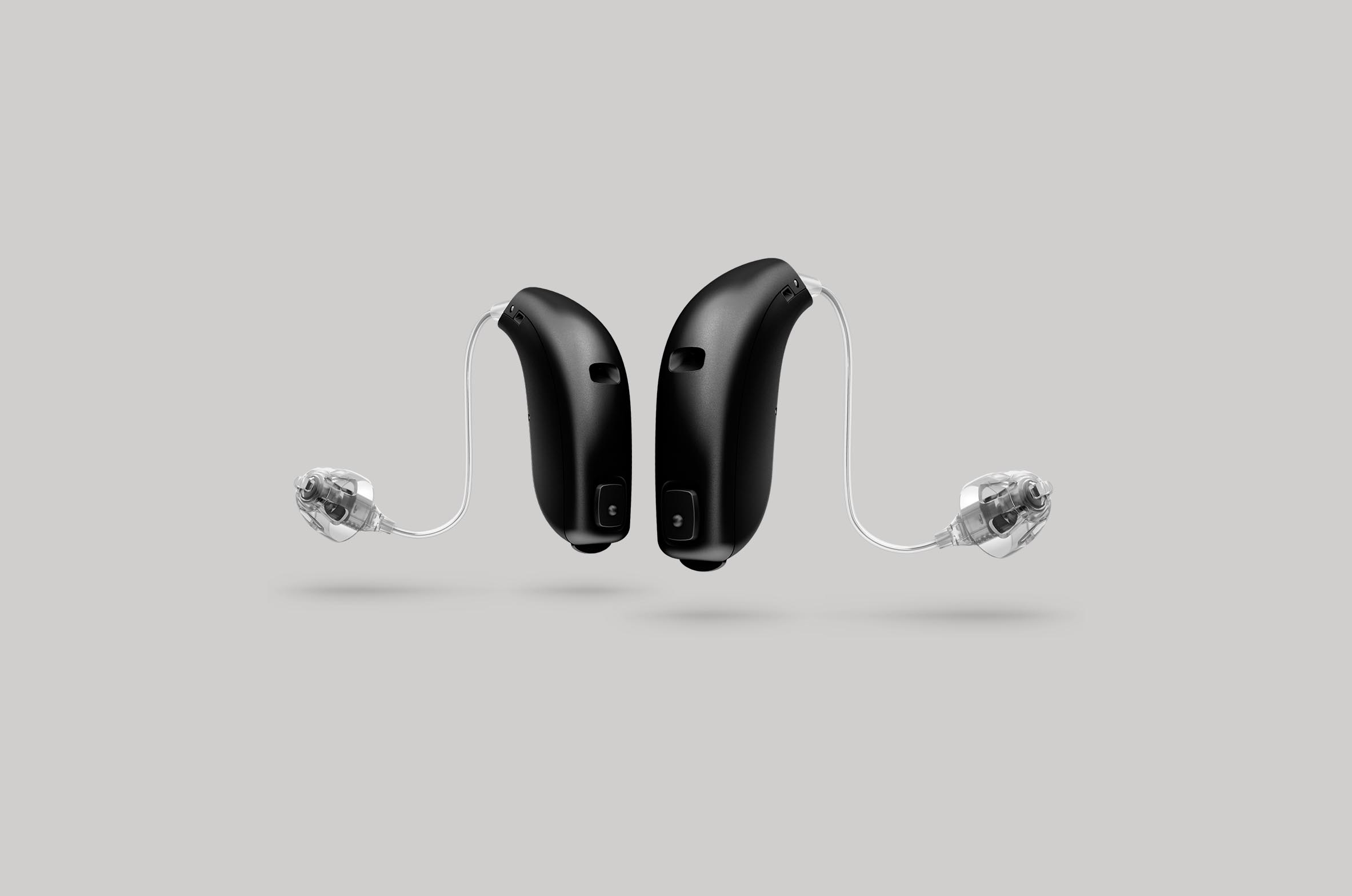 Wireless Accessories For Hearing Aids
Wireless accessories for every hearing aid. We stock the latest and best in wireless add-ons for your Phonak, Widex, Oticon, GN ReSound, Siemens, Starkey or Unitron hearing aids.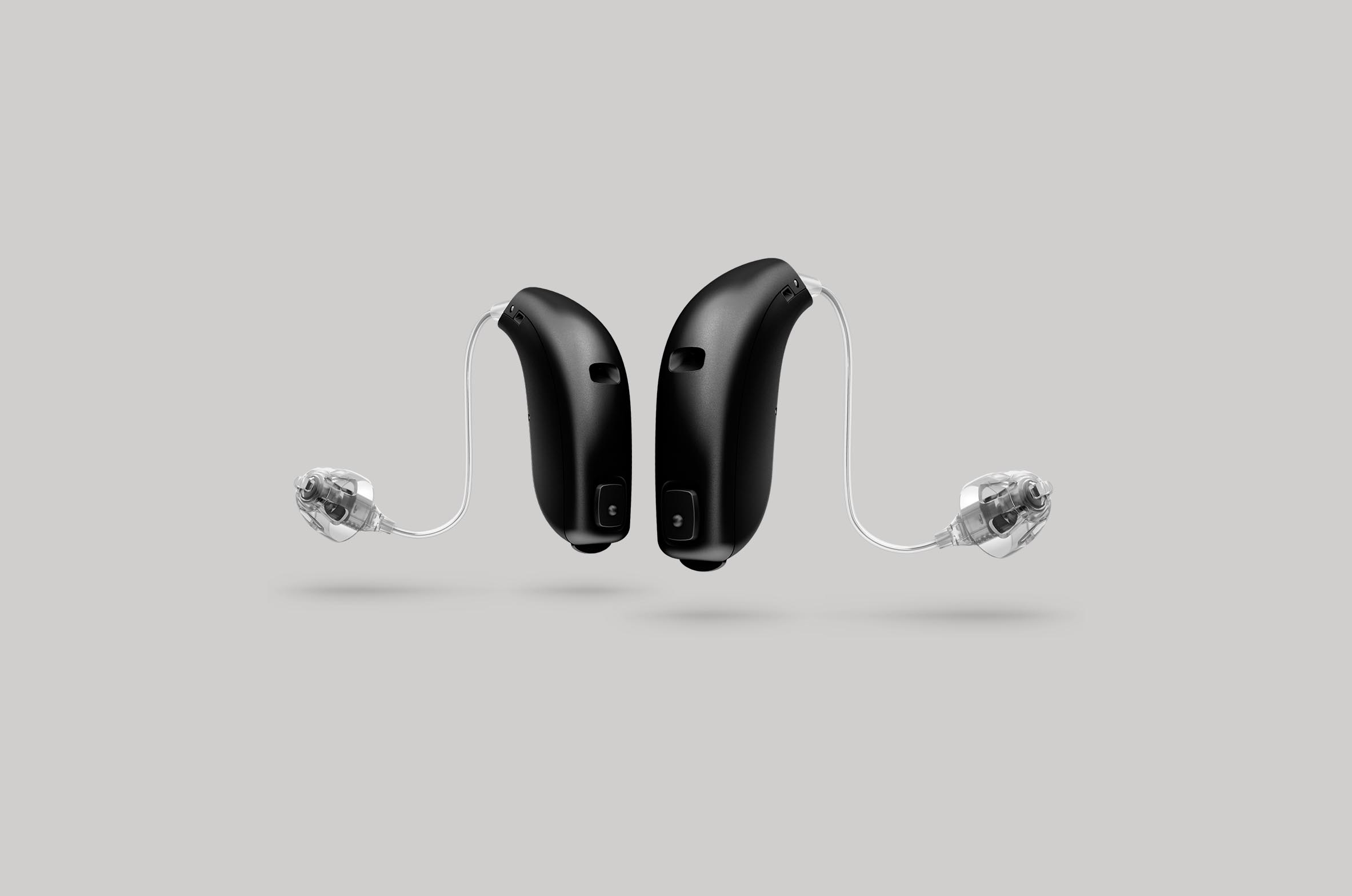 Phones For People With Hearing Loss
Talking on the phone can be difficult if you have a hearing loss - a phone designed specifically for the hard of hearing could help to make it easier.