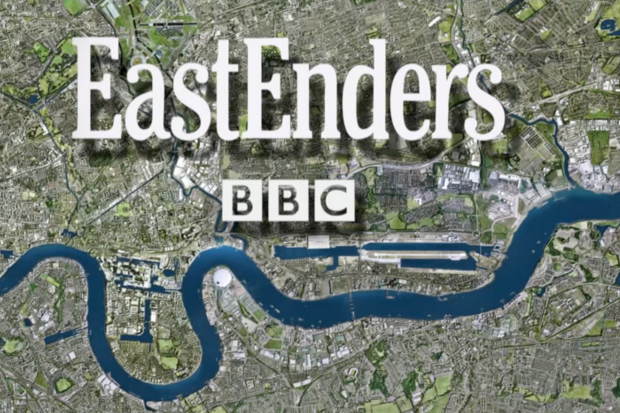 A popular UK TV show will soon be showing an episode from the perspective of someone with hearing loss.

The BBC show Eastenders will air a special one-off episode that puts viewers in the shoes of someone experiencing hearing loss.

Ben Mitchell is the main character in the special, he has been in the show for many years and he started to lose his hearing after a boating accident.

The producers of the show consulted the National Deaf Children's Society to make sure they get things right. Vicki Kirwin, a audiology specialist who worked with the production team on behalf of the charity said, "This ground-breaking episode will give viewers a glimpse into the challenges many deaf people in the UK come up against each and every day, with brilliant technical skill to make viewers feel some sense of what Ben Mitchell is experiencing."

I don't normally watch Eastenders but I'll be glued to this episode! I'm really looking forward to viewer's reactions, if the producers have got it right there's going to be a lot of people saying, "well, I couldn't follow the storyline at all", and that'll be exactly the point.

The great thing about this is that Eastenders is a flagship show for the BBC, it's one of their most watched shows and is on at primetime every day. At the moment they are averaging around seven million viewers per episode, they aren't tucking this away somewhere where no-one is going to see it.

I think one of the most misunderstood things about hearing loss is that it is not a constant thing for us, the environment we are in, how we are feeling, who we are talking to, etc, all mean we might hear quite well in one situation but really struggle in another. That confuses people and I hope Eastenders deal with this, the show is centred around a pub so let's see Ben struggling to follow the conversation in there, whilst doing OK when he's talking to one person at home.

The episode is showing "in the next few weeks", I'll write a review once I've seen it.