Evie, 7, youngest person to get a hearing dog
---
Deaf seven-year-old Evie Crook has a new best friend – a specially trained hearing dog.
Evie is the youngest person to get an assistance dog and her confidence is starting to skyrocket. Since getting Gem she is sleeping in her own bed for the first time and is much more chatty, her parents say. "I love Gem more than 10 million bags of sugar!," the youngster told Sky News. Evie is severely deaf, and is one of 12 children taking part in a trial organised by the Hearing Dogs for Deaf People charity. Previously only deaf people over the age of 18 have been allowed to work with hearing dogs.
Evie, who lives in Derbyshire with mum Becky, dad Dave, and big sister Maddy, is the only one in her family with hearing difficulties. It is a condition that can sometimes leave her feeling isolated, and was leading to more serious behavioural problems. She suffered sleep traumas and would often wander off when in public. But her family say that since Evie was paired up with Gem all their lives have changed immeasurably. Becky says: "Gem trots round everywhere after Evie, it's almost like she's checking where she's going, which I know Evie is finding reassuring."
Read full article on Sky News.
---
Buy Your Hearing Aid Supplies in Our Online Shop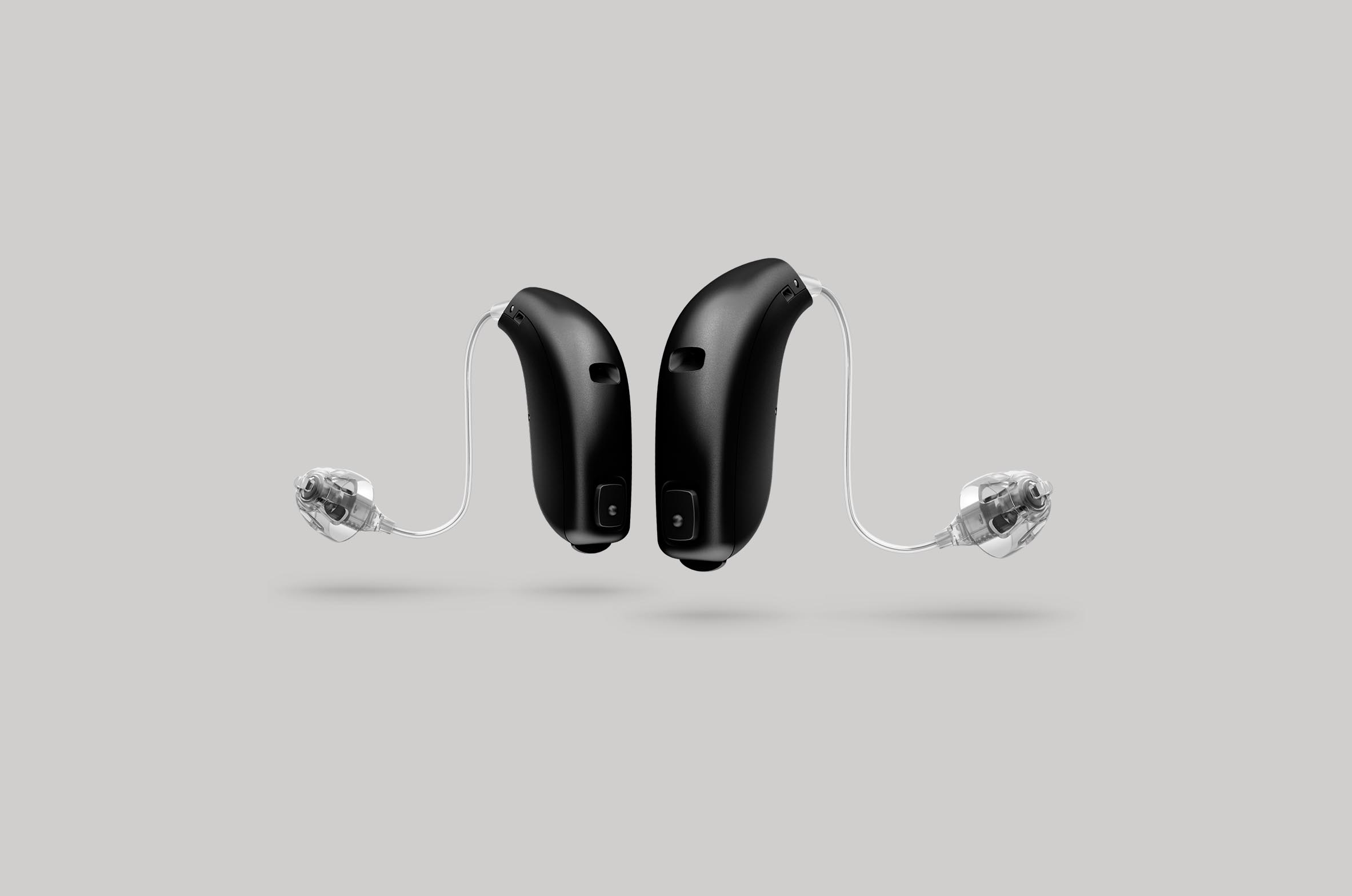 All Makes of Hearing Aid Batteries
All makes and sizes of hearing aid batteries available online in our shop. Rayovac, Duracell, Powerone and more, easy online purchase delivered to your door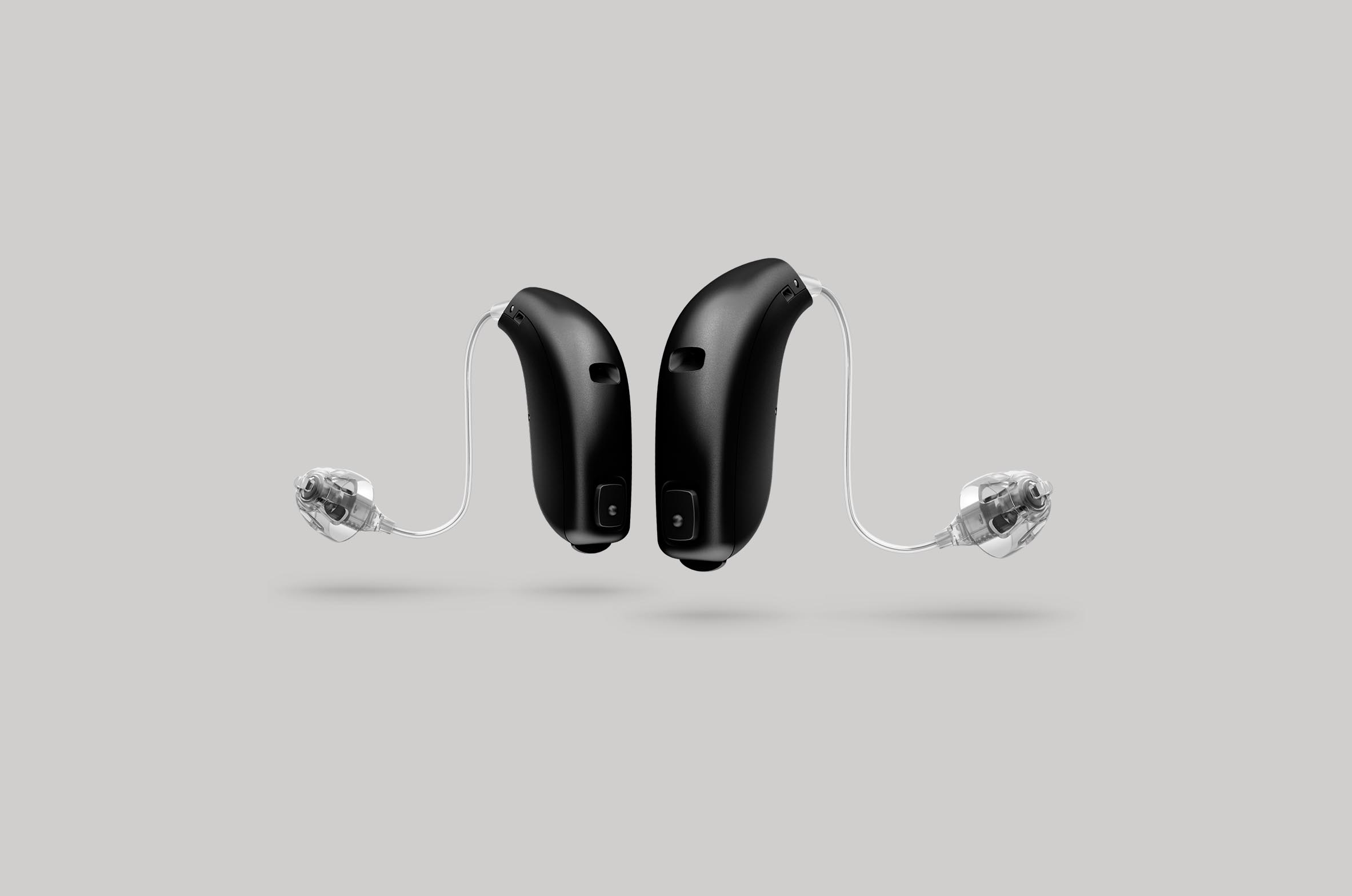 Wireless Accessories For Hearing Aids
Wireless accessories for every hearing aid. We stock the latest and best in wireless add-ons for your Phonak, Widex, Oticon, GN ReSound, Siemens, Starkey or Unitron hearing aids.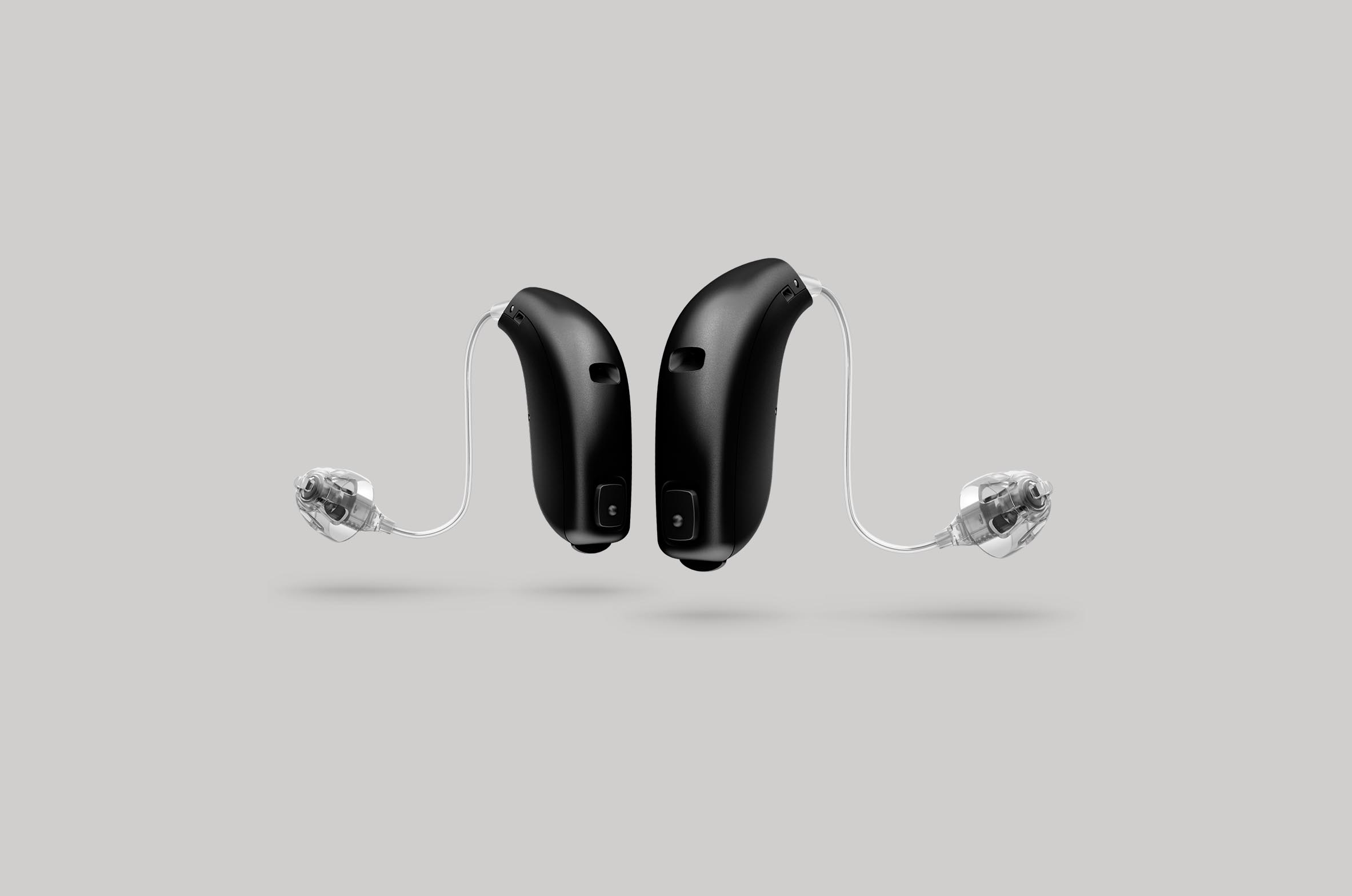 Phones For People With Hearing Loss
Talking on the phone can be difficult if you have a hearing loss - a phone designed specifically for the hard of hearing could help to make it easier.