While hearing aids are getting better and better, the true treatment many would chase is a cure for hearing loss. There have been many people working towards the magic answer for hearing loss for many years. There have been many successful steps towards that goal, but the cure still eludes us. In this article, Cassie Lomax talks about hearing loss, its effects and the latest studies in the search for a permanent solution to hearing loss. Over to Cassie.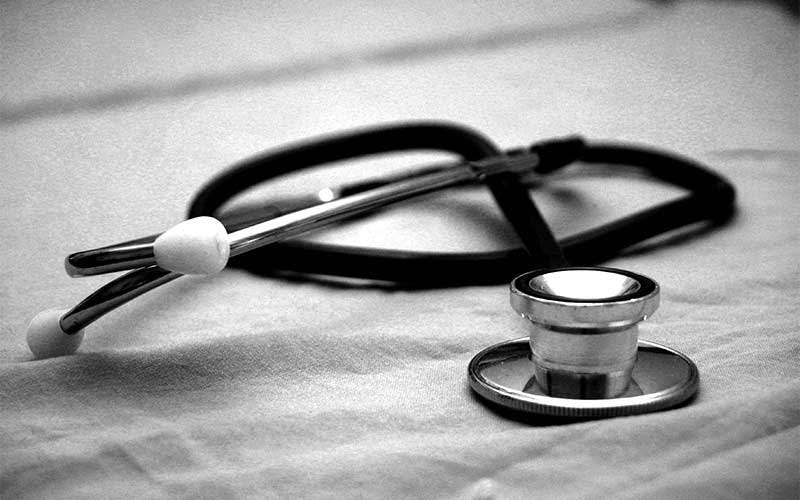 Hush Naidoo
There are 11 million people in the UK with hearing loss. This figure is expected to climb to 15.6 million by 2035. Roughly 900,000 people are affected with moderate to severe hearing impairment. The prevalence of hearing loss increases as an individual age with 40% of those over 50 years affected rising to 71% for people 70 years old and above (Action on Hearing Loss). For Brits dealing with deafness, the use of hearing aids has been the most effective treatment. However, research has been ongoing in the last century and the University College London scientists are working on clinical trials that could restore hearing amongst deaf people.
Hearing Loss is a Public Health and Social Concern
Hearing impairment has many consequences on those touched by the condition. Hearing loss causes depression, anxiety, and emotional distress. Research also indicates that severe hearing loss over a 10-year period can increase the risk of dementia by 5 times (Rosenberg, 2017). There are also hidden disadvantages of hearing loss with 70% of respondents saying that their impairment prevented them from doing their job properly or reach their full potential (Hidden Disadvantage Report). On the other hand, 35% of employers do not feel confident in hiring a person with a hearing loss according to a 2017 YouGov poll commissioned by Action on Hearing Loss.
The Use of Hearing Aids Improves Lives
To date, hearing aids are the most successful treatment method for an impairment. Evidence also suggests that the risk of loneliness is reduced when a hearing piece is worn. The risk of dementia is lowered as well when hearing aids are fitted. Hearing pieces are warning devices for the elderly alerting them to dangers such as the sound of traffic or machines in operation. Unfortunately, more people could benefit from hearing devices because, at present, only 40% of those with the handicap have them (Action on Hearing Loss).
Trial Injections May Alter the Lives of Deaf People Drastically
Two medical clinical trials (UK and US) were started a few months back to find revolutionary medicines that could help people with a hearing loss. Both kinds of research involve jabbing subjects with experimental medication in the ear to repair damaged cells. Scientists believe that the drug can promote the growth of new 'hair cells' deep in the ear. A healthy ear has good sensory cells that look like tiny hairs. The hair transforms the sounds that enter through the cochlea into electrical impulses that move from the aural nerve to the brain. Hair cells are damaged by ageing, sound pollution, and infection. Until these experiments, it was believed that these 'hairs' were impossible to regenerate.
These clinical trials, if successful, can provide drastic relief to people with a hearing loss. The risk of dementia, depression, falls and accidents are reduced considerably. Hearing restoration can improve the quality of human life and well-being dramatically.
If you like what you see, share it so others can benefit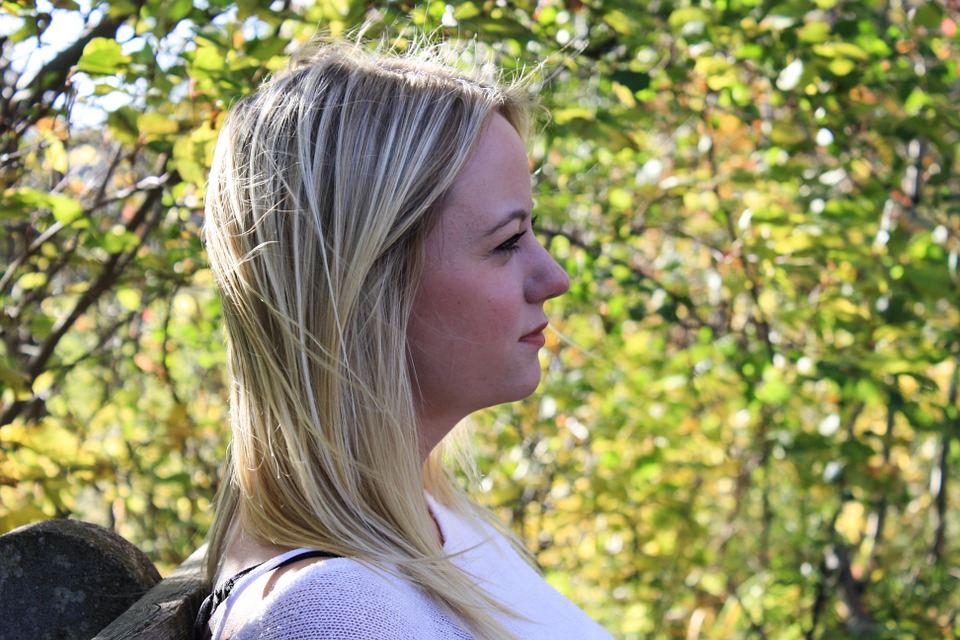 Cassandra Lomax
Cassandra Lomax is a freelance writer and editor who specializes in healthcare and wellness. Before taking the leap into the freelance world she worked in charity PR. She enjoys running, swimming and spending time traveling her family when not at work.
Looking For the Latest Hearing Aids or A Hearing Test?
Arrange a consultation with a trusted Independent hearing healthcare professional in your area