Fixing Hearing With Light
---
Northwestern University scientists are looking into using lasers that can trigger nerve firings, in order to increase audio quality in cochlear implants over the traditional electric discharge method.From MIT Technology Review:
With conventional cochlear implants, electrical signals spread in the wet, salty environment of the body, muddying the signal. That makes it difficult to trigger specific populations of nerves inside the cochlea. Further complicating matters, simultaneous pulses in different locations merge with each other, stimulating the cochlea everywhere instead of in the desired locations.Engineers work around the problem by triggering only one or two of the 16 or 24 electrodes in the inner ear at a time. It's done so rapidly that the user has the illusion that all of the electrodes are firing, but the result is still a relatively crude simulation of normal hearing. To many cochlear implant users, voices sound mechanical and music sounds washed out.

An infrared laser, on the other hand, can be beamed at nerve fibers with pinpoint accuracy. Furthermore, the directional nature of laser light means that optical pulses in different places won't interfere with each other. The increased precision of neural stimulation would make voices and music sound more natural, and users would be able to converse in noisy environments more easily.

While it's not yet clear why infrared radiation can trigger activity in the auditory nerves, Richter hypothesizes that it heats the cells slightly, opening ion channels in the cell walls and sending an electrical signal down the length of the neuron.
Details at MIT Technology Review…
---
Buy Your Hearing Aid Supplies in Our Online Shop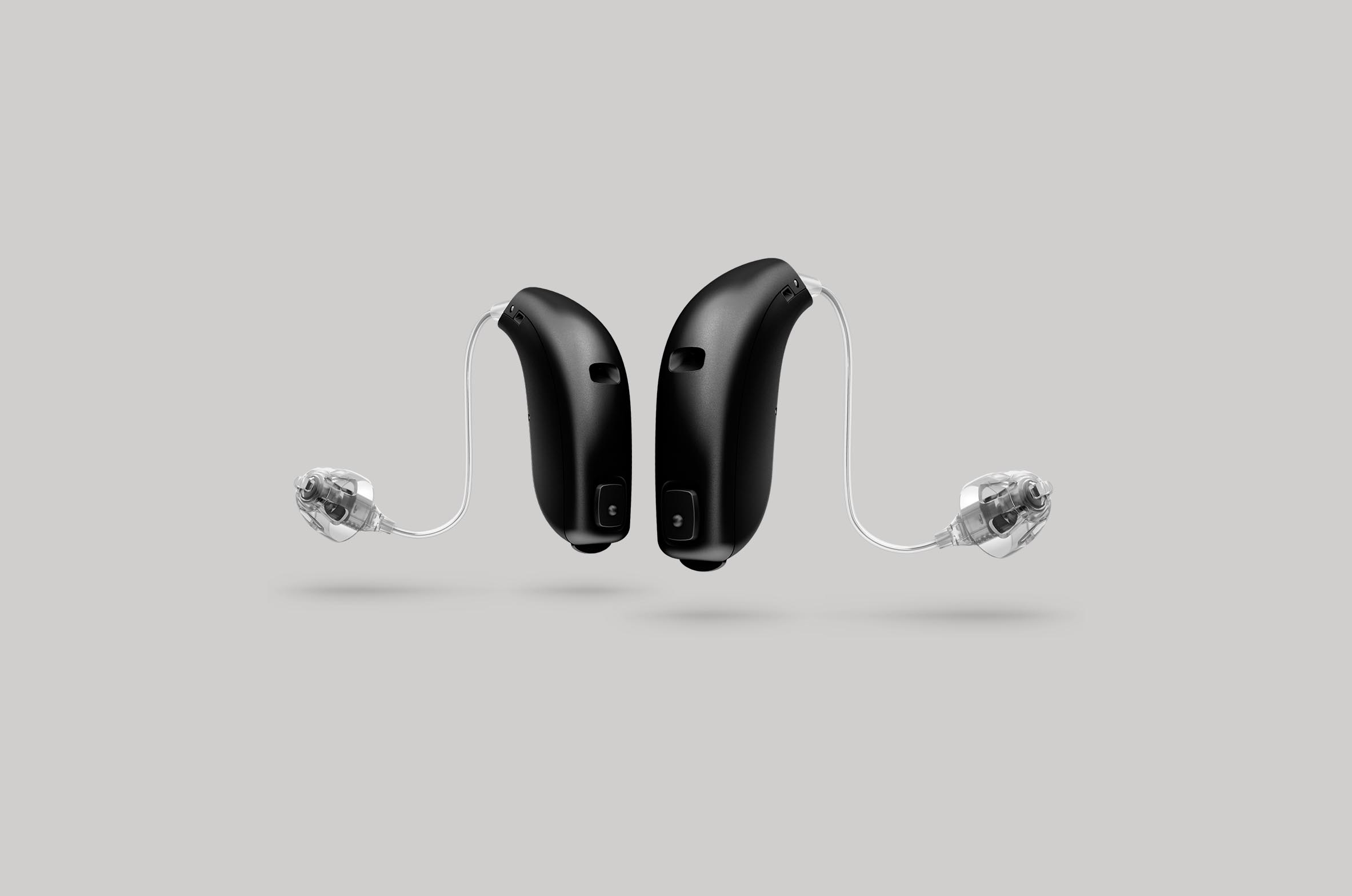 All Makes of Hearing Aid Batteries
All makes and sizes of hearing aid batteries available online in our shop. Rayovac, Duracell, Powerone and more, easy online purchase delivered to your door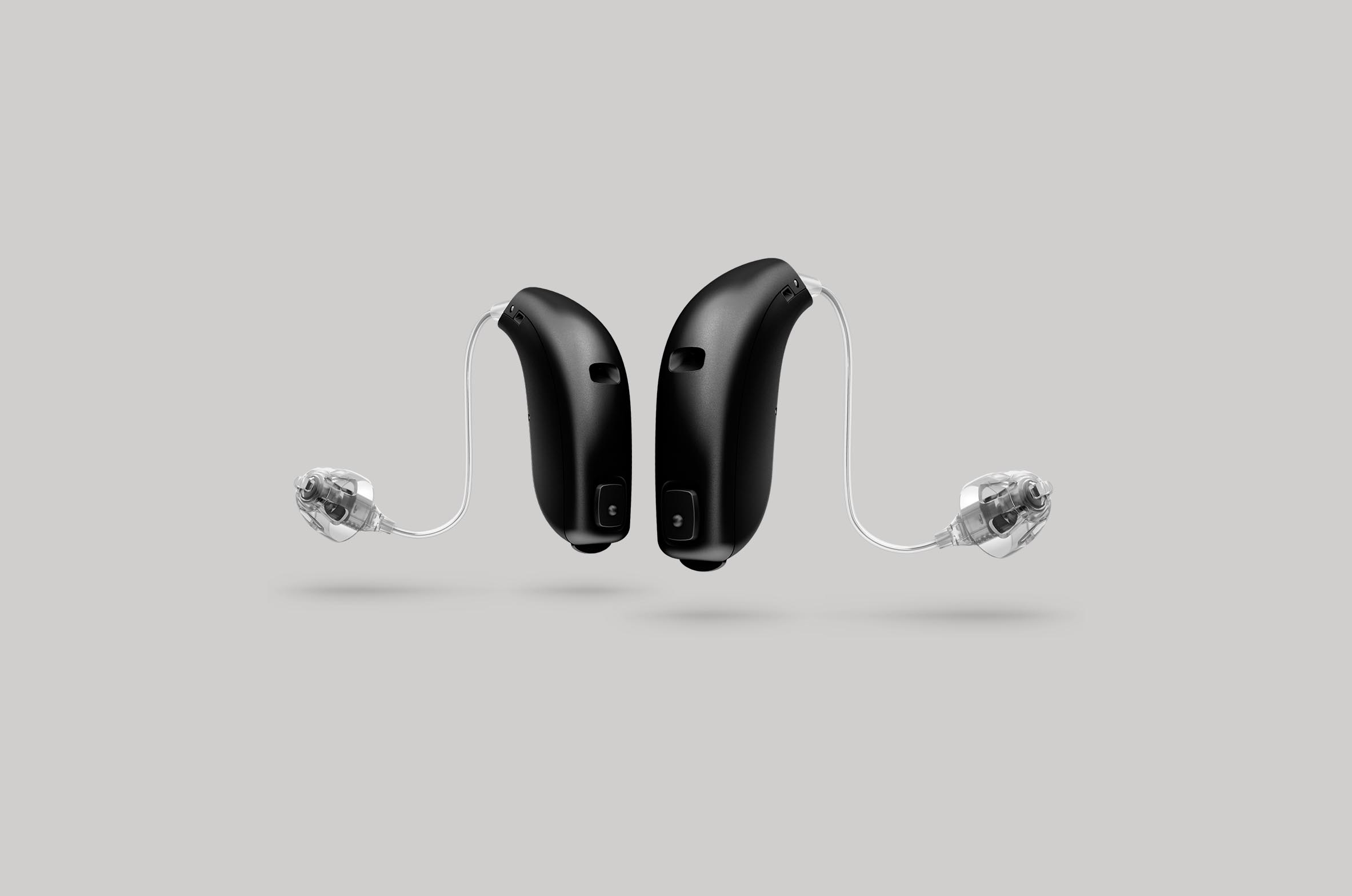 Wireless Accessories For Hearing Aids
Wireless accessories for every hearing aid. We stock the latest and best in wireless add-ons for your Phonak, Widex, Oticon, GN ReSound, Siemens, Starkey or Unitron hearing aids.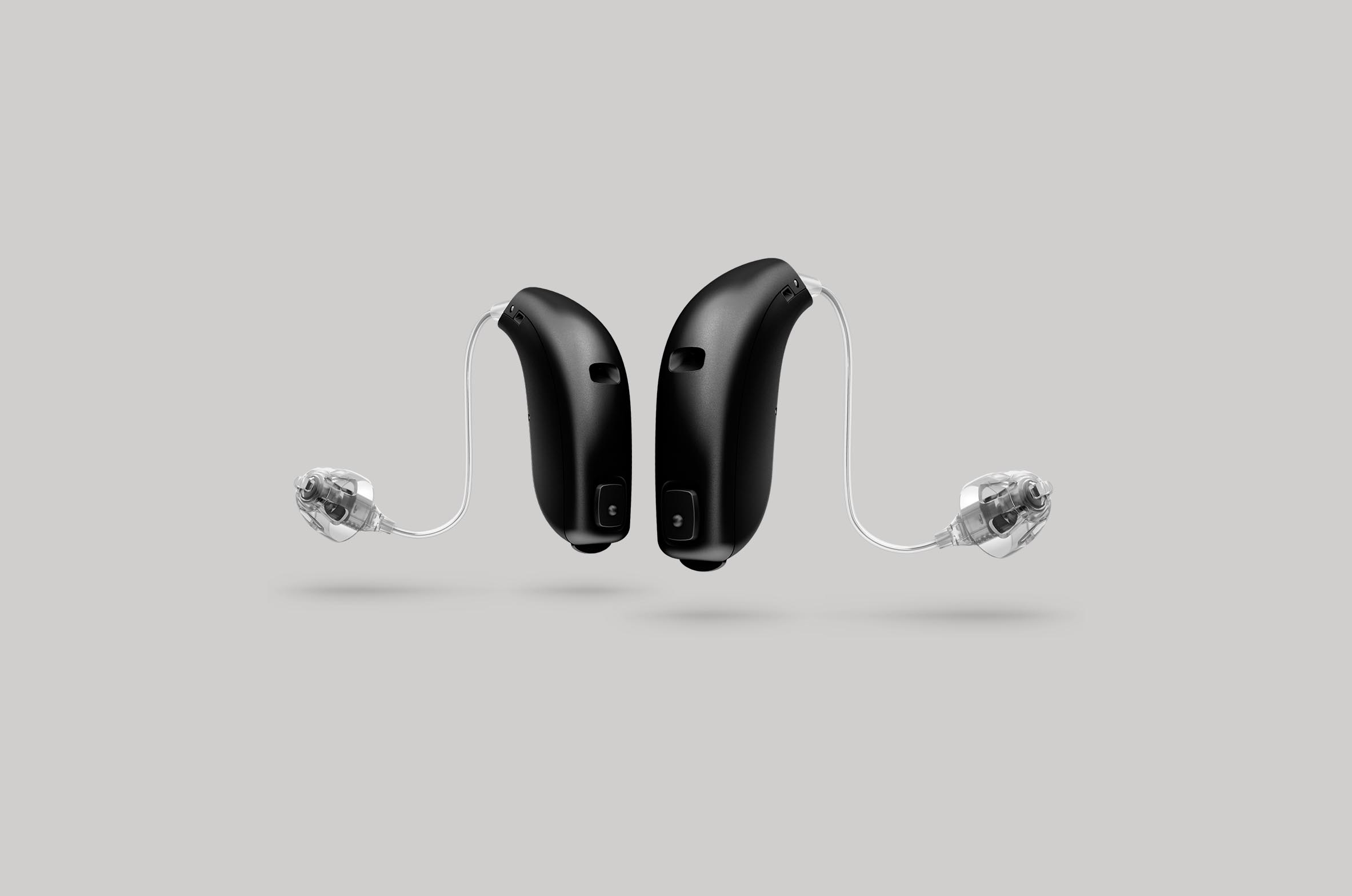 Phones For People With Hearing Loss
Talking on the phone can be difficult if you have a hearing loss - a phone designed specifically for the hard of hearing could help to make it easier.