Formula 1 engine noise affects commentator's hearing
---
In an interview with BBC Radio 4, Formula 1 racing commentator Murray Walker described the impact that 50 years at the side of the race track has had on his hearing and how that's affecting his life.
The commentator, who went deaf from the roar of the car engines, never wore ear protectors because he thought he would look like a wimp – even though noise in the Grand Prix pits reached 120 decibels.
Now Walker, 83, has powerful digital hearing aids in BOTH ears. The man dubbed 'The voice of motor racing' said: "Everyone is aware of health and safety now – but in my time no-one bothered.
"I was often in the pit-lane, near the cars, where the noise was indescribable and I've no doubt that is why my hearing was affected.
"But if I'd turned up wearing protectors I would have been considered a wimp. Anyway, I loved the noise."
Hearing can be damaged by regular exposure to just 85 decibels, revealed the UK Noise Association.
Murray, who covered hundreds of GP races in a glittering 50-year career, is now trying to persuade people to protect their hearing.
He is fronting the David Ormerod Centres' Hearing Clearer campaign, saying: "I do regret I didn't look after my own ears. I was recently at a race where there was a young mechanic bent down by the engine.
"The noise was terrible. I shouted, 'For God's sake, put in some ear-plugs'. He looked at me and shrugged.
"I've learnt from the error of my ways and always wear ear-plugs now.
"Hearing deteriorates as people get older but mine is abnormally bad. The digital hearing aids have made everything sharper and clearer now."
Listen to Murray Walker's BBC interview here
From The Deaf Blog.
---
Buy Your Hearing Aid Supplies in Our Online Shop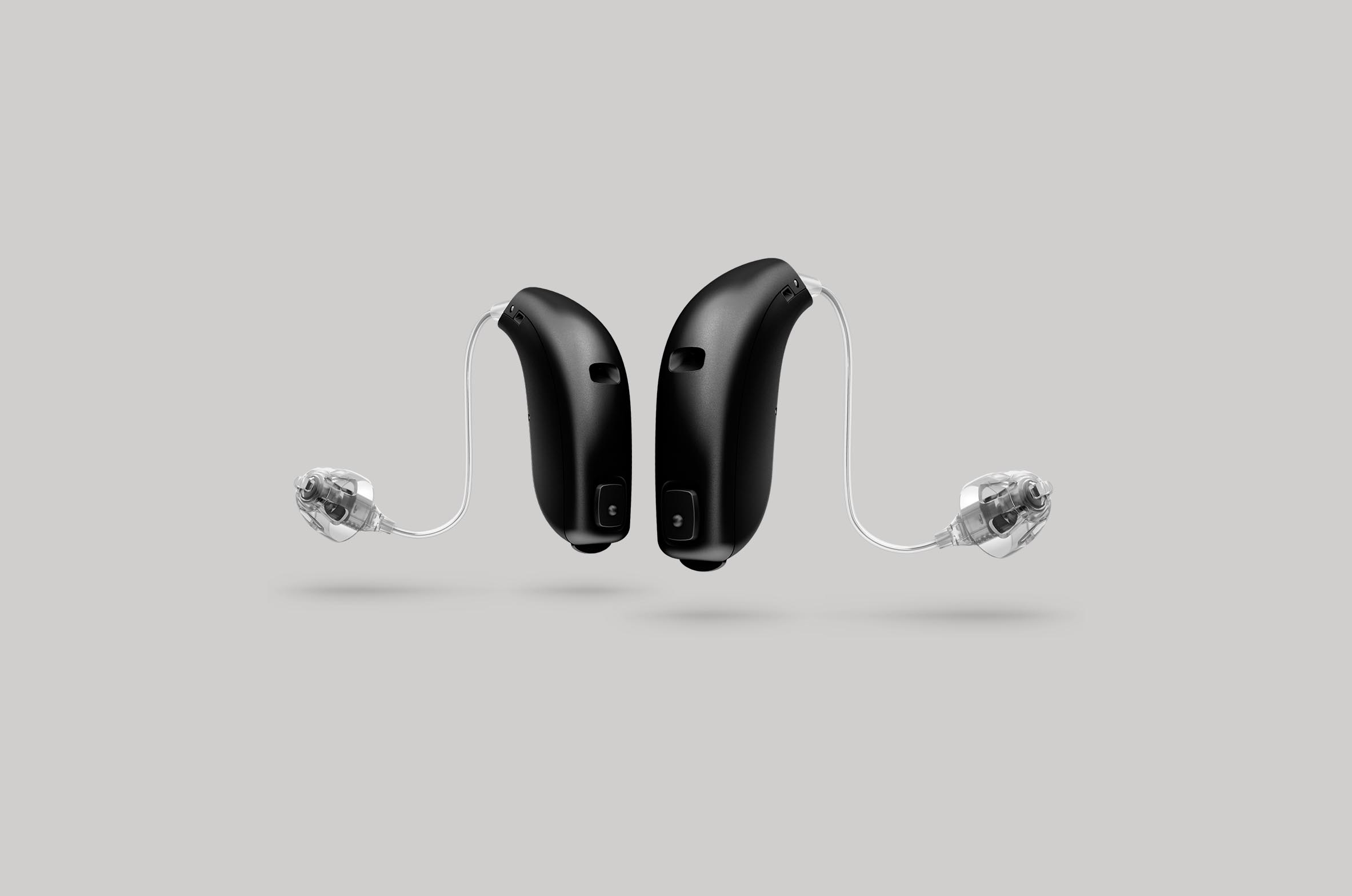 All Makes of Hearing Aid Batteries
All makes and sizes of hearing aid batteries available online in our shop. Rayovac, Duracell, Powerone and more, easy online purchase delivered to your door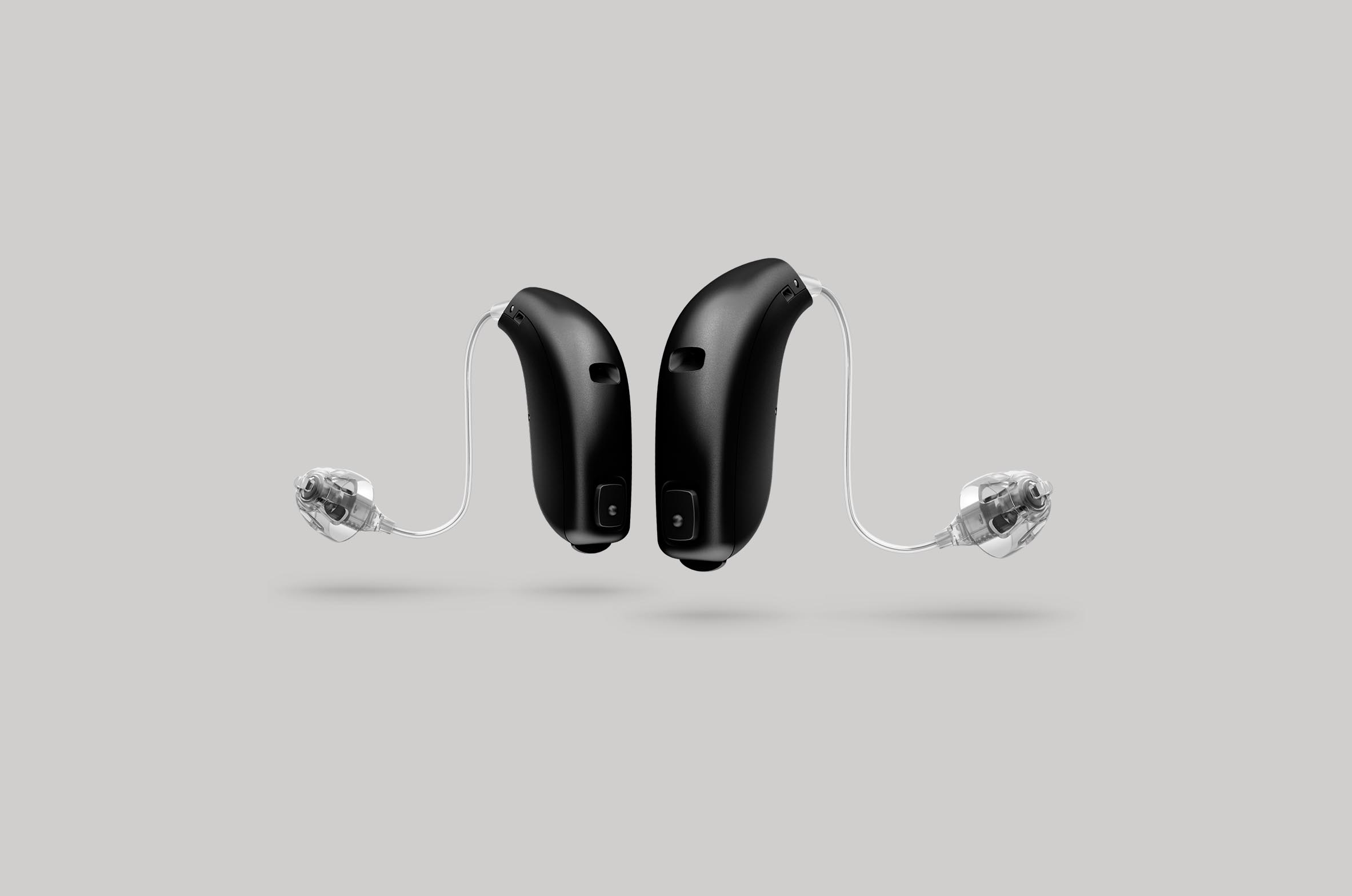 Wireless Accessories For Hearing Aids
Wireless accessories for every hearing aid. We stock the latest and best in wireless add-ons for your Phonak, Widex, Oticon, GN ReSound, Siemens, Starkey or Unitron hearing aids.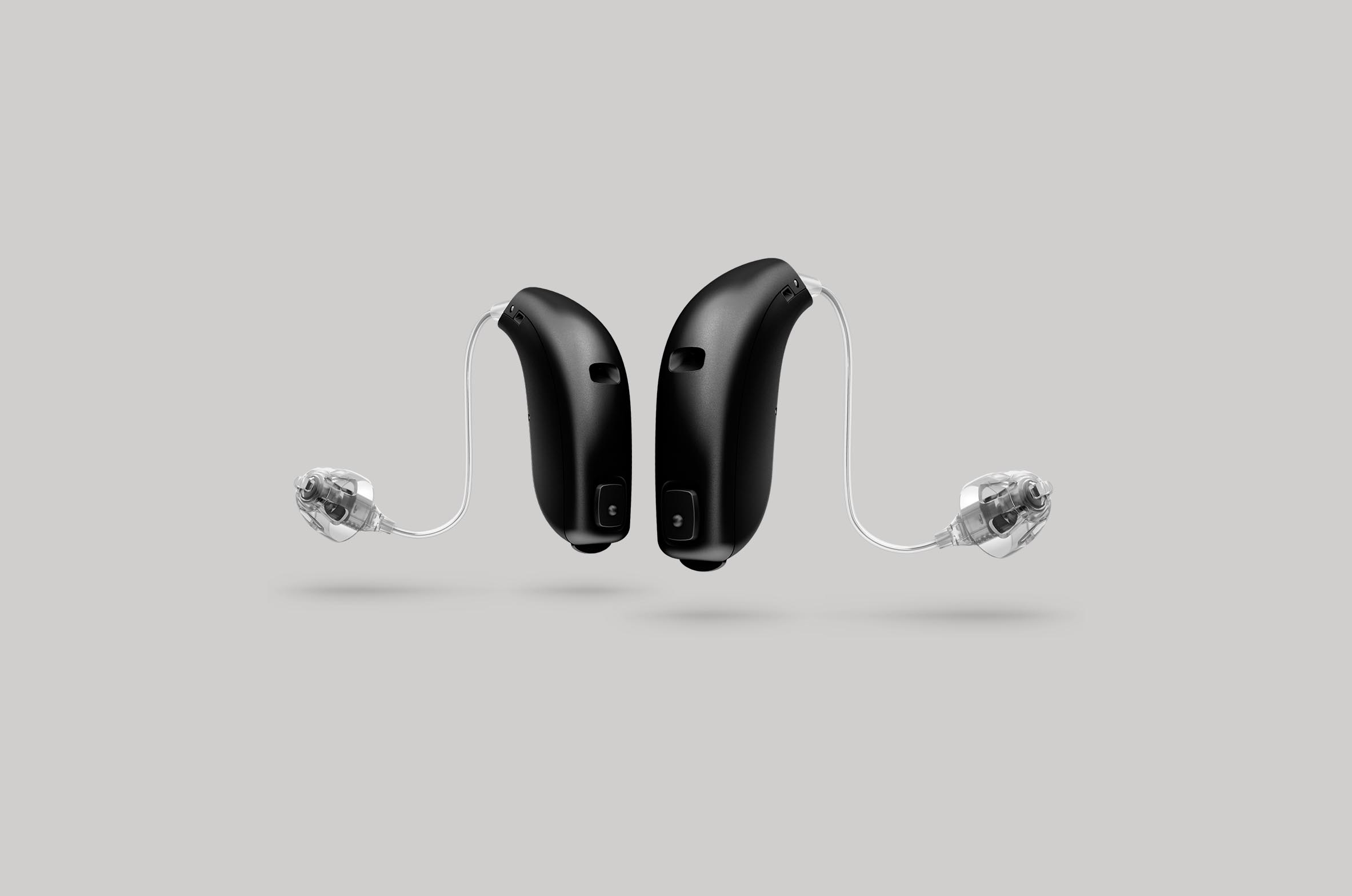 Phones For People With Hearing Loss
Talking on the phone can be difficult if you have a hearing loss - a phone designed specifically for the hard of hearing could help to make it easier.