Getting that look… you know the one?
---
I walked into the office yesterday morning and walked straight into a conversation between a few people. I said hello and answered a question from one of them and then walked over to my desk. I took my coat off, grabbed my cup to make a tea (I'm English, we do a lot of tea), turned around and….
I got the look from a few people
That look that means I instantly know that someone has spoken to me and I didn't hear them.
I'm not sure I can describe the look but if you're hard of hearing that I bet you know what I'm talking about? The look is kind of part embarrassment, part indignation and part amusement. In fact, I don't really know what it is but the look is always the same, no matter who's doing it. The picture on the left is about the closest I could find!
I've been getting the look for years. It used to annoy me a lot when I was younger, I would get really upset and either storm off or have a bit of a go at the person giving it. But I've learned to brush it off, in the office yesterday I just said, "you what?", answered the question after it was repeated and went to get my tea.
One thing I still don't get though is why do I still get the look? I mean, everyone knows I'm partially deaf and I wear hearing aids – certainly most of the people having the conversation in the office yesterday morning know. So what is the look for? Is it because they don't know how to respond after I've not heard them? Are they too embarrassed to speak up and re-ask the question? Did they think I was ignoring them on purpose? Was it just funny that I didn't hear? Guess there's only one way to find out, ask them.
Do you ever get the look? How do you handle it?
---
Buy Your Hearing Aid Supplies in Our Online Shop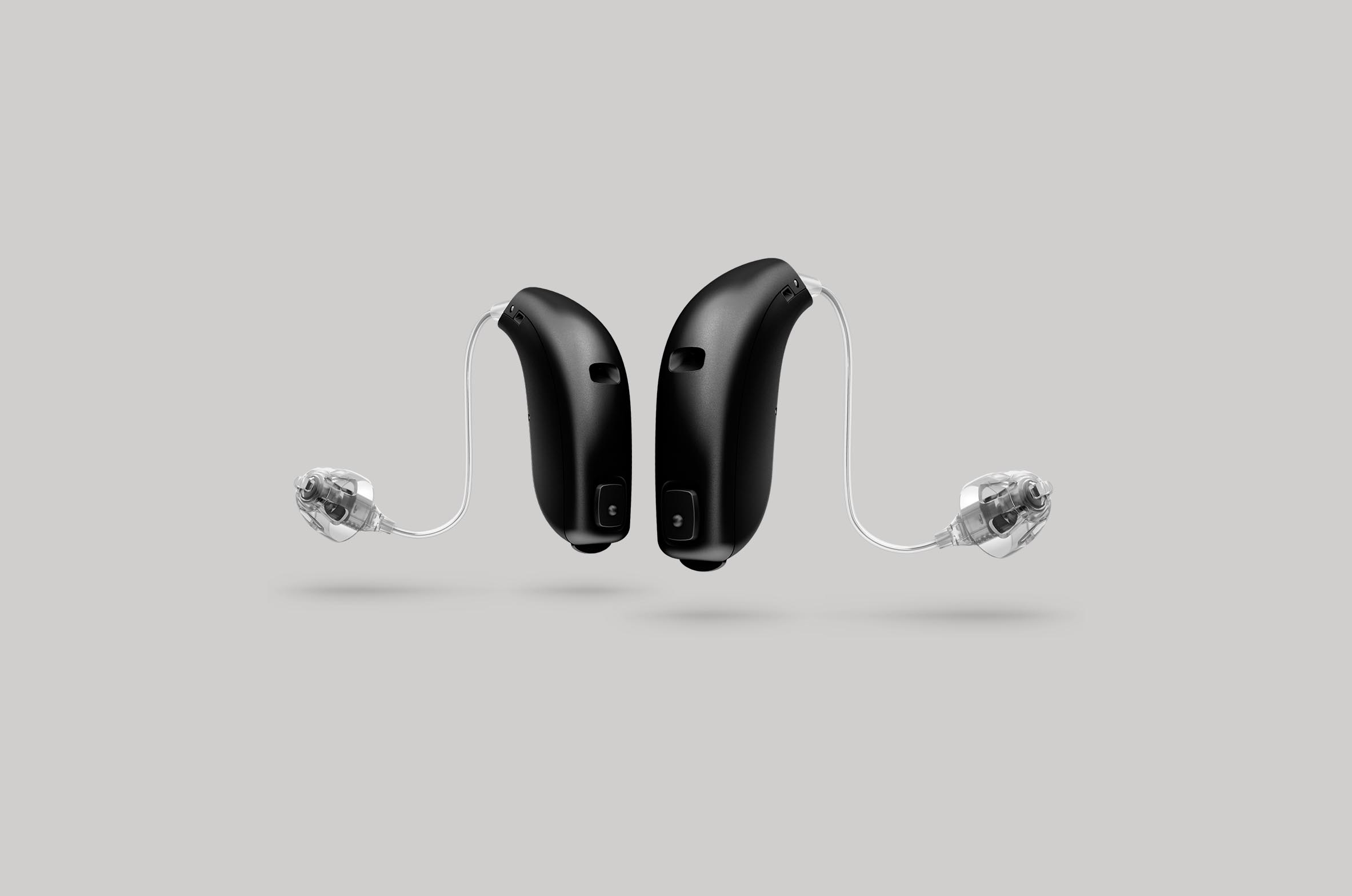 All Makes of Hearing Aid Batteries
All makes and sizes of hearing aid batteries available online in our shop. Rayovac, Duracell, Powerone and more, easy online purchase delivered to your door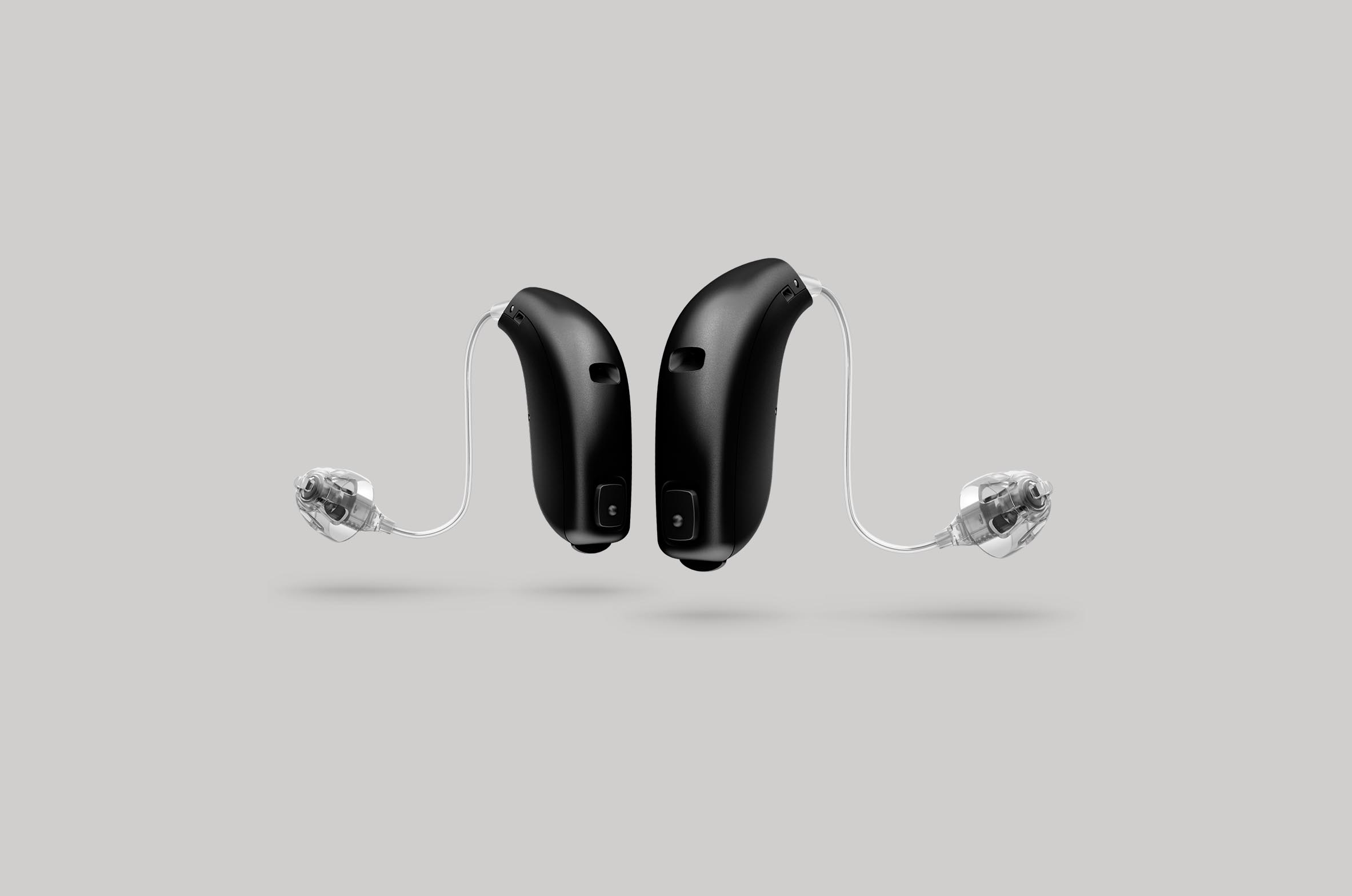 Wireless Accessories For Hearing Aids
Wireless accessories for every hearing aid. We stock the latest and best in wireless add-ons for your Phonak, Widex, Oticon, GN ReSound, Siemens, Starkey or Unitron hearing aids.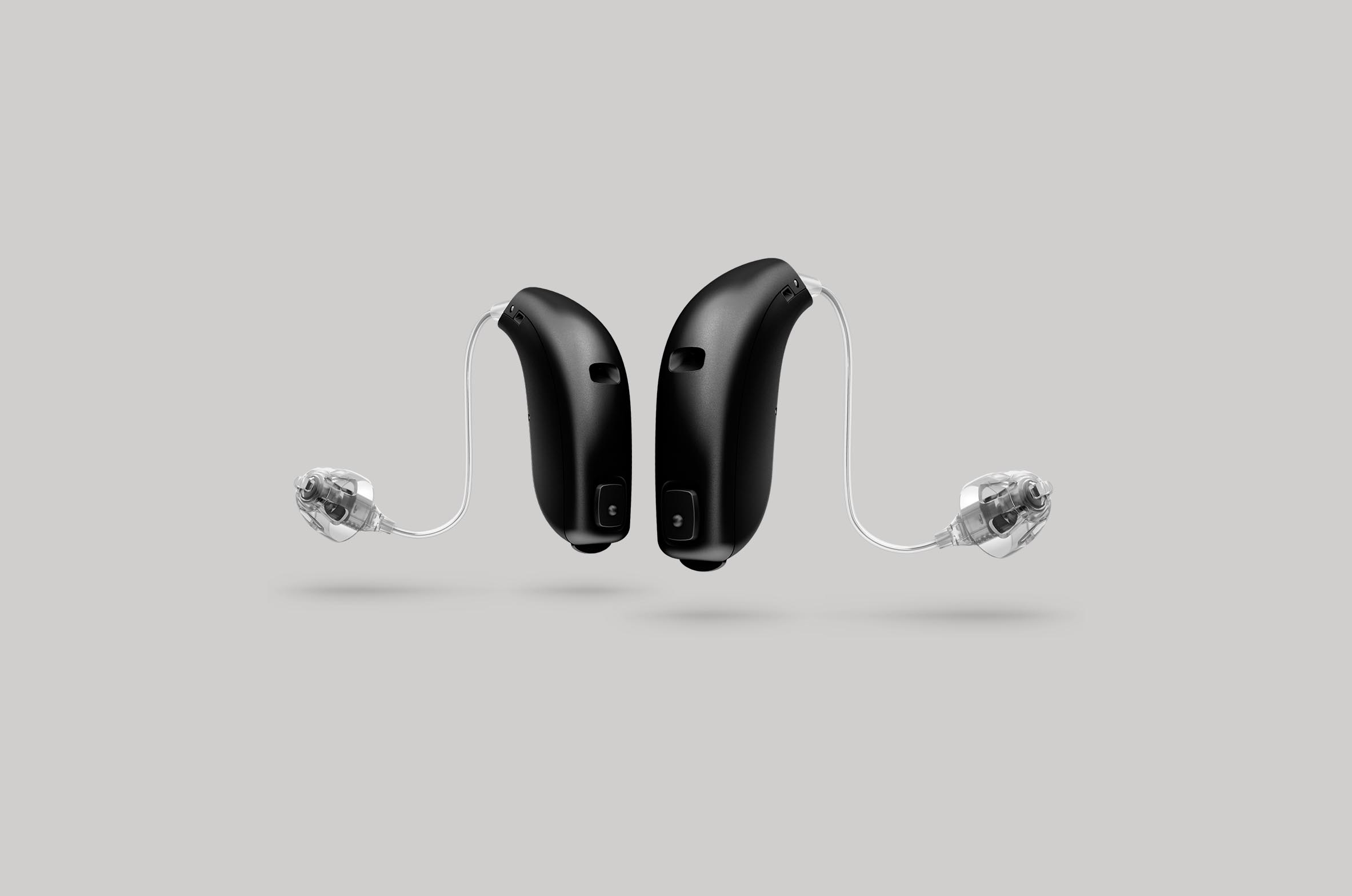 Phones For People With Hearing Loss
Talking on the phone can be difficult if you have a hearing loss - a phone designed specifically for the hard of hearing could help to make it easier.