Girl sues GlaxoSmithKline over loss of hearing after MMR jab
---
A TEENAGER is fighting to prove that the MMR vaccine made her deaf.
Katie Stephen, 16, fell ill with a fever 10 days after being injected with an early form of the immunisation as a toddler in 1991.
Parents Wendy and Alistair believe the vaccine, which included a strain of mumps, was responsible for their daughter losing the hearing in her left ear.
They also believe that the Government knew of health risks surrounding the vaccine, but carried on using it.
More recent forms of the vaccine have been at the centre of a separate row over alleged links to autism.
Katie, from Stonehaven, Kincardineshire, said: "I feel quite angry when I think about it. It shouldn't have happened to me."
Mum Wendy added: "I can't say to Katie 'This was an accident, you were unfortunate', because I feel the people who authorised this vaccination knew that someone's child would be damaged.
"It is time someone took the blame."
The Stephens are one of a number of families seeking compensation from the vaccine makers Smith Kline and French Laboratories.
The court battle, launched in the 1990s, is due to be called again later this month at the Royal Courts of Justice in London.
Originally from -->The Daily Record.
---
Buy Your Hearing Aid Supplies in Our Online Shop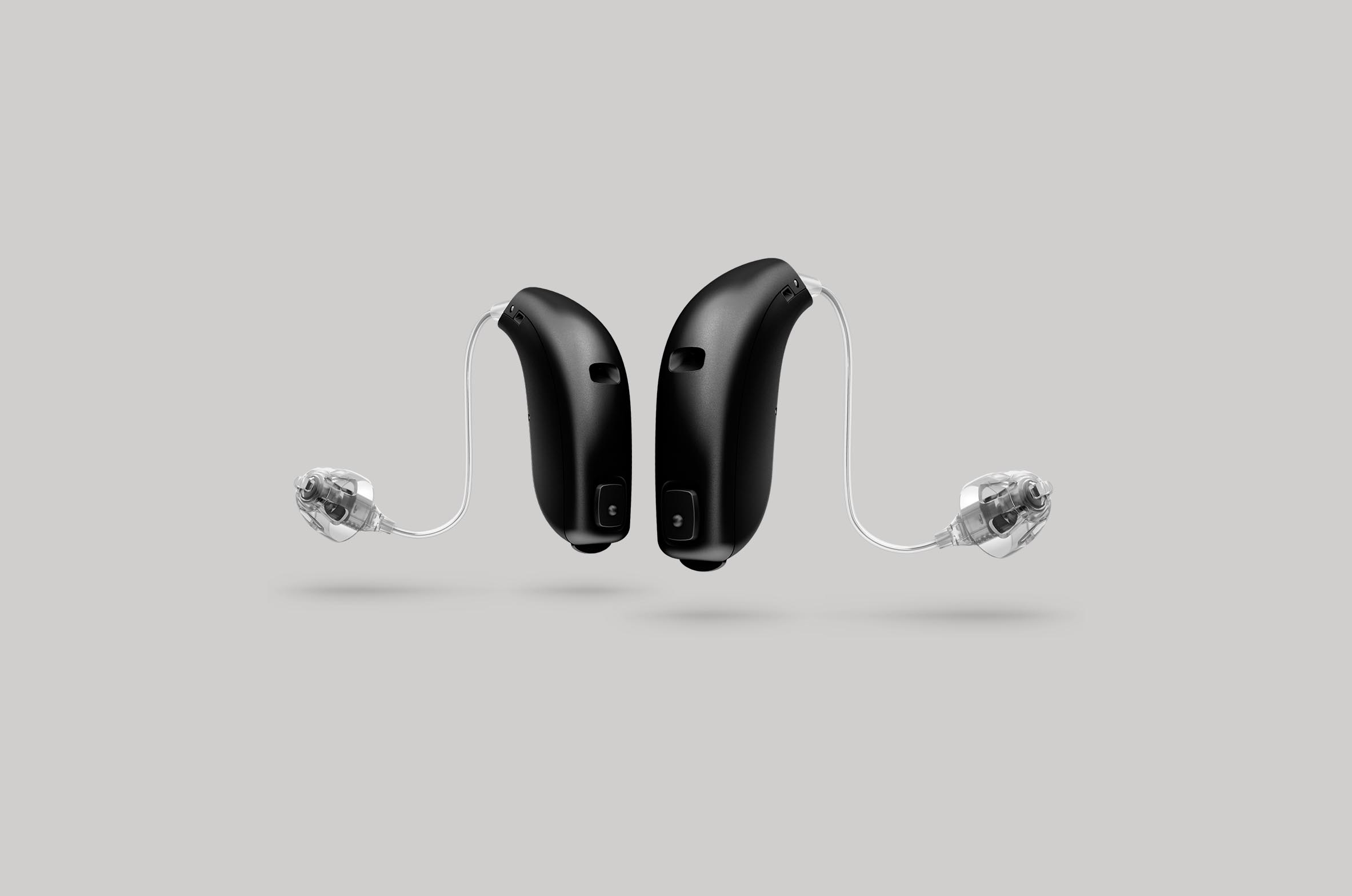 All Makes of Hearing Aid Batteries
All makes and sizes of hearing aid batteries available online in our shop. Rayovac, Duracell, Powerone and more, easy online purchase delivered to your door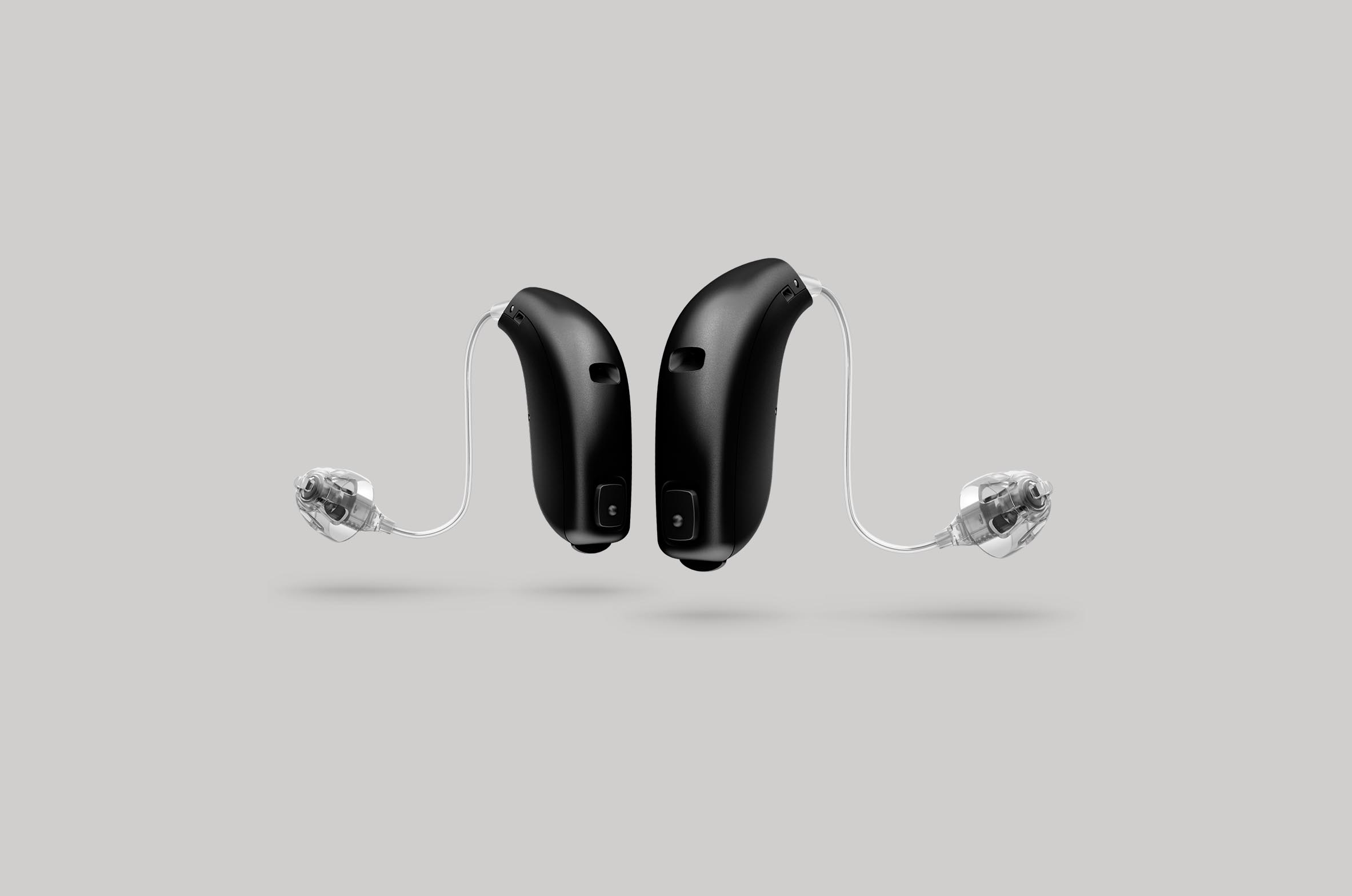 Wireless Accessories For Hearing Aids
Wireless accessories for every hearing aid. We stock the latest and best in wireless add-ons for your Phonak, Widex, Oticon, GN ReSound, Siemens, Starkey or Unitron hearing aids.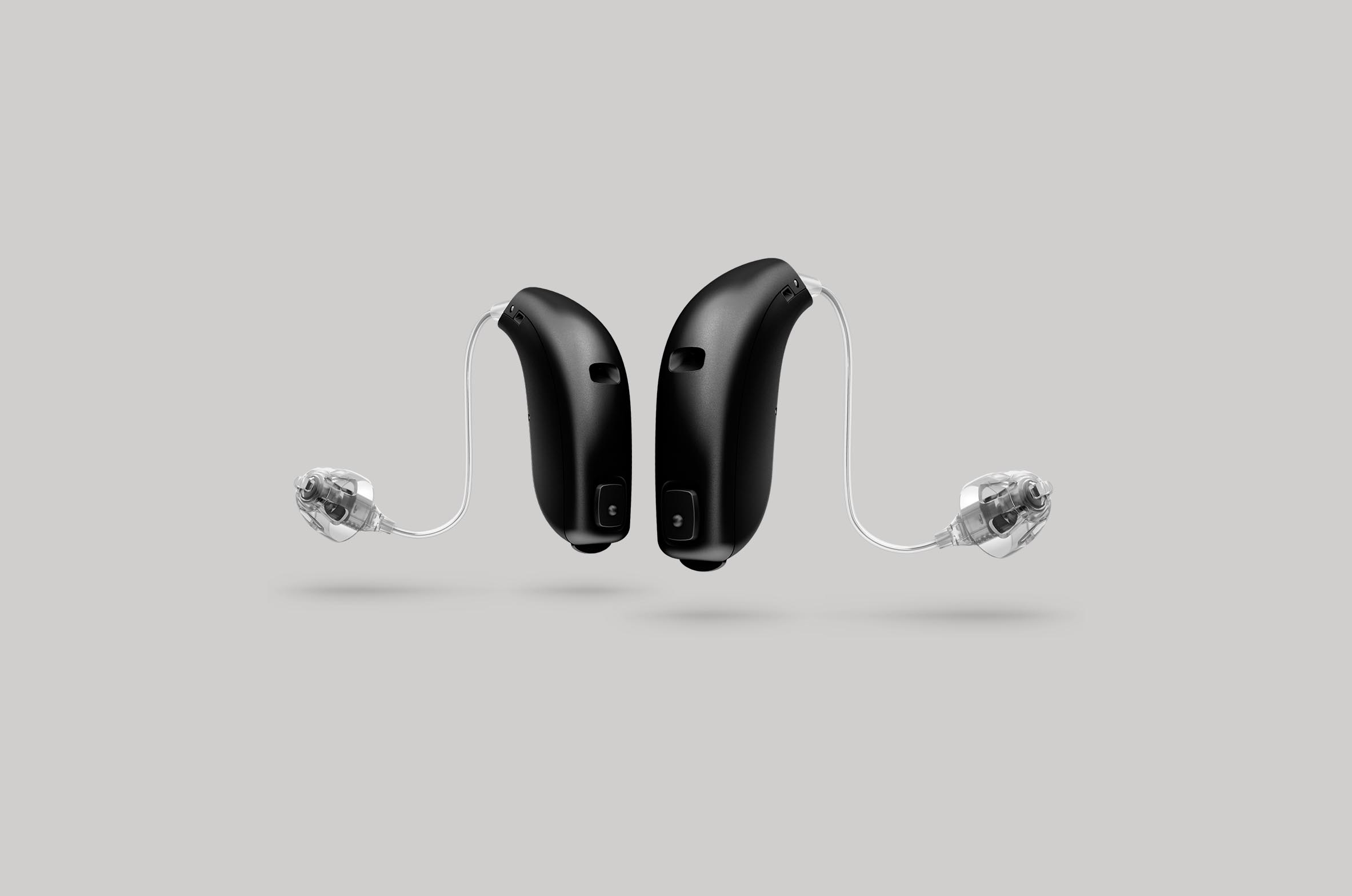 Phones For People With Hearing Loss
Talking on the phone can be difficult if you have a hearing loss - a phone designed specifically for the hard of hearing could help to make it easier.