Guilty plea by hearingaid supplier
---
The owner of two Connecticut hearing aid centers has pleaded guilty to a federal health care fraud charge.
Walter Rochefort, 51, of Avon, owns one hearing center in Bristol and another in Plainville.
According to court records, between September 2001 and August 2006, Rochefort submitted false claims for hearing aids and hearing-aid services.
Rochefort also has more than 50 state criminal charges pending in New Britain Superior Court. Last December he and an office manager were arrested by state officials for alleged fraud.

Rochefort is accused of billing the state's Medicaid program for hearing aids for dead people, creating fictitious invoices for services never rendered, and attempting to avoid a government audit by staging and reporting a fake burglary.
Rochefort is to be sentenced on the federal fraud charge on Dec. 5 in U.S. District Court.
From Newsday.
---
Buy Your Hearing Aid Supplies in Our Online Shop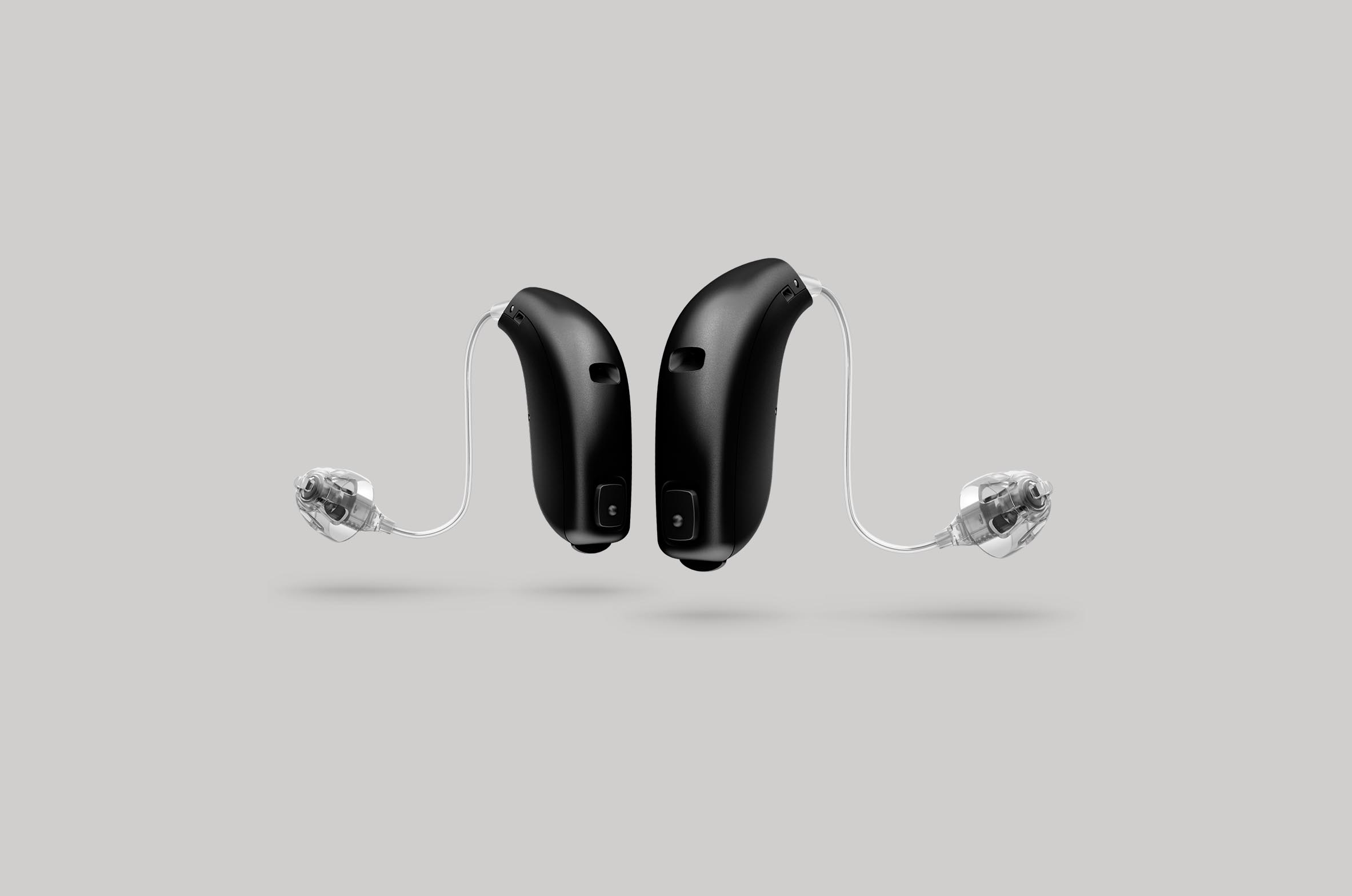 All Makes of Hearing Aid Batteries
All makes and sizes of hearing aid batteries available online in our shop. Rayovac, Duracell, Powerone and more, easy online purchase delivered to your door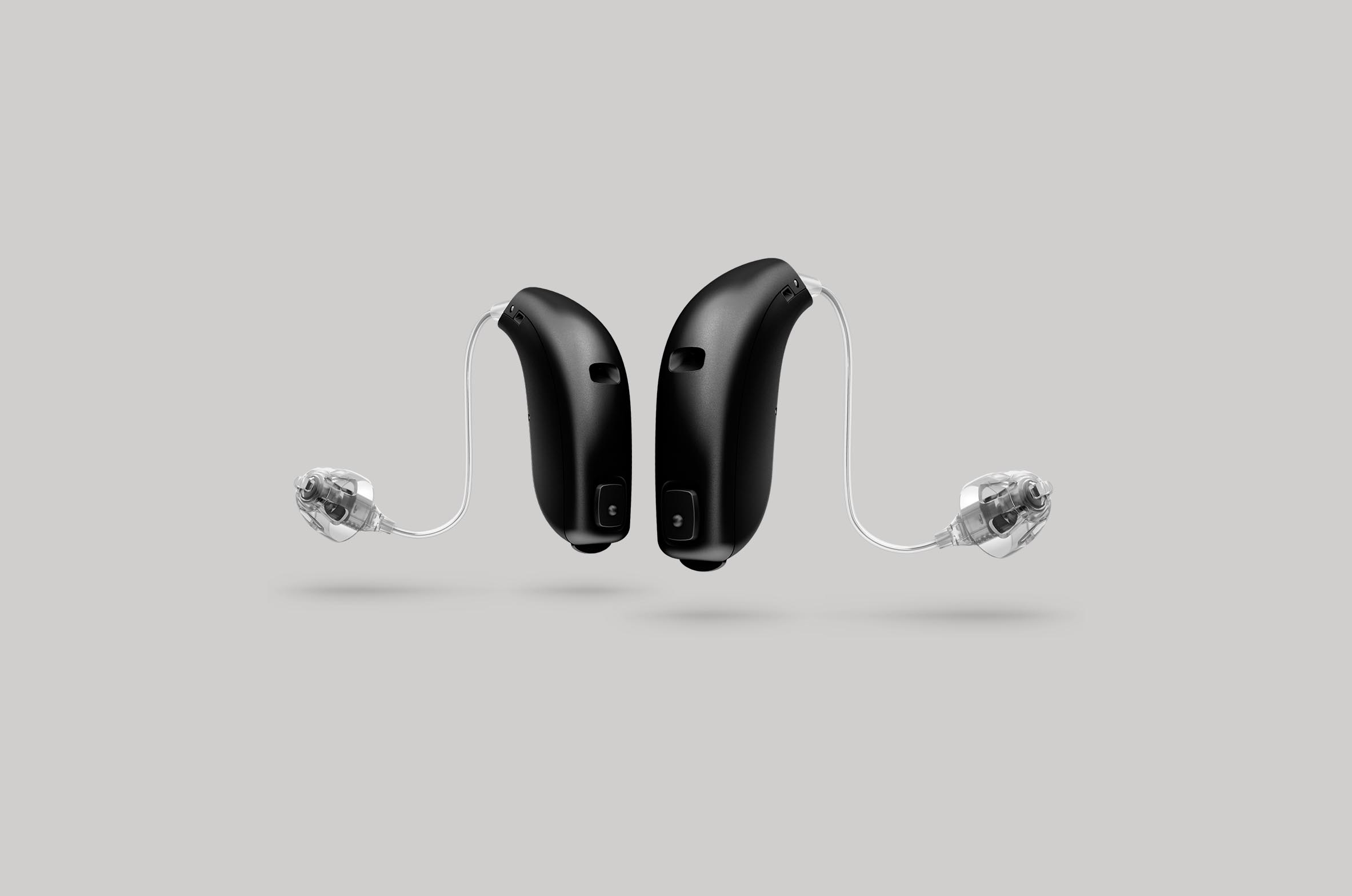 Wireless Accessories For Hearing Aids
Wireless accessories for every hearing aid. We stock the latest and best in wireless add-ons for your Phonak, Widex, Oticon, GN ReSound, Siemens, Starkey or Unitron hearing aids.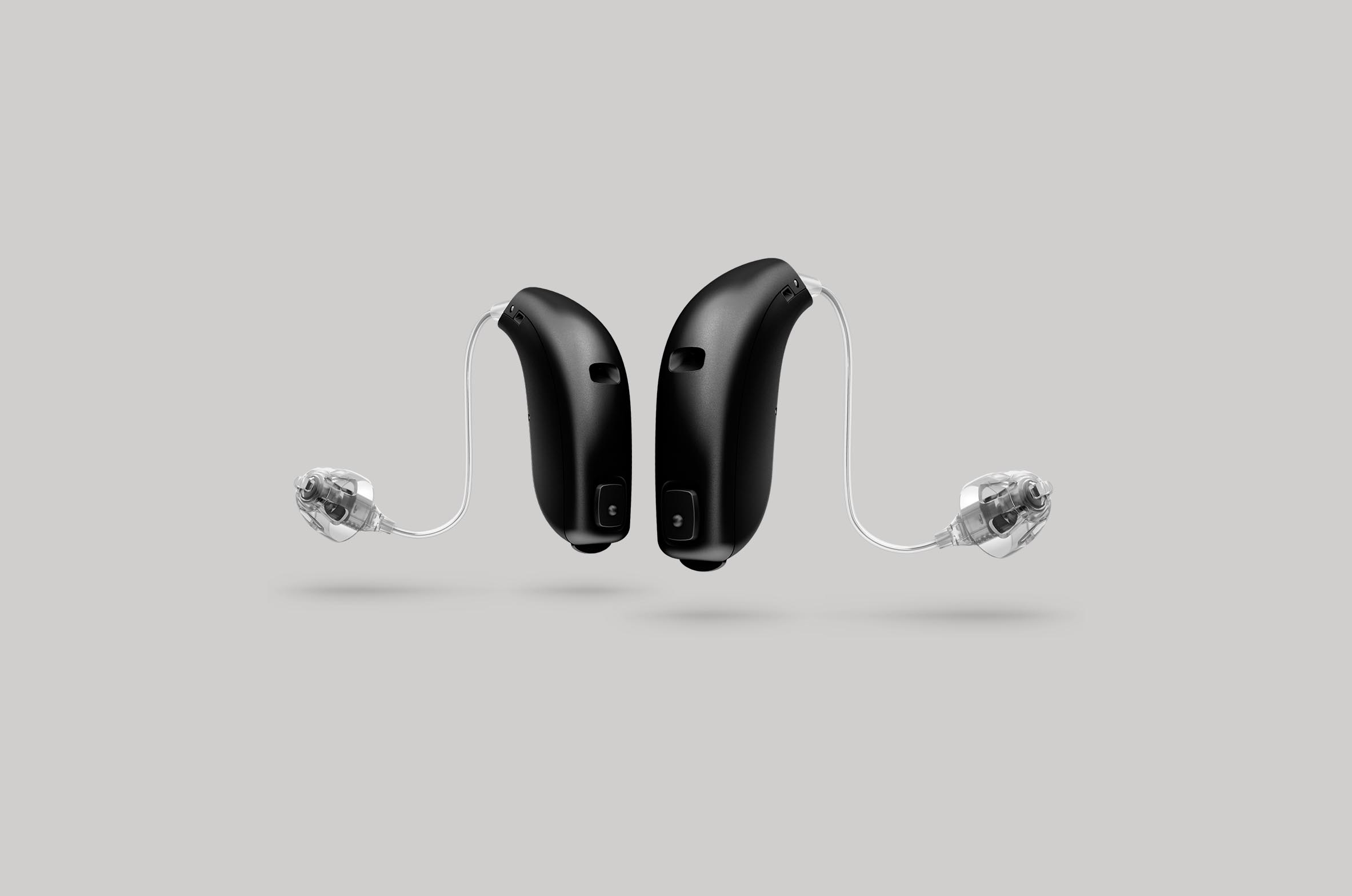 Phones For People With Hearing Loss
Talking on the phone can be difficult if you have a hearing loss - a phone designed specifically for the hard of hearing could help to make it easier.