Hal Hen Super Dri Aid
---
Hal Hen is an (oddly named) company that supplies many different types of hearing products. Their Super Dri AidTM and Mini Super Dri AidTM are dehumidifiers for your hearing aid.
Moisture is very, very bad news for your hearing aid. Dampness, sweat and humidity will shorten the lifespan of your battery and cause it to corrode. You can cause permanent damage to your aid if you allow excessive moisture to build up inside it; dropping it in water isn't a good idea either, but I don't think Dir Aid will help you out there!
Both the Super and Super Mini products are a glass pot, which is about 2/3 full with pellets. These pellets suck the moisture from your hearing aid once you have placed it inside and screwed the lid shut. Always remove the battery before you leave your aid in the pot. The pot contains white and blue pellets, the blue ones will fade to white after repeated use – once this starts to happen, the pellets have become saturated and it is time to dry them out. To do this, you simply empty the pellets onto a dish, cover them with a second dish and put them in the microwave for a short time.
I've been using a Super Dri Aid pot for years. I've had my current set of hearing aids for about 5 years now, I'm certain that regular overnight use of the Dri Aid pot has helped to prolong their life.
| | |
| --- | --- |
| Super Dri Aid | Mini Super Dri Aid |
| | |
Read about the Dri Aid products on Hal Hen's website
UPDATE: I've received quite a few emails from people asking about Hal Hen products so I've compiled some of your questions into a FAQ. You can take a look at our advice for clean and care of different types of hearing aids here.
---
Buy Your Hearing Aid Supplies in Our Online Shop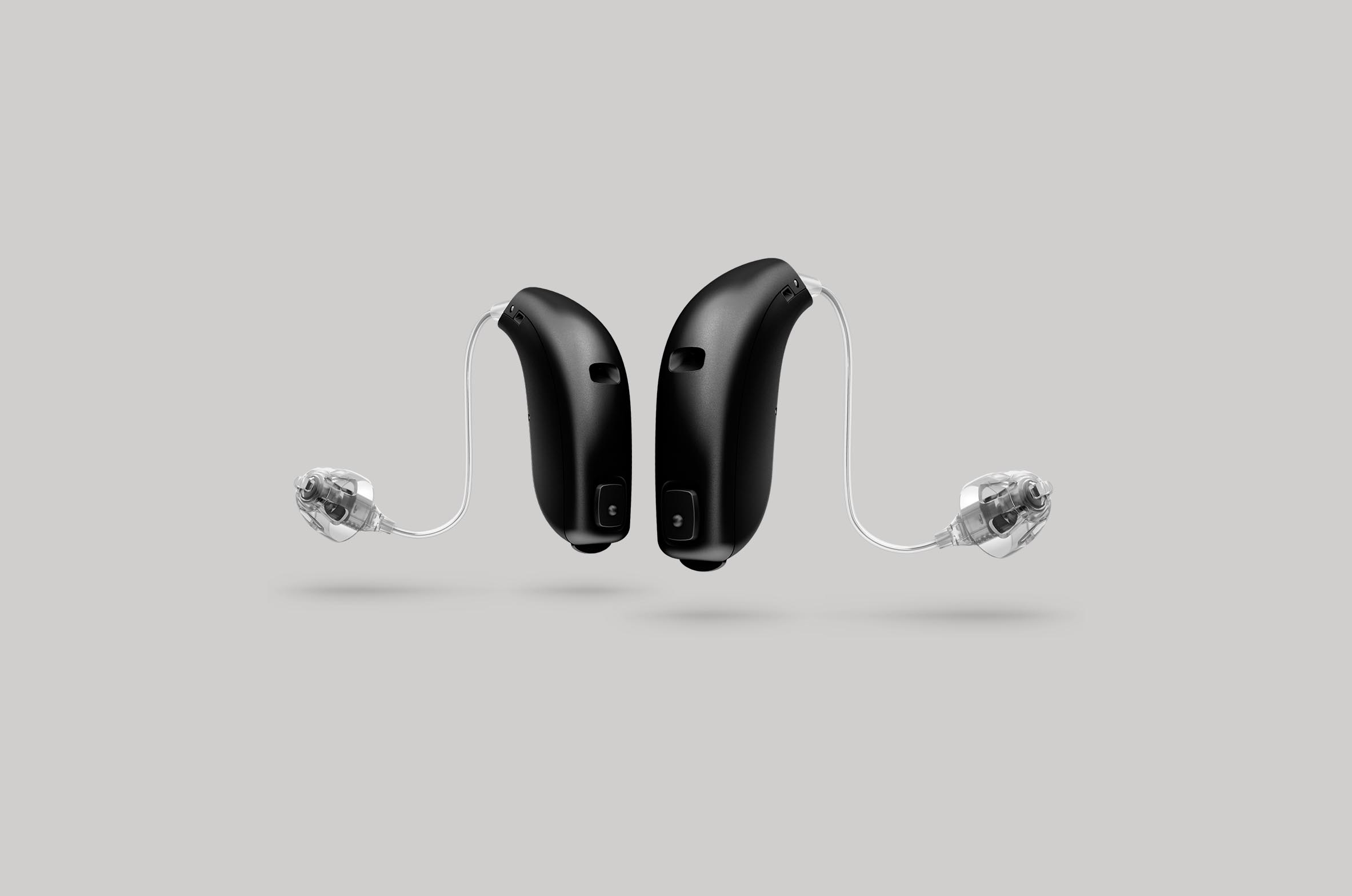 All Makes of Hearing Aid Batteries
All makes and sizes of hearing aid batteries available online in our shop. Rayovac, Duracell, Powerone and more, easy online purchase delivered to your door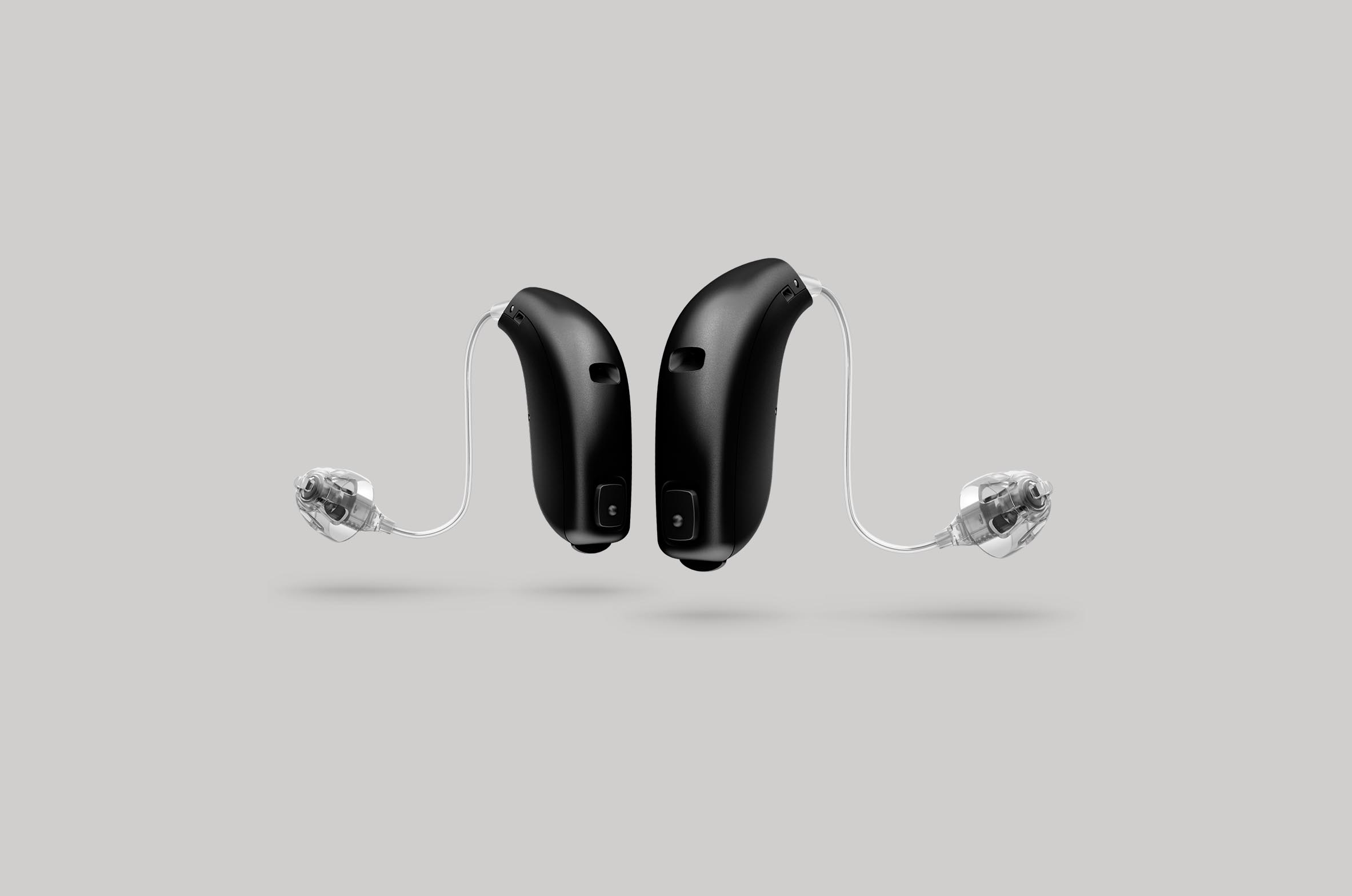 Wireless Accessories For Hearing Aids
Wireless accessories for every hearing aid. We stock the latest and best in wireless add-ons for your Phonak, Widex, Oticon, GN ReSound, Siemens, Starkey or Unitron hearing aids.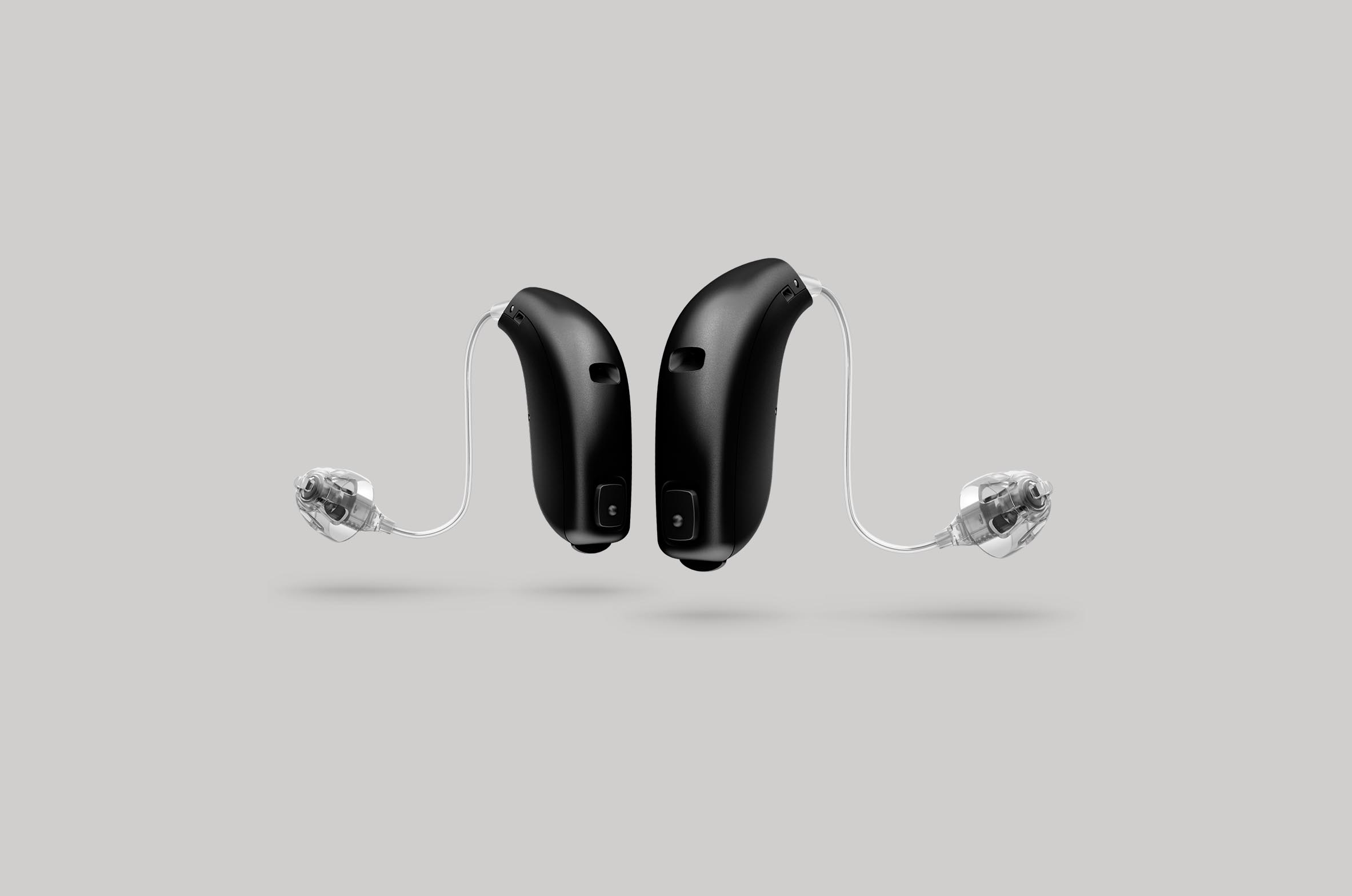 Phones For People With Hearing Loss
Talking on the phone can be difficult if you have a hearing loss - a phone designed specifically for the hard of hearing could help to make it easier.