Have you bought hearing aids online?
---
Have you bought a hearing aid online? If so, I'd love to know your experiences. Did it meet your expectations? Was it good value for money? Have you had to have it re-programmed or checked since you bought it?
Hearing aids that are sold online tend to be for mild to moderate hearing losses and so I can't try them out myself. If you have bought online and can spare a couple of minutes to let me know what you think then please do. You can either leave a comment on this page or send me an email by using the Contact Me page.
I wont publish your name or anything your write if you don't want me to. Basically, I want to write a bit about buying online versus buying on the high-street but wanted to get some first-hand reports first.
Thanks!
---
Buy Your Hearing Aid Supplies in Our Online Shop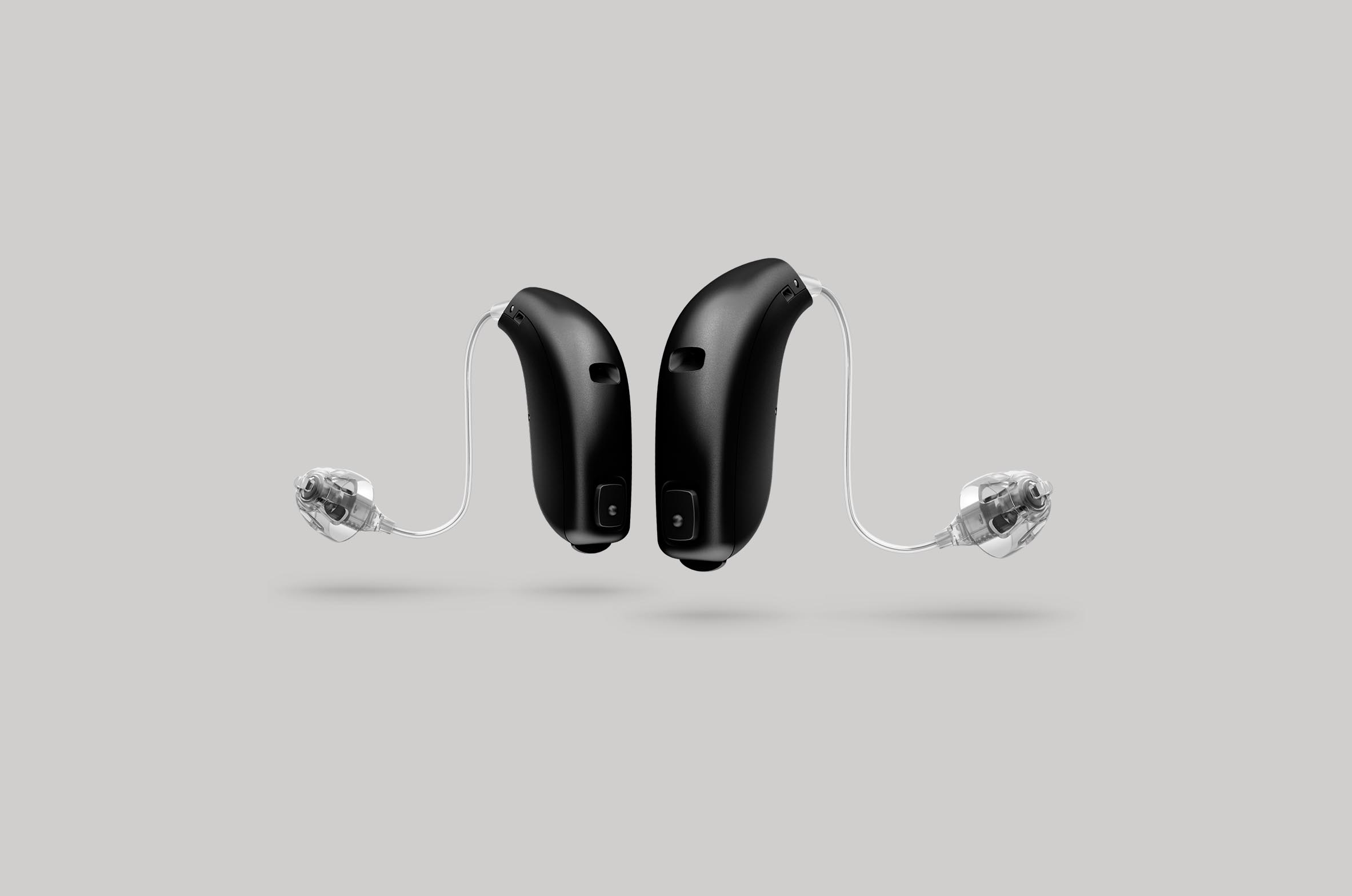 All Makes of Hearing Aid Batteries
All makes and sizes of hearing aid batteries available online in our shop. Rayovac, Duracell, Powerone and more, easy online purchase delivered to your door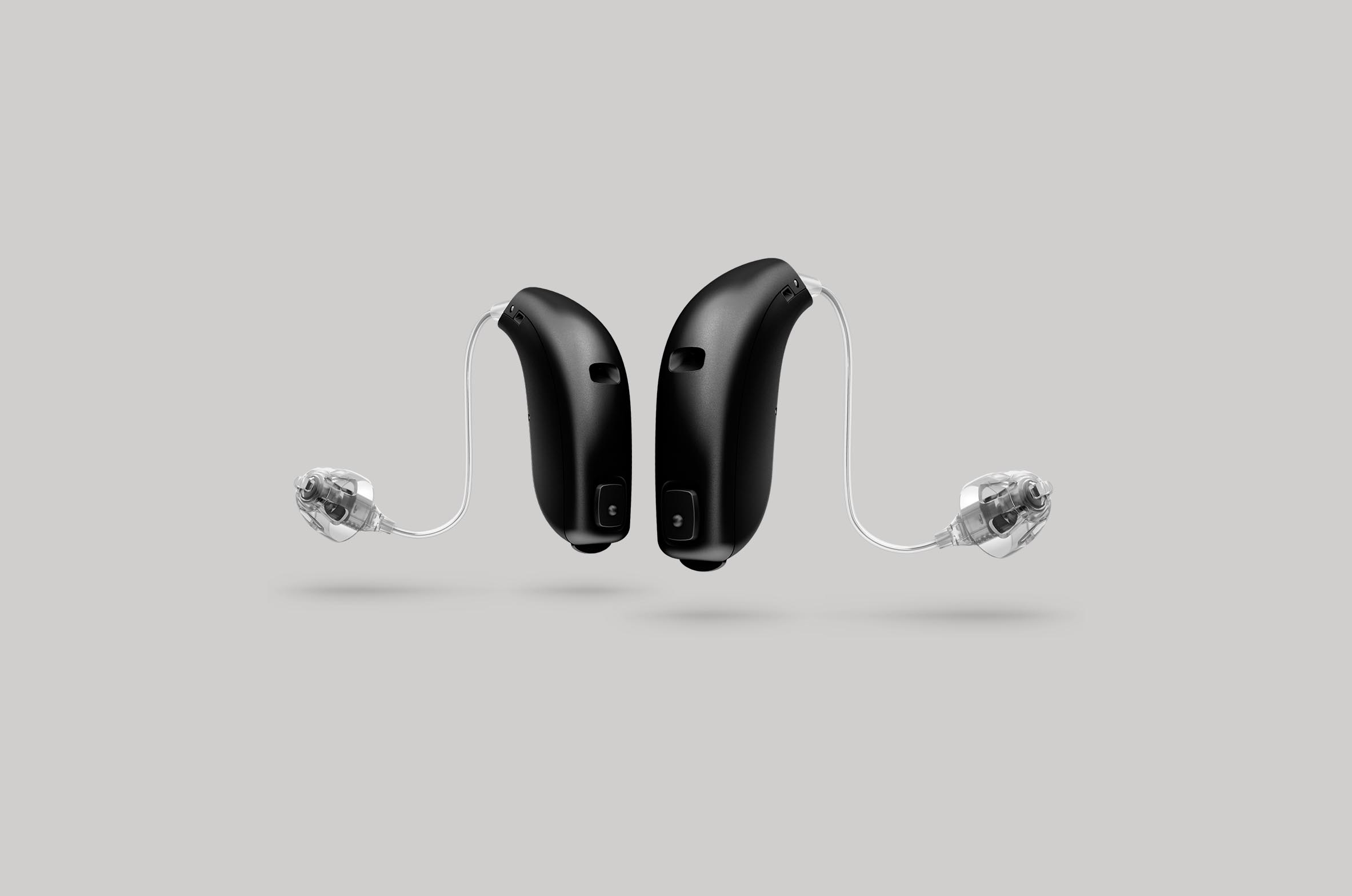 Wireless Accessories For Hearing Aids
Wireless accessories for every hearing aid. We stock the latest and best in wireless add-ons for your Phonak, Widex, Oticon, GN ReSound, Siemens, Starkey or Unitron hearing aids.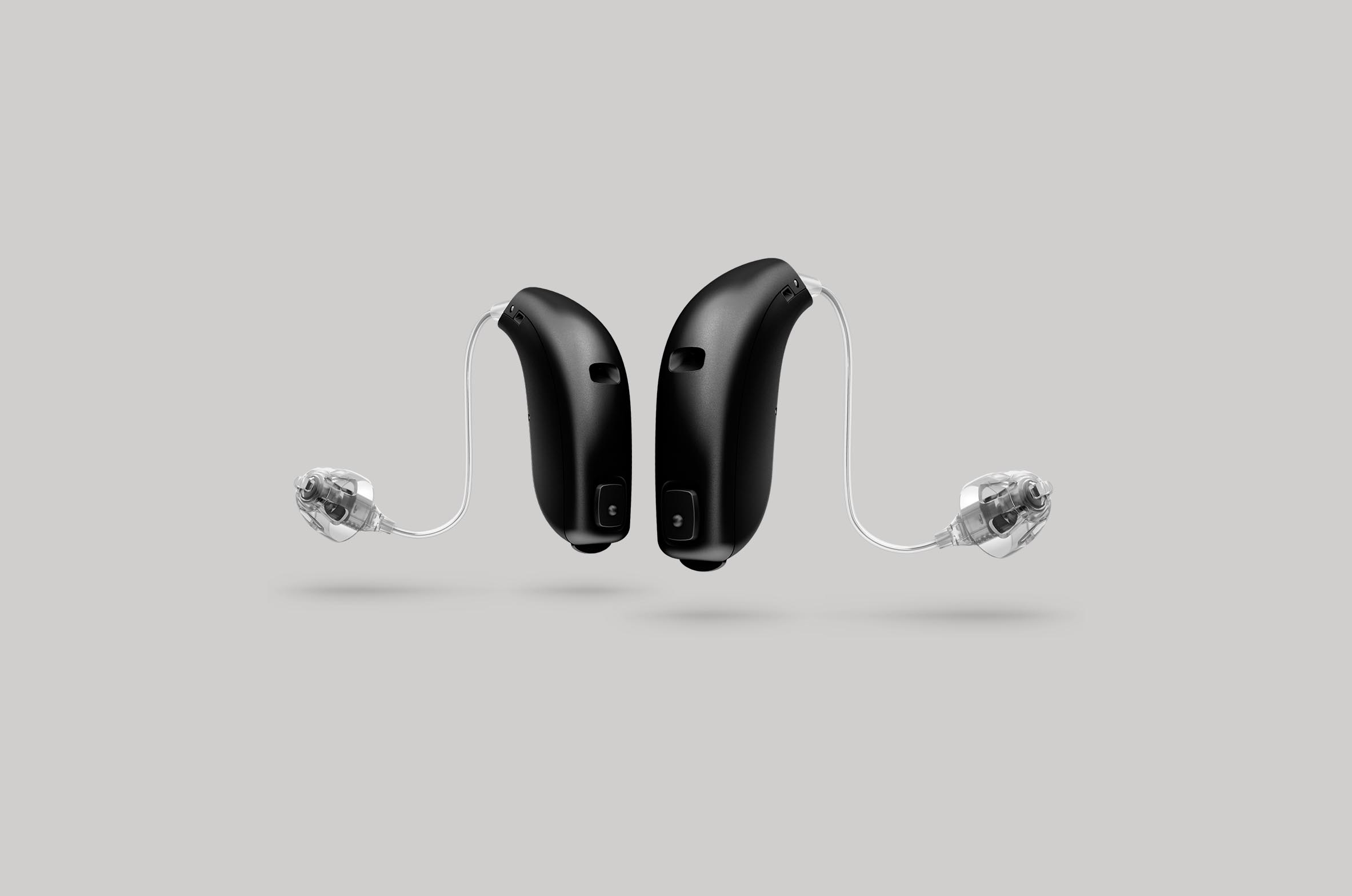 Phones For People With Hearing Loss
Talking on the phone can be difficult if you have a hearing loss - a phone designed specifically for the hard of hearing could help to make it easier.