Hear the World Calendar 2010
---
In time for the holidays, Hear the World is offering a special kind of gift: international stars such as Jude Law, Elle Macpherson, Lenny Kravitz and Laura Pausini have been photographed by rock star and photographer Bryan Adams for the Hear the World initiative. These pictures are exclusively available for you to admire in the Hear the World calendar 2010.
Reserve your copy of this limited edition calendar now for EUR 19.90 / USD 29.90 / GBP 17.89 / CHF 29.90 to support the charitable projects run by the Hear the World Foundation. All net sales proceeds will go to the Hear the World Foundation. This Foundation is committed to using its financial resources and supplying hearing systems to improve the quality of life for people who suffer from hearing loss.
You can get yourself one from the Hear The World website.
---
Buy Your Hearing Aid Supplies in Our Online Shop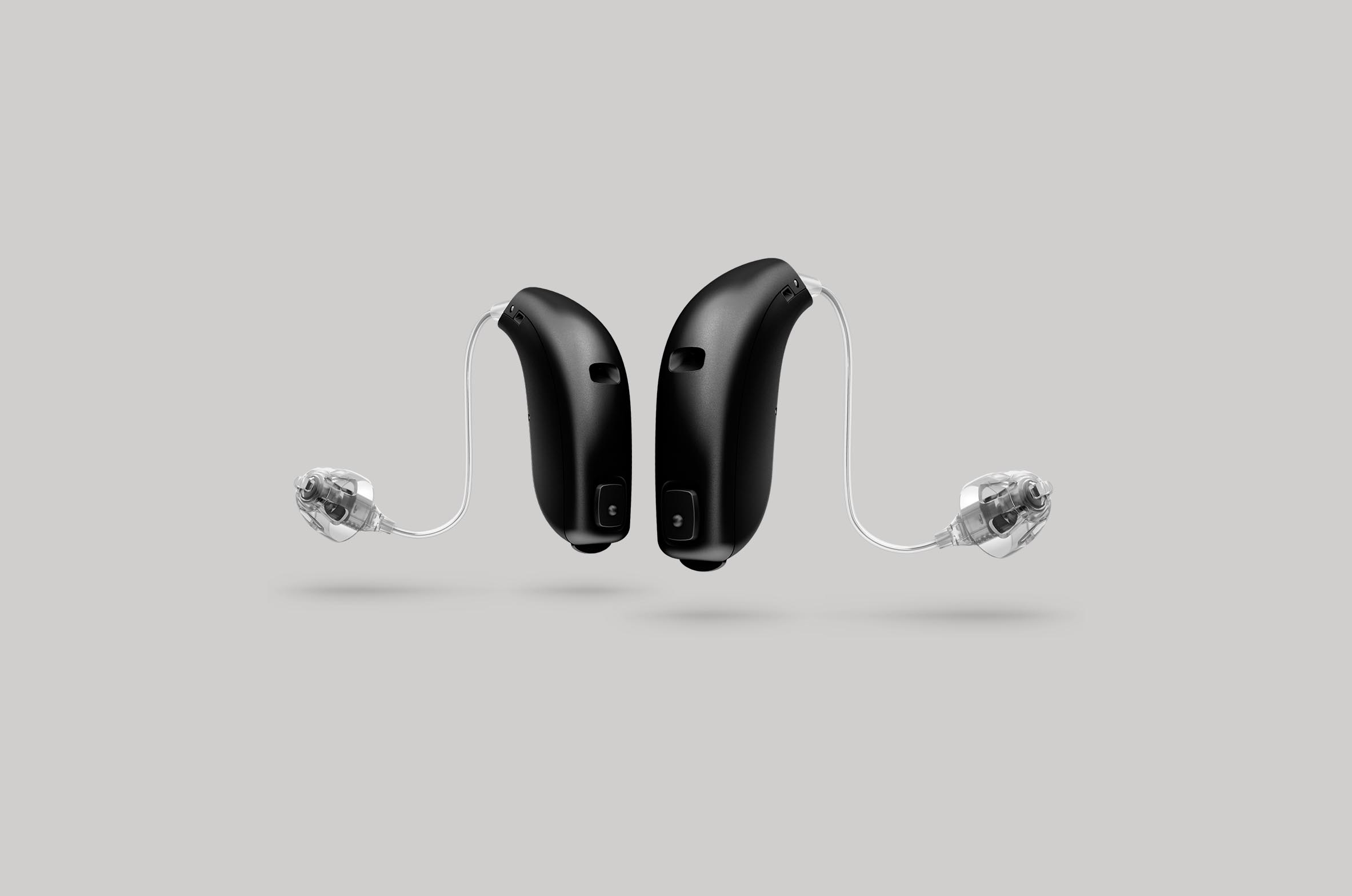 All Makes of Hearing Aid Batteries
All makes and sizes of hearing aid batteries available online in our shop. Rayovac, Duracell, Powerone and more, easy online purchase delivered to your door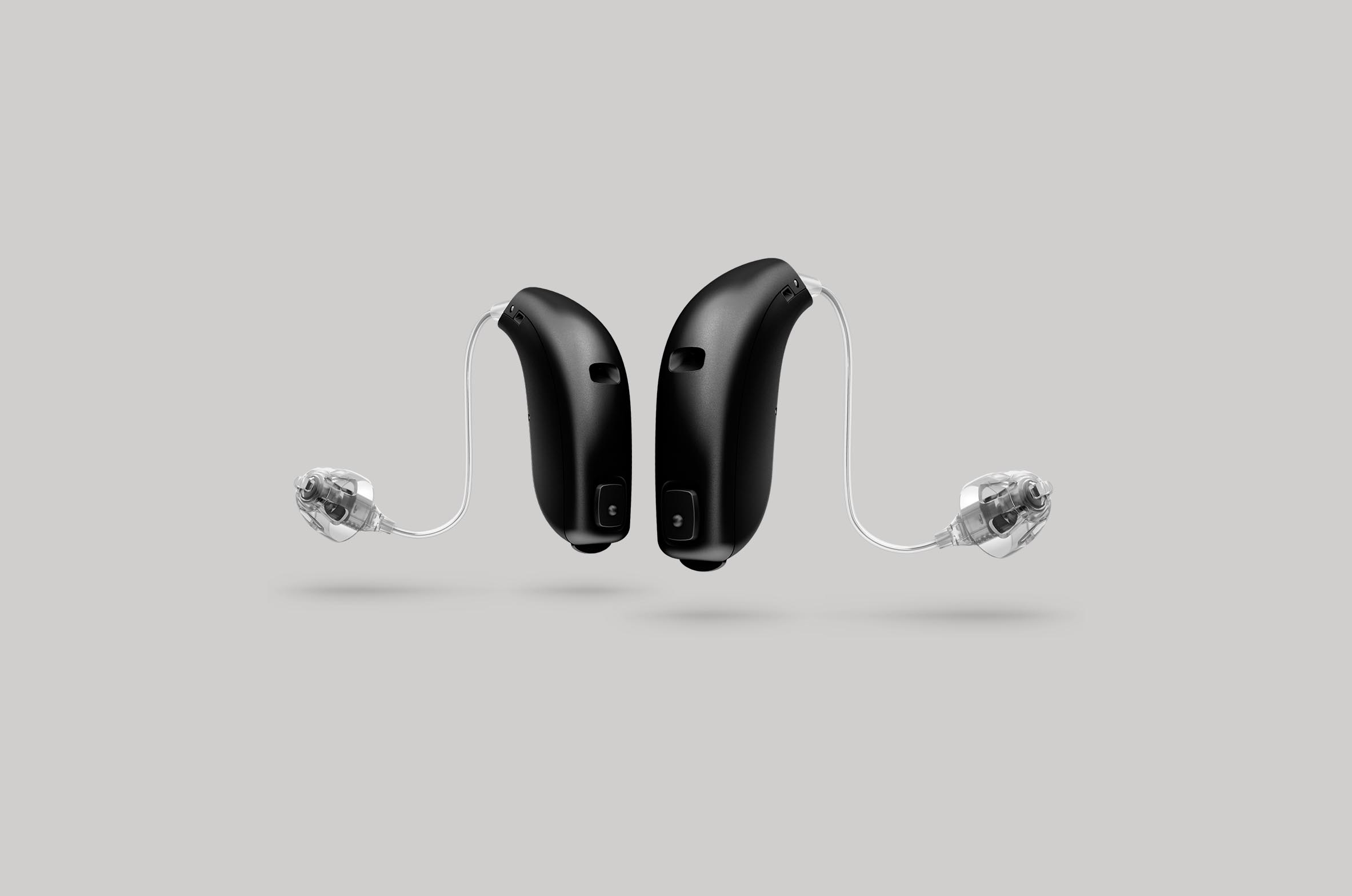 Wireless Accessories For Hearing Aids
Wireless accessories for every hearing aid. We stock the latest and best in wireless add-ons for your Phonak, Widex, Oticon, GN ReSound, Siemens, Starkey or Unitron hearing aids.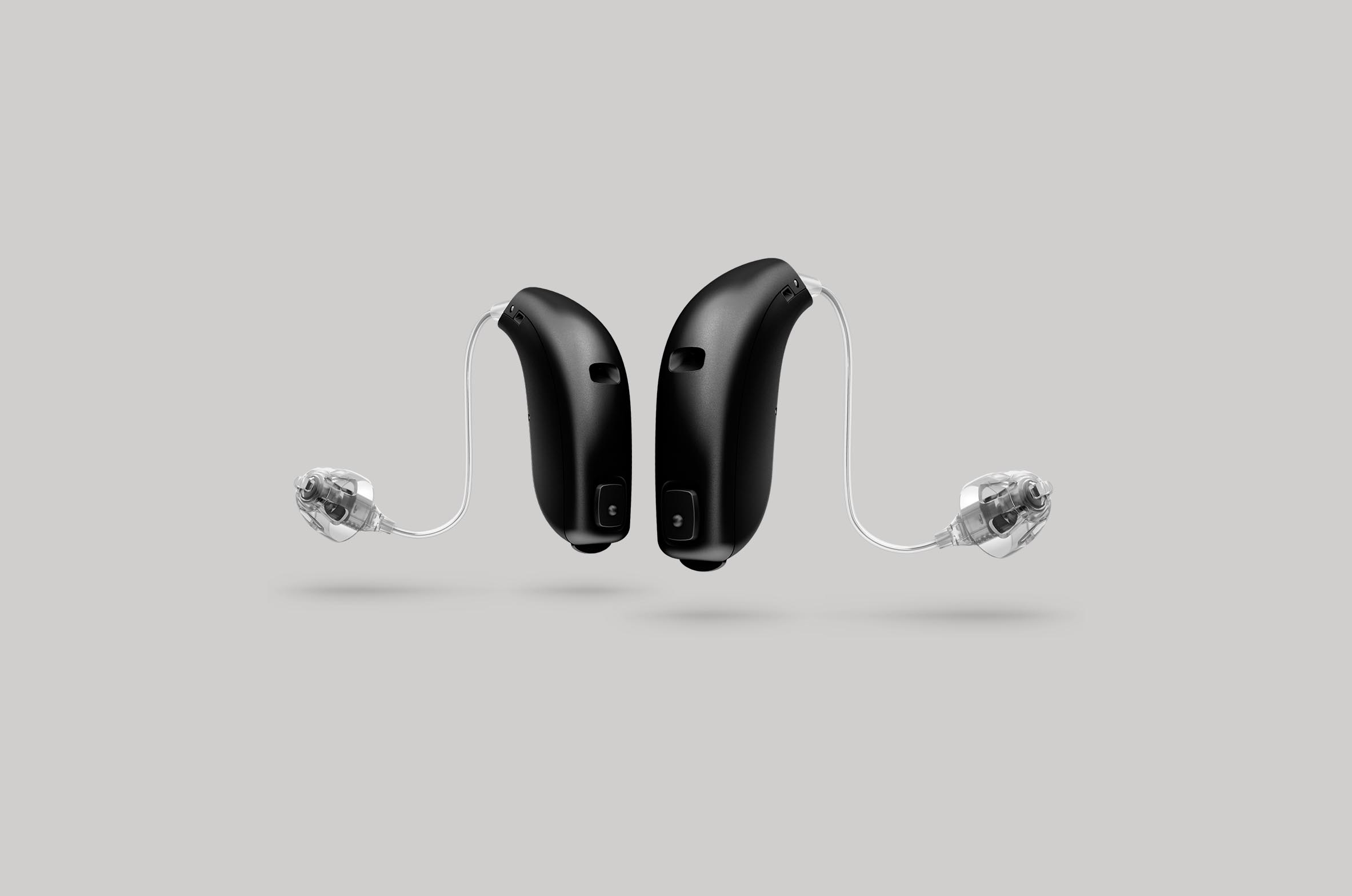 Phones For People With Hearing Loss
Talking on the phone can be difficult if you have a hearing loss - a phone designed specifically for the hard of hearing could help to make it easier.