HearAtLast at Wal-Mart
---
From a HearAtLast press release:
HearAtLast Holdings Inc. is pleased to announce that it has finalized the next phase of its expansion plans. Wal-Mart Canada will include HearAtLast operations in additional supercentre and discount store locations, as HearAtLast continues its national expansion program. HearAtLast along with Wal-Mart Canada's management strategically identify locations that are best suited demographically for their unique hearing aid dispensing model. The 2008 calendar year will see HearAtLast maintain its growth model within select Canadian Wal-Mart locations.
During 2007, HearAtLast added 14 additional clinics for a total of 15 locations within Wal-Mart Canada. 2008 has seen the addition of 6 clinics already, including their first stand alone clinic in Florida.
HearAtLast Holdings Inc. will continue to identify new store opportunities in Wal-Mart Canada. This will allow the company to strengthen their position and brand, in the clinical audiological field and retail dispensing market.
"The partnership and support from Wal-Mart Canada has afforded us a rapid and successful expansion, in an otherwise dormant industry. The pairing of Walter Gretzky and Wal-Mart has created a true retail brand for the under serviced hearing aid market," stated Robert Oswald, President of HearAtLast Holdings Inc."
Any Canadian readers want to comment on this? Making hearing aids more easily available to the consumer is good news. Are HearAtLast a good vendor? Are Wal-Mart stores a good location? Will this help to make hearing aid sales a little more mainstream?
---
Buy Your Hearing Aid Supplies in Our Online Shop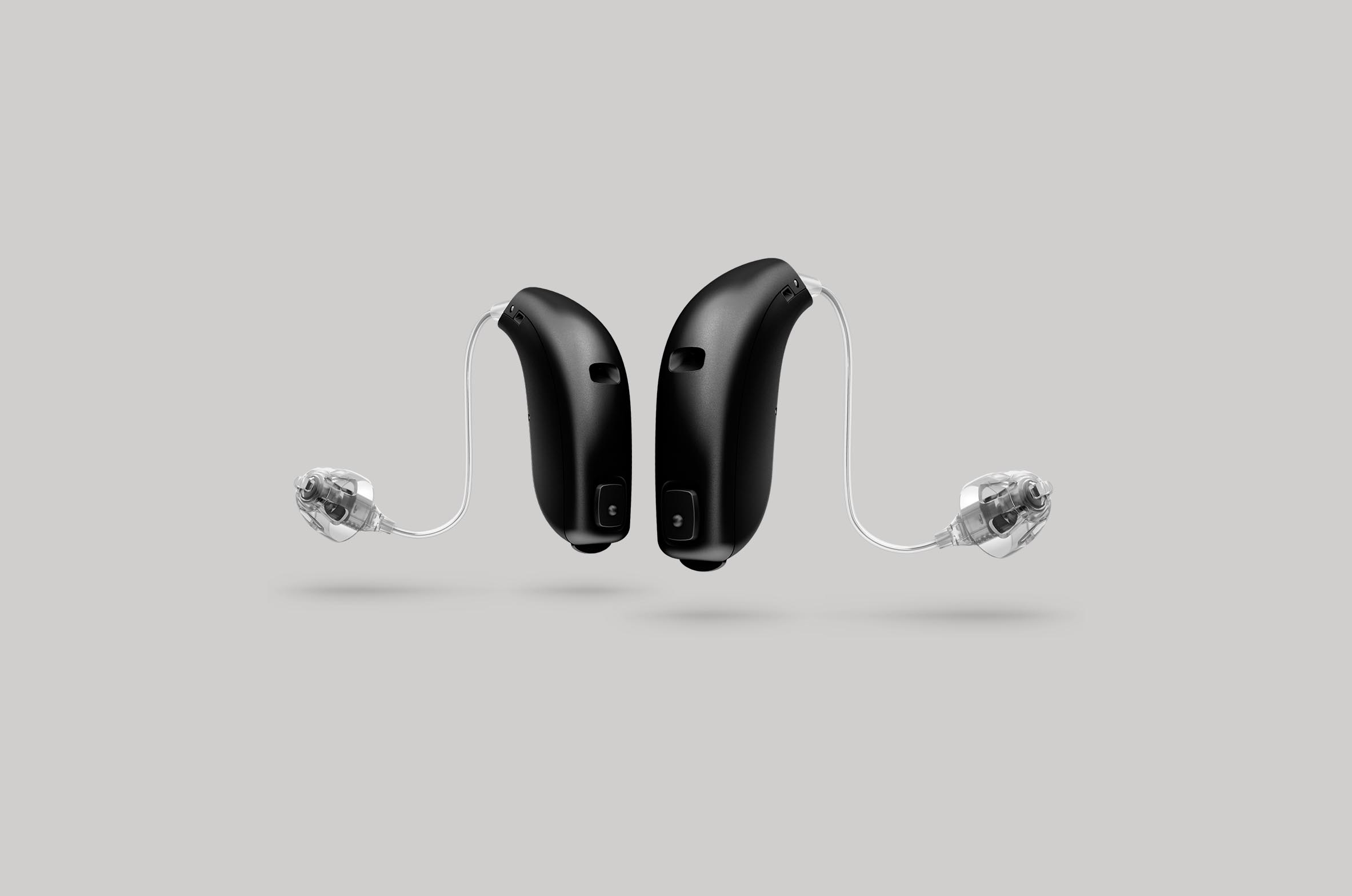 All Makes of Hearing Aid Batteries
All makes and sizes of hearing aid batteries available online in our shop. Rayovac, Duracell, Powerone and more, easy online purchase delivered to your door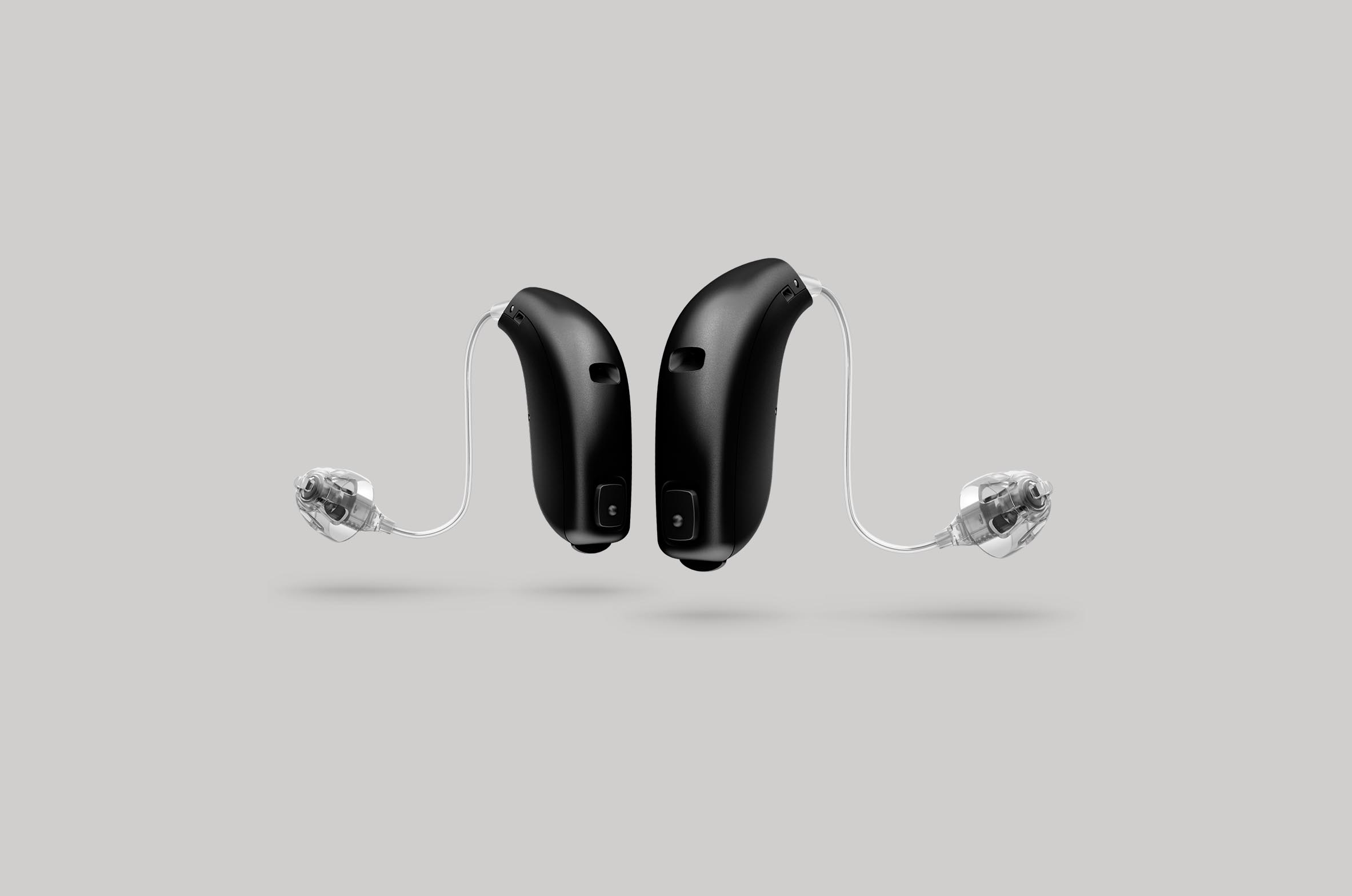 Wireless Accessories For Hearing Aids
Wireless accessories for every hearing aid. We stock the latest and best in wireless add-ons for your Phonak, Widex, Oticon, GN ReSound, Siemens, Starkey or Unitron hearing aids.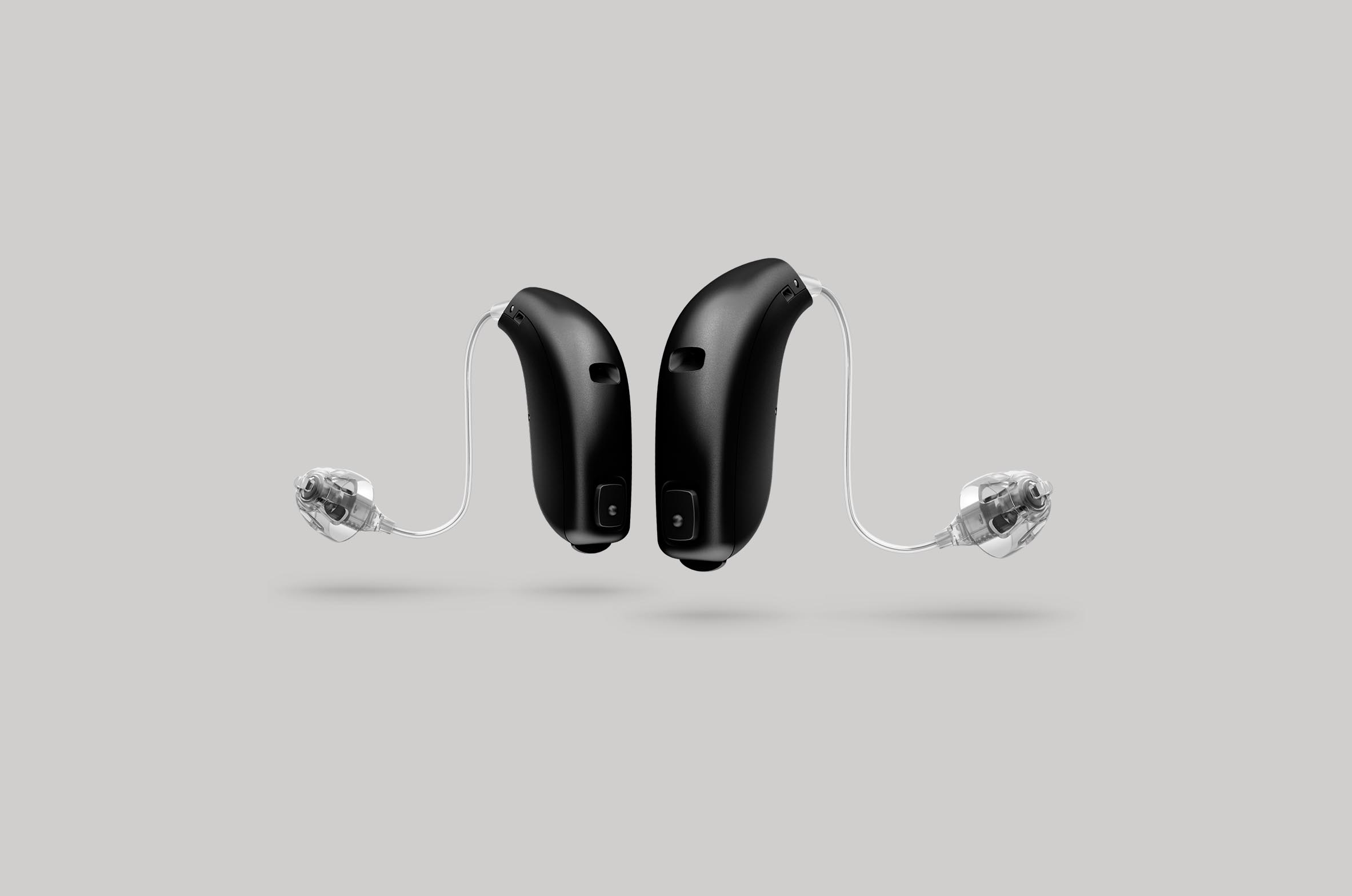 Phones For People With Hearing Loss
Talking on the phone can be difficult if you have a hearing loss - a phone designed specifically for the hard of hearing could help to make it easier.