Hearing aid buyer loses $4000
---
A Sacramento man paid for hearing aids he didn't get and now the salesman has disappeared. James Barnwell is back to using his 10-year old hearing aids.
"It's getting harder and harder to hear where the sounds coming from."
That's why last February he went to River City hearing center in Fair Oaks. Purchase agreement, he paid $3,800 and in about a month got his hearing aids. But, he says they weren't what he'd ordered.
"So I gave him back those, which I did it without getting any kind of receipt."
River City owner, Steven Buonacore gave him a loaner pair until his arrived. A month went by. He called and he visited the store.
But, that store had closed. It took another 7 months of repeated tries for James to finally get a hold of someone at River City. That was December, and they told him they'd call him, but they didn't.
"You know you're talking about $3,800. That's almost $4,000. Well now it's going to cost me $8,000 to get hearing aids.
Read the -->original article in full.
---
Buy Your Hearing Aid Supplies in Our Online Shop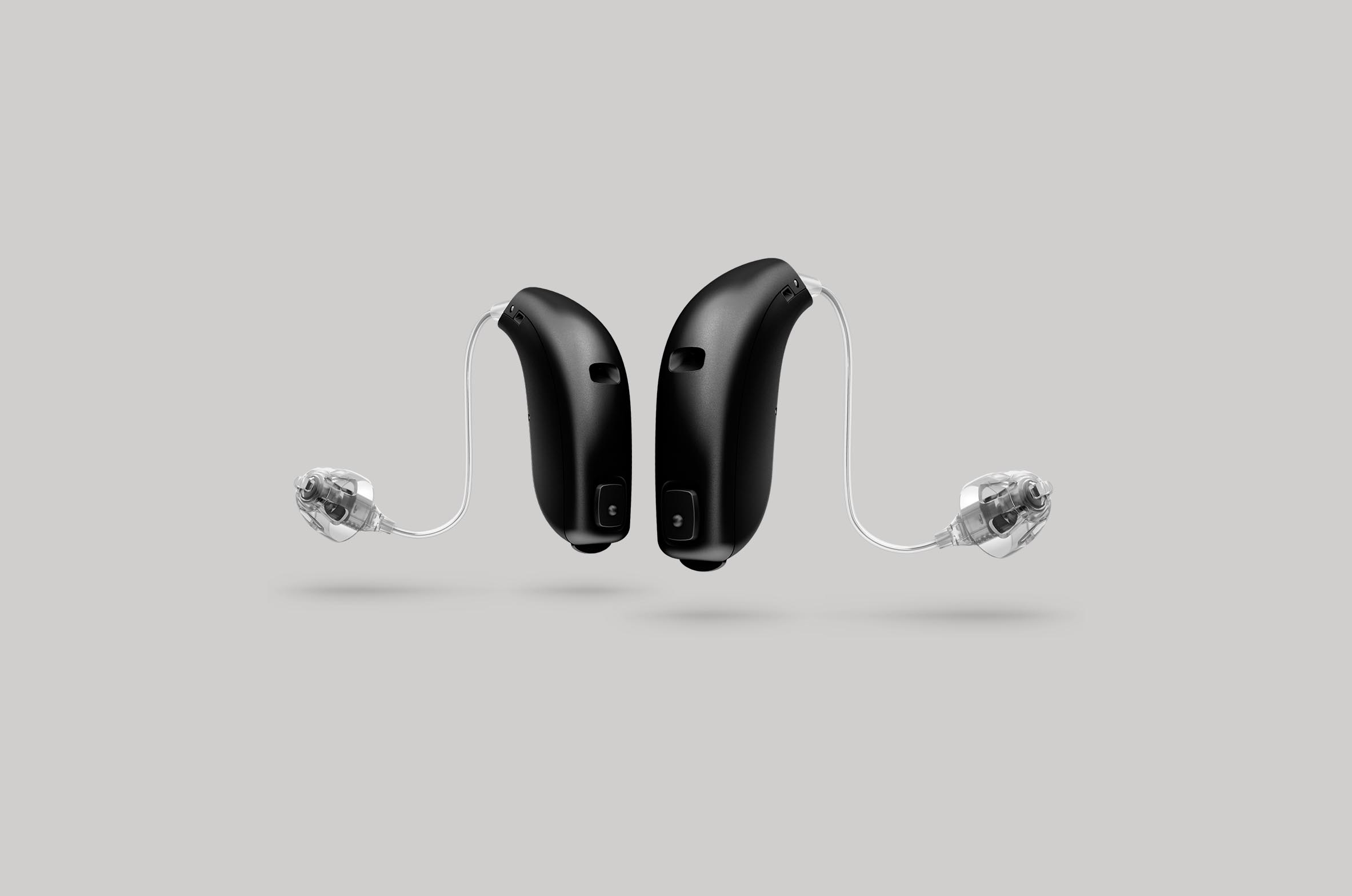 All Makes of Hearing Aid Batteries
All makes and sizes of hearing aid batteries available online in our shop. Rayovac, Duracell, Powerone and more, easy online purchase delivered to your door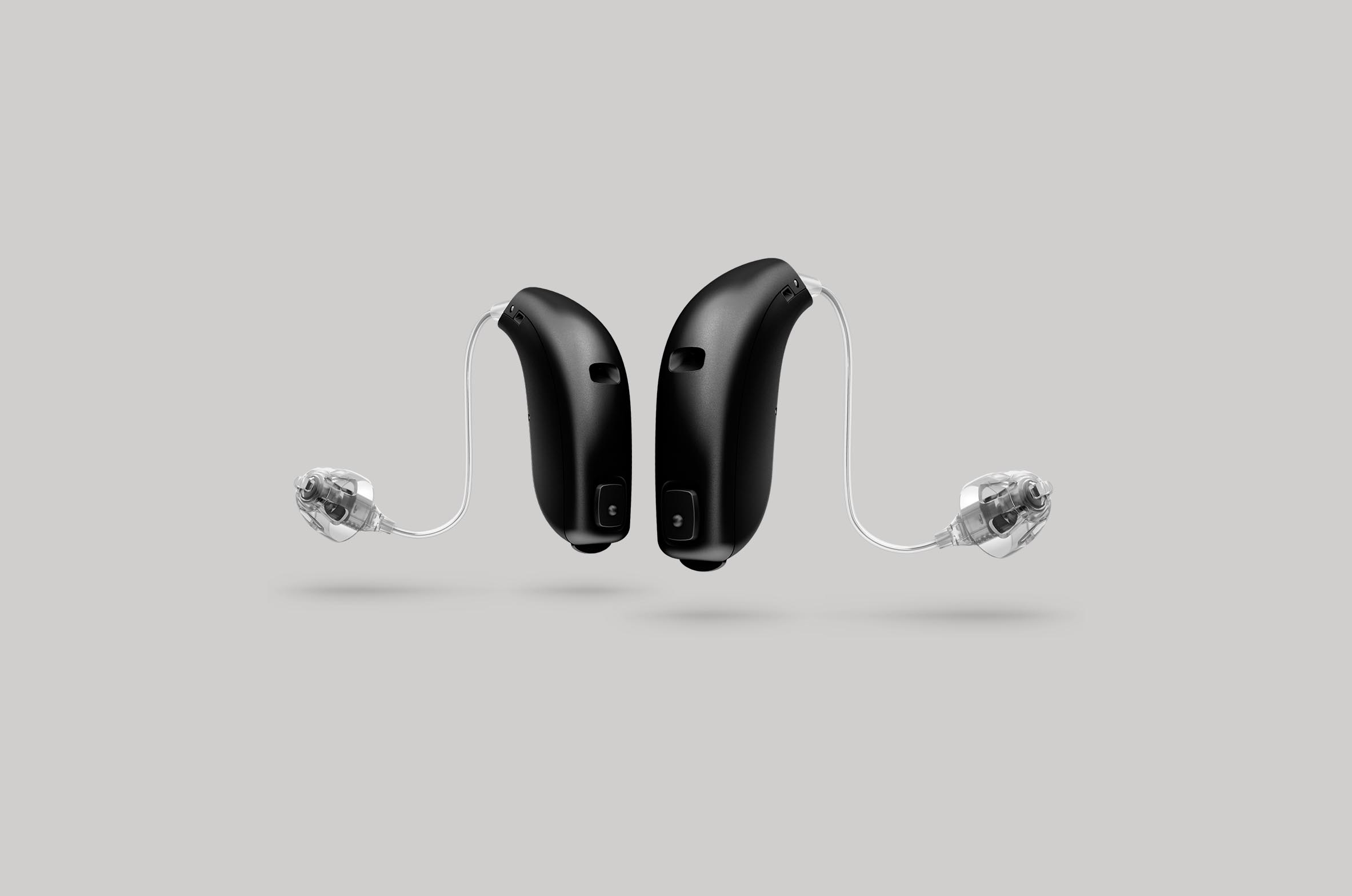 Wireless Accessories For Hearing Aids
Wireless accessories for every hearing aid. We stock the latest and best in wireless add-ons for your Phonak, Widex, Oticon, GN ReSound, Siemens, Starkey or Unitron hearing aids.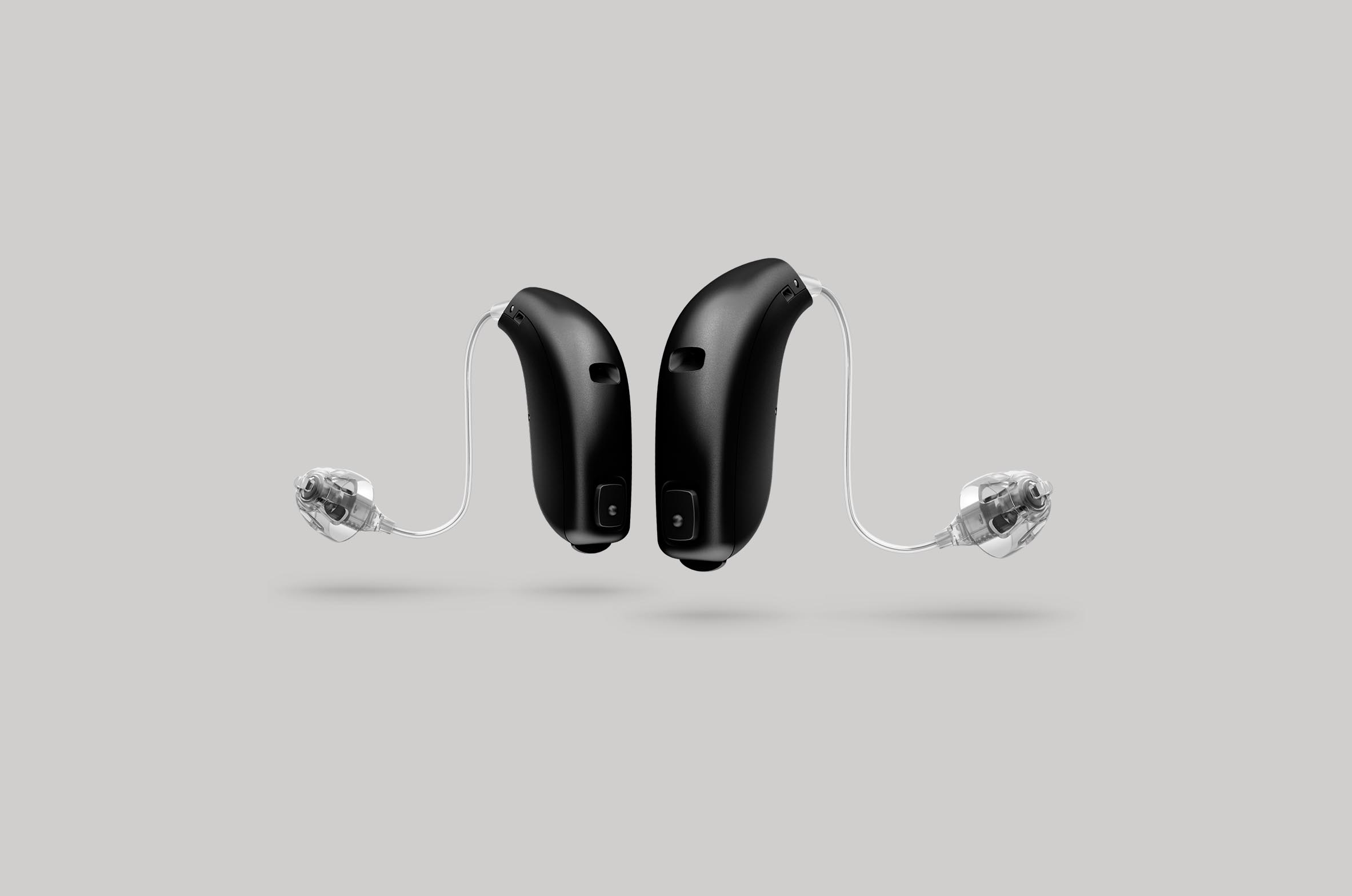 Phones For People With Hearing Loss
Talking on the phone can be difficult if you have a hearing loss - a phone designed specifically for the hard of hearing could help to make it easier.