This is a Great Place To Start
Abid Khan of The Yorkshire Hearing Centre is one of our newest hearing aid centre network members. Based in the Spire Hospital on Lowfield Road in Hull, Abid offers warm customer care, the latest hearing aids and a dedication to clinical excellence.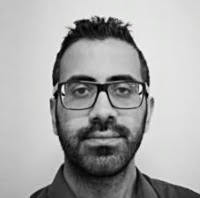 So if you are buying hearing aids in Hull, his practice is most definitely a good place to start. Abid (friendlier than he looks honest) completed his BSc in Audiology degree at Leeds University, before being employed by Hull and East Yorkshire Hospitals NHS trust in 2008. He has extensive experience in diagnostic assessments of adults and children and works closely with the leading Ear Nose and Throat consultants in the Hull and East Yorkshire Hospitals NHS Trust.
Most of his patients come to him through recommendations or by referral from some of the most well-known ENT specialists in Yorkshire. He also accepts self referrals and direct referrals from GPs and insurers. One of the things he has a great interest in is Tinnitus and its treatments.
Tinnitus Therapy
As I said, Abid developed a special interest in Tinnitus Counselling and Management and has also completed an MSc in Tinnitus Management. He uses proven tinnitus therapy techniques to help people gain relief from their tinnitus. He offers both tinnitus retraining therapy and hyperacusis desensitisation therapy.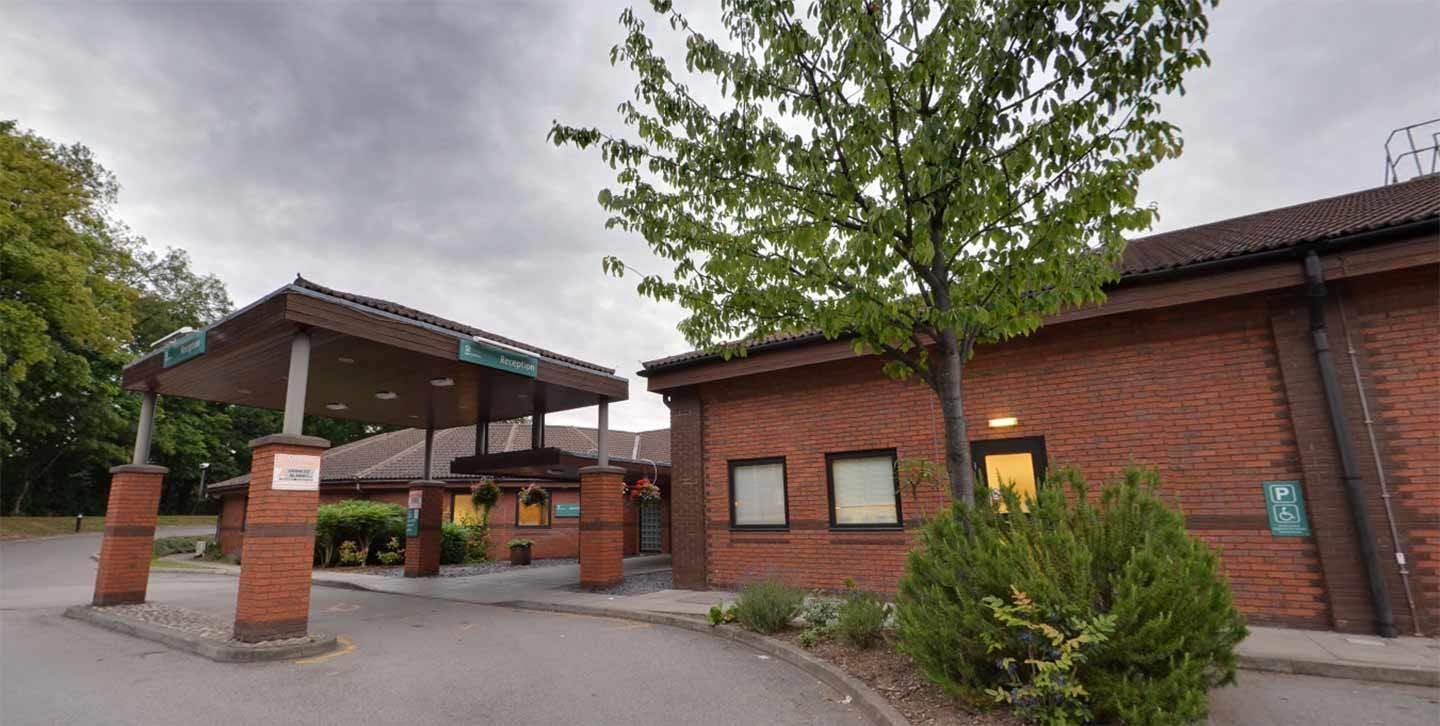 Yorkshire Hearing Centre
Hyperacusis Desensitisation Therapy
Hyperacusis is a condition whereby people suffer an increased sensitivity to certain frequencies and volume ranges of sound. People who suffer with hyperacusis can find it very difficult to deal with common everyday noise. Abid offers proven therapy that can help to overcome this debilitating condition.
Hearing Aids
Abid is completely Independent and he provides the very latest and best hearing aids from all the leading hearing device brands. His recommendation for hearing aids is based solely on your lifestyle needs and hearing loss. He like many other Independent hearing healthcare providers believe that this is the way to offer the best hearing solution. A solution purely based on what is best for you.
We would like to welcome him to the network, and we are very happy to have him on board. He is a trusted hearing healthcare professional with a huge amount of experience. As I said, if you are looking for hearing aids in Hull, The Yorkshire Hearing Centre is a good place to start.
If you like what you see, share it so others can benefit