Does Medicare Cover Hearing Aids?
Lindsay Engle of Medicare Faq speaks today about hearing aid coverage for Seniors with Medicare. Original Medicare does not normally cover the cost of hearing aids. However, Medicare coverage may help to cover the cost of hearing aids and related hearing services. I will hand you over to Lindsay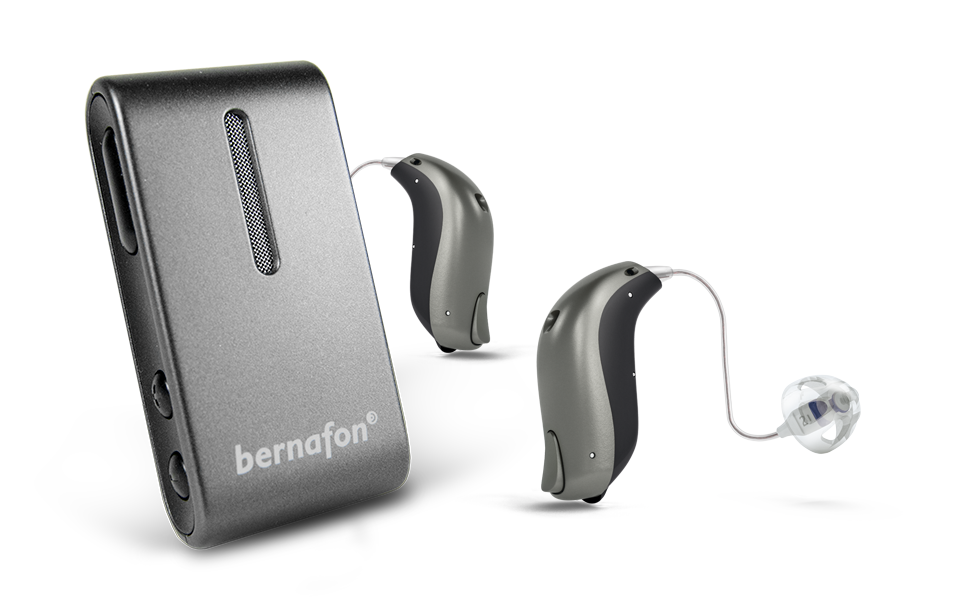 As the baby boomer generation reaches and exceeds the age of 65, the need for good, affordable hearing aids will continue to expand. Problems arise when you experience hearing loss and look for a good, affordable remedy. You may be unprepared for what you find when seeking out high-quality, affordable hearing aids.
Medicare and Hearing Aid Costs
Probably the first question will be, "Does Medicare offer any coverage for hearing aids?". The real battle will then begin. Like many seniors, you may be financially challenged, having little more than Social Security to cover your expenses. Must you avoid social interaction or just deal with the frustration of not being able to hear normal conversations?
Medicare Part B
If you are a senior citizen on Medicare and have a hearing loss issue, you will be able to get coverage through Part B Medicare if your physician recommends these services because of a medical condition such as vertigo. In the absence of a medical indicator and an order from a health care provider, the hearing exam and hearing aids would not be covered.

Even if Medicare Part B does cover the services due to a medical condition, the 20 per cent copay will be your responsibility to pay, unless you have coverage through a Medicare supplement plan. If the hearing test was done in a hospital, and the hearing aids provided there, then you would have to pay the hospital copay.
What is Meant by Medically Necessary
Remember that patients who have coverage with Original Medicare generally must pay 100 per cent of hearing tests and hearing aids because they are routine care.

If the healthcare provider suspects you may have a disorder that will require medical treatment, and a balance test or hearing exam is required for proper diagnosis, then Medicare Part B may cover up to 80 per cent of Medicare's allowable rates after you pay any necessary deductible).

To help you understand medical necessity, consider the case of a patient who presents to the doctor reporting at least two episodes of vertigo, each of which had a duration of between 20 minutes and 24 hours (not exceeding 24 hours). The patient may have experienced vertigo (ringing in the ears) or a full sensation in the ears and reported hearing loss. The hearing test would then be needed to confirm the hearing loss.
Medicare Supplement Plans
Without insurance to cover or supplement the costs of hearing aids, your cost per hearing aid could be in the range of $2,400 each. The next question might be whether or not a Medicare supplement policy (Medigap) would cover any of your hearing aid expenses.

At this time, none of the 10 Medicare supplement plans available cover hearing aids. If a patient has a hearing problem due to a medical condition and has been referred by a doctor, a Medigap policy could help cover the 20 per cent out-of-pocket cost of the hearing examination.

Patients who have Plans C or F will have the deductible covered. That is the amount the patient is obliged to pay before Medicare makes any payments on any services.
Do Medicare Advantage Plans Cover Hearing Aids
Part C Medicare (Medicare Advantage Plan) is a private policy offered through Medicare that offers the same benefits as Part A and B, as well as potentially some additional coverage. These extra benefits may include dental and/or vision insurance, prescription drug coverage, and in some case hearing aids. To date, most Medicare Advantage Plans still do not offer hearing aid coverage.
Legislation to Help with Hearing Aid Costs
Congress passed the Over-the-Counter (OTC) Hearing Aid Act in August 2017, making hearing aids more accessible to patients with mild-to-moderate hearing loss. After the Food and Drug Administration composes updated regulations that assure the safety of these products, the OTC hearing aids will become more widely available for purchase without a doctor's prescription.

This legislation is a step in the right direction to help people who cannot afford to pay the high price of hearing aids, but for many people, the price will still be restrictive. The goal of the new law is to continue to reduce hearing aid prices in the future to make them accessible to more people.
Proactive Steps to Get Help with Hearing Aid Costs
Patients do not have to be passive about their hearing needs. Information is available online and through healthcare providers, as well as hearing aid companies, that can guide you in finding help.

Private insurance companies offer a spectrum of plans that cover varying benefits, many at affordable prices. For veterans, a good place to start would be the local VA Office.

Regardless of which Medicare Plan you choose, the insurance policy will list the number of a representative to call 24 hours a day. This person will be able to check the specific plan and outline in detail what it will cover. There will also be advice as to what specialized policies can be added to help cover specific needs.
Conclusion
If you are one of the millions of Americans who experience hearing loss, know that there are steps you can take to find assistance with the phenomenal costs of hearing aids.

Turn to your health care provider or your health insurance representative for information and guidance. You can also seek help 24 hours a day at www.Medicare.gov.
If you like what you see, share it so others can benefit
Posted by Lindsay Engle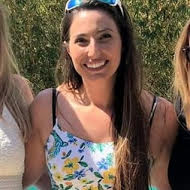 Lindsay Engle
Lindsay Engle is the healthcare expert at MedicareFAQ, a learning resource center for senior healthcare. Lindsay loves working in the healthcare industry, especially with seniors. Aside from her job, she has a great passion for animals and loves boating. In her spare time, she enjoys snuggling on the couch with her pets as well as fishing with her boyfriend.