Hearing aid dispenser banned for a year after pensioner left with severe infection
---
A HEARING aid dispenser has been banned for ignoring a patient's ear infection until it was so smelly the pensioner wouldn't leave the house.
Specsavers worker Pauline Lutwyche's advice to the elderly woman was to put Vaseline in her ear. The Health Professions Council (HPC) was told doctors later diagnosed a perforated ear drum.
Misconduct charges were found against the 62-year-old of Warren House Walk, Sutton Coldfield, who was banned from work for a year and has now retired.
Chris Whalley, representing the HPC, described how the patient's ear infection worsened after forking out £1,395 on new hearing aids from Lutwyche.
Mr Whalley said the woman was in a lot of pain and suffered a stinging sensation – her skin cracked and bled.
Her ear began to smell so strange that she grew her hair longer and stopped going out of the house in case other people smelt it, said Mr Whalley.
The HPC panel ruled that Lutwyche, who worked in Nuneaton, had failed to complete a hearing test, prescribed an inappropriate hearing aid and failed to refer the patient to her GP despite the pensioner losing hearing in one ear in 2008.
Originally seen on birminghammail
---
Buy Your Hearing Aid Supplies in Our Online Shop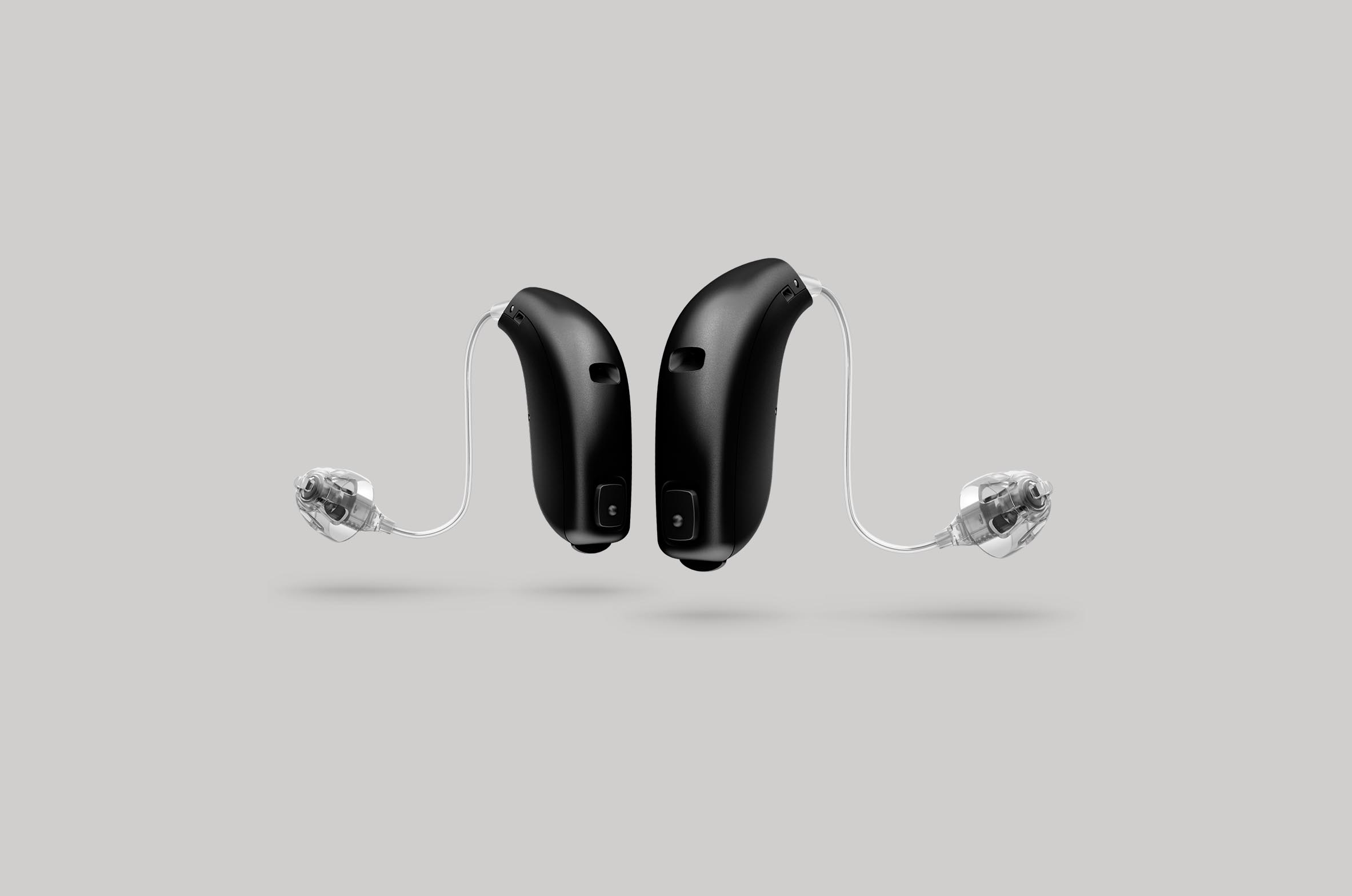 All Makes of Hearing Aid Batteries
All makes and sizes of hearing aid batteries available online in our shop. Rayovac, Duracell, Powerone and more, easy online purchase delivered to your door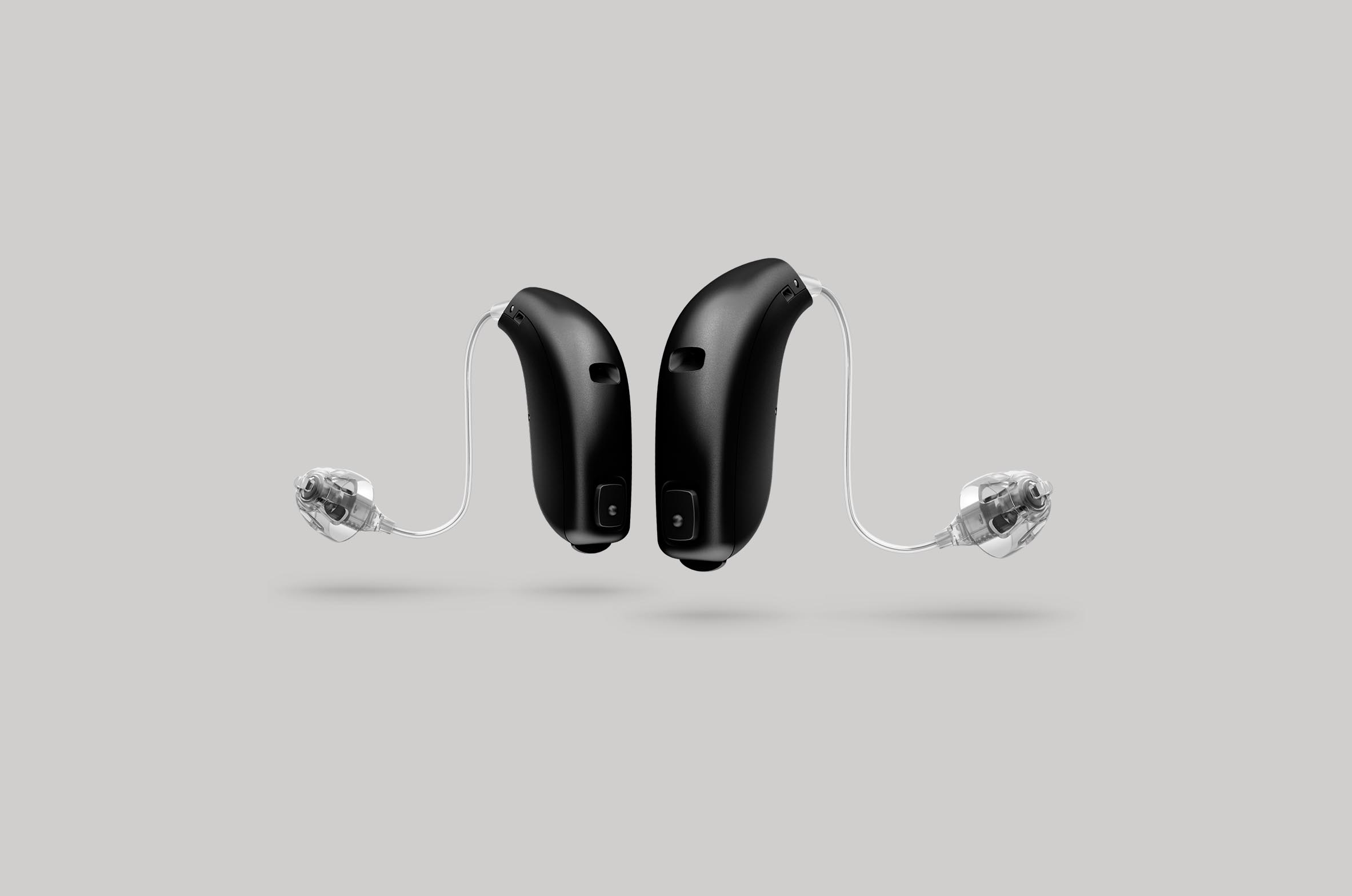 Wireless Accessories For Hearing Aids
Wireless accessories for every hearing aid. We stock the latest and best in wireless add-ons for your Phonak, Widex, Oticon, GN ReSound, Siemens, Starkey or Unitron hearing aids.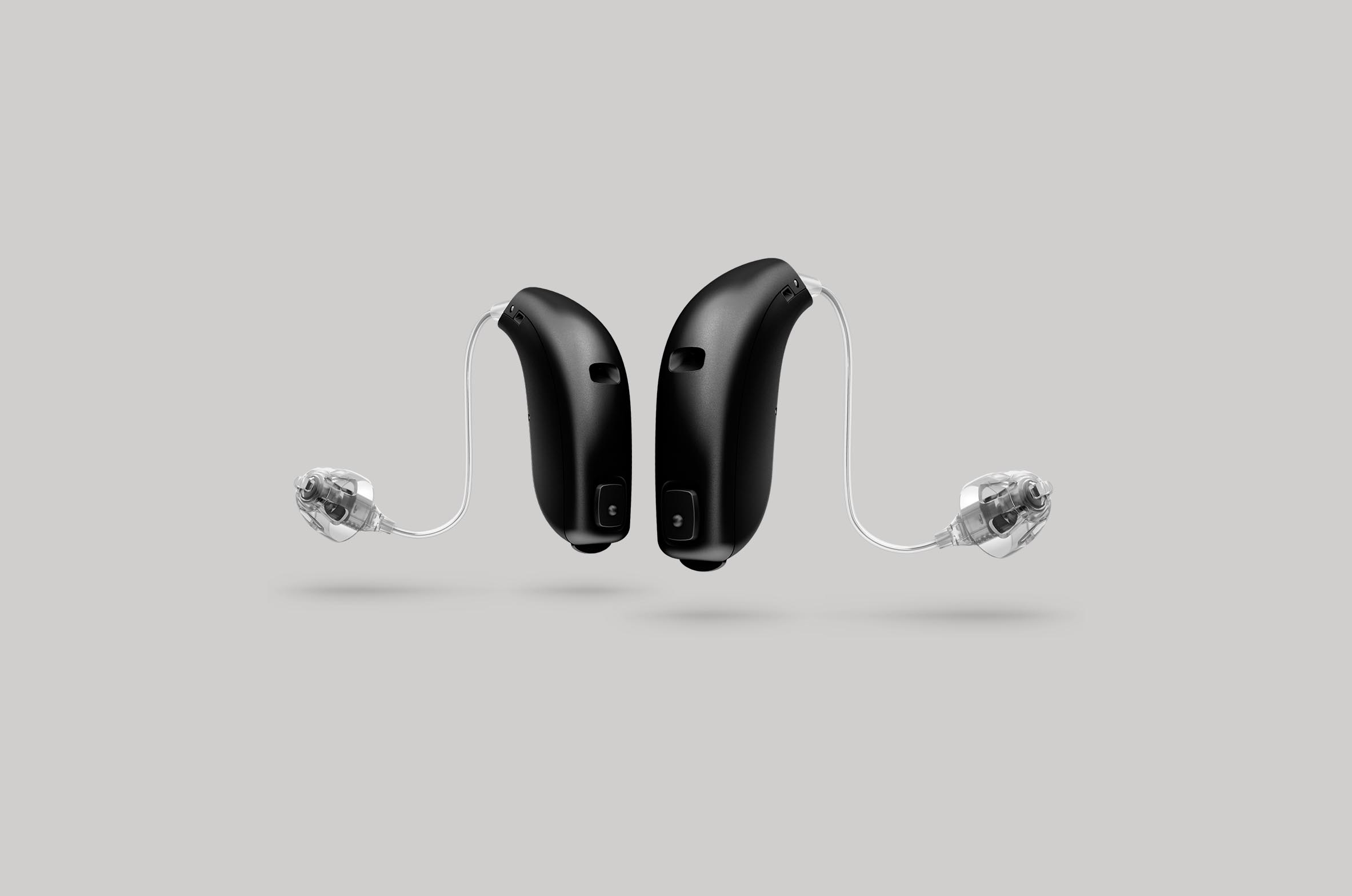 Phones For People With Hearing Loss
Talking on the phone can be difficult if you have a hearing loss - a phone designed specifically for the hard of hearing could help to make it easier.