hearing aid, hearing loss and deaf blogs that I love
---
Here's some of the blogs that I like to read. If you enjoy this site then you'll definitely love these:

Speak Up Librarian
"I'm a hard of hearing librarian attempting to find my way in the world as a late deafened adult. I became aware of my hearing loss at the age of 40. These stories describe what it's like for me to come to terms with my hearing loss and adjust to life with hearing aids. I hope you can laugh with me at some of the mistakes I've made. Perhaps you may also learn something helpful from my postings about resources for the hard of hearing."
"I'm a deaf mom of three deaf and hard of hearing kiddos. The hubby is deaf too. However, we've got a cute little Westie who can hear a rabbit breathing a half mile away."
"When I was four years old I was diagnosed with a bilateral sensorineural hearing loss. At the time it was mild to moderate, and over time it has increased to severe to profound. My left ear is my good ear – my right ear hears barely anything."
"This blog is about living with a hearing loss in London (UK), aiming to raise awareness of various issues surrounding hearing loss. I'm profoundly deaf with speech so good that I fool most people into thinking I'm hearing."
"I hope by writing my blog that I help others who may be deaf like me, or hard of hearing, to know that your not alone in feelings or issues you may have about your deafness, and also that hearing people who may visit my blog, and take time to read it, come away a bit more deaf aware, with what problems or issues I may come across."
"The SayWhatClub is an Internet-based support group, geared toward people in varying stages of hearing loss. We have been organized and incorporated since the mid 1990′s and serve a worldwide membership. The SayWhatClub has been a proven lifeline to those struggling with hearing loss in order to function in a hearing world to learn coping skills, job skills and acceptance. Here we find a whole family of people 'just like us' who share the feelings of isolations, the heartaches and, strangely, the joys of living with hearing loss."
"After my own hearing loss, I created Hearing Mojo for hard-of-hearing people and the industry that serves them to share information, stories, news of products and technology and discussion about hearing-loss issues and advocacy for change. My name is David Copithorne, and I live in the Boston area. Since 2002, when I suffered a sudden and severe hearing impairment, I've spent hundreds of hours and thousands of dollars discovering ways to cope with the situation. I have gathered a tremendous amount of valuable information. I decided a blog would be the perfect vehicle for sharing what I've learned and for others to post their experiences and advice."
"My name is (e. I write and manage this blog. My blog is mainly about deaf and hard of hearing issues.
I have a bilateral sensorinueral hearing loss (from birth, 1980). I am profoundly deaf in my left ear and mild-moderately deaf in my right ear (severe-profound loss in the high tones, mild loss in the lower tones)."
"This blog's main focus is on cochlear and baha implants and the impact they have in helping both young and old to hear. We also cover topics that we hope will be of interest to all deaf people and the community as a whole."
"Deaf musings, usually written from the UK"
"I'm Paula Rosenthal and I publish the HearingExchange website and blog to help adults and families dealing with hearing loss. I started HearingExchange in 2000 while my daughter was attending the Moog Center for Deaf Education to catch up with her speech and language skills."
Hearing Tracker gathers feedback from consumers — about their hearing aids and hearing care providers — but also publishes "Hearing News", a blog that covers product news and provides helpful advice for consumers with hearing loss.
What other great HoH and deaf blogs am I missing out on? What do you read?
---
Buy Your Hearing Aid Supplies in Our Online Shop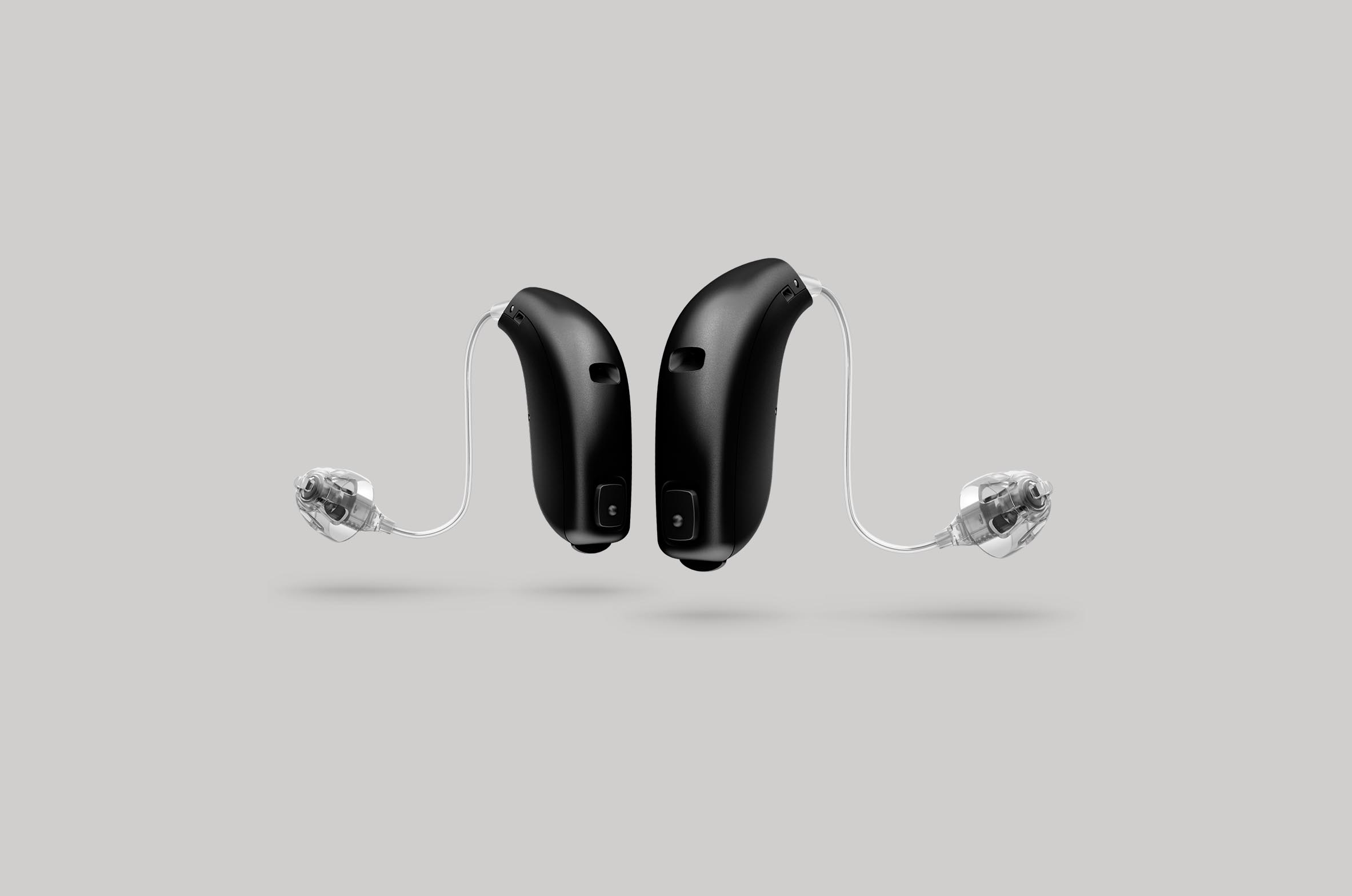 All Makes of Hearing Aid Batteries
All makes and sizes of hearing aid batteries available online in our shop. Rayovac, Duracell, Powerone and more, easy online purchase delivered to your door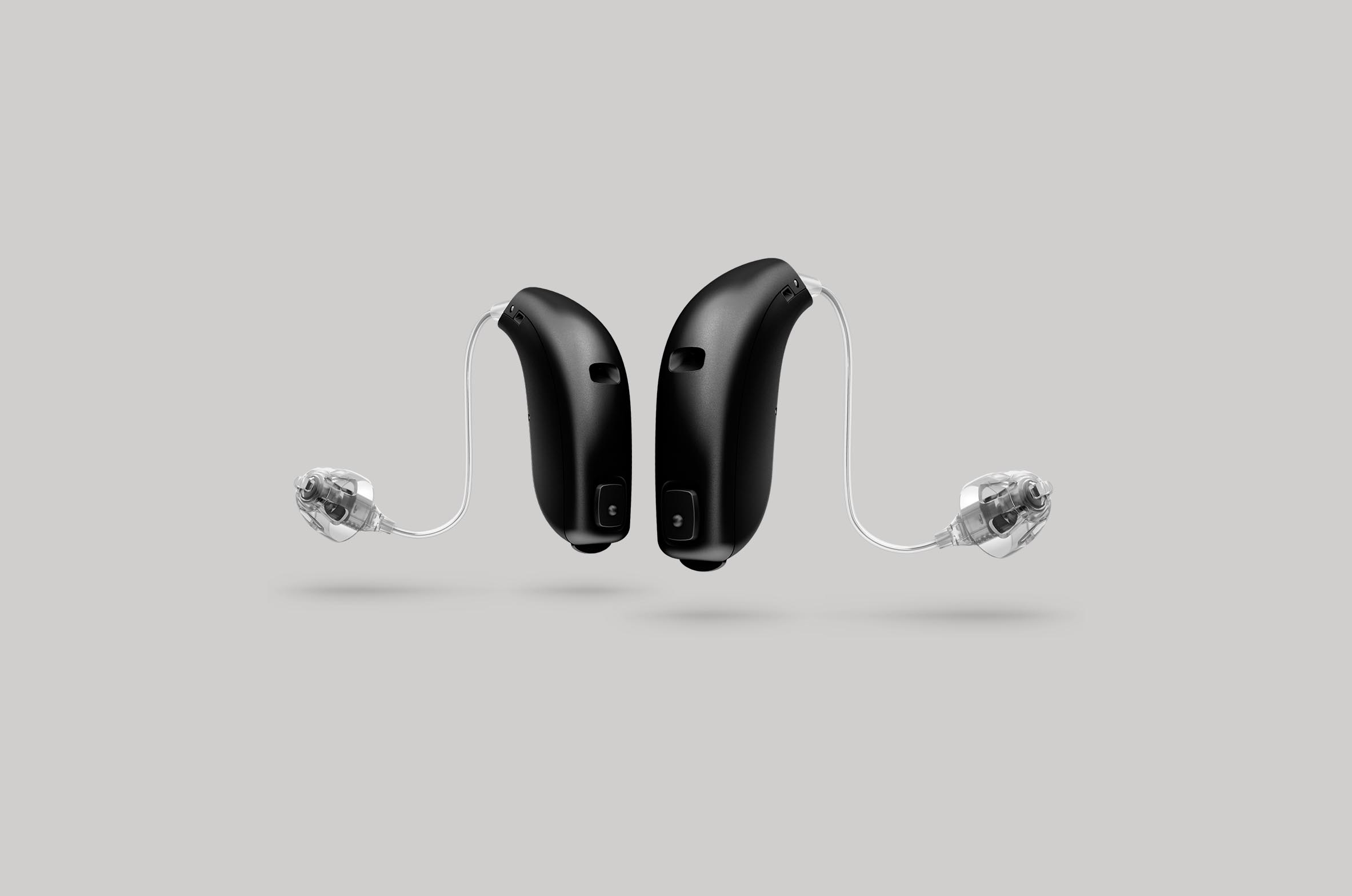 Wireless Accessories For Hearing Aids
Wireless accessories for every hearing aid. We stock the latest and best in wireless add-ons for your Phonak, Widex, Oticon, GN ReSound, Siemens, Starkey or Unitron hearing aids.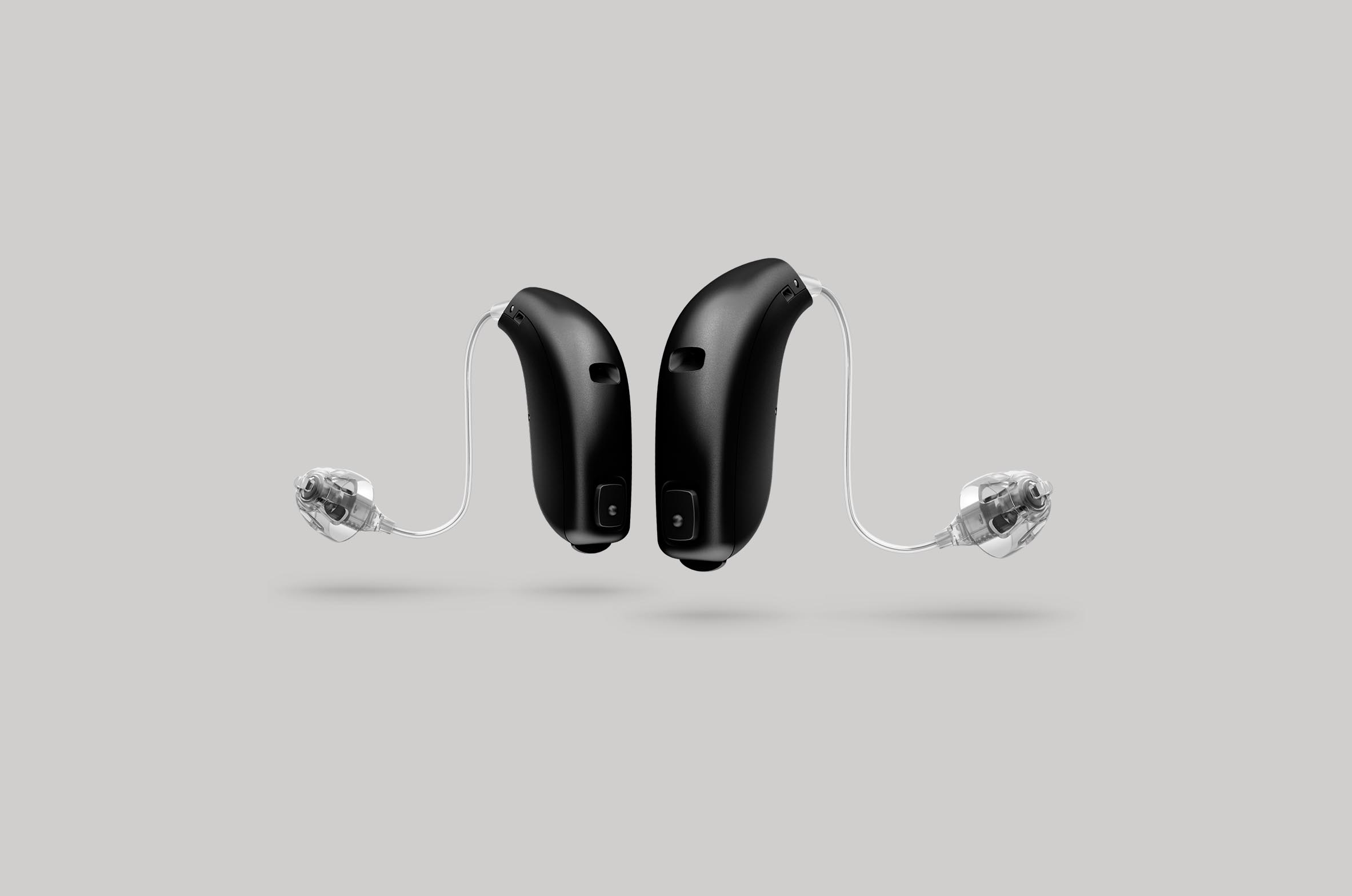 Phones For People With Hearing Loss
Talking on the phone can be difficult if you have a hearing loss - a phone designed specifically for the hard of hearing could help to make it easier.