What should you consider when buying hearing aids if you have an active lifestyle?
So, you need hearing aids, but you aren't quite ready for a pipe and slippers! I don't see why having a hearing loss should change your life, in fact, I believe a well fitted set of modern hearing aids will ensure that it doesn't. The answer to the question is really how active are you and what do you like to do?
Like sports? Well then choose hearing aids carefully
Do you like sports, play some tennis, maybe a little golf? Maybe you like to run, whether indoors or outdoors? Maybe you like to sail, or participate in water sports? Maybe it is just long hikes in the wilderness. If so, your ability to hear is often an integral part of these activities. Even just going to the gym to do a little cardio and throw some weights around is more often than not a social activity, so it would be nice to be able to hear well.
Anyone who likes to partake in these types of active lifestyles needs to think carefully when they are buying hearing aids. Your needs are slightly different than just hearing better, you want to hear better in tough situations that are physically tough on hearing aids. We all know that many runners like to listen to a run play-list while they are out, but more often than not still need to be able to hear. So what do you need to think about?
Waterproof hearing aids?
All of the activities I spoke about involve differing levels of sweat and moisture. They also include varying levels of movement from the sedate to the frenetic. So there are a few things that are important, the first is the waterproof rating of the hearing aids you chooses. The thing you need to be aware of is the IP rating of the devices you are thinking about.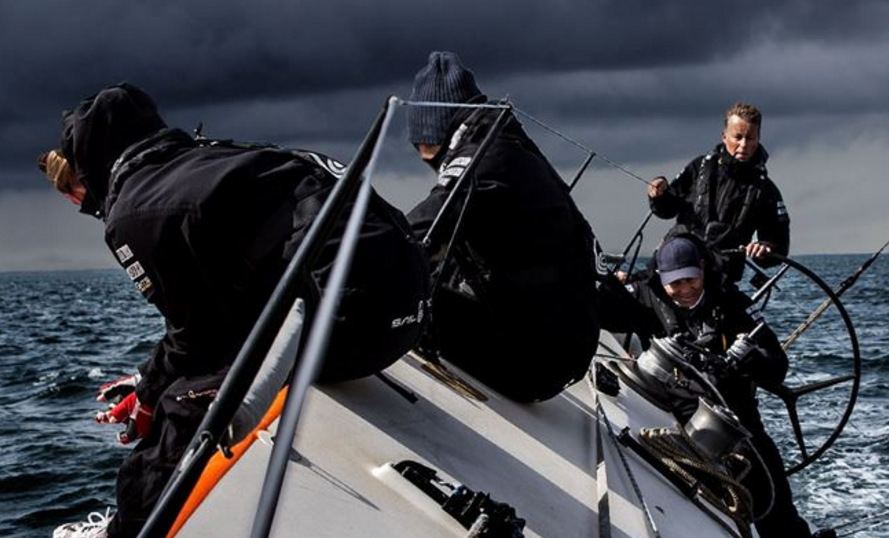 Most of the hearing aid manufacturers have hearing devices with an IP68 rating which is supposed to be good enough for thirty minutes under three feet of water. However, having said that, many of the same manufacturers do not claim the devices to be waterproof, they claim them to be water resistant. The same manufacturers advise that the hearing aids should not be used during sailing or boating. Two of the manufacturers though advise that their devices can be used. Both Signia and GN Resound advise that their IP68 rated hearing aids should be fine for Boating or sailing.
Like to get sweaty? We really don't want to know how, IP68 is your friend!
The issue for most is that when the devices leave the factory they are waterproof. However, as you open and close the battery door every day, you reduce the integrity of the seal. It seems that Resound and Signia are pretty confident with the seal on their battery doors. No matter what, if you like to exercise or get sweaty, any hearing aid with an IP68 rating should be good for your needs. While many of them are BTE or RIC devices, there are some ITE devices with an IP68 rating, so if discretion is what you are after, it might be available.
The outdoors life, wind, dust and sweat
Again, anyone who exercises outside, or works outside, maybe construction, landscaping etc has certain needs. Outside can be rainy, it can be dusty and it can be windy. None of these things are the hearing aid wearer's friend. Again, rain and wind is handled well by IP68 rated devices, these type of devices should not let you down. However, just because they are IP68 does not mean they will handle wind well. Wind can be really irritating for hearing aid users, as it blows across the microphones it causes cavitation which can sound really loud in the ear.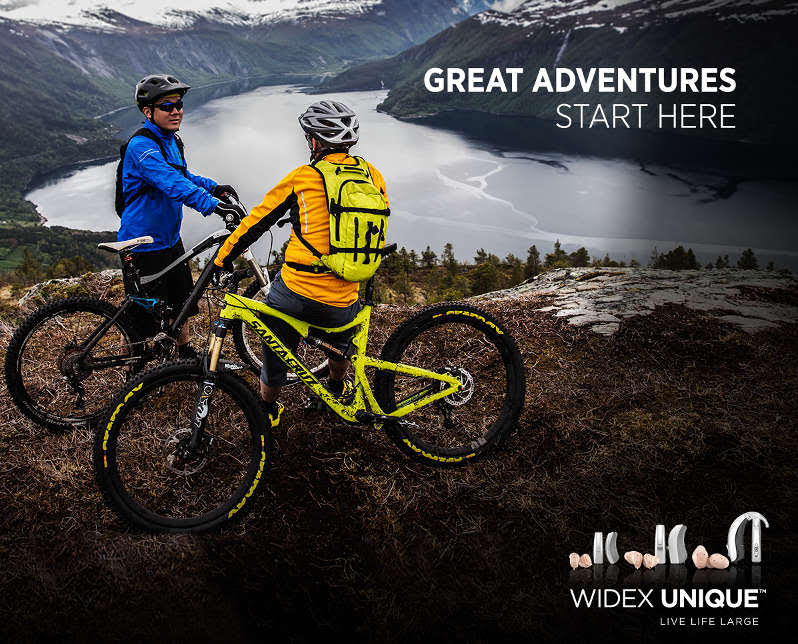 Many of the same manufacturers have been making excellent strides in an effort to deal with it. Widex say they have the industry leading wind noise management system. I would tend to believe them as they don't make claims lightly. However, many of the other manufacturers have some sort of system to deal with it. Most of the cutting edge wind noise reduction systems are only available in the top level of technology though, so you will pay for it.
Go wireless, you will never go back!
Music and phone calls
As I alluded to earlier, many people who lead active lifestyles like to listen to music on the go. If you are one of these people, well then your ideal hearing aid needs to be a Made For iPhone or a wireless hearing aid. Listen, even if you don't like to listen to music on the go, your ideal hearing aid should be wireless. While the wireless systems are great for streaming audio, they are actually doing so much more to help you hear better. Go wireless my friends, you will never go back!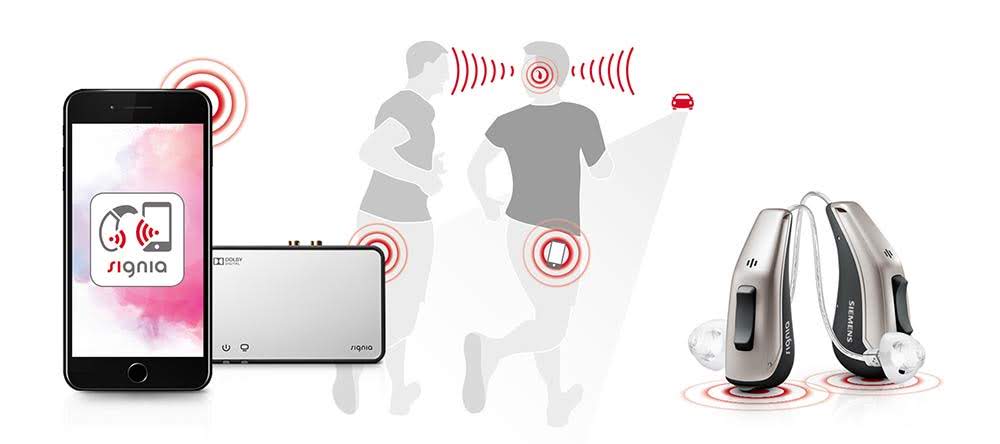 In my last article, So Why Would You Want Made For iPhone Hearing Aids? I spoke about the benefits of Made For iPhone hearing aids and how they differ from Wireless hearing aids. Take a look there for a deeper understanding of the benefits and differences. In essence, wireless or Bluetooth hearing aids will make your life easier, give you more control and introduce you to crystal clear music and audio direct to your hearing aids.
So, in synopsis, you busy active people! Need:
IP68
Wind Noise Management
Wireless Hearing Aids
Think carefully about what you want, spell out your lifestyle to your professional, get good advice. If you make the purchase having considered all of the preceding carefully, you should be fine.
If you like what you see, share it so others can benefit
Find An Independent Hearing Aid Centre in Your Area
Arrange a consultation with a trusted Independent hearing healthcare professional in your area