Looking for a hearing aid in Cork, Munster or Leinster?
---
Are you in Cork, Munster or Leinster and looking for a hearing aid? If you are, I highly recommend you check out Audiology Medical Services, they are a family-run independent practice offering the latest in hearing aid technology and a great service as well.
Charles Lewis and his family have been working in audiology for over 43 years and draw upon that experience to give great advice and help to locals looking for hearing aids, tinnitus treatment, hearing testing and earwax removal.
They have a nice rehabilitation programme (or journey as they call it), which is detailed here, to help you get used to your new hearing aids and get the most from them. It is care like this, from initial fitting of an aid, through the first months of wearing them, and afterwards that really helps people to get the full benefit from an aid.
They stock the Starkey, Widex, ReSound, Unitron, Phonak and Lyric hearing aid ranges so their should be something to fit anyone's hearing needs and budget.
If you are local, I recommend you check them out.
---
Buy Your Hearing Aid Supplies in Our Online Shop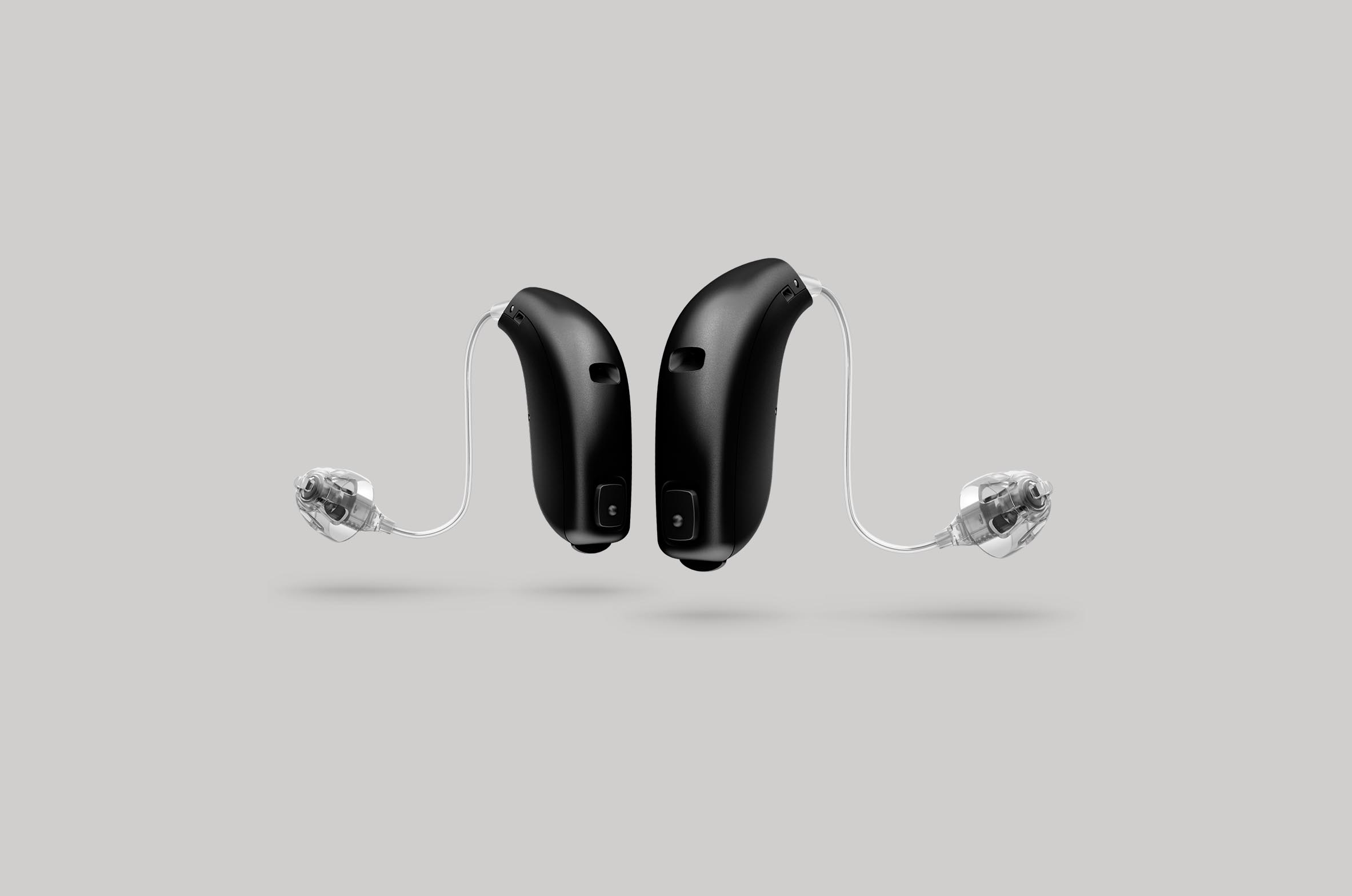 All Makes of Hearing Aid Batteries
All makes and sizes of hearing aid batteries available online in our shop. Rayovac, Duracell, Powerone and more, easy online purchase delivered to your door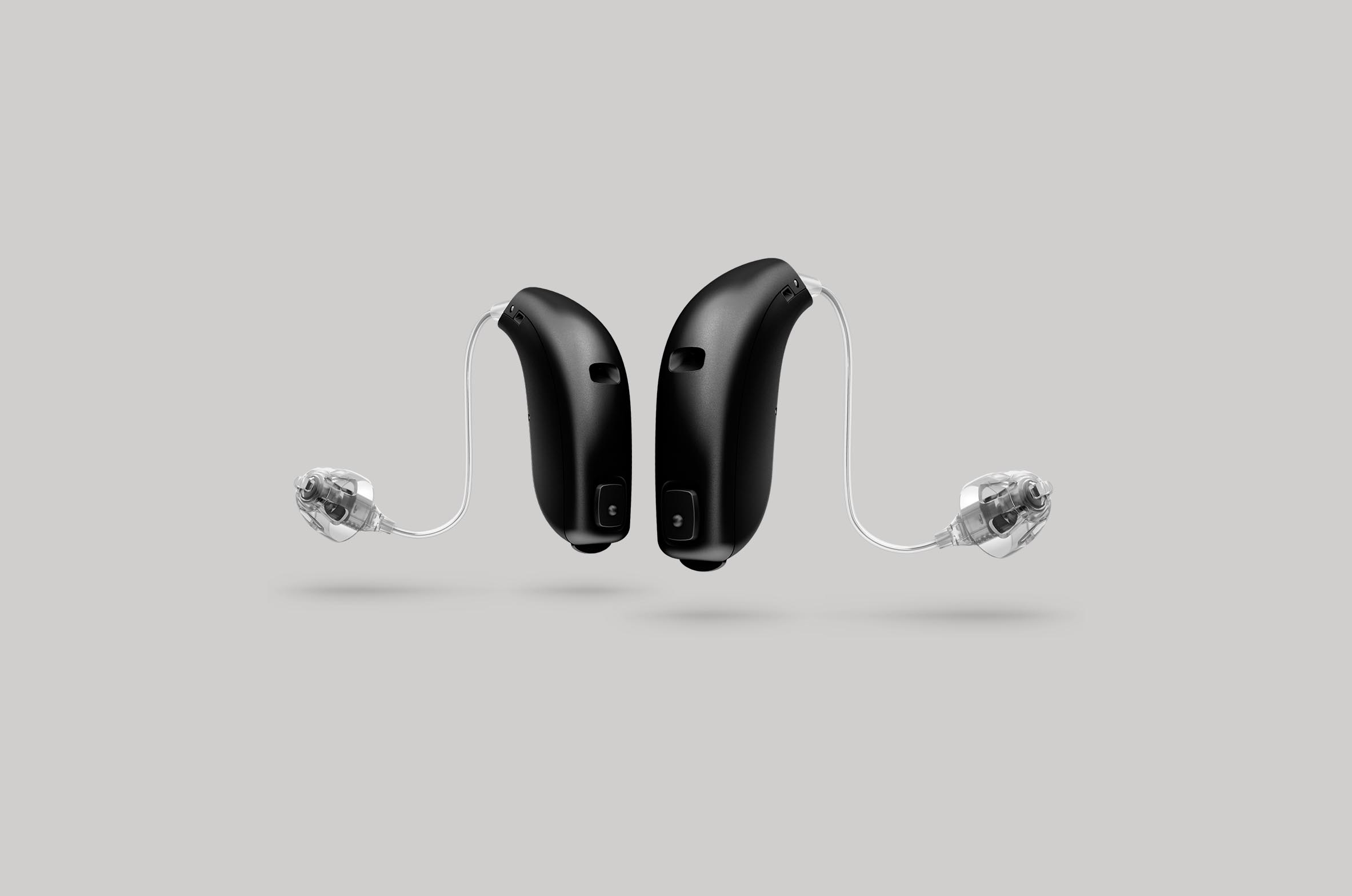 Wireless Accessories For Hearing Aids
Wireless accessories for every hearing aid. We stock the latest and best in wireless add-ons for your Phonak, Widex, Oticon, GN ReSound, Siemens, Starkey or Unitron hearing aids.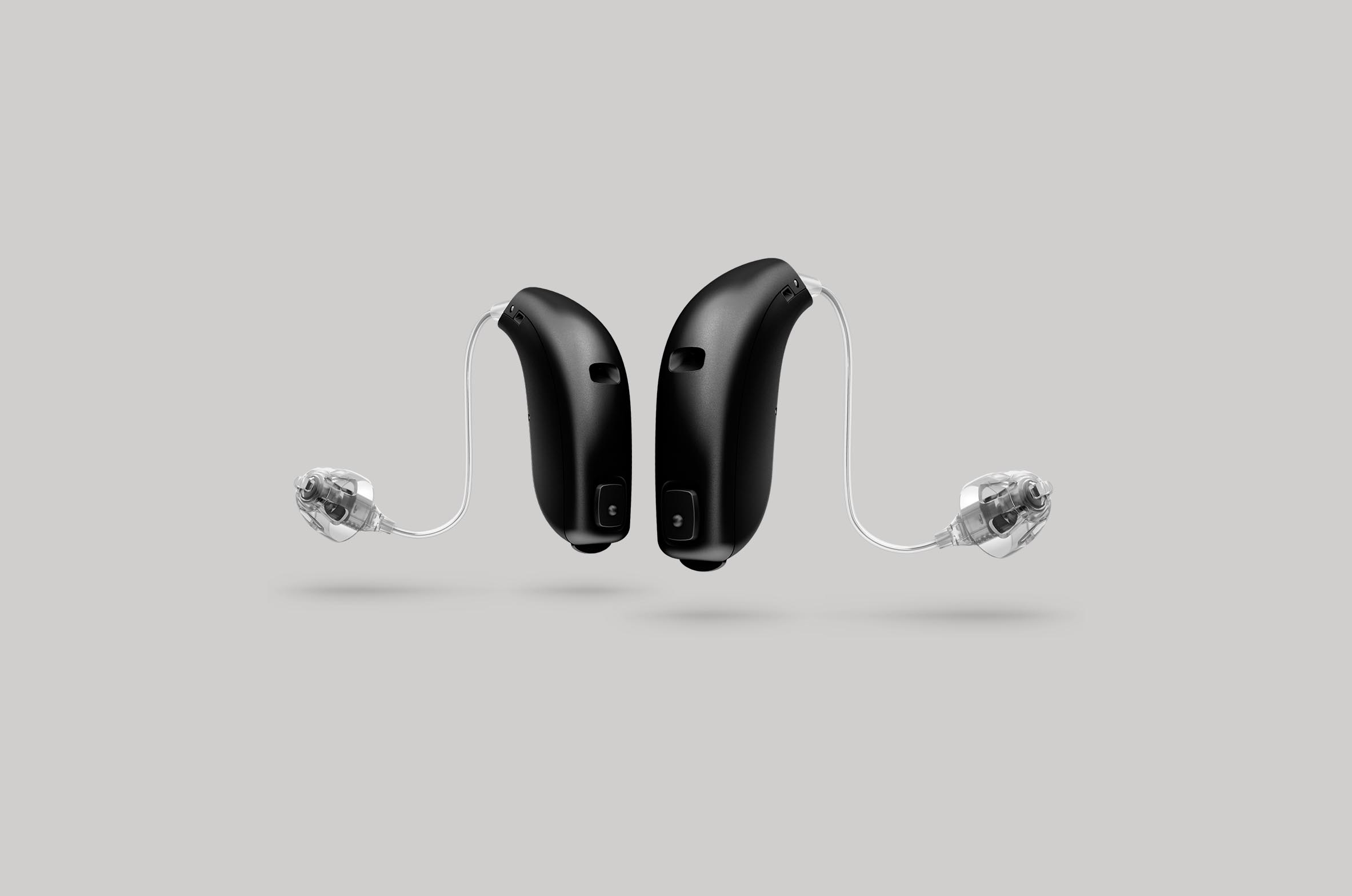 Phones For People With Hearing Loss
Talking on the phone can be difficult if you have a hearing loss - a phone designed specifically for the hard of hearing could help to make it easier.