Not Your Usual Hearing Aid Store
Hearing Matters is a long established Independent Hearing Health Care Business Formed as a Partnership between two highly experienced ex-NHS audiologists, Peter Jones and Brian Unsworth. While they offer the very best hearing aids and hearing care, they also offer diverse services such as balance assessment. They are not your usual hearing aid centre.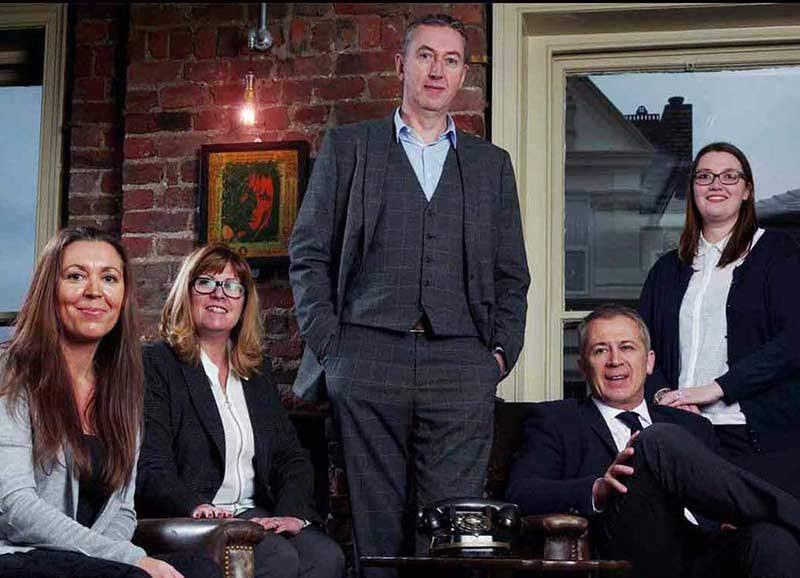 New Hearing Aid Centre Knutsford
As Brian and Peter expanded their outlets they noted that many of their customers from North Wales, Chester and Cheshire were having to traverse Manchester to see them. They decided to look for a location that would reduce journey time for them.
When I spoke to Peter recently I asked him why Knutsford? He explained that he was familiar with the town, he explained that it is a historic market town that was mentioned in William the Conqueror's Doomsday Book of 1086. So the town is well known in the region and many would have visited it at some time.
Peter said that when picking the location he had some clear ideas in mind. The town has two vibrant streets to shop in, Princess Street and King Street with a plethora of bijou independent boutiques intermingled with some larger high street favourites.
He said that they wanted something central but that was removed from the hub bub. Hearing Matters can be found squirrelled away in a calm/quiet backwater between the two shopping streets, ideal surroundings for delivering top quality hearing care. They sited their centre in St. James' Court, 48a King Street, an exquisite building that has been sympathetically renovated which is thought to be a former chapel or schoolhouse by local residents.
Microsuction Ear Wax Removal
They offer ear wax removal at the location and they say that microsuction ear wax removal is by far the most popular method of ear cleaning. Although some enquire for ear syringing, they always explain that the method is no longer really used, however, they can undertake irrigation ear wax removal.
Normally though, when the methods are explained in detail, most people choose micro suction, no mess, no fuss.
Hearing Tests

They of course offer full and comprehensive hearing tests, undertaking audiological work ups to aid diagnosis and to deliver enough information for in-depth treatment recommendations.
They provide hearing aids from the very best hearing aid brands. As Independents, they have access to all of the hearing aid manufacturers which they say they need to ensure the right hearing aid is recommended for everyone they see.
But they go beyond the norm, they aren't your typical centre. They also offer balance assessments as a service and they undertake full audiological work ups for their Specialist ENT Consultant clients.
I have known both of the lads for some time now, they are active in the wider Audiological community and I would often meet them at educational events. They are committed, hard working and care deeply for their profession and the people they care for, so if you are looking for hearing aids or hearing care in Knutsford, hearing matters might be the place to start.
If you like what you see, share it so others can benefit
Find An Independent Hearing Aid Centre in Your Area
Arrange a consultation with a trusted Independent hearing healthcare professional in your area