How long did it take for you to be happy with the way your hearing aids sound?
---
Some questions for you, dear reader. I'd love to get some responses to this, I get lots of viewers but rarely any commenters, would love to know what you think!
1. Are you happy with the way your hearing aids sound?
2. If so, how long did it take for the dispenser/audiologist to set your hearing aids up so that you were happy with them? Did they have to re-programme your aids at all to get them how you wanted them?
3. Did you buy the first pair of hearing aids you tried?
4. If you are not happy with the sound, what do you think went wrong and what could be done to make them right for you?
Thanks!
---
Buy Your Hearing Aid Supplies in Our Online Shop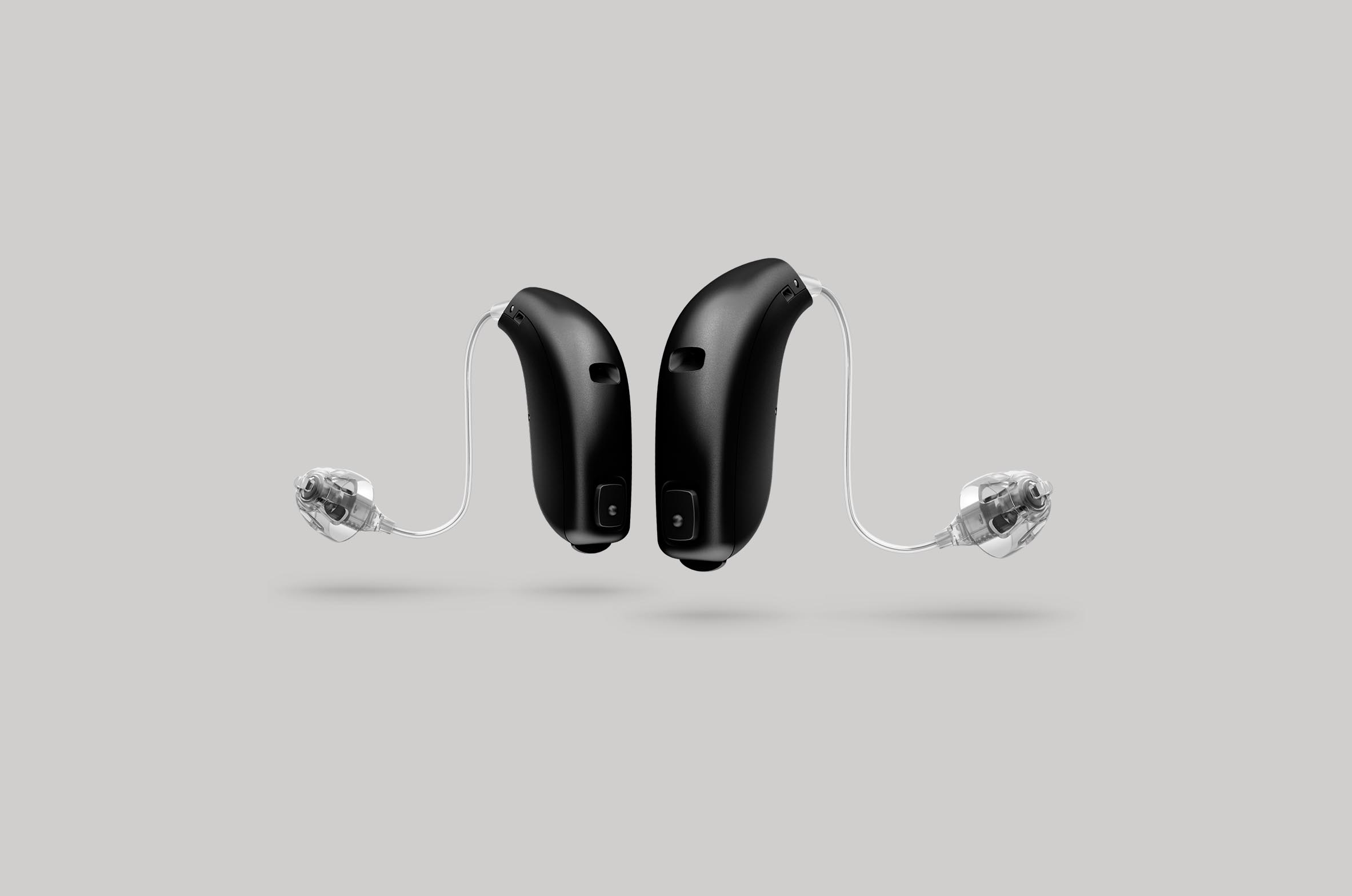 All Makes of Hearing Aid Batteries
All makes and sizes of hearing aid batteries available online in our shop. Rayovac, Duracell, Powerone and more, easy online purchase delivered to your door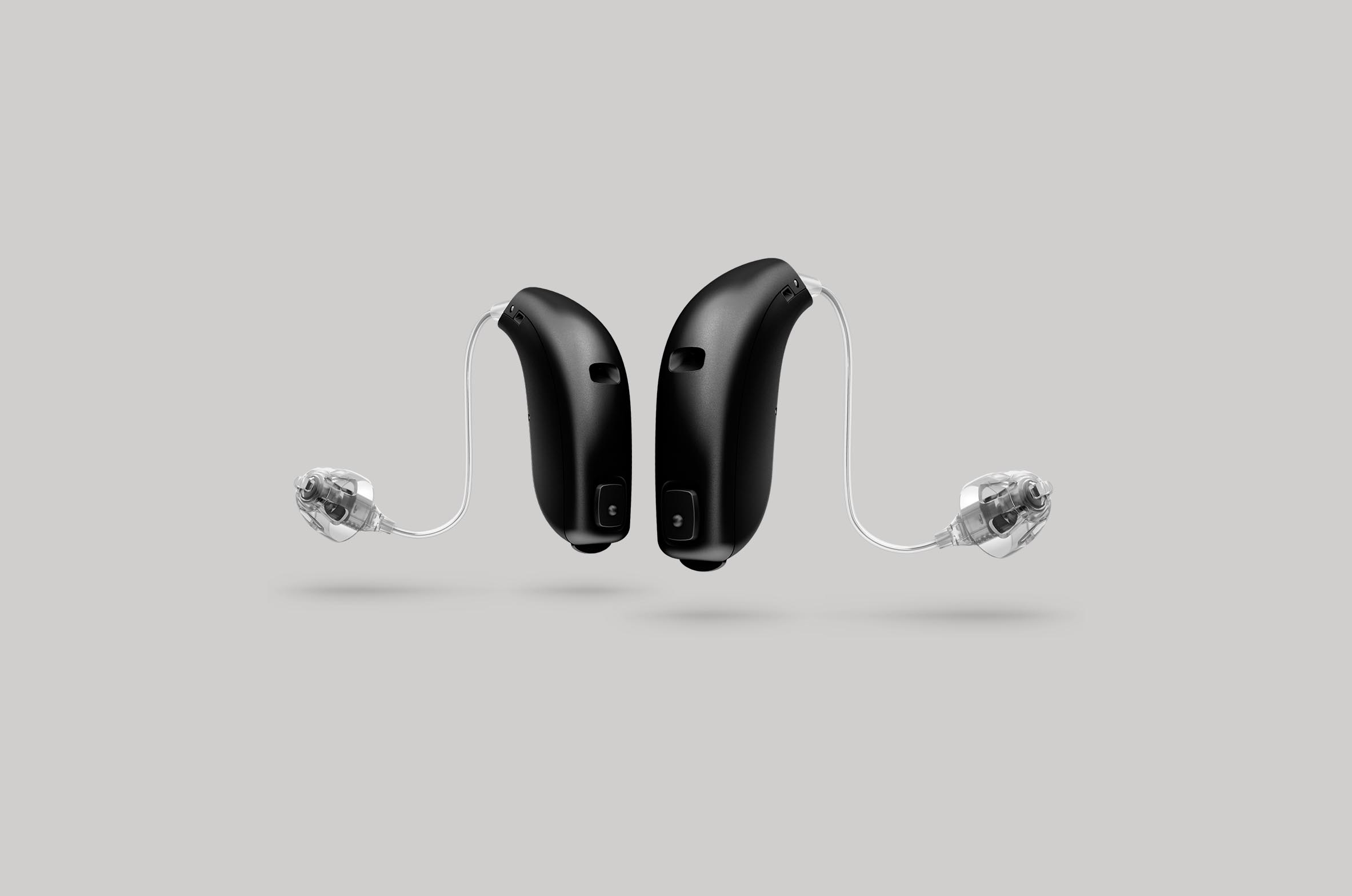 Wireless Accessories For Hearing Aids
Wireless accessories for every hearing aid. We stock the latest and best in wireless add-ons for your Phonak, Widex, Oticon, GN ReSound, Siemens, Starkey or Unitron hearing aids.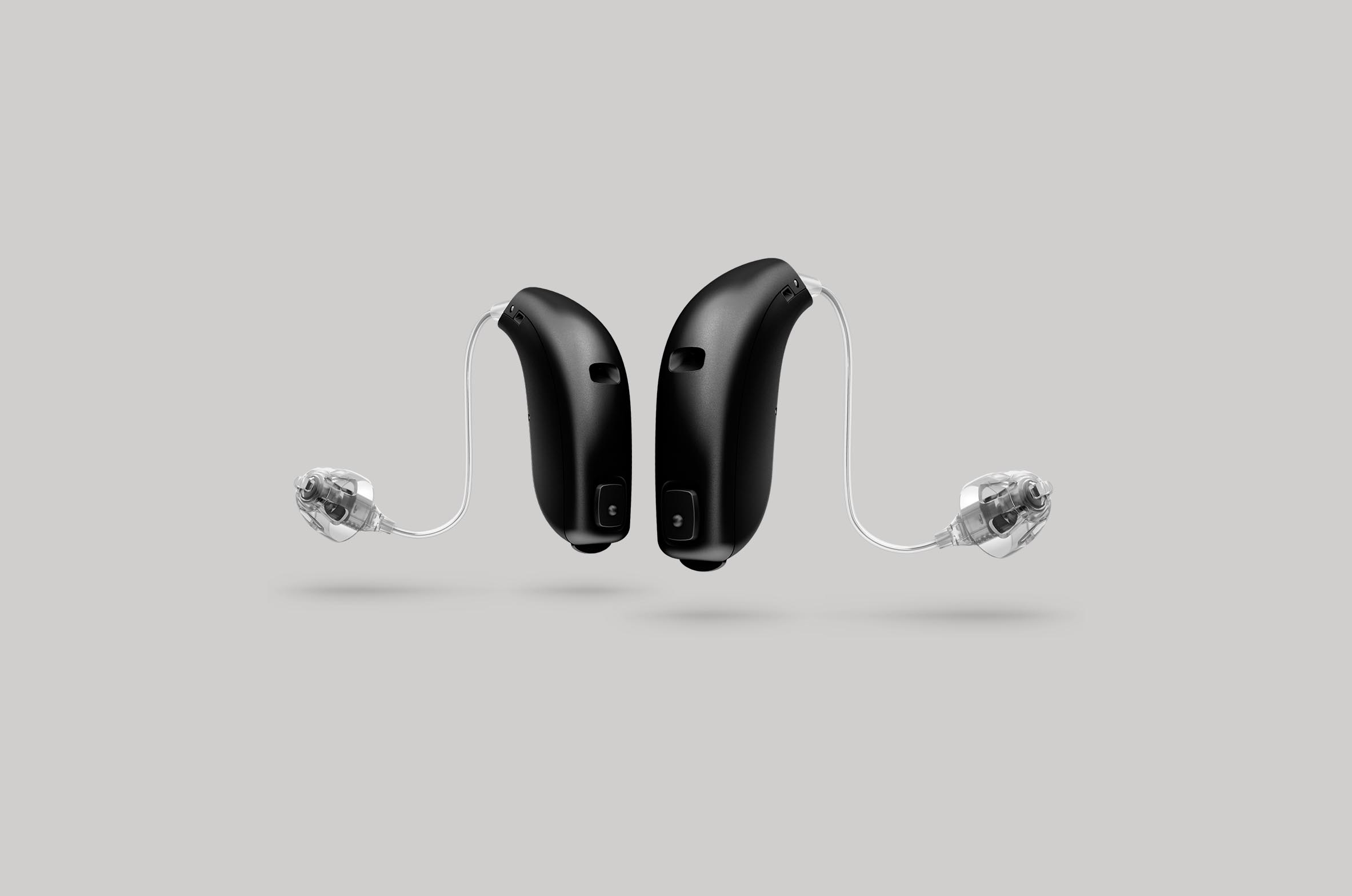 Phones For People With Hearing Loss
Talking on the phone can be difficult if you have a hearing loss - a phone designed specifically for the hard of hearing could help to make it easier.