Hearing aids sport football team's colours
---
Designer hearing aids sporting Pompey's crest are being offered for children to wear.
Portsmouth Football Club and hearing aid manufacturer Starkey Laboratories have together been tackling the stigma attached to wearing hearing aids by offering a special design carrying the team crest.
Suzie Butcher, from Starkey Laboratories, said: 'Many children suffering with hearing problems can experience bullying and feelings of embarrassment from hearing aid use.
'Starkey has seen a fantastic response from children who have opted for a football- designed aid – it really transforms it from being something children can be ashamed of to an object of aspiration.'
Lucius Peart, brand and marketing director at Portsmouth Football Club, said: 'We are really pleased to be supporting the Better Hearing Initiative with Starkey.
'It's a fantastic idea to use football in this way and it provides children with hearing difficulties with something they can be proud of wearing.'
---
Buy Your Hearing Aid Supplies in Our Online Shop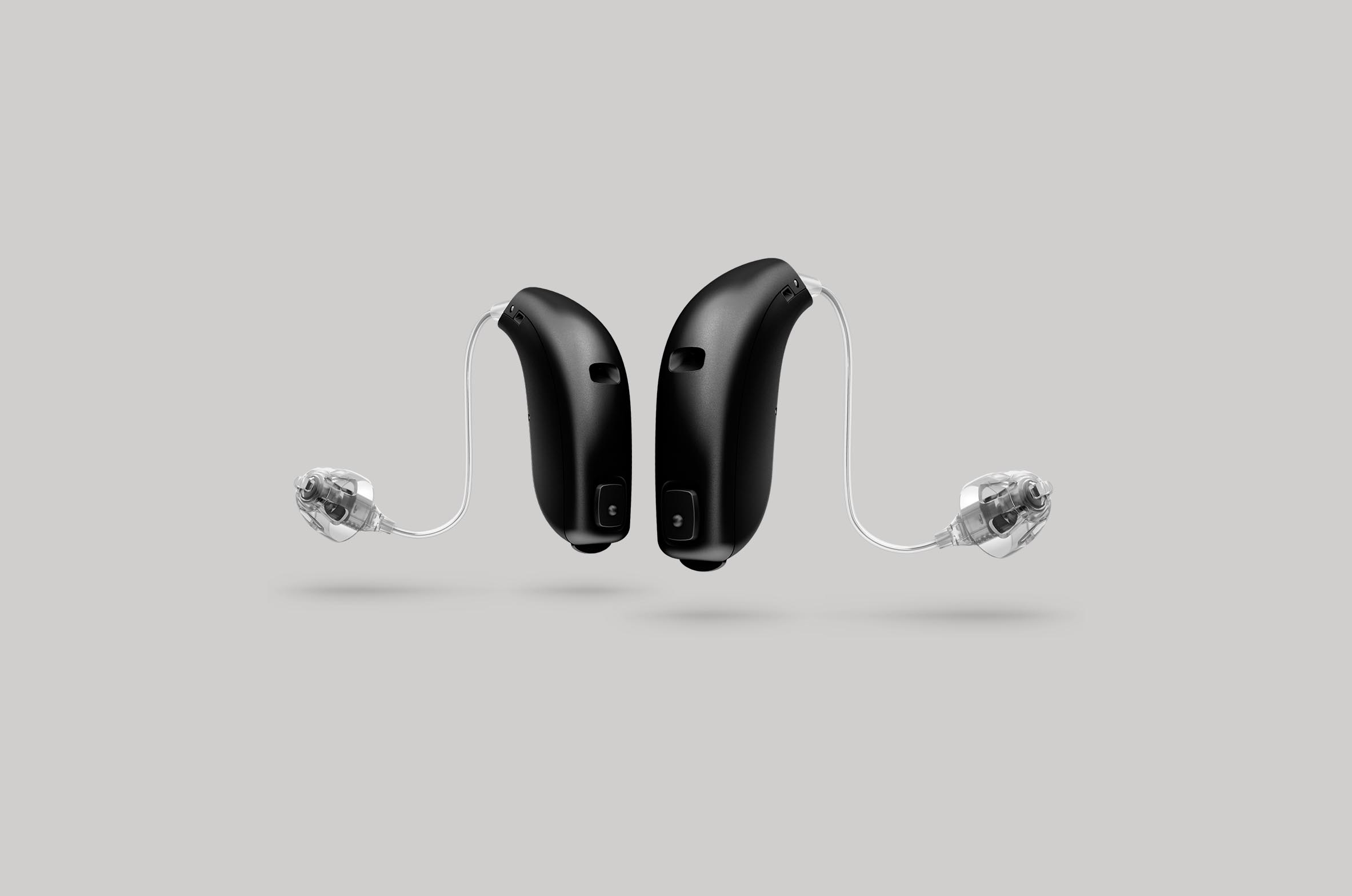 All Makes of Hearing Aid Batteries
All makes and sizes of hearing aid batteries available online in our shop. Rayovac, Duracell, Powerone and more, easy online purchase delivered to your door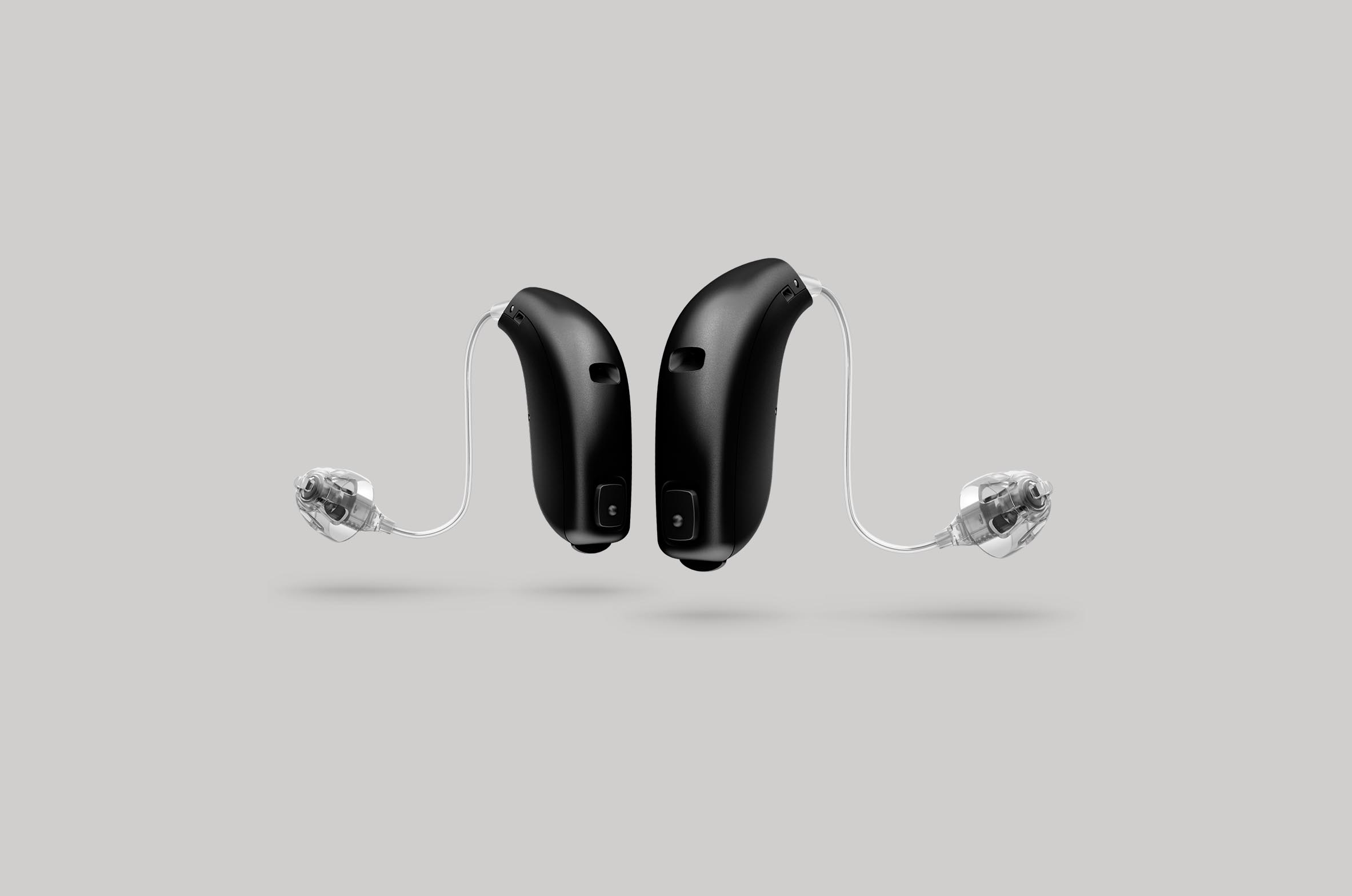 Wireless Accessories For Hearing Aids
Wireless accessories for every hearing aid. We stock the latest and best in wireless add-ons for your Phonak, Widex, Oticon, GN ReSound, Siemens, Starkey or Unitron hearing aids.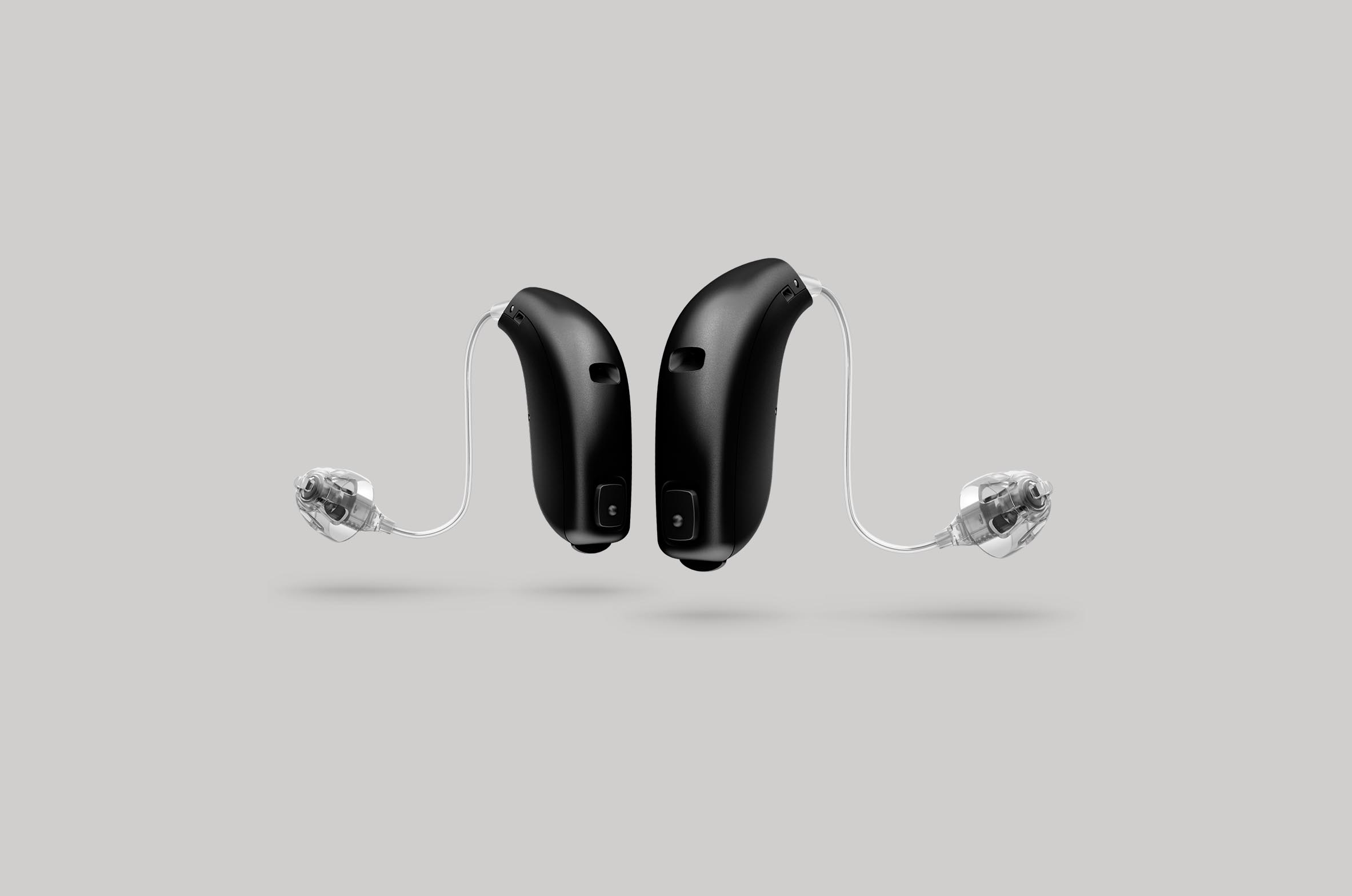 Phones For People With Hearing Loss
Talking on the phone can be difficult if you have a hearing loss - a phone designed specifically for the hard of hearing could help to make it easier.