A sound you can't unhear: why our hearing is mostly controlled by our own expectations
---
Just listen to this radio clip. It's only takes 50 seconds for the Franklin Institute's chief bioscientist, Jayatri Das, to demonstrate something fundamental about your brain.
She starts with a clip that's been digitally altered to sound like jibberish. On first listen, to my ears, it was entirely meaningless. Next, Das plays the original, unaltered clip: a woman's voice saying, "The Constitution Center is at the next stop." Then we hear the jibberish clip again, and woven inside what had sounded like nonsense, we hear "The Constitution Center is at the next stop."
The point is: When our brains know what to expect to hear, they do, even if, in reality, it is impossible. Not one person could decipher that clip without knowing what they were hearing, but with the prompt, it's impossible not to hear the message in the jibberish.
This is a wonderful audio illusion.
The reason is that we still think of our senses—sight, hearing, touch—as reflecting the outside world, purely. But they don't. They provide us with a mixture of the world out there and our own expectations.
Hearing, itself, is thinking. Which makes it subject to the machinations of the rest of the brain, which are constantly priming the ears about what they should be expecting.
Read the full article on theatlantic.com.
---
Buy Your Hearing Aid Supplies in Our Online Shop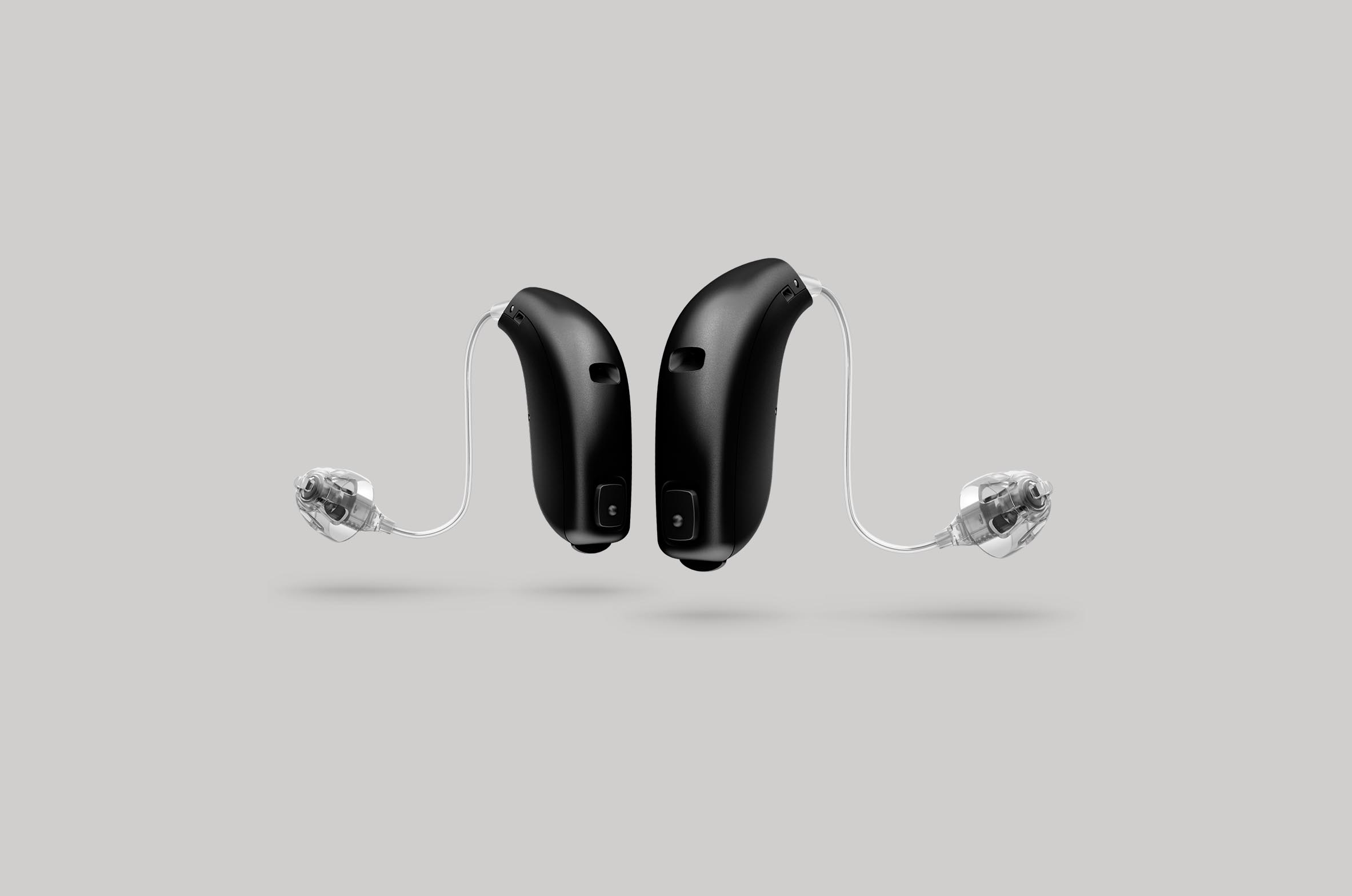 All Makes of Hearing Aid Batteries
All makes and sizes of hearing aid batteries available online in our shop. Rayovac, Duracell, Powerone and more, easy online purchase delivered to your door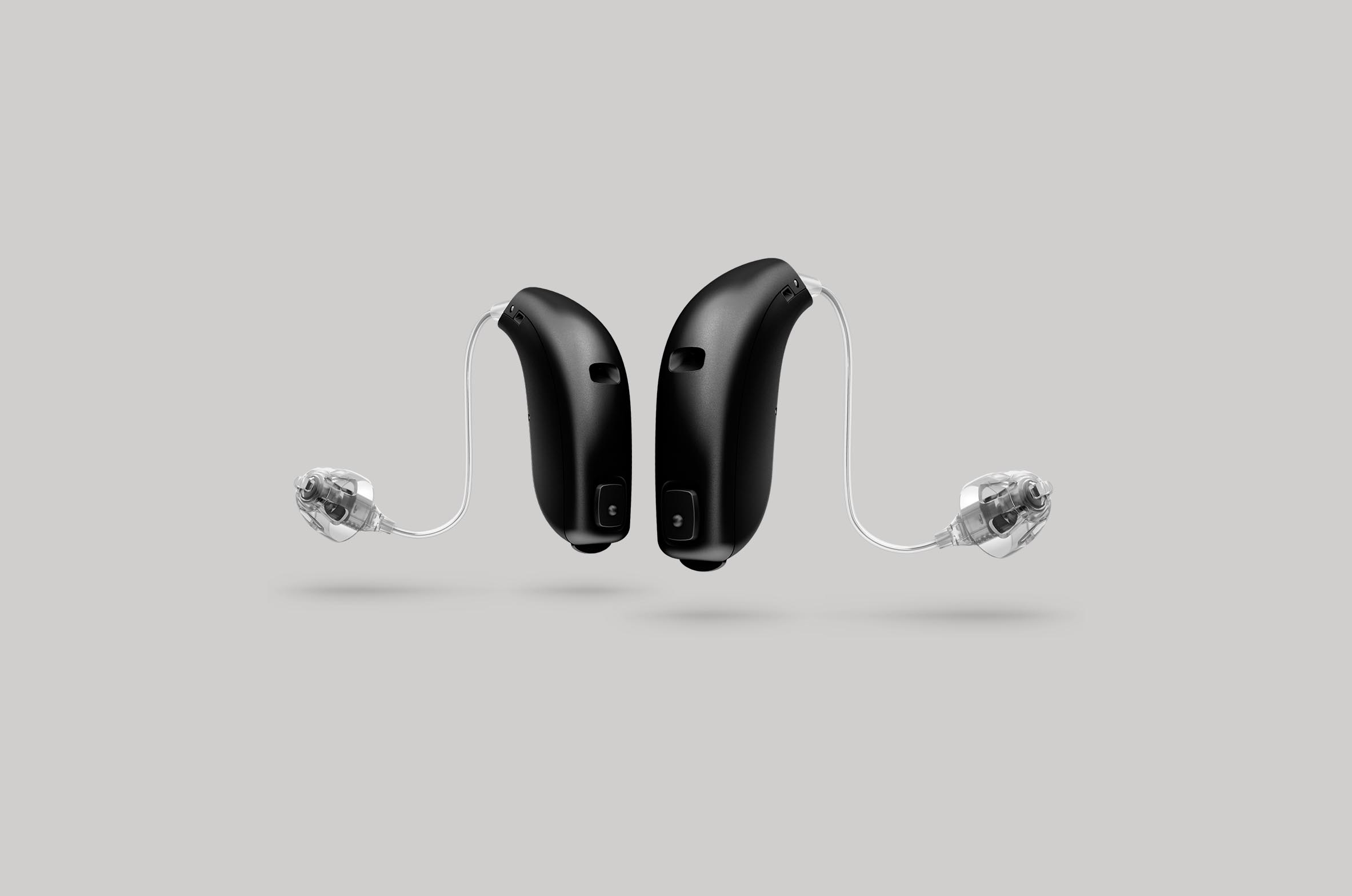 Wireless Accessories For Hearing Aids
Wireless accessories for every hearing aid. We stock the latest and best in wireless add-ons for your Phonak, Widex, Oticon, GN ReSound, Siemens, Starkey or Unitron hearing aids.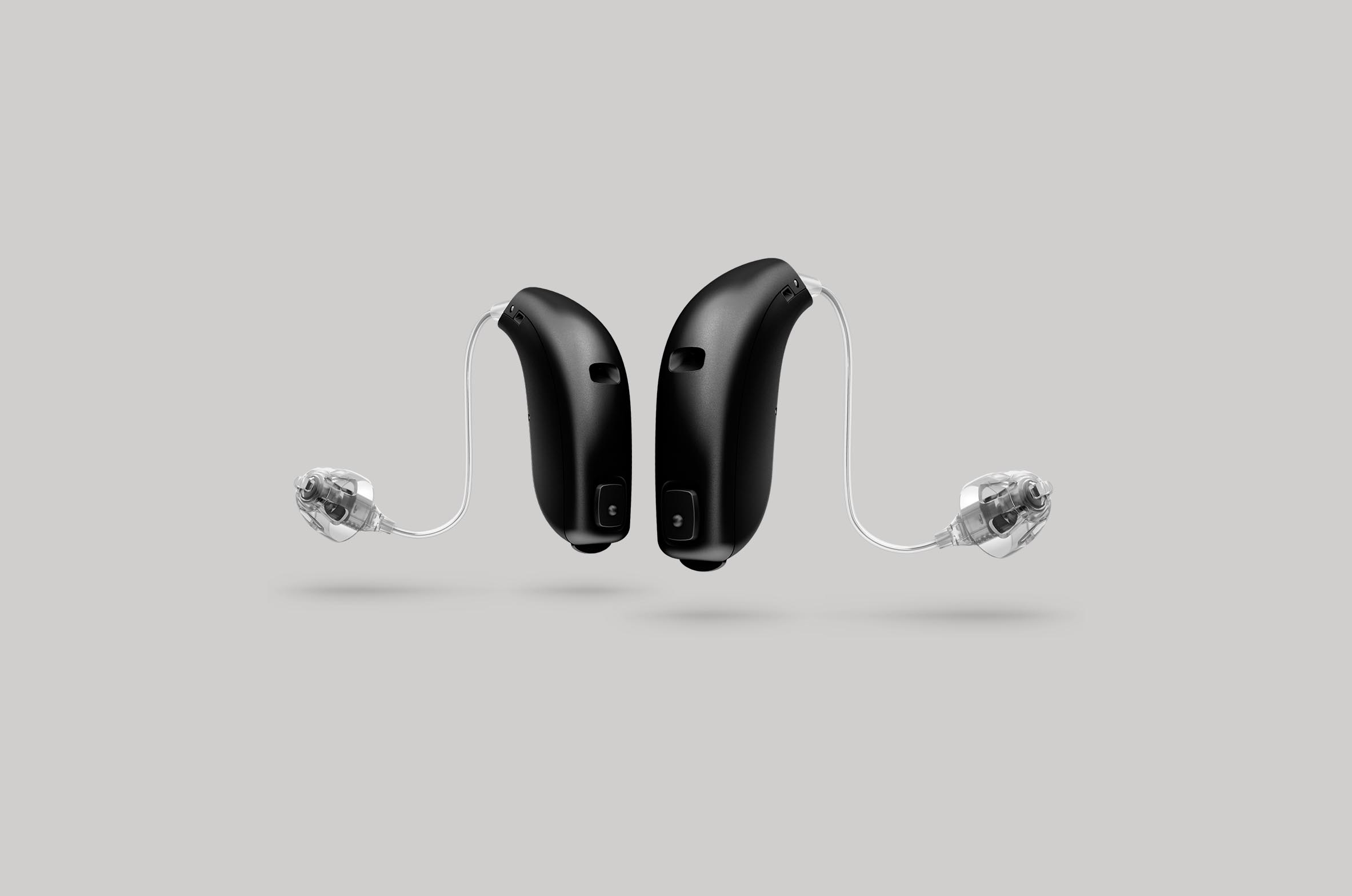 Phones For People With Hearing Loss
Talking on the phone can be difficult if you have a hearing loss - a phone designed specifically for the hard of hearing could help to make it easier.