Hearing Families by Dr Efrat Schorr
---
I just stumbled upon hearingfamilies.com via Twitter and I thought I'd share the link with you. Here's a bit from Dr Schorr's about page:
My name is Efrat Schorr and I am a developmental psychologist who specializes in the unique social and emotional development of children with hearing loss.

I received a PhD at the University of Maryland in this field in 2005. My research on the social and emotional development of children with cochlear implants was supported by a grant from the National Institutes of Health (NIH). My work to highlight the importance of social and emotional development has been published in hearing and language journals.

I am the mother of 5 children, aged 14, 12, 8, 5, and 2. Thanks to my oldest child – my son Moshe – who has a hearing loss since birth, I have had the opportunity to live many of the issues that I discuss on this site. Most of the great ideas I have had about the development of children with hearing loss went nowhere at home (I call it "the school of life"!) or at least usually did not work out as I had planned! So many strategies that are discussed here are tried and true.
How am I supposed to know what is "normal" and when my child needs help? and High Expectations and Realistic Situations: A New Motto are great reads.
---
Buy Your Hearing Aid Supplies in Our Online Shop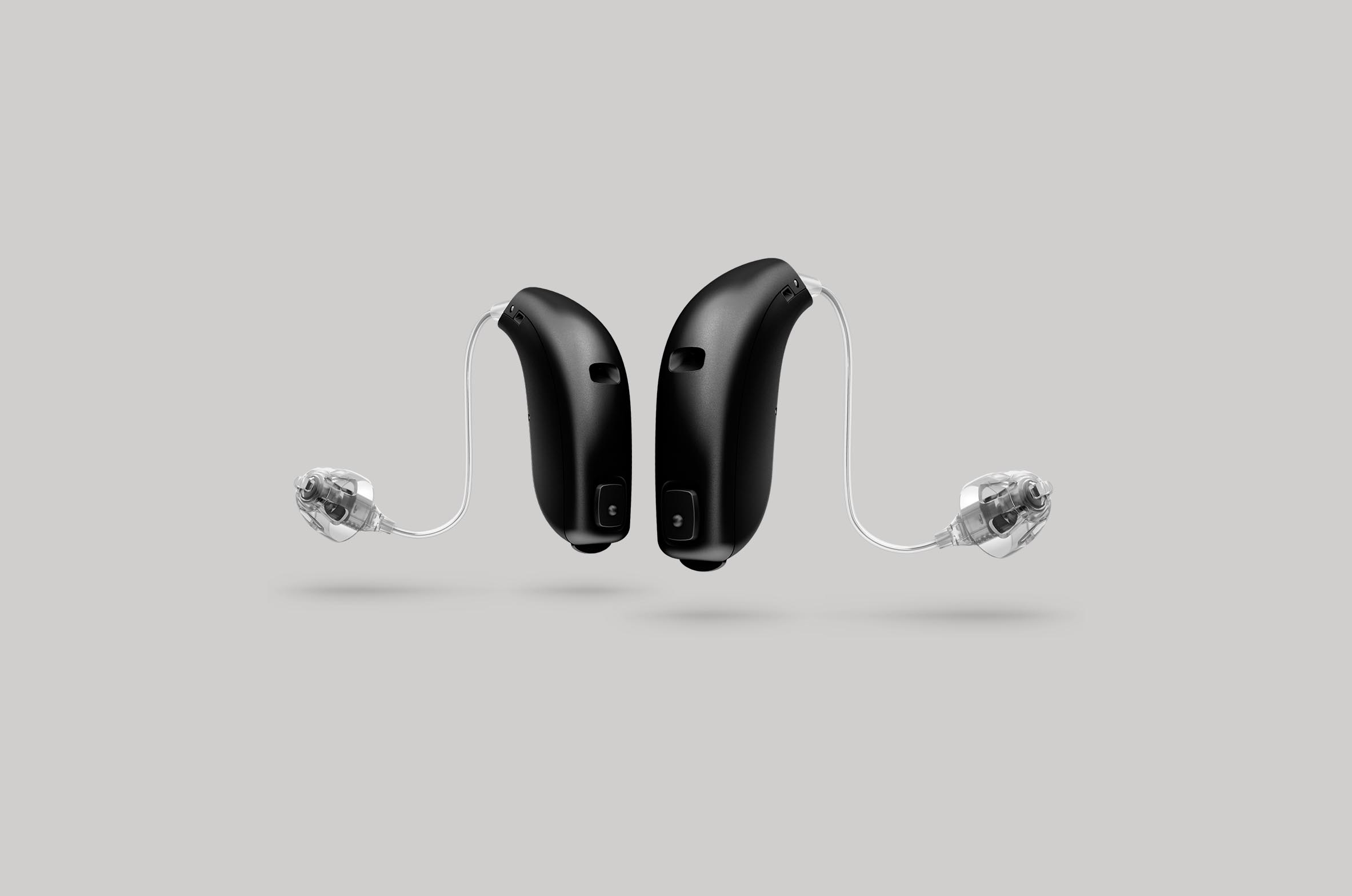 All Makes of Hearing Aid Batteries
All makes and sizes of hearing aid batteries available online in our shop. Rayovac, Duracell, Powerone and more, easy online purchase delivered to your door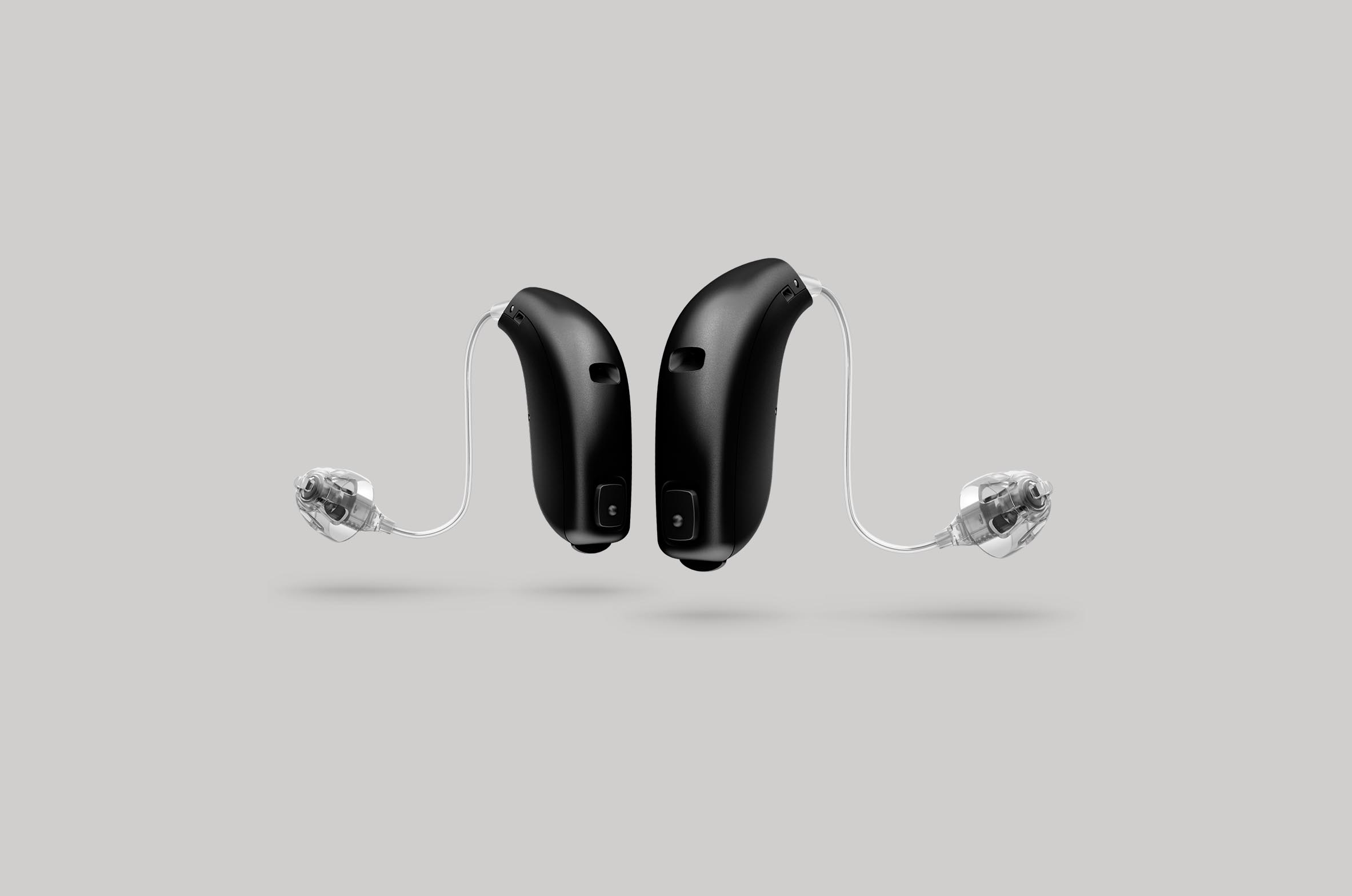 Wireless Accessories For Hearing Aids
Wireless accessories for every hearing aid. We stock the latest and best in wireless add-ons for your Phonak, Widex, Oticon, GN ReSound, Siemens, Starkey or Unitron hearing aids.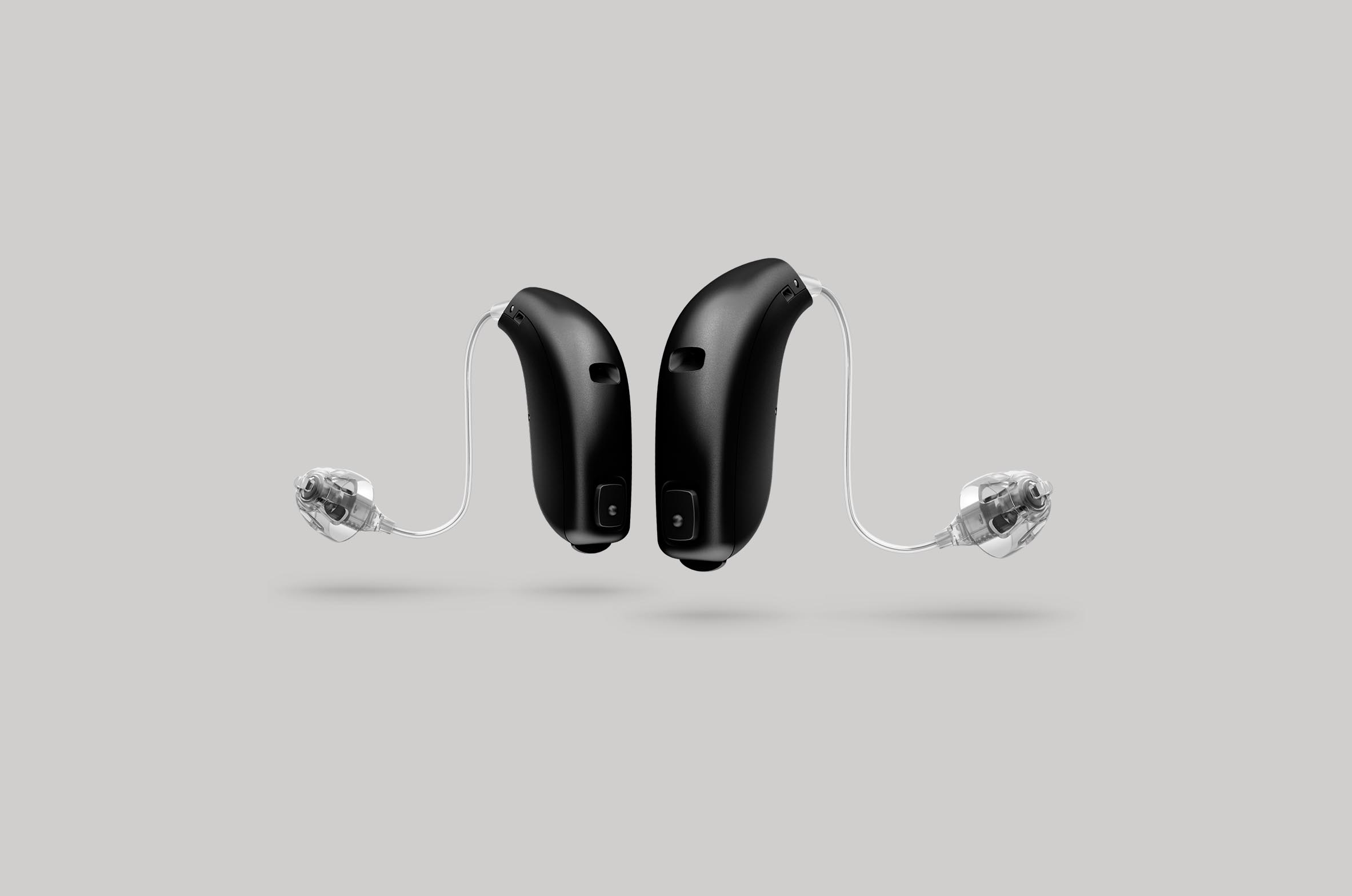 Phones For People With Hearing Loss
Talking on the phone can be difficult if you have a hearing loss - a phone designed specifically for the hard of hearing could help to make it easier.