Hearing loss is the third most common health problem in US
---
Hearing loss reportedly affects more than 36 million Americans. Although hearing problems are commonly associated with the normal aging process, more than half of all hearing-impaired persons are younger than 65. With the increased use of personal audio devices and earbuds, the number of Americans experiencing hearing loss at a younger age is growing.
In response to the growing number of Americans experiencing hearing loss, the American Academy of Audiology has launched the annual National Audiology Awareness Month and National Protect Your Hearing Month, starting October 2008.
"This initiative will expand the academy's efforts to educate the public about audiology, hearing loss, noise-induced hearing loss, and the importance of hearing screenings," says M. Patrick Feeney, PhD, president, American Academy of Audiology, and associate professor and chief of audiology in the Department of Otolaryngology, Head and Neck Surgery, at the University of Washington. "Most Americans consider hearing loss a condition that is associated with aging; they don't know how to recognize the condition; and they don't know who is qualified to diagnose and treat the condition."
For more information about hearing loss and to find an audiologist, visitwww.audiology.org and click on "Find an Audiologist." For more information on noise-induced hearing loss, visit www.TurnIttotheLeft.com, the Academy's public awareness campaign about the dangers of exposure to high-level sound.
SOURCE: American Academy of Audiology
---
Buy Your Hearing Aid Supplies in Our Online Shop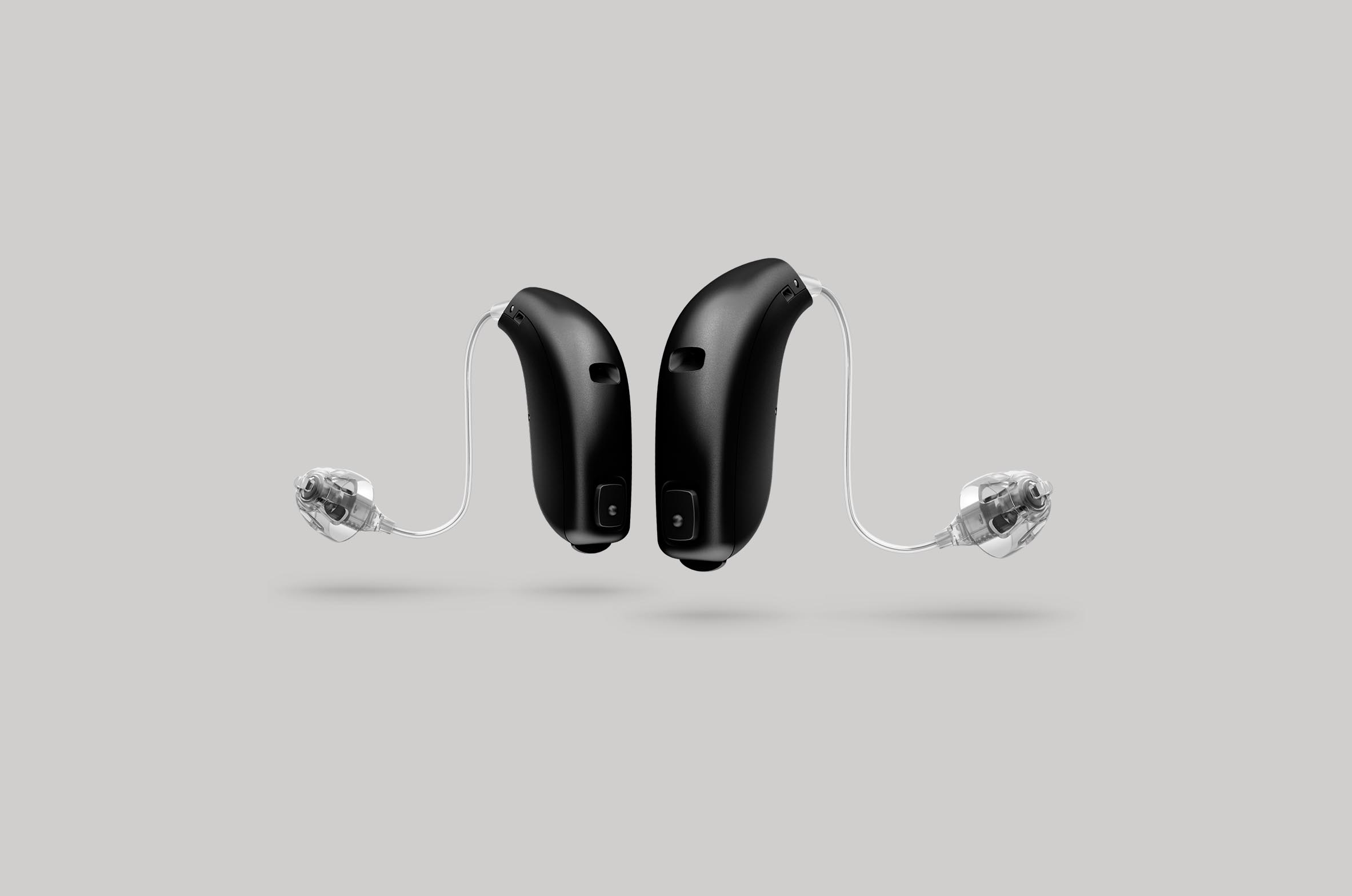 All Makes of Hearing Aid Batteries
All makes and sizes of hearing aid batteries available online in our shop. Rayovac, Duracell, Powerone and more, easy online purchase delivered to your door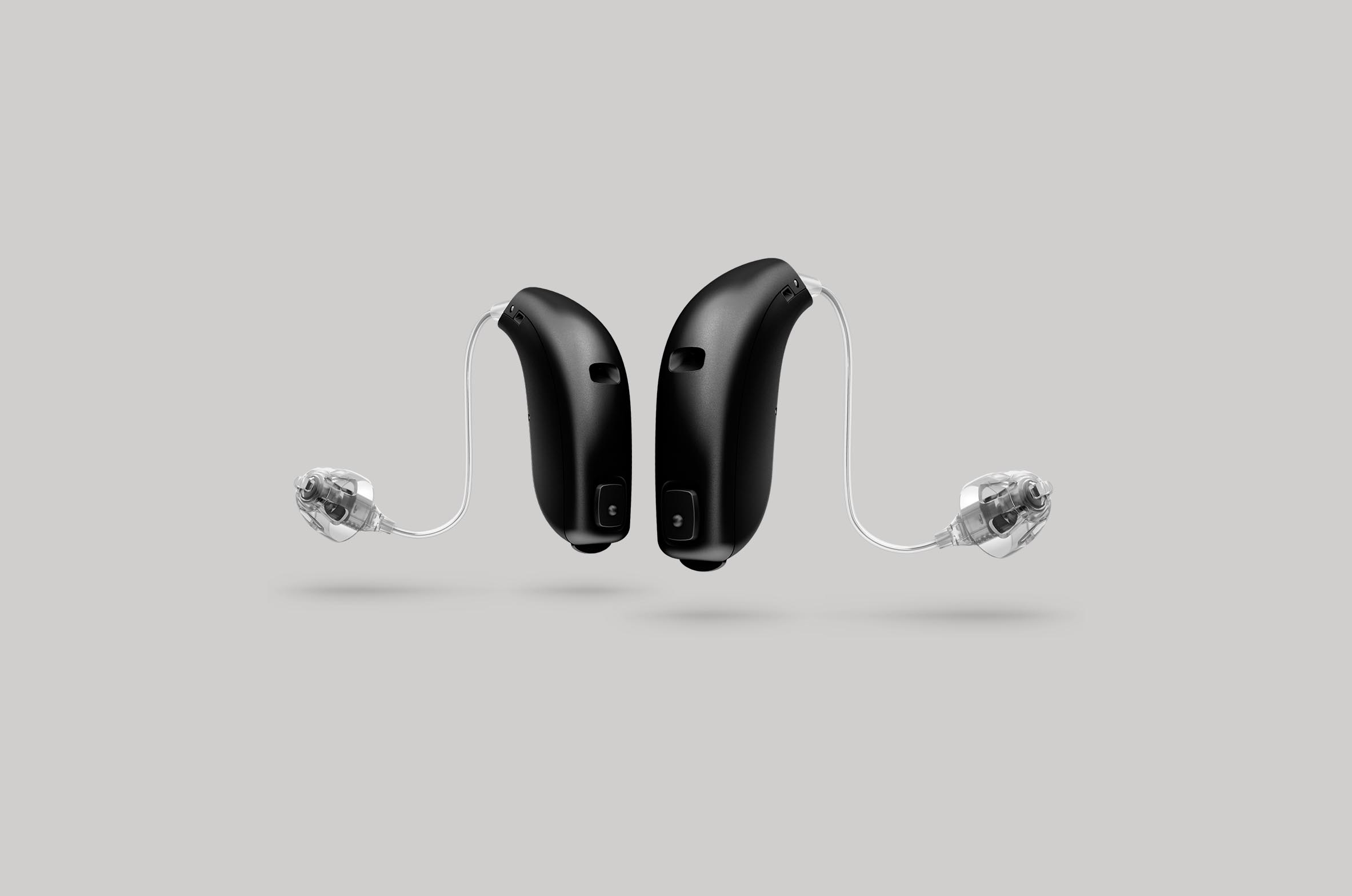 Wireless Accessories For Hearing Aids
Wireless accessories for every hearing aid. We stock the latest and best in wireless add-ons for your Phonak, Widex, Oticon, GN ReSound, Siemens, Starkey or Unitron hearing aids.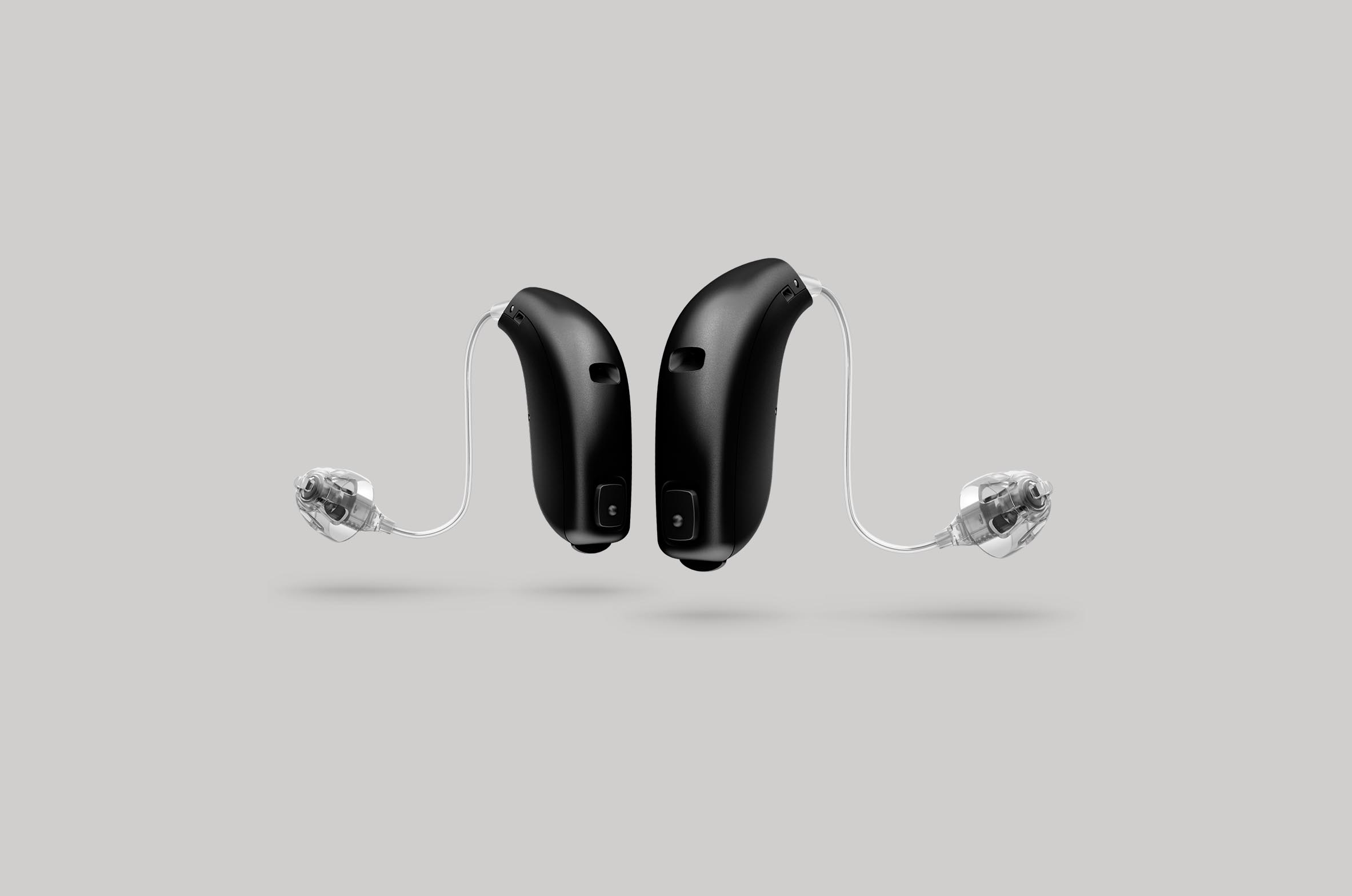 Phones For People With Hearing Loss
Talking on the phone can be difficult if you have a hearing loss - a phone designed specifically for the hard of hearing could help to make it easier.