Hearing specialists open new world for Hondurans
---
They would line up at 7 a.m., wait all day and spend their food money to get there – all to gain the ability to hear.
"It was incredible, absolutely incredible," Ginny Smith said.
"It was overwhelming," Rick Silverman added.
Smith and Silverman, partners from American Hearing Care in Orange Park, were referring to a four-day mission trip they took to Honduras in December, where more than 2,500 hearing aids were provided to 1,266 people. Because of this mission, many adults and children in Honduras are now able to hear.
"It was giving hearing to people who couldn't hear before," Smith said. "We saw them hear for the first time."
Both Smith and Silverman described instances where they witnessed children hear their parents' voices for the first time. Some family members even seemed to be more excited about the kids getting the hearing aids, Silverman said.
"Mothers were crying, so the volunteers started to cry. I cried," Smith said, tearing up at the memory. "It was so moving and so touching and so sad and so happy. Even when I think about it now, I start to cry because they were never given anything before, and now they can hear."
Now they can hear because of an organization called the Starkey Hearing Foundation, whose mission is "so the world may hear," according to Smith. Starkey has been manufacturing and giving hearing aids to adults and children around the world who cannot afford them since 1973 through its international and domestic mission program called Hear Now.
Through Hear Now, Starkey has delivered more than 45,000 hearing aids over the past year to South Africa, Bucharest, Turkey, Egypt, Mexico and now Honduras.
---
Buy Your Hearing Aid Supplies in Our Online Shop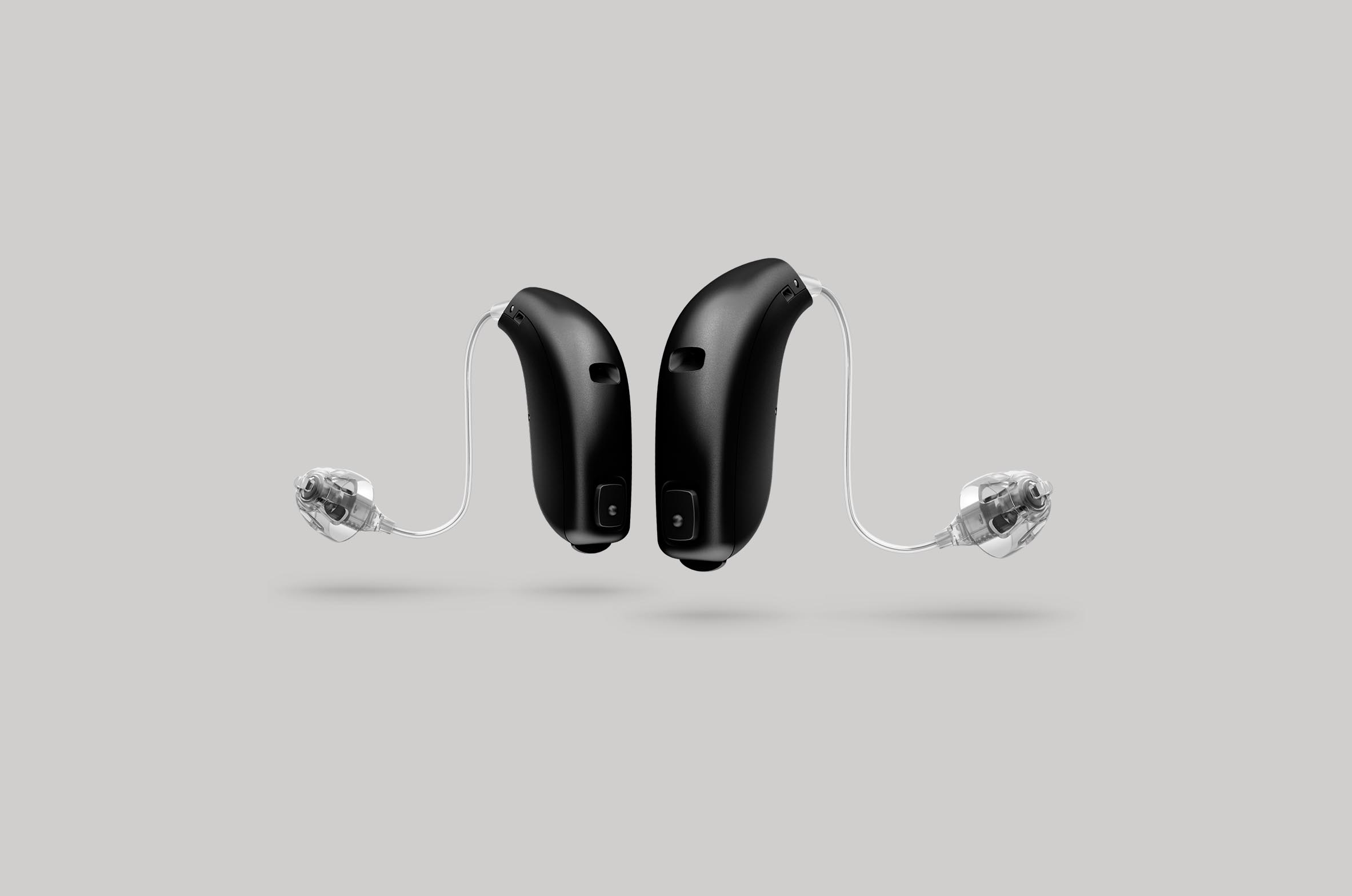 All Makes of Hearing Aid Batteries
All makes and sizes of hearing aid batteries available online in our shop. Rayovac, Duracell, Powerone and more, easy online purchase delivered to your door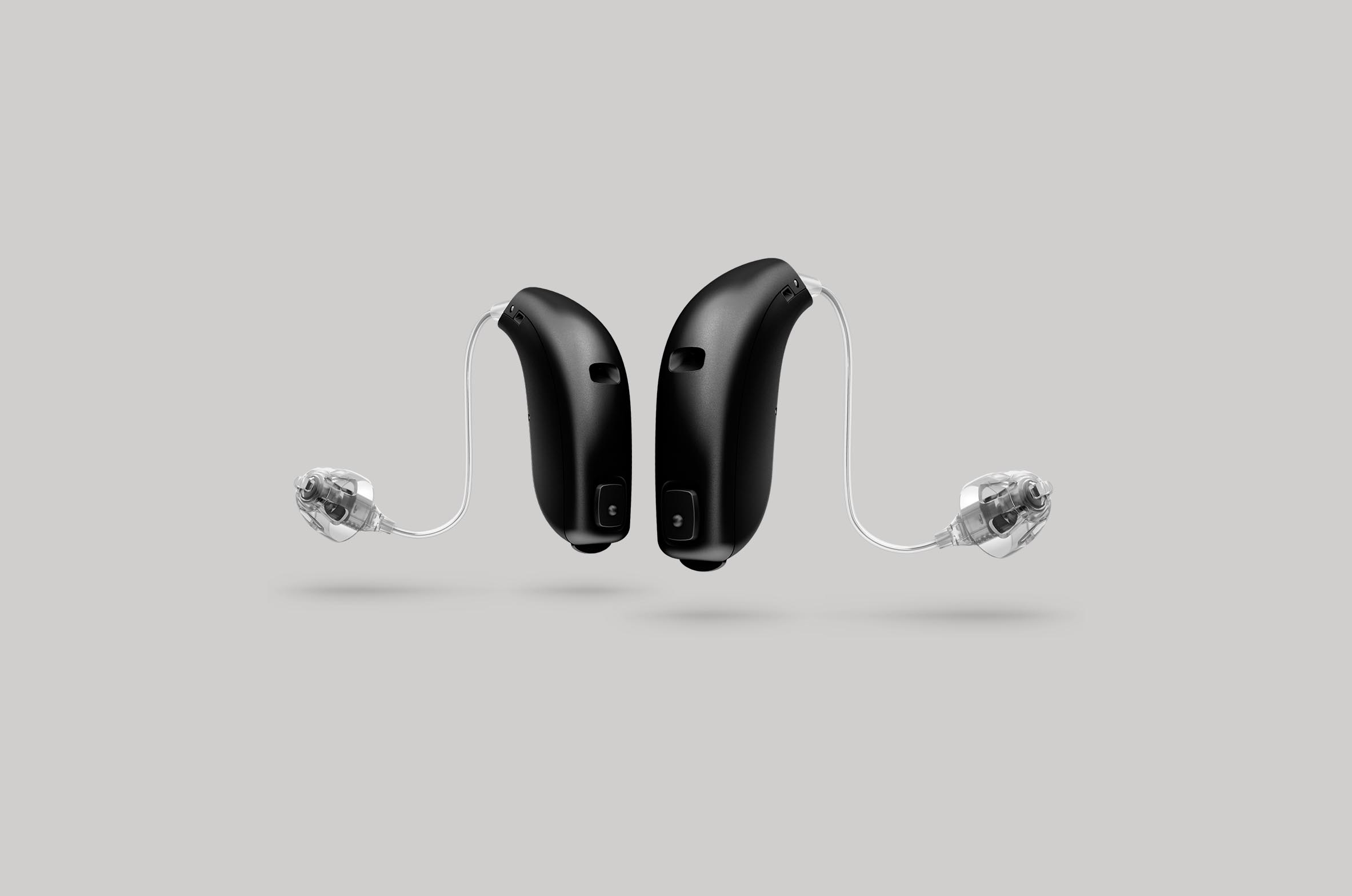 Wireless Accessories For Hearing Aids
Wireless accessories for every hearing aid. We stock the latest and best in wireless add-ons for your Phonak, Widex, Oticon, GN ReSound, Siemens, Starkey or Unitron hearing aids.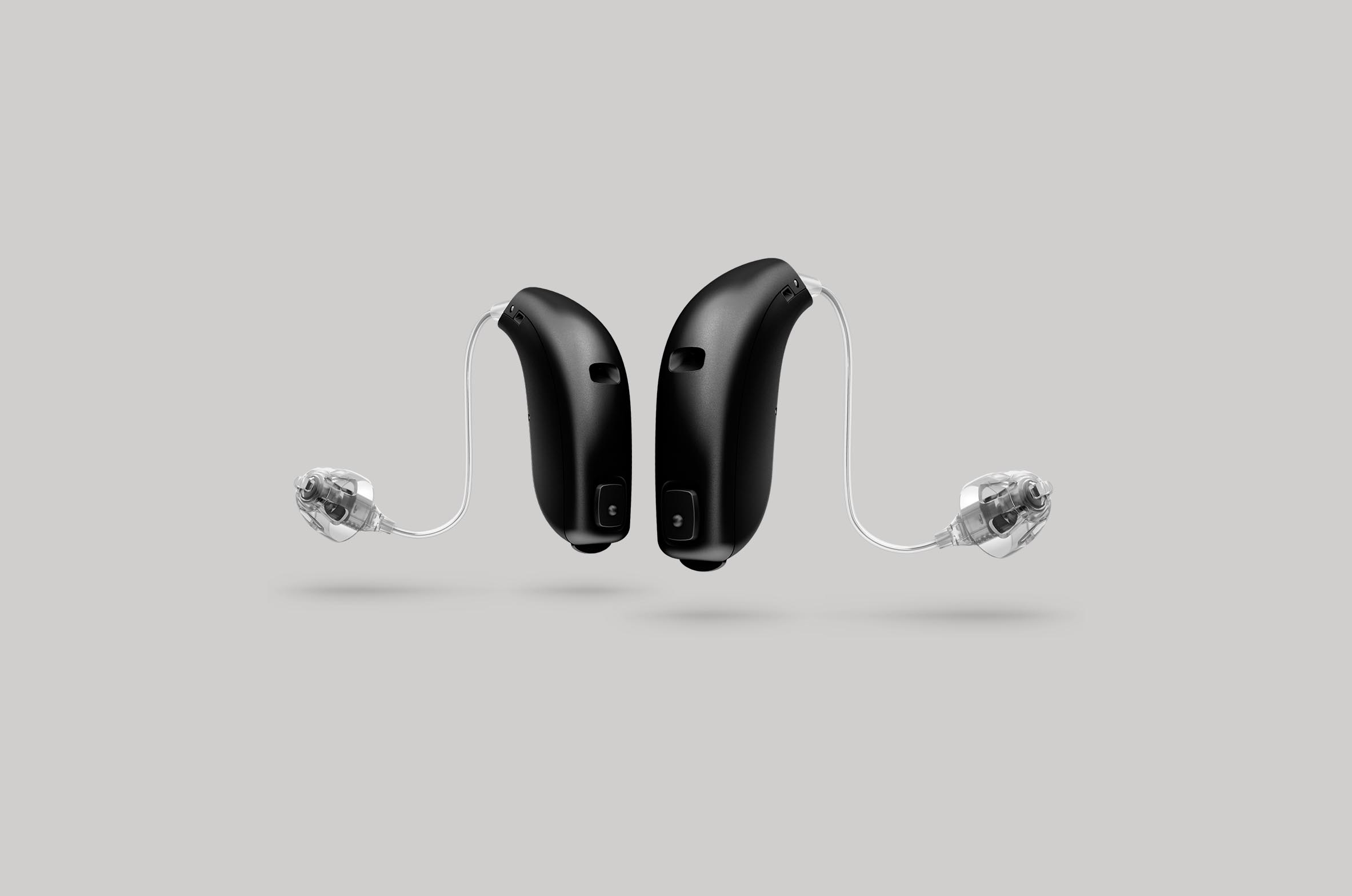 Phones For People With Hearing Loss
Talking on the phone can be difficult if you have a hearing loss - a phone designed specifically for the hard of hearing could help to make it easier.