Hearing tests for over 55 year olds in UK
---
The over-55s could soon be screened for hearing problems under new proposals.
An NHS trial across Britain of 35,000 people aged 55-74 found routine hearing tests offered "substantial benefits" and were good value for money.
A national programme could be in place within five years, said government adviser Professor Adrian Davis, who led the research.
More than one in 10 people in the trial were found to have a moderate to severe hearing problem.
A simple 30-second test using a device which produced tones at different sound levels was enough to identify those who need a hearing aid, the trial carried out in England, Scotland and Wales found.
The Department of Health said it would look at the evidence.
Emma Harrison, from the deaf and hard of hearing charity RNID, said the average age for a first hearing test is over 70 – but 60% of people already have a significant hearing loss by that age.
Widespread screening could improve the quality of life for millions of people over 55 whose hearing loss might otherwise go undetected for years, as it is easier to adjust to the benefits of a digital hearing aid if you have only recently started to lose your hearing."
From the BBC.
---
Buy Your Hearing Aid Supplies in Our Online Shop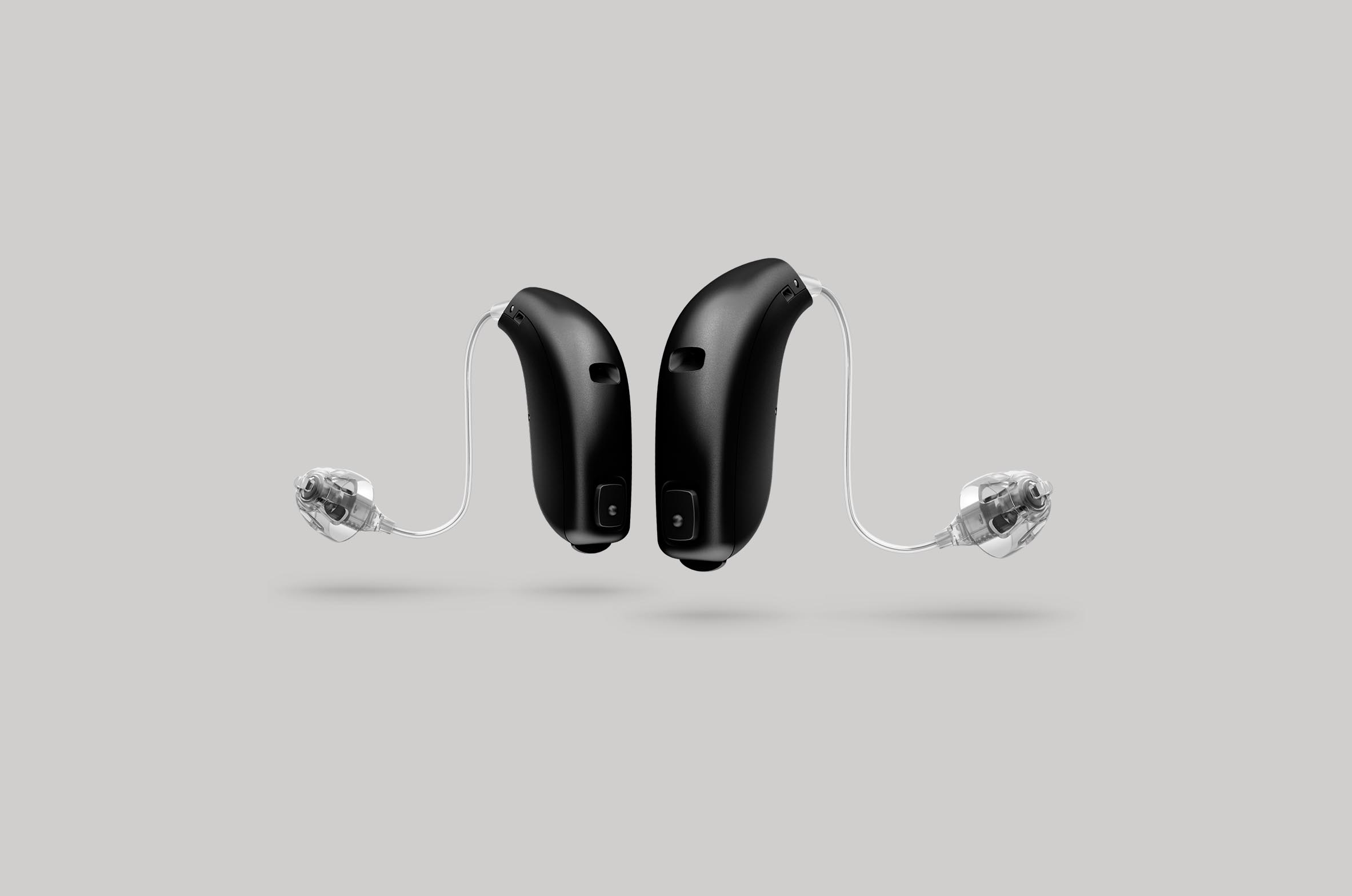 All Makes of Hearing Aid Batteries
All makes and sizes of hearing aid batteries available online in our shop. Rayovac, Duracell, Powerone and more, easy online purchase delivered to your door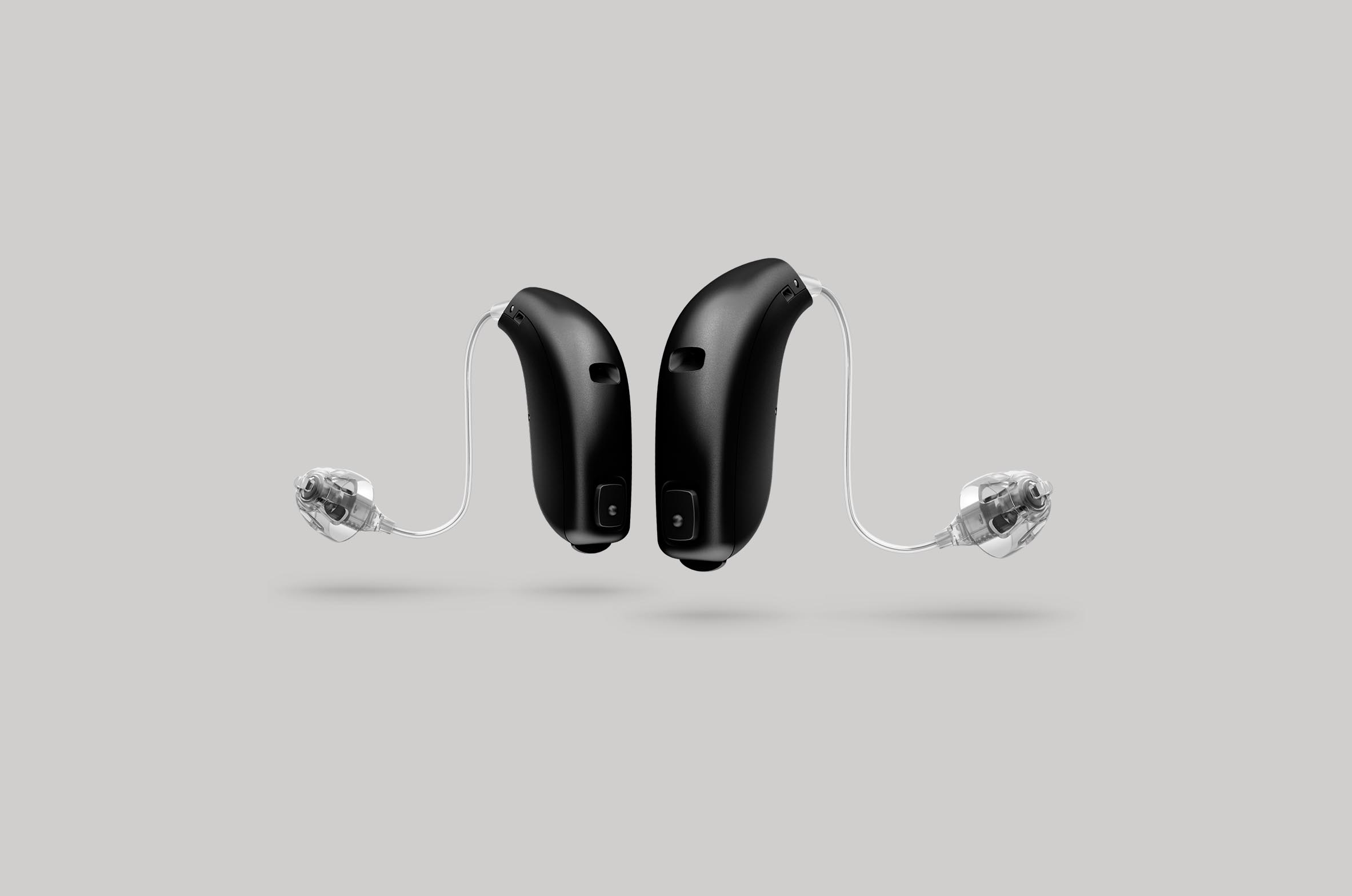 Wireless Accessories For Hearing Aids
Wireless accessories for every hearing aid. We stock the latest and best in wireless add-ons for your Phonak, Widex, Oticon, GN ReSound, Siemens, Starkey or Unitron hearing aids.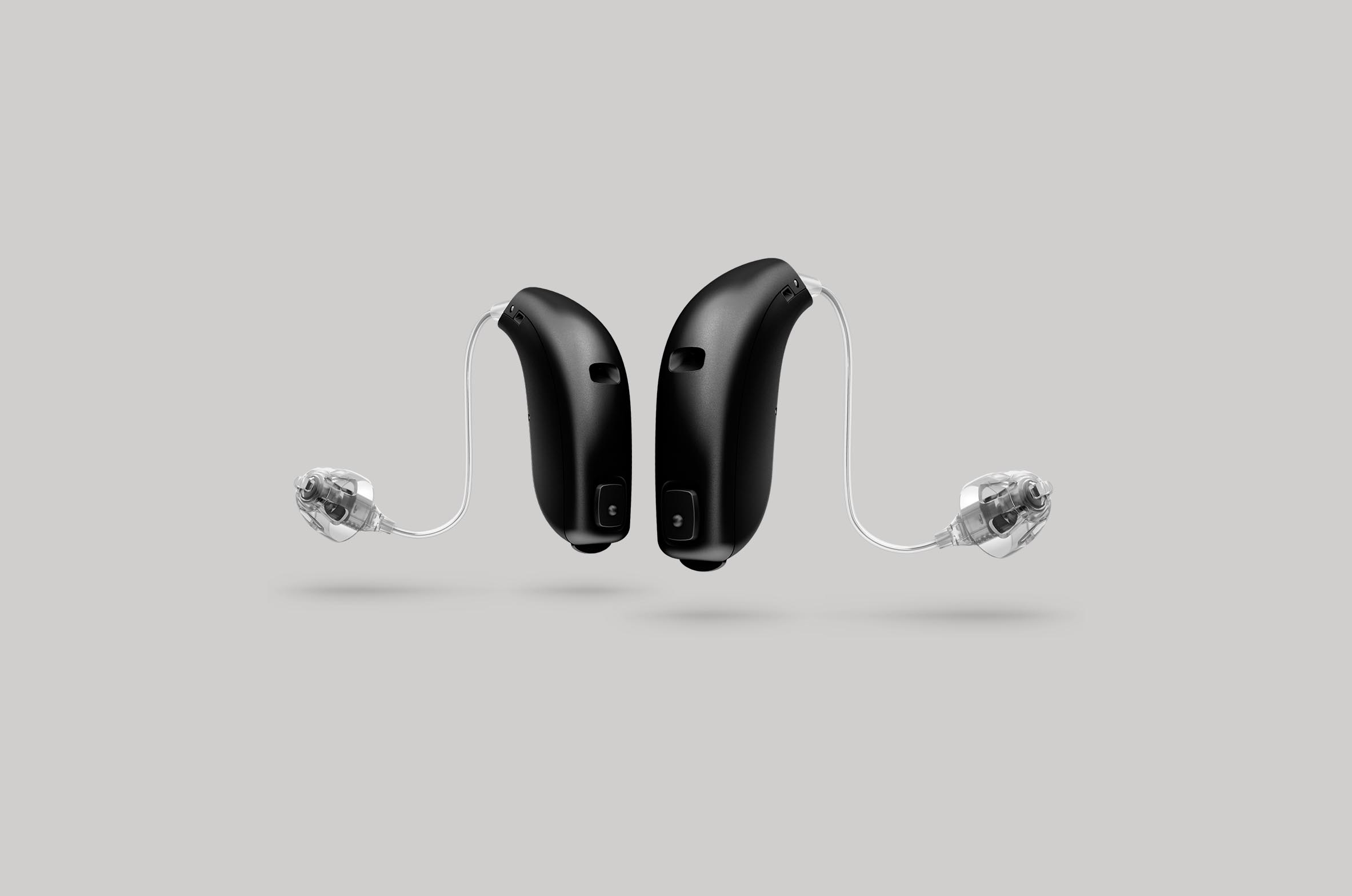 Phones For People With Hearing Loss
Talking on the phone can be difficult if you have a hearing loss - a phone designed specifically for the hard of hearing could help to make it easier.