I can't do without my hearing aid for two weeks
---
When my car goes in for a service or repair I get given a courtesy car to use while mine is out of action. It's a given that the courtesy car will be available, all garages are offering one these days.
So what about when my hearing aids need servicing? Can I get courtesy aids to use while mine's away? Because there's no way I can go two weeks without my hearing aids, I need to go to work, I need to hear.
My choices are: hear nothing for two weeks, don't ever service my aids or find someone who offers a courtesy pair.
I've been wearing aids for the best part of thirty years now and I've never had a pair serviced, I just can't do without them for two weeks.
---
Buy Your Hearing Aid Supplies in Our Online Shop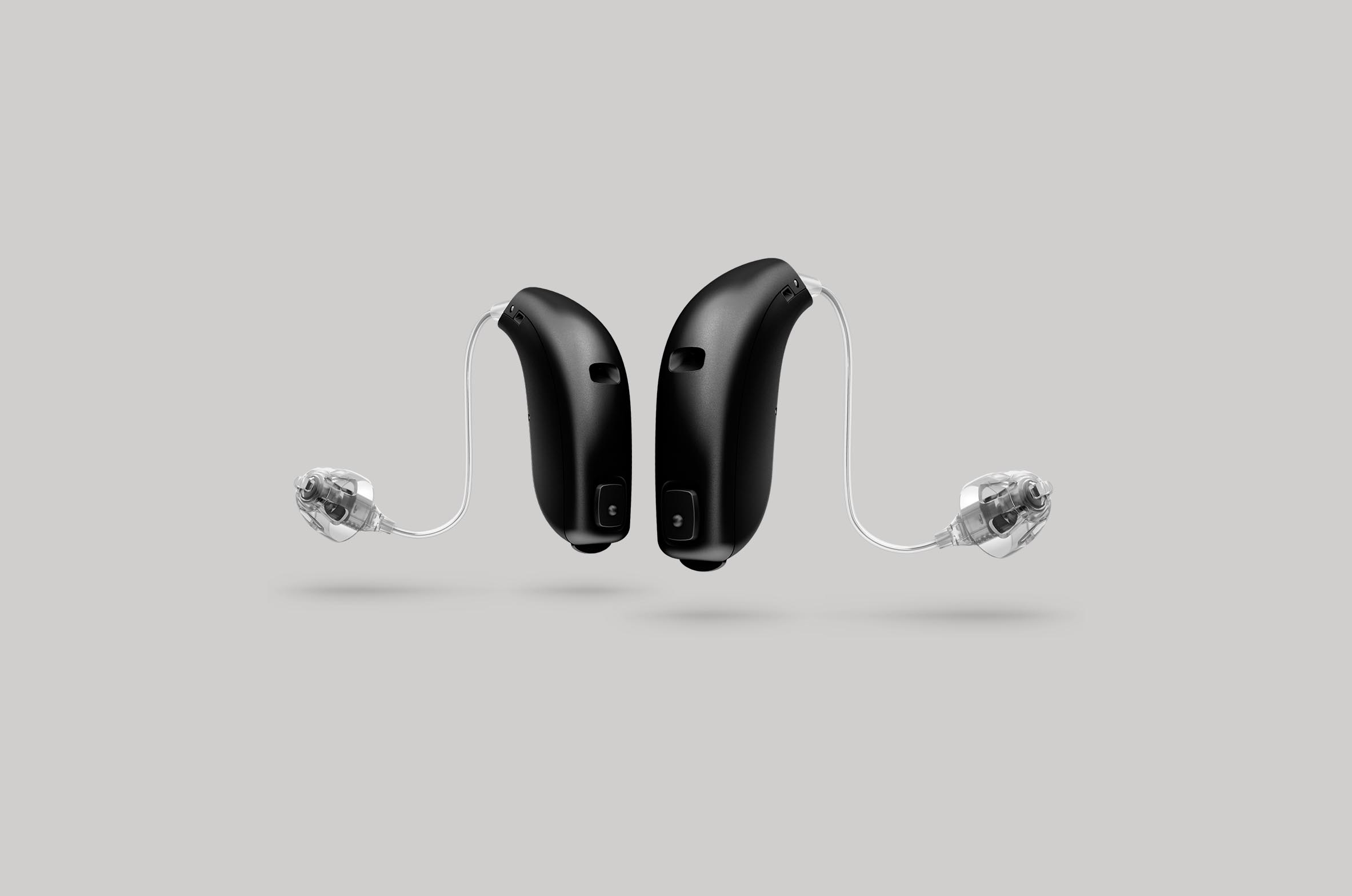 All Makes of Hearing Aid Batteries
All makes and sizes of hearing aid batteries available online in our shop. Rayovac, Duracell, Powerone and more, easy online purchase delivered to your door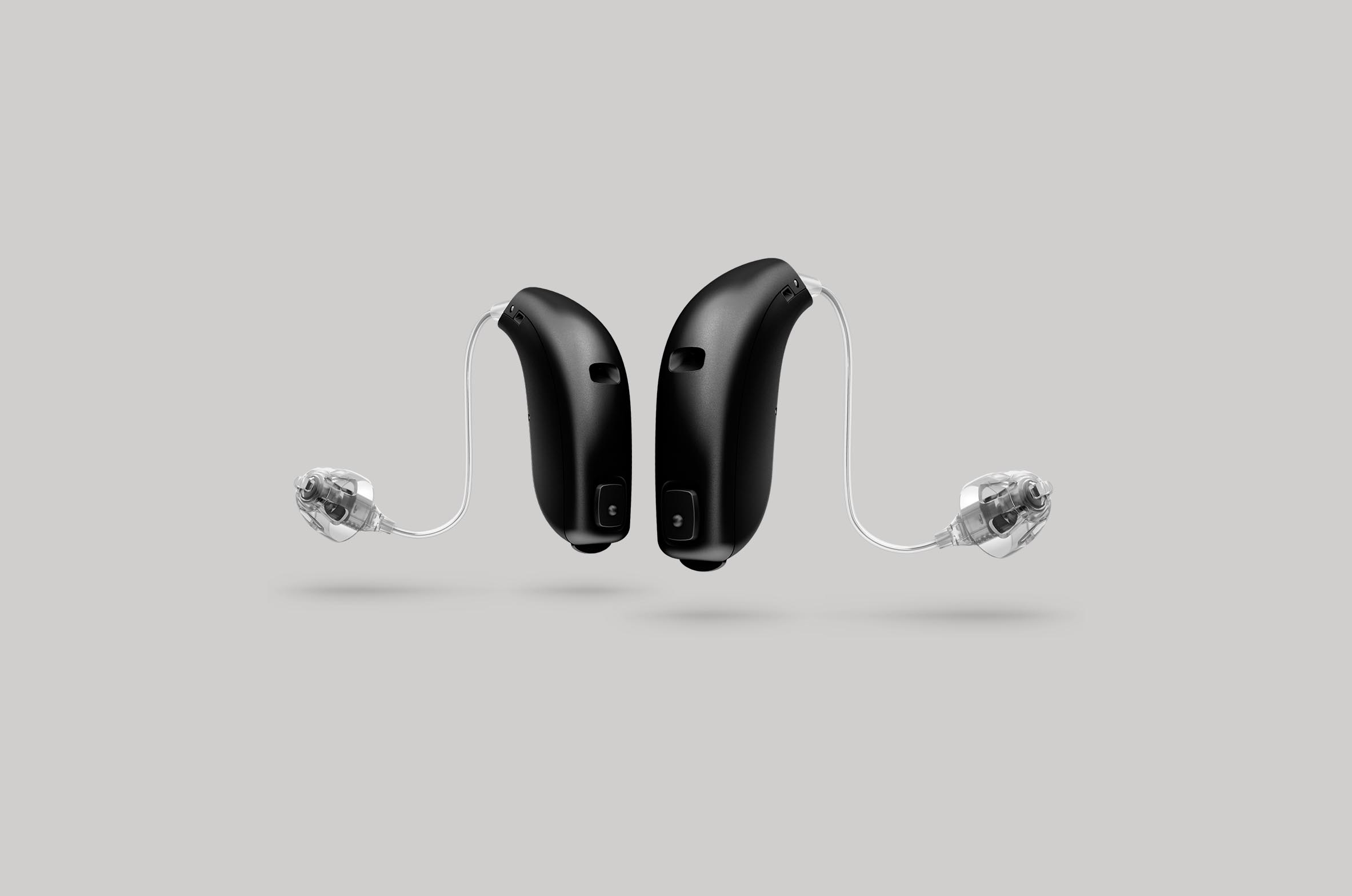 Wireless Accessories For Hearing Aids
Wireless accessories for every hearing aid. We stock the latest and best in wireless add-ons for your Phonak, Widex, Oticon, GN ReSound, Siemens, Starkey or Unitron hearing aids.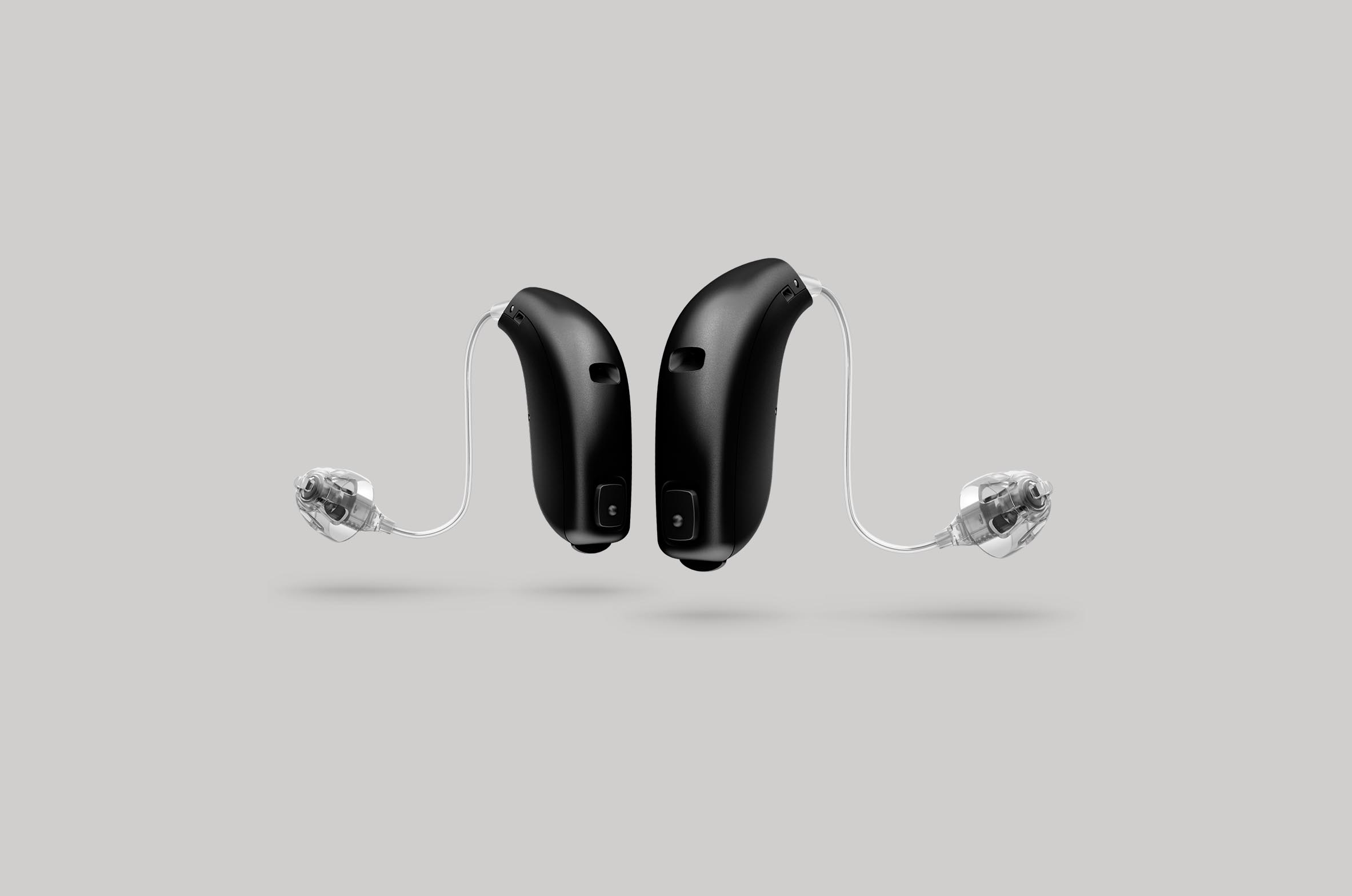 Phones For People With Hearing Loss
Talking on the phone can be difficult if you have a hearing loss - a phone designed specifically for the hard of hearing could help to make it easier.