Which? survey concludes that independent practices are the best hearing aid providers
---
400 Which? Members who had bought a hearing aid in the past 3 years were recently surveyed to find out about their hearing aid buying experiences in the UK.
Results were based on a survey conducted between 28th March and 8th April 2014 of 407 Which? Connect members who had bought a hearing aid within the previous 3 years.
80 local independent retailers along with 255 national retailers made up the sample.
Customers scores were a combination of satisfaction and recommendation and the star ratings for product and pricing were based on the range of products, transparency of their pricing, clarity of information provided with them and time given to decide on products.
Staff and Service was made up of ratings of the professionalism and knowledge of staff, customer service, handling of questions and concerns plus explanations given.
AIHHP is delighted to see the latest findings from this survey, which supports the work of its' independent members.
Chair, Duncan Collet-Fenson commented "As a group of leading hearing aid audiologists who are committed to promoting and maintaining the very highest professional and ethical standards in hearing healthcare; our aim is always to ensure that the needs of our customers are put first, without any allegiance to specific manufacturers. By being independent we can absolutely guarantee the best solution to meet our customers hearing requirements."
Original article: http://www.aihhp.org/which-survey-independents-are-the-best-hearing-aid-providers/
---
Buy Your Hearing Aid Supplies in Our Online Shop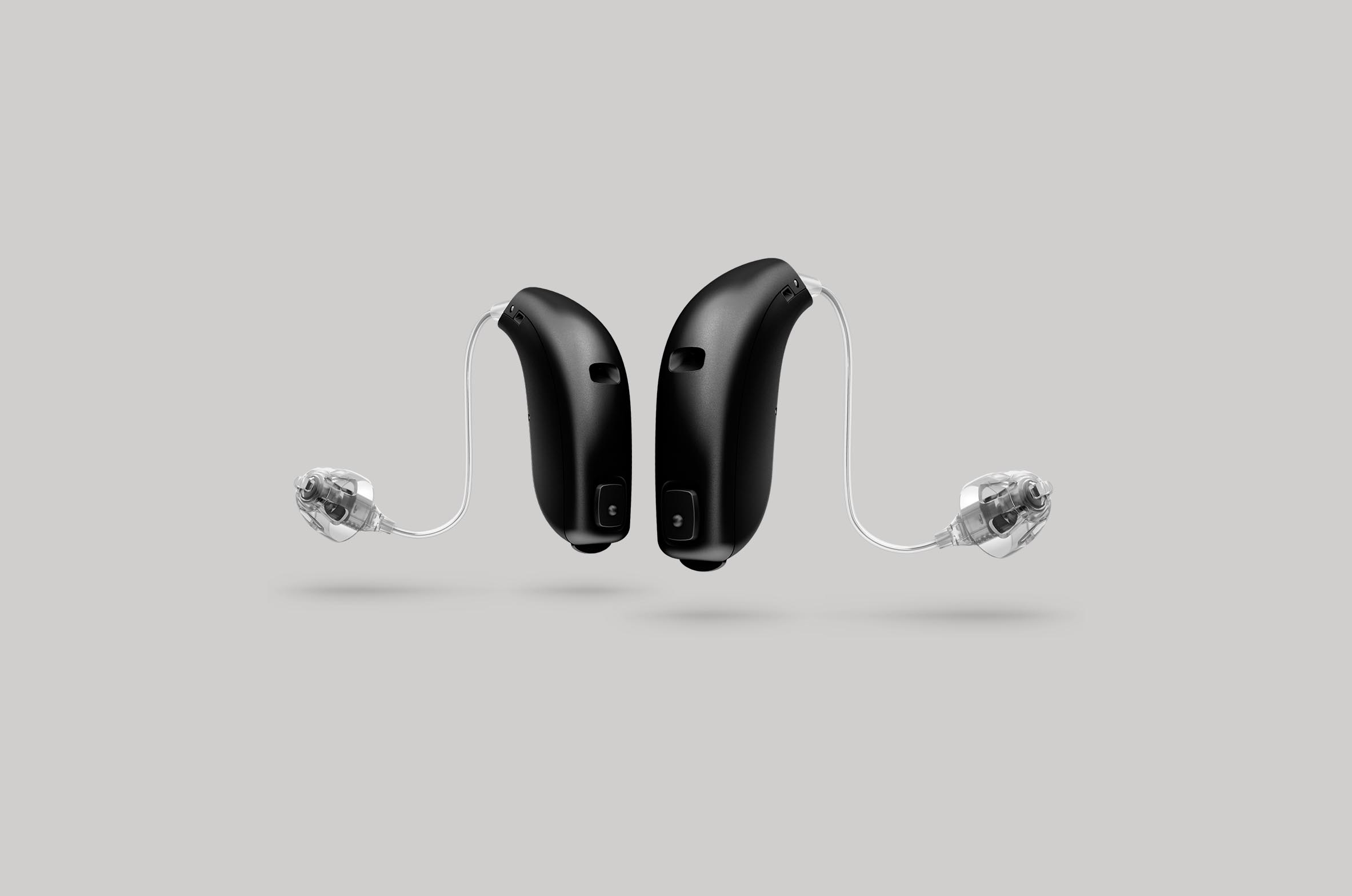 All Makes of Hearing Aid Batteries
All makes and sizes of hearing aid batteries available online in our shop. Rayovac, Duracell, Powerone and more, easy online purchase delivered to your door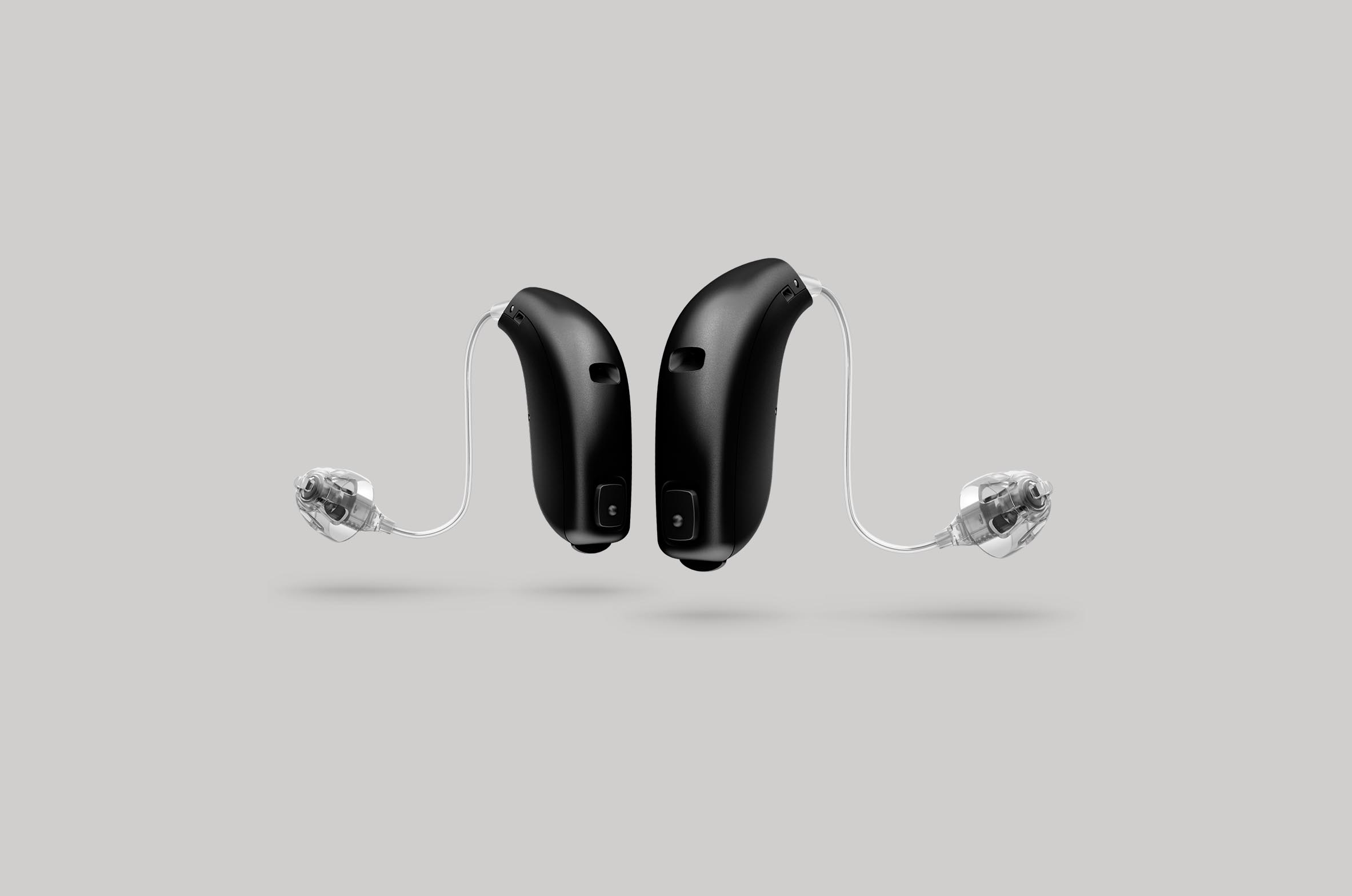 Wireless Accessories For Hearing Aids
Wireless accessories for every hearing aid. We stock the latest and best in wireless add-ons for your Phonak, Widex, Oticon, GN ReSound, Siemens, Starkey or Unitron hearing aids.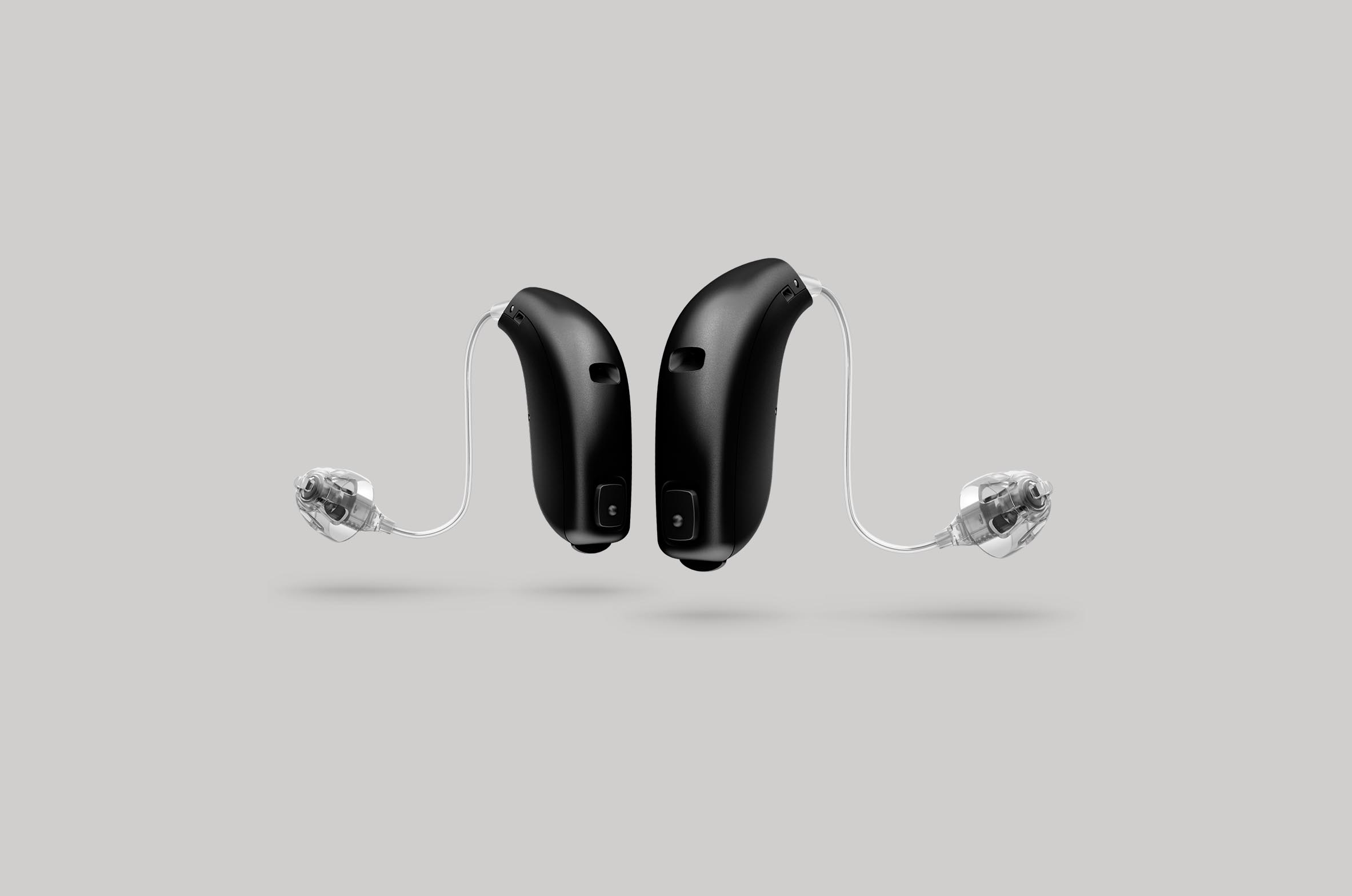 Phones For People With Hearing Loss
Talking on the phone can be difficult if you have a hearing loss - a phone designed specifically for the hard of hearing could help to make it easier.