Extension of The Irish Hearing Aid Grant
Recent changes made by the Minister For The Department of Social Protection in Ireland mean that for the first time ever, people who are self employed will now be entitled to avail of the hearing aid grant when purchasing hearing aids if they fulfill the required contributions.
Apparently some 500,000 self-employed people in Ireland will now be able to access the hearing aid grant, free dental and optical benefits that ordinary workers are allowed to for the first time. The opportunity opens this week, as the Irish Department of Social Protection introduces a measure signalled in last October's Irish budget.
The move means that the self-employed, farmers and their dependent spouses, who were previously excluded from the hearing aid grant, receiving a free annual check-up with their dentist or a free eye check, on the grounds that they paid a different category of PRSI, will now be entitled to it. Minister for Social Protection Mr Leo Varadkar signed the legislation last week, and the scheme is to commence on March 27th.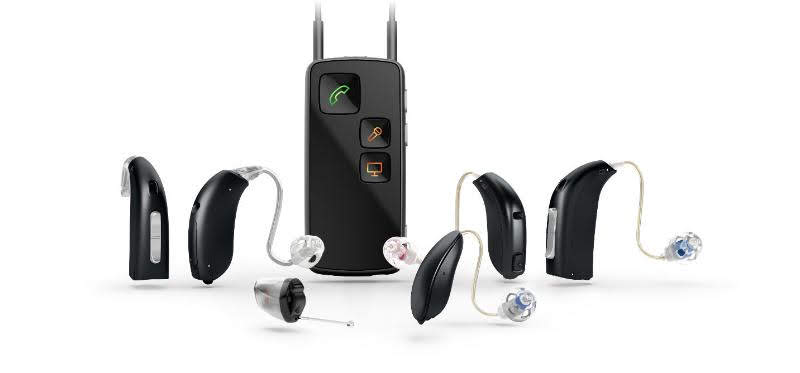 Financial Assistance For Hearing Aids
The Department of Social Protection in Ireland operates the scheme which is officially called The Treatment Benefit Scheme, under which grants for hearing aids are obtainable. Up to now, qualifying people and their dependant spouses who have full PRSI cover may obtain a grant towards the cost of a hearing aid.
This would include full contributory pensioners, invalidity pensioners, those on disability benefit and their dependant spouses. (Conditions apply.) However, the scheme is now open to the self employed who meet the proper contribution threshold.
The grant is extremely generous, in the case of one hearing aid being required the grant is 50% of the purchase price of a hearing aid up to a maximum of €500. If two hearing aids are required the maximum grant is 50% of the cost of those hearing aids up to a maximum of €1000. The grant for the purchase of hearing aids is recurring and becomes available once every 4 years.
The grant also covers contributions towards the repair of a hearing aid during the four year cycle. The grant is a substantial contribution to the cost of hearing aids, and it takes some financial pressure of people. Ireland is one of the few countries in the world that supplies any financial assistance for the purchase of private hearing aids.
If you like what you see, share it so others can benefit