Will Your Next Hearing Care Visit Be A Remote Affair?
Triton Hearing a New Zealand based company announced in April that it would be providing hearing aid services to rural communities in New Zealand via remote tele-health systems. They will test the hearing of customer, recommend and provide hearing aids via the internet using a local nurse and remote audiologist.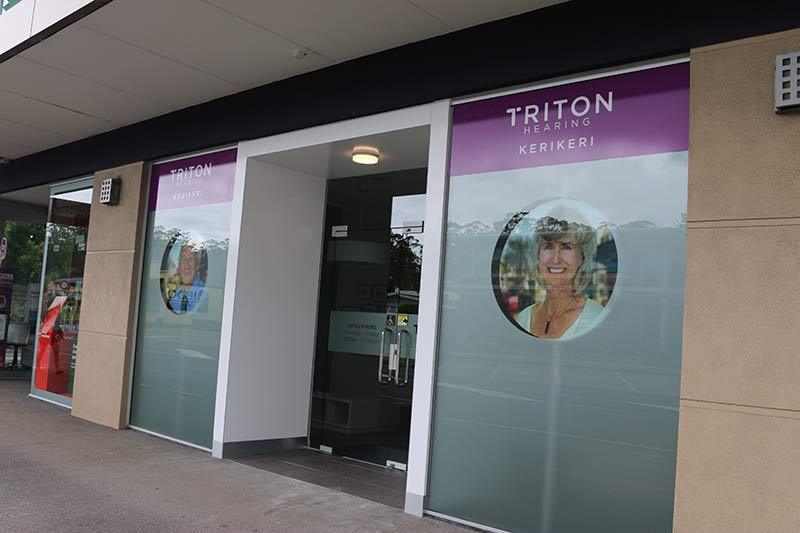 Triton Hearing have built the system from the ground up in order that they can offer their services to remote communities across New Zealand. The system is in place and working well and they have spoken about expanding the system globally.
Tele-health Coming To You Soon
Tele-health in audiology has been around for a long time. It is usually used though in delivery of public as opposed to private services. For instance, the VA in the states has been undertaking trials using tele-health to deliver hearing aid follow ups to remote Veterans. This is the first time that tele-health has been used in a commercial operation and for the process from start to end.
You can see from the video that the system works very well. They are huge possible benefits to this approach. It can mean that audiology services can be provided to remote communities almost on demand. The future possibilities are only really limited by the imagination. Audiologists in New York providing services in remote Wyoming. Audiologists in New Zealand providing service in New York State.
Do You Want It?
The question is, do you want it? Other questions are, what will it do to cost of services? Will hearing aids be cheaper because of the different delivery model? Will they be more expensive? I think as the model progresses we will begin to answer those questions. Back again to do you want it?
From the video it appears that the personal touch is still very much a part of this type of delivery. Patients will still be involved in a traditional relationship with their Audiologist, just in a non traditional manner. That may not be a bad thing. It is just a change in process really. You will still attend a clinic, your Audiologist just won't be physically present.
At the moment there is still a high cost to setting up this service. For instance, the equipment used is costly. Not just that, there is training that needs to be undertaken for the nurse or assistant that is physically present. This may all change though, we are already seeing remote fine tuning appearing in the hearing aid world. Remote fitting is possible but a bit arduous with the current technology. Again though, that will probably change, solutions will become cheaper or perhaps fitting interfaces will start to piggy back simple Bluetooth protocols on computers rather than through special fitting interfaces.
Testing Your Hearing & Fitting Hearing Aids Remotely
As the technology becomes available to test and fit somebody in a truly remote manner, will you the public want it? There may come a time when you contact a hearing healthcare provider for a test. They set up an appointment with you online and that appointment takes place via a teleconference on your computer. Your hearing is tested and hearing aids are recommended.
You choose them, they are delivered and another teleconference occurs for the fitting appointment. And so on and so on. It certainly would be a change from the current model of delivery. It certainly may mean cost reductions for provision of service. It would lead to the loss of the human touch and it probably would not be a service that would be suitable for everyone. It would be interesting to get your thoughts on it though.
Share them with us at info@hearingaidknow.com
If you like what you see, share it so others can benefit
Find An Independent Hearing Aid Centre in Your Area
Arrange a consultation with a trusted Independent hearing healthcare professional in your area