It must look weird when I change volume
---
I have ITE hearing aids with a volume control on them. I tend to change the volume quite often – for example I have them up full when in the office but I usually turn them down a bit when I go outside to stop some of the traffic noise.
It hadn't occurred to me until just now how weird it must look when I'm changing volume. I use my thumb to give the volume knob a twist. I've also got this thing where I rotate the knob backwards and forwards a bit until I find the volume I want, I don't know why I do that.
God knows how that thumb-in-the-ear-twist-jiggle thing looks to other people. They either think I've got a real itchy ear problem or some kind of nervous twitch – or I'm doing a Mork calling Orson impression.
---
Buy Your Hearing Aid Supplies in Our Online Shop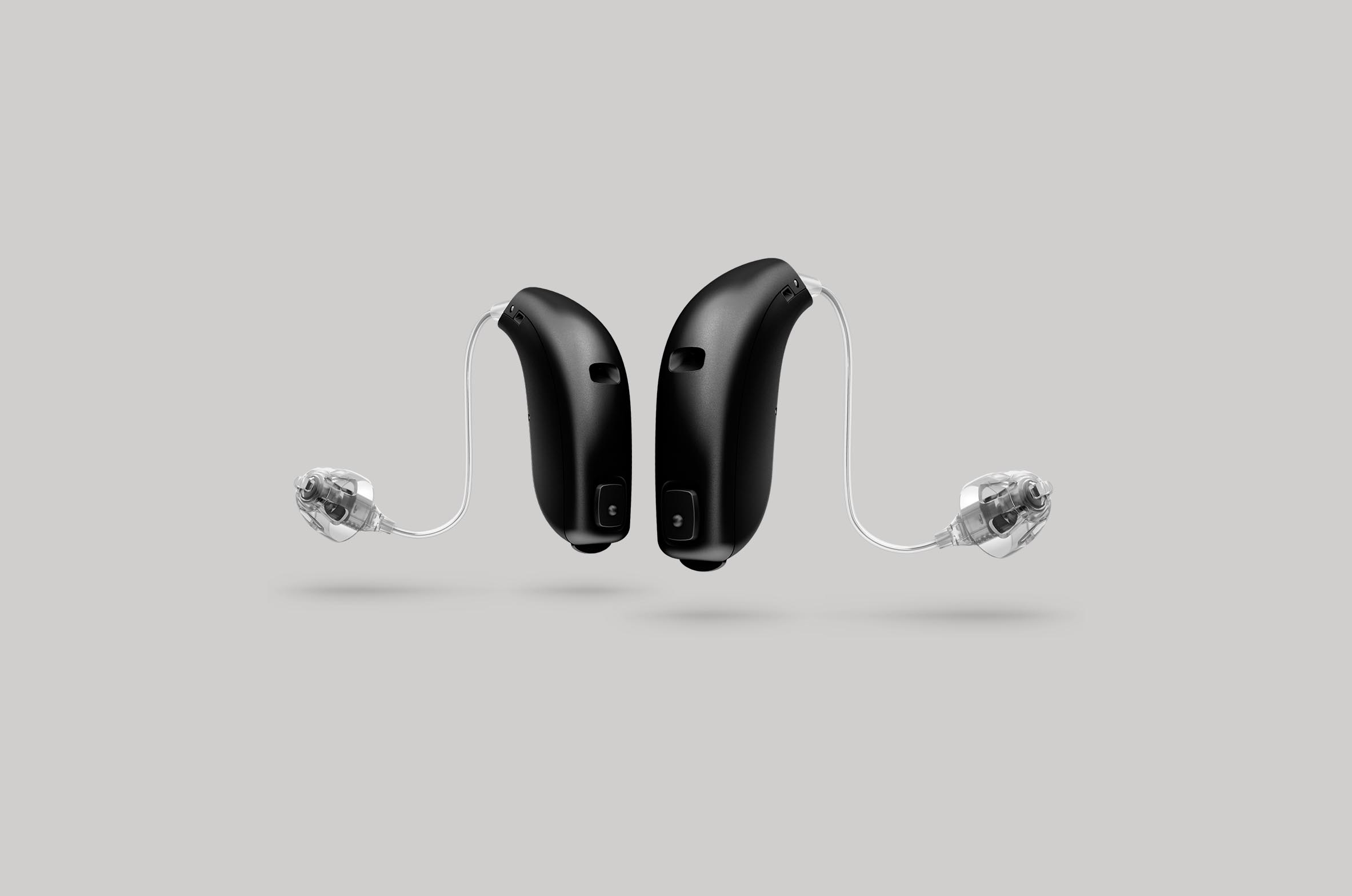 All Makes of Hearing Aid Batteries
All makes and sizes of hearing aid batteries available online in our shop. Rayovac, Duracell, Powerone and more, easy online purchase delivered to your door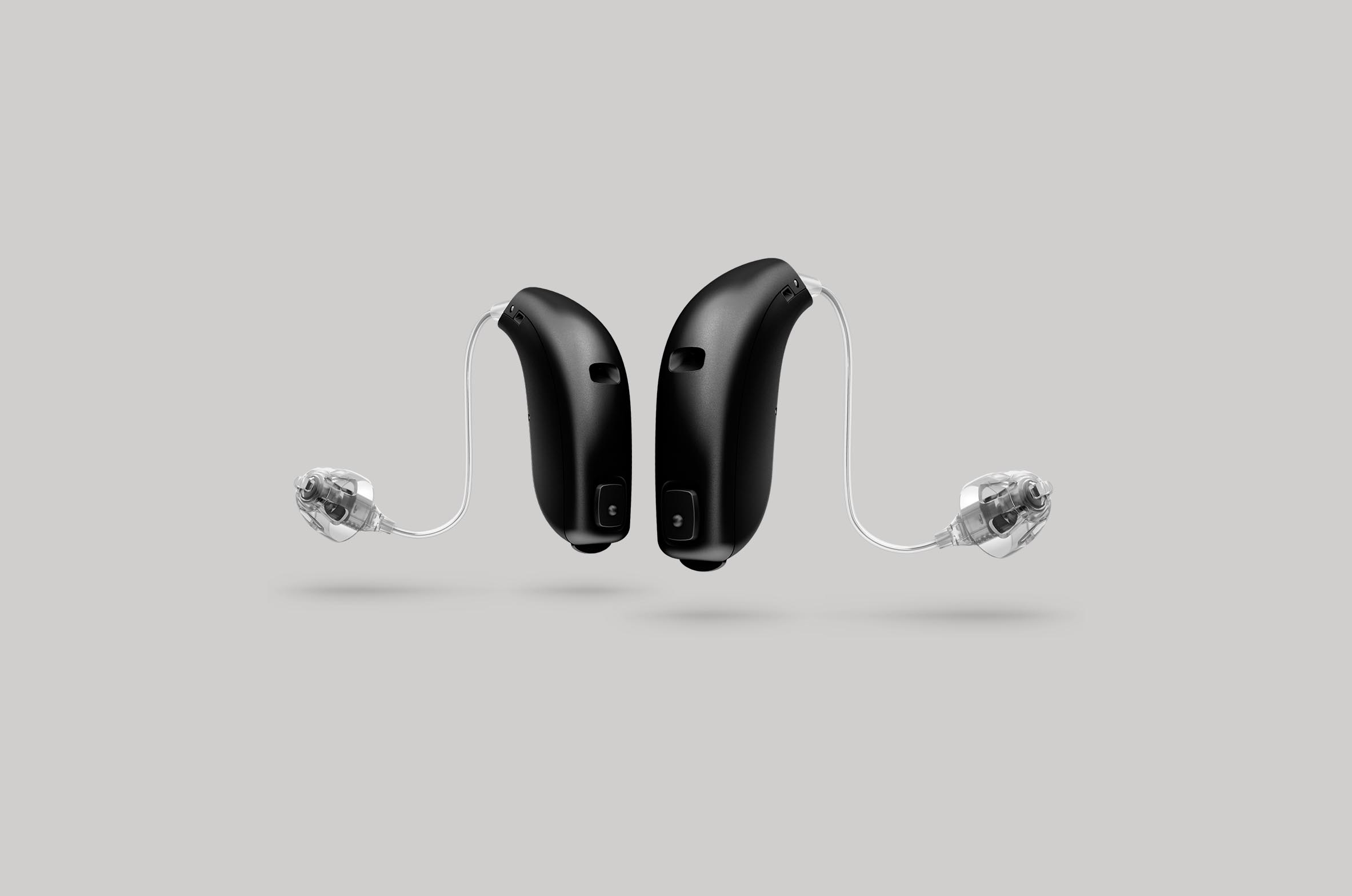 Wireless Accessories For Hearing Aids
Wireless accessories for every hearing aid. We stock the latest and best in wireless add-ons for your Phonak, Widex, Oticon, GN ReSound, Siemens, Starkey or Unitron hearing aids.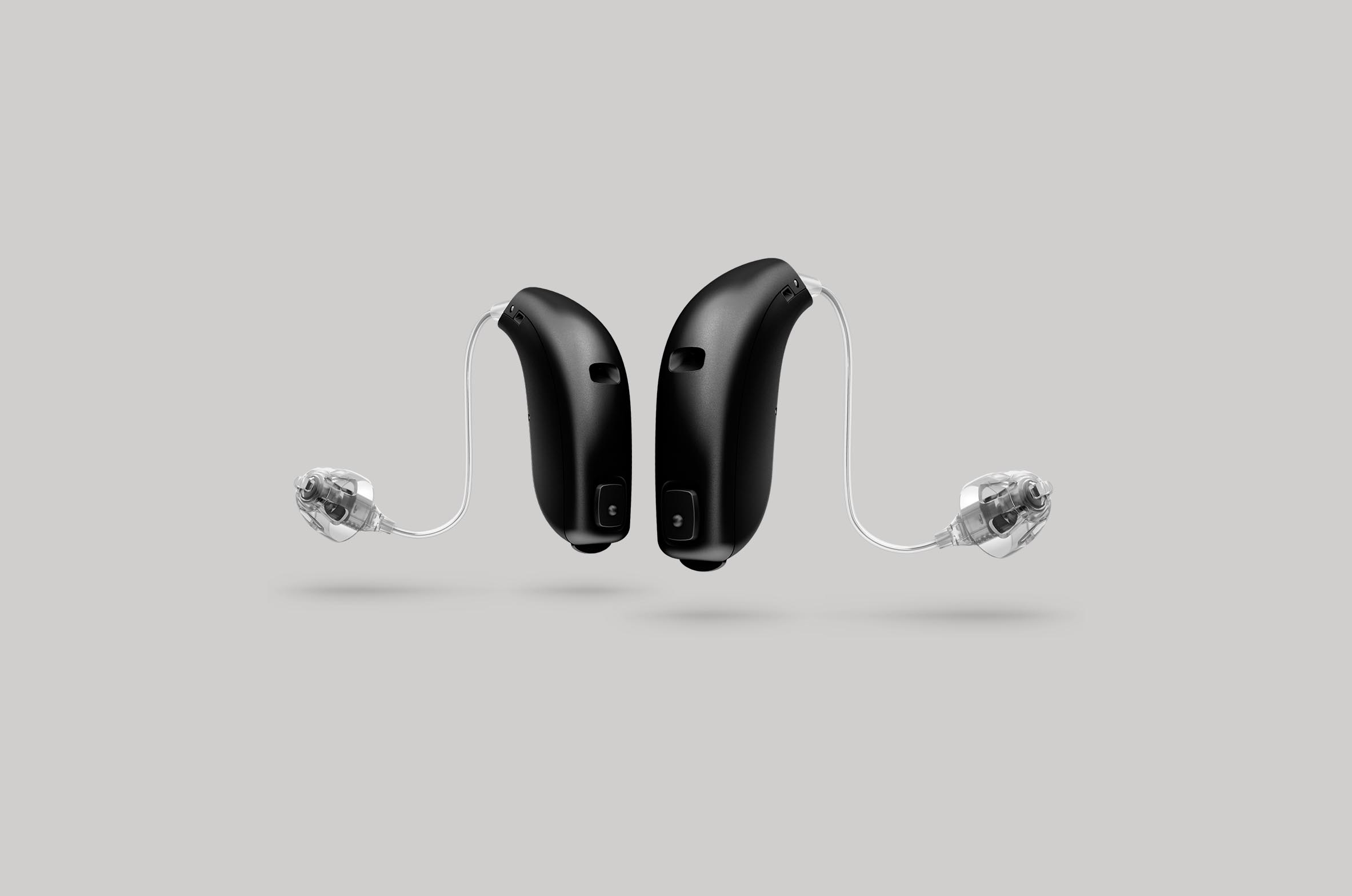 Phones For People With Hearing Loss
Talking on the phone can be difficult if you have a hearing loss - a phone designed specifically for the hard of hearing could help to make it easier.