New online LACE makes understanding speech even easier
---
Neurotone have just released a web-based version of their LACE training software, which is excellent news for anyone who wants to better understand speech in noise.
LACE (Listening And Communication Enhancement) is essentially a training program for listening, it teaches you to listen better. I did an interview with Dr Daniel Taft from Blamey Saunders Hearing about how they use LACE a while back. I think the release of the web-based version will make it easier for people to try LACE and get the benefit from it – it's compatible with iPad and other mobile devices so you can train wherever you are. And being a bit of a nerd myself, it's good to see them using HTML5 rather than Flash.
I've got a sign-up code for the online version and will be trying it out ASAP. I'll let you know how the new version works on PC, iPod and iPad – and how much my listening ability improves.
Check it out for yourself on the Neurotone site.
---
Buy Your Hearing Aid Supplies in Our Online Shop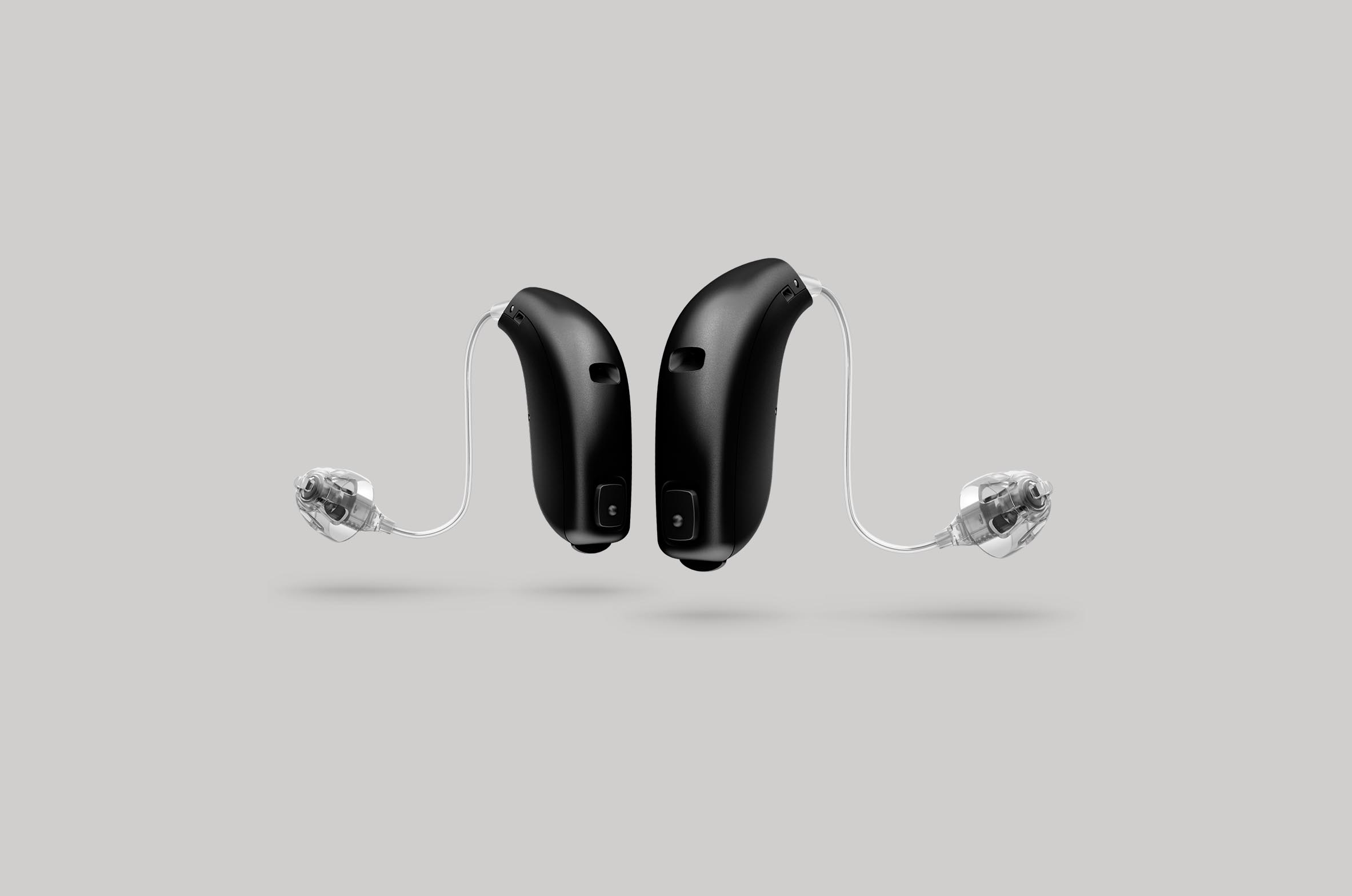 All Makes of Hearing Aid Batteries
All makes and sizes of hearing aid batteries available online in our shop. Rayovac, Duracell, Powerone and more, easy online purchase delivered to your door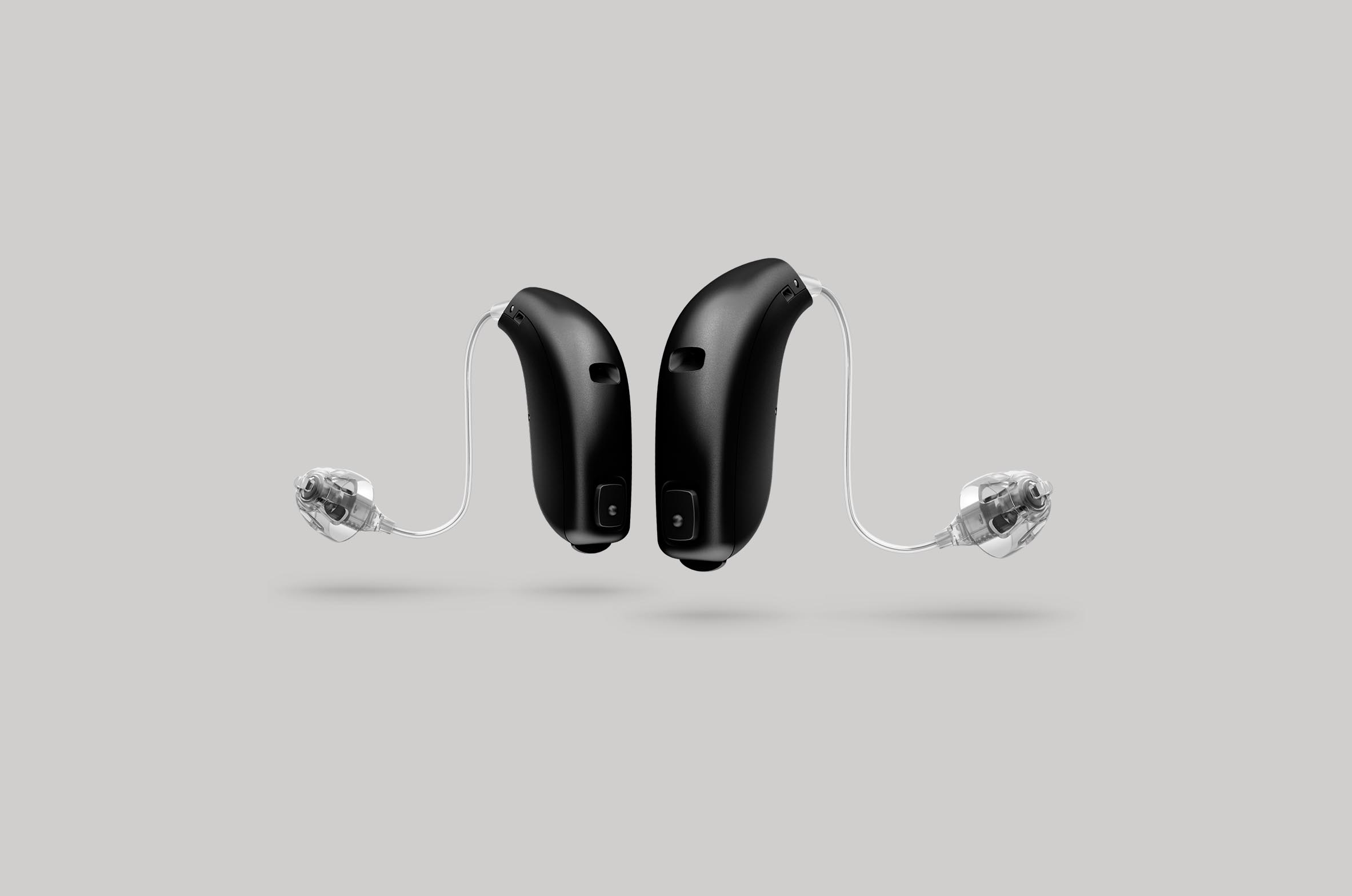 Wireless Accessories For Hearing Aids
Wireless accessories for every hearing aid. We stock the latest and best in wireless add-ons for your Phonak, Widex, Oticon, GN ReSound, Siemens, Starkey or Unitron hearing aids.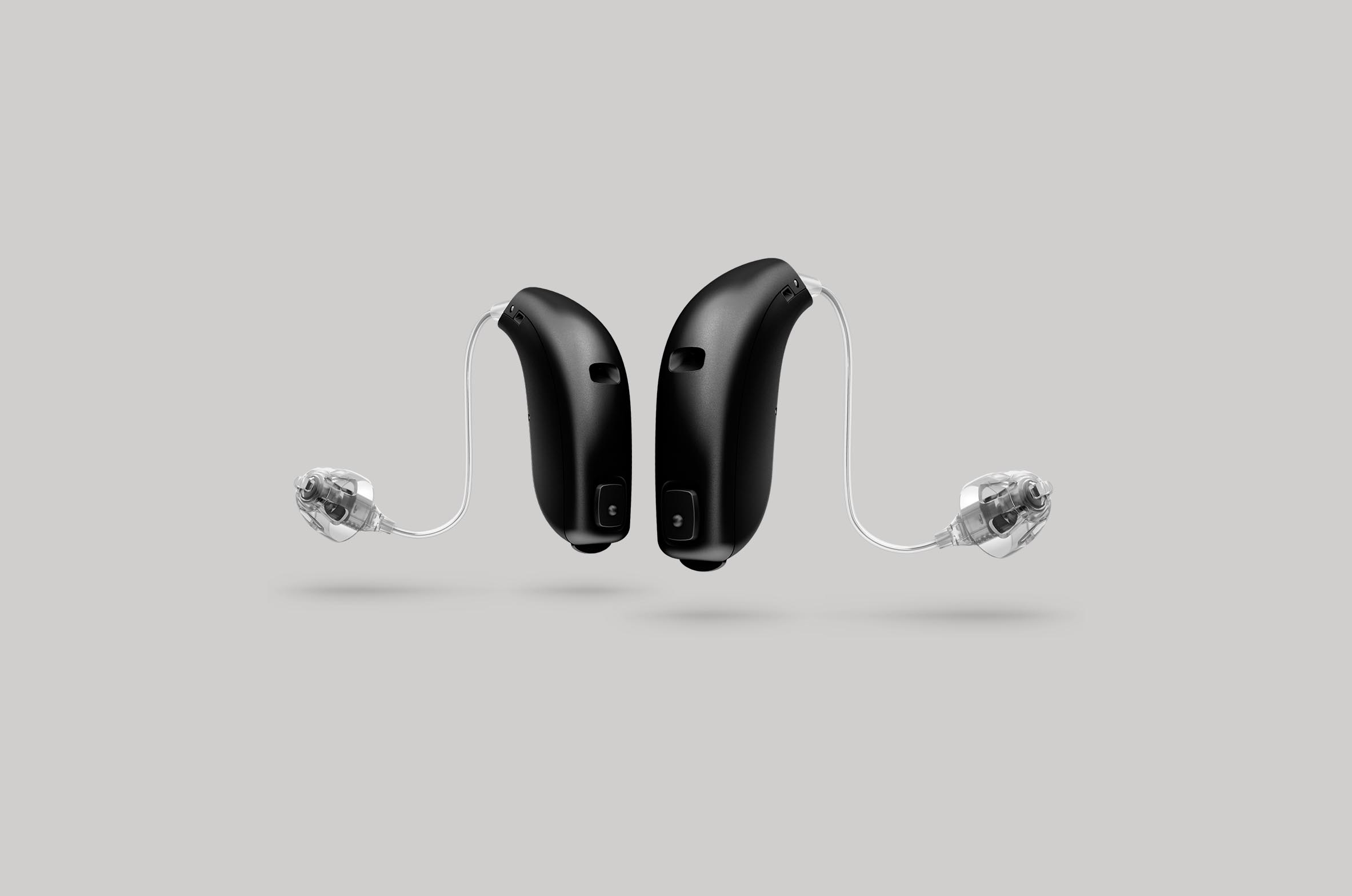 Phones For People With Hearing Loss
Talking on the phone can be difficult if you have a hearing loss - a phone designed specifically for the hard of hearing could help to make it easier.