Learn to Sign in Video
---
Krown Manufacturing, a maker of specialty devices for people with poor hearing, was displaying this device at the Consumer Electronics Show in Las Vegas. The simple machine has videos of all 4,500 words of the US sign language that can be quickly played back for reference. Krown predicts it will go on sale by the middle of the year.
This story and pic came from Medgadget. A quick browse of the Krown Manufacturing website didn't give any more details on the machine. The picture of this isn't great and, to be honest, the machine looks a bit tacky – the blue base and grey keyboard looks like something from an 80's movie. Hopefully it looks better in the flesh.
Given the availability of broadband nowadays and the rise of video streaming over the net – will people need this?
---
Buy Your Hearing Aid Supplies in Our Online Shop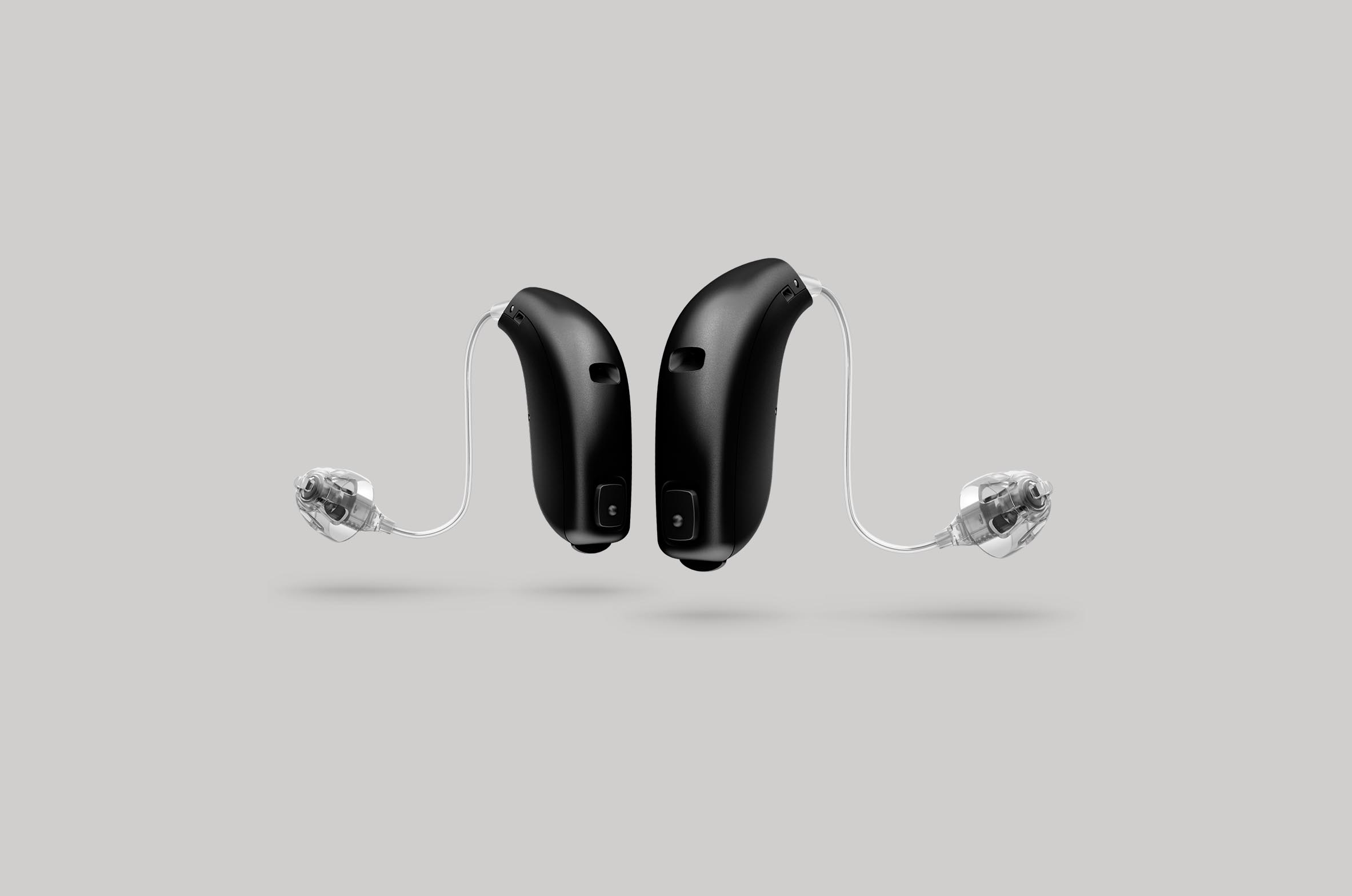 All Makes of Hearing Aid Batteries
All makes and sizes of hearing aid batteries available online in our shop. Rayovac, Duracell, Powerone and more, easy online purchase delivered to your door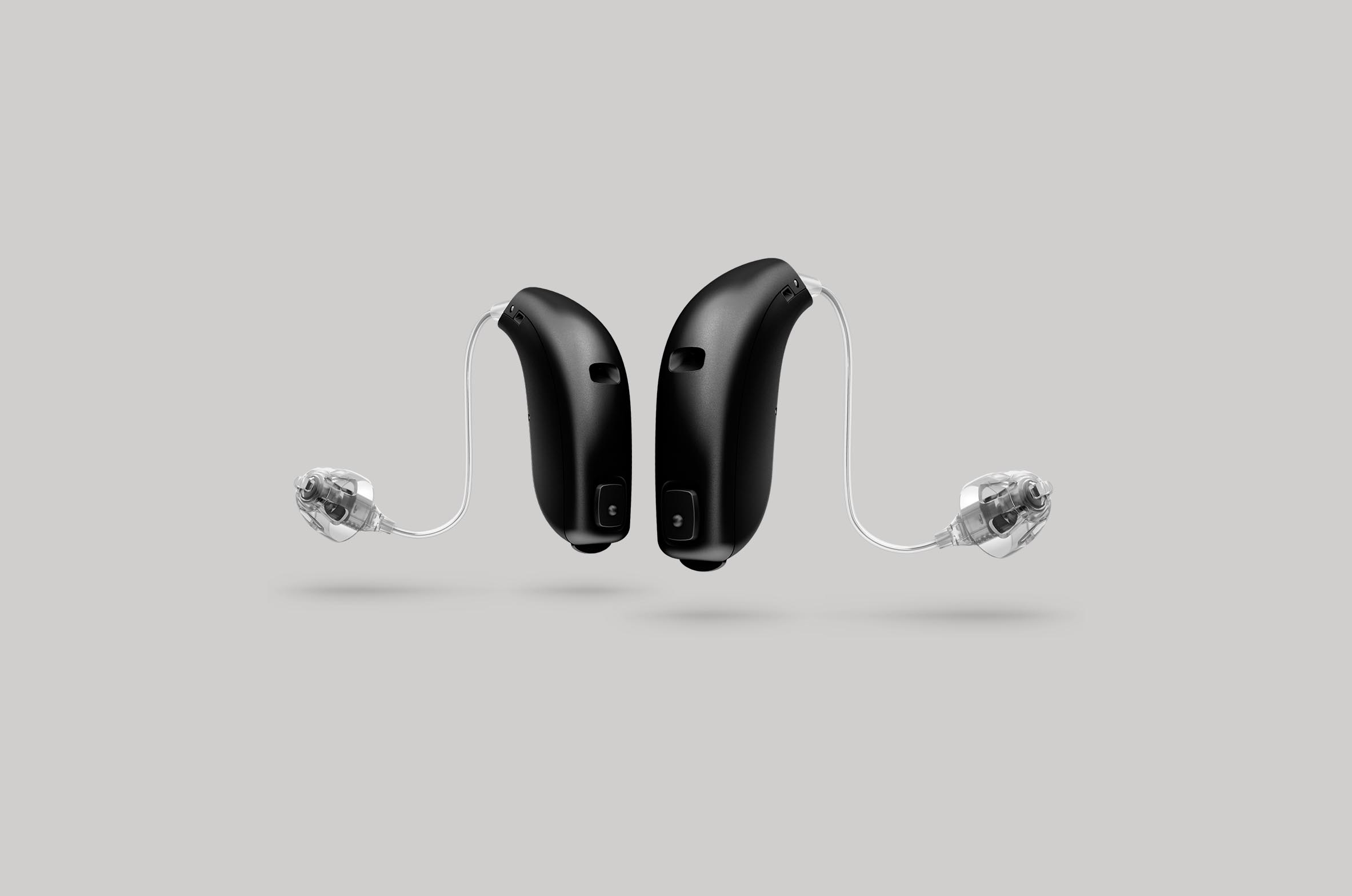 Wireless Accessories For Hearing Aids
Wireless accessories for every hearing aid. We stock the latest and best in wireless add-ons for your Phonak, Widex, Oticon, GN ReSound, Siemens, Starkey or Unitron hearing aids.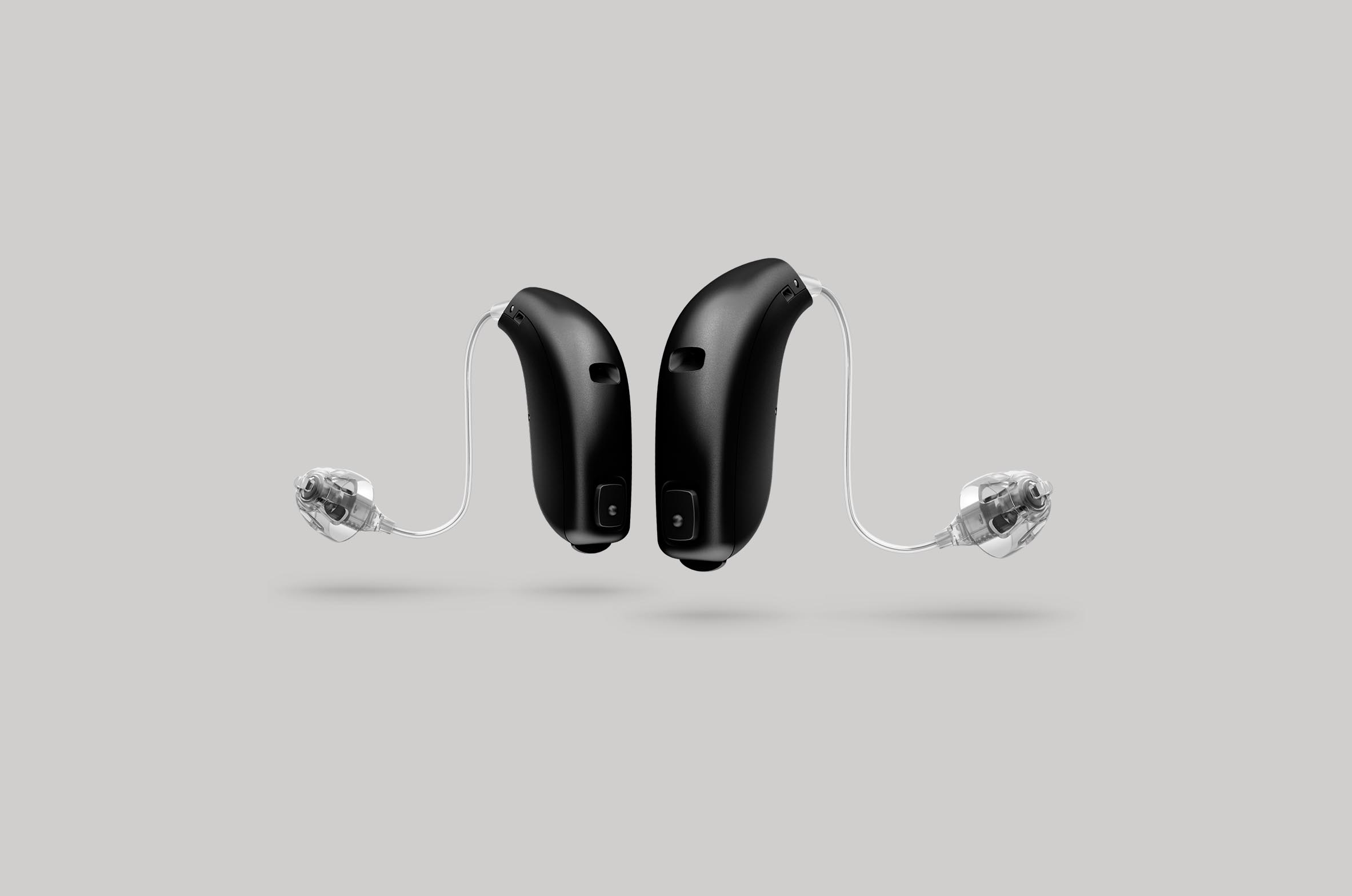 Phones For People With Hearing Loss
Talking on the phone can be difficult if you have a hearing loss - a phone designed specifically for the hard of hearing could help to make it easier.