Learning sign language (BSL and ASL)
---
One of my new year resolutions is to begin learning sign language. It is something I have been thinking about for many years but have never got around to doing. I guess, similar to a spoken language, sign is not something your are going to learn in a short period of time – I think I need to take positive action now and start to learn so that when I do eventually lose my ability to hear I will still have a method of communication.
I know next to nothing about ASL and BSL at the moment. I can sign the BSL alphabet, but that's it.
Does anyone know of any good books, courses or online tutorials for learning ASL and BSL? As I live in the UK, BSL is my main priority but I'd like to learn a bit of ASL too.
Thanks.
---
Buy Your Hearing Aid Supplies in Our Online Shop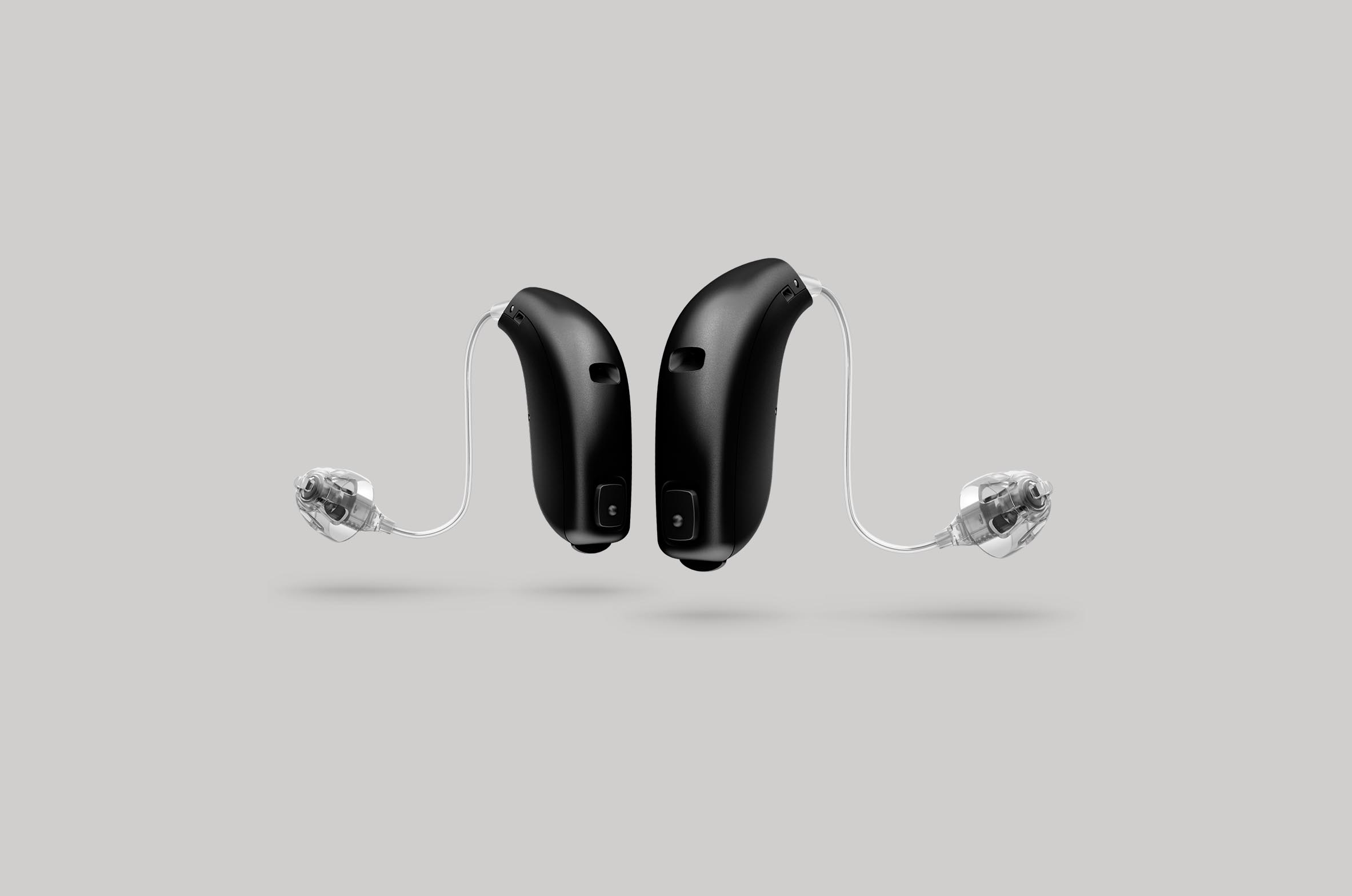 All Makes of Hearing Aid Batteries
All makes and sizes of hearing aid batteries available online in our shop. Rayovac, Duracell, Powerone and more, easy online purchase delivered to your door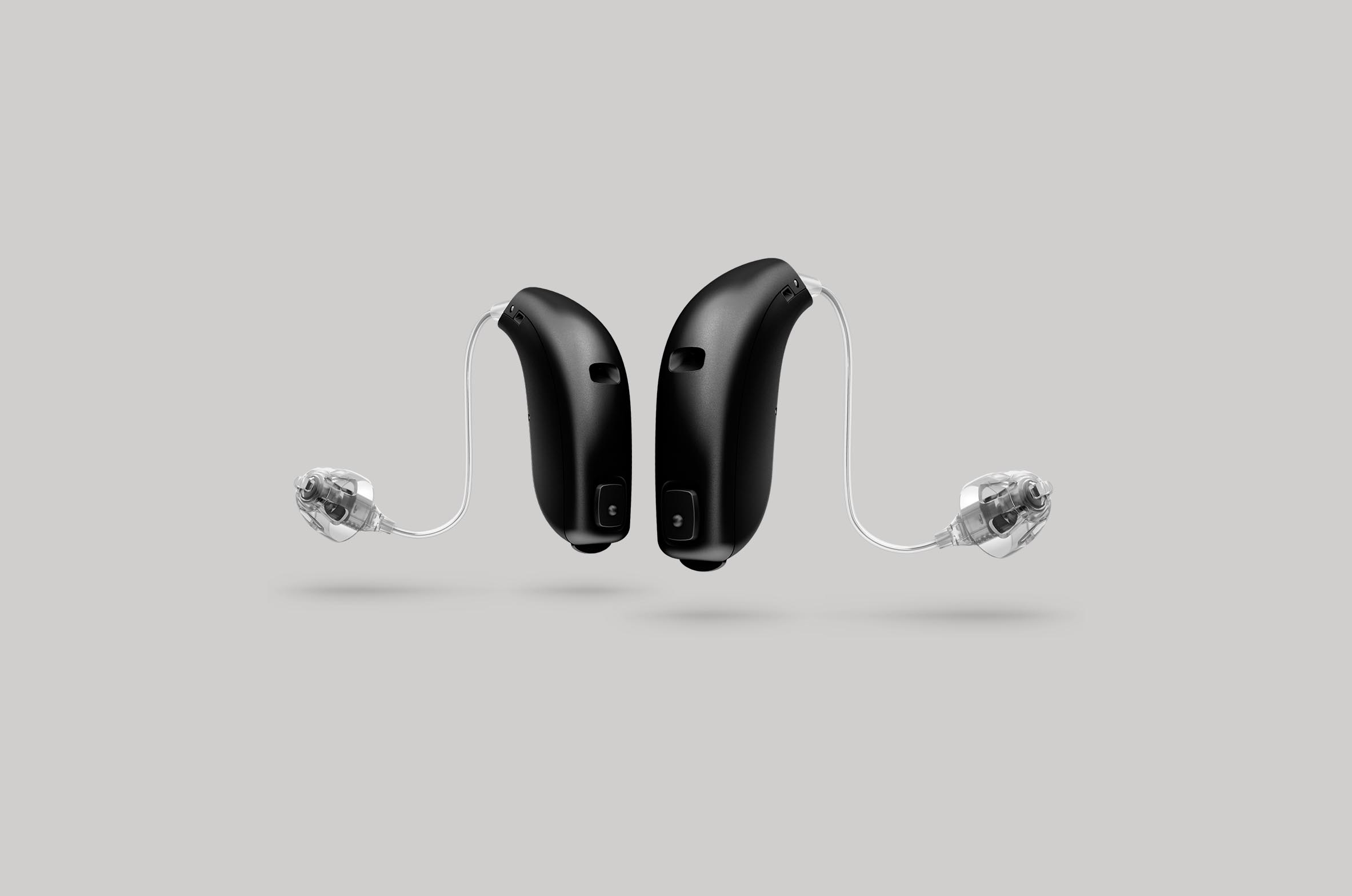 Wireless Accessories For Hearing Aids
Wireless accessories for every hearing aid. We stock the latest and best in wireless add-ons for your Phonak, Widex, Oticon, GN ReSound, Siemens, Starkey or Unitron hearing aids.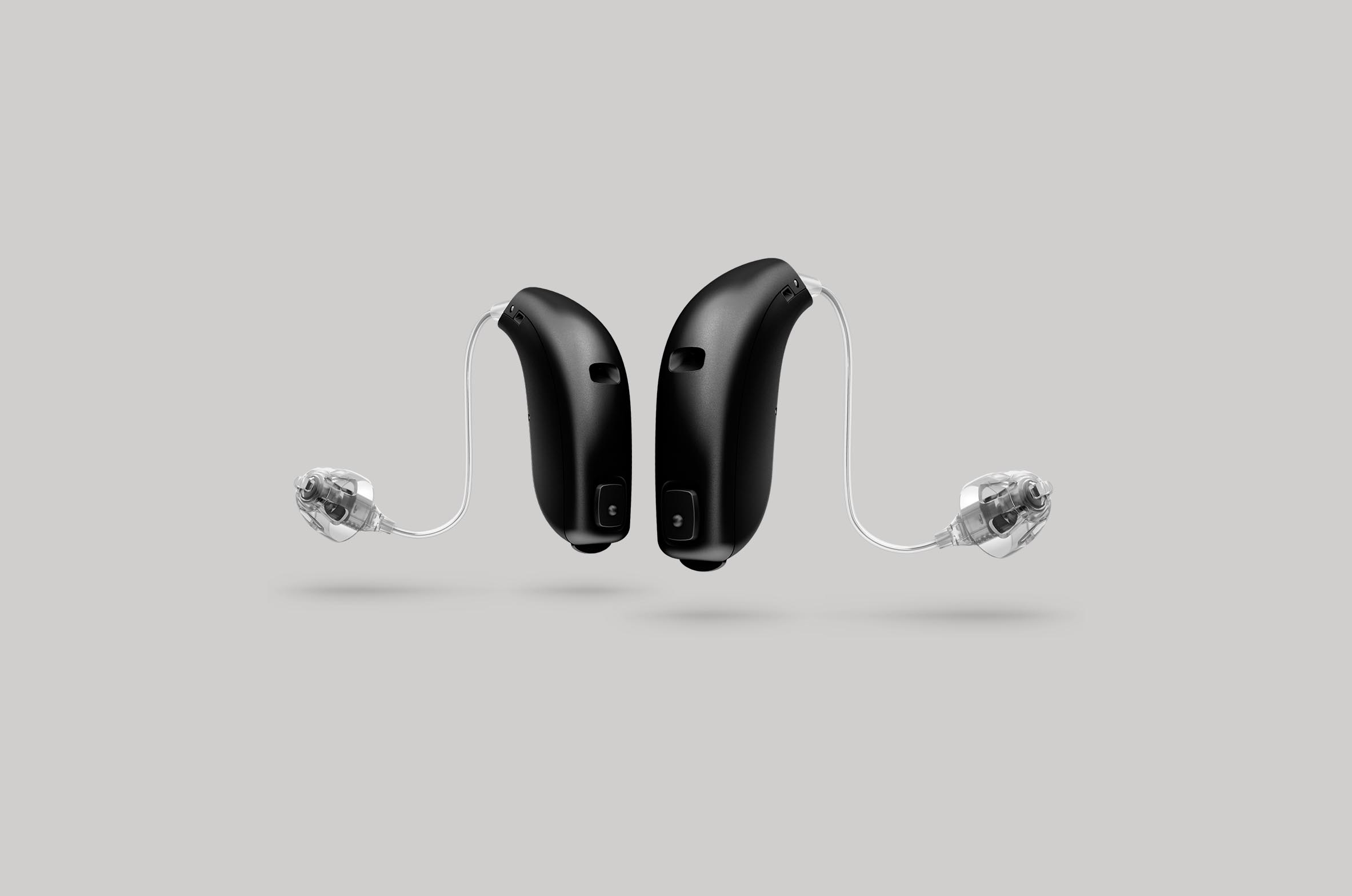 Phones For People With Hearing Loss
Talking on the phone can be difficult if you have a hearing loss - a phone designed specifically for the hard of hearing could help to make it easier.