Lip Reader – a book about hearing loss by Shanna Groves
---
Shanna Groves was diagnosed with progressive hearing loss at the age of 27 after the birth of her first child. She has written about her hearing journey in Hearing Loss Magazine, The Kansas City Star, MOMSense, and the book A CUP OF COMFORT FOR NURSES(Adams Media). LIP READER is her second book and her first novel. A member of the Hearing Loss Association of America and the National Association of Memoir Writers, Shanna lives in the Midwest with her family.
The synopsis below is taken from Shanna's Lip Reader blog:
Rea Traylor secretly wants to break free of the confines of marriage and motherhood. Husband Danny's conventional ways and modest income as a police officer in early-1980s Colorado cause growing resentment for his free-spirited wife. The couple has two young daughters: wise-beyond-her-years Sapphie and Roni, an introverted thumb-sucker. After inventing a story to Sapphie, their older daughter, about Dan having an affair, Rea flees with her children to an impoverished town in western Oklahoma where Rea's estranged parents and siblings live.

Sapphie Traylor has never before met her mother's family and is jolted by their eccentricities: Grandpa Bebop is an unpaid pastor to an ultra-conservative congregation and moonlights as a mechanic; Grandma has an eighth grade education and is too meek to confront her husband's stern religious beliefs; the grown Bebop children live in trailers parked next to their parents' run-down house that used to be a café; nearly everyone in the family has some degree of deafness.

Once Sapphie learns surprising truths about her family, she has the clues she needs to understand them and the mystery behind their hearing loss.
You can read an excerpt from the novel on the Lip Reader blog too, click here to read it.
I haven't read the book myself yet – it's out of stock at Amazon UK at the moment – but the excerpt is good and I can't wait to read the rest of it.
---
Buy Your Hearing Aid Supplies in Our Online Shop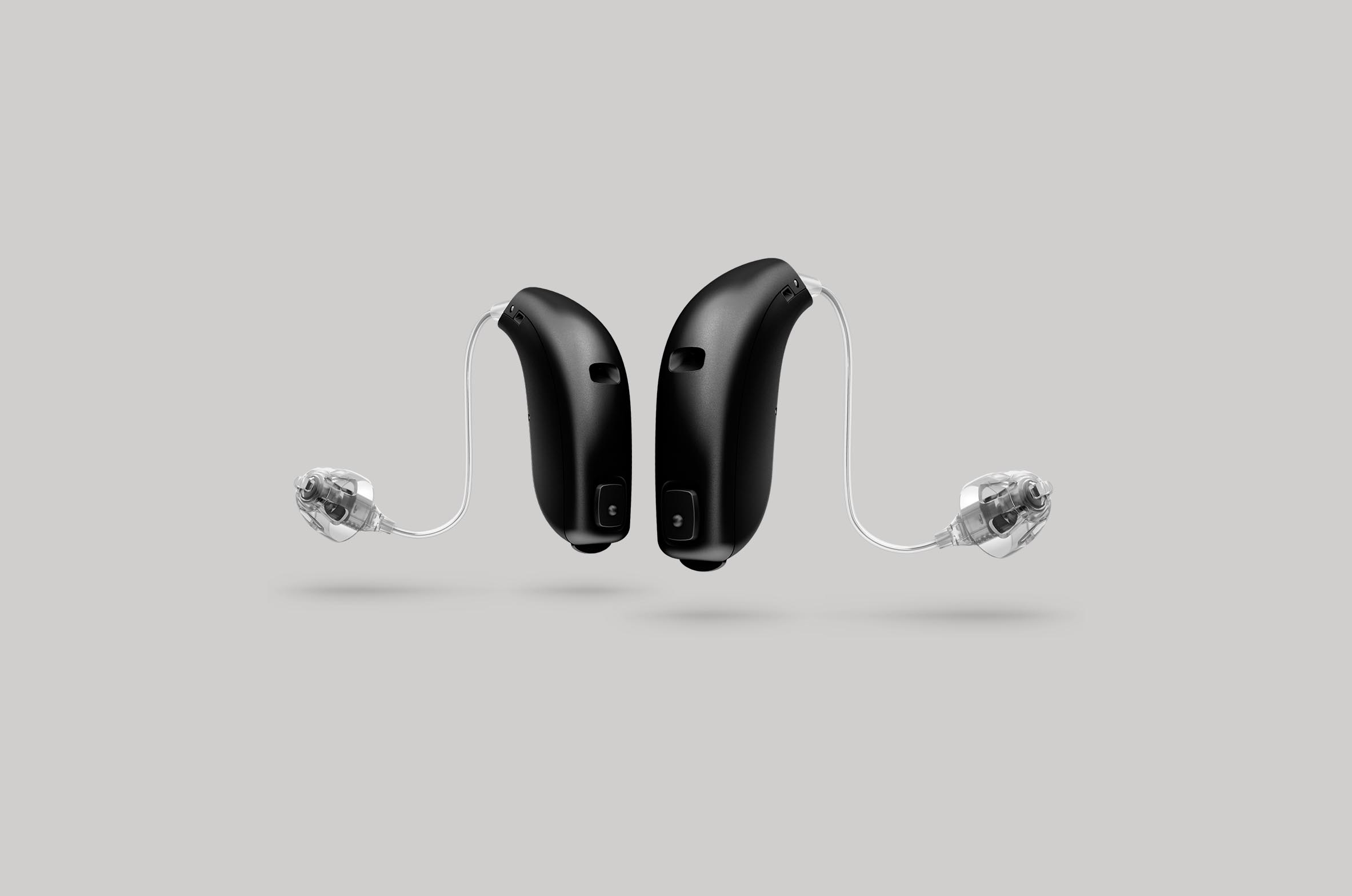 All Makes of Hearing Aid Batteries
All makes and sizes of hearing aid batteries available online in our shop. Rayovac, Duracell, Powerone and more, easy online purchase delivered to your door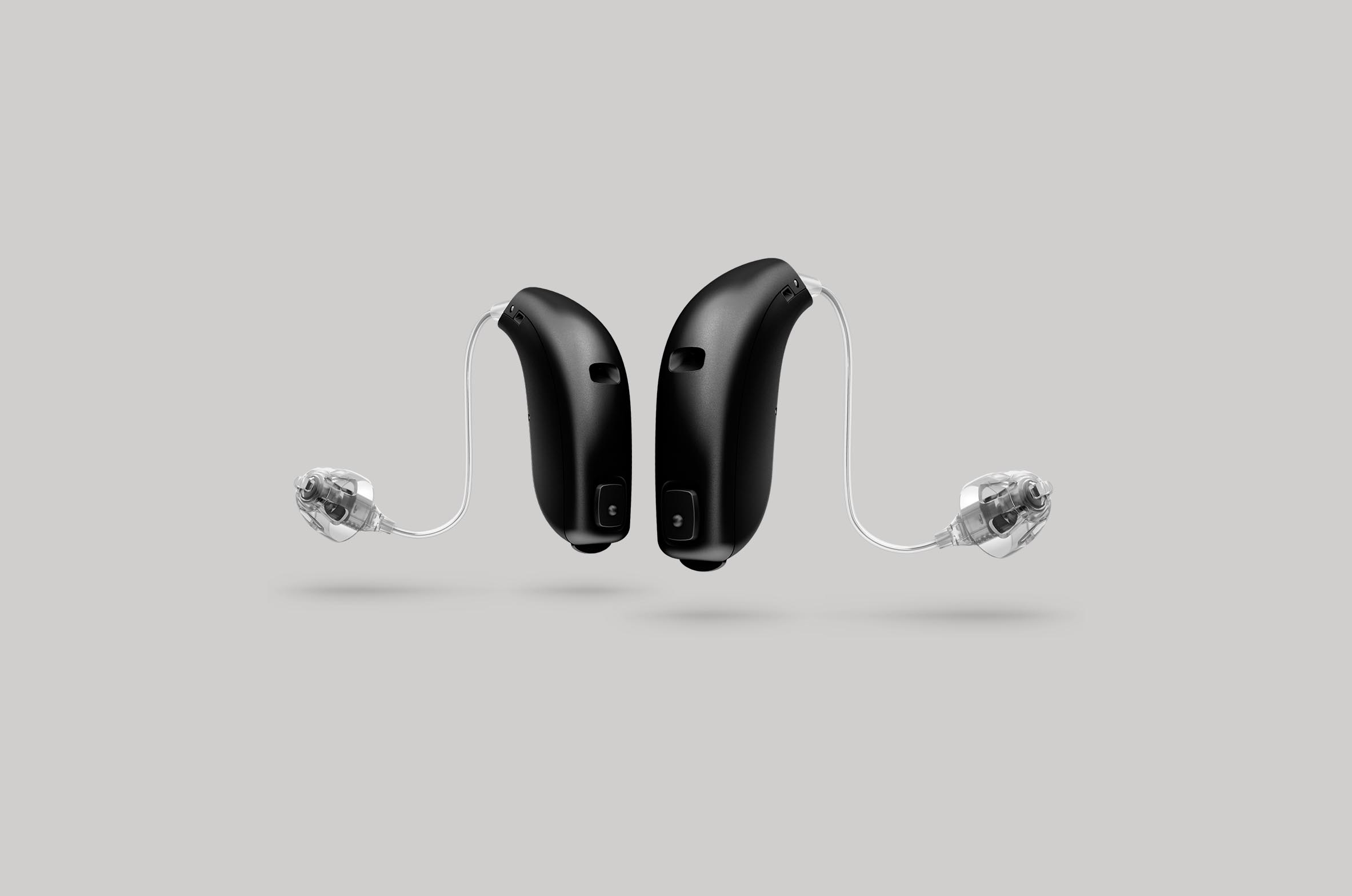 Wireless Accessories For Hearing Aids
Wireless accessories for every hearing aid. We stock the latest and best in wireless add-ons for your Phonak, Widex, Oticon, GN ReSound, Siemens, Starkey or Unitron hearing aids.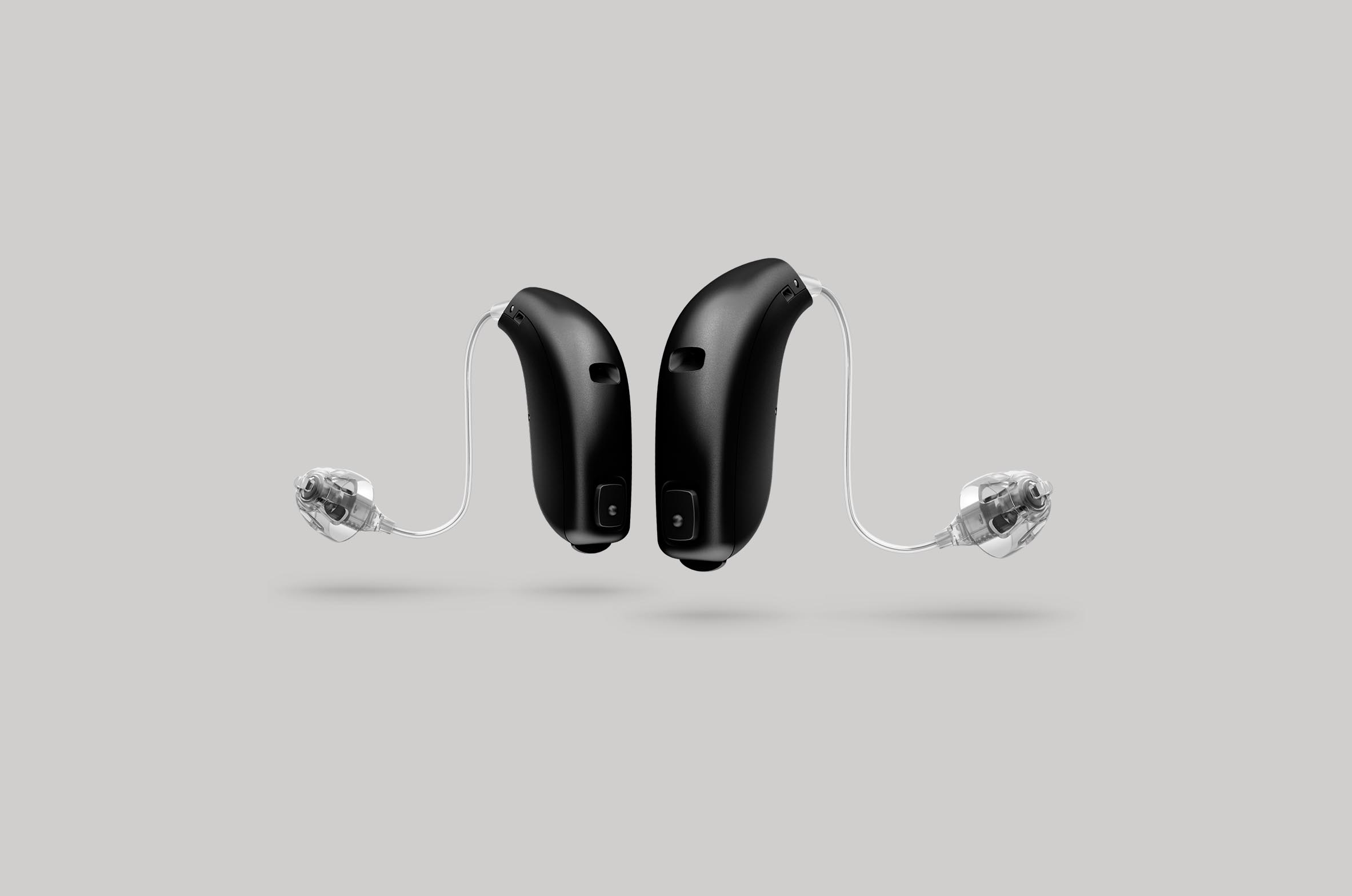 Phones For People With Hearing Loss
Talking on the phone can be difficult if you have a hearing loss - a phone designed specifically for the hard of hearing could help to make it easier.