11 things about me, my hearing and my hearing aids
---
1. I take my hearing aids out when shaving because I can't stand the scraping noise of the razor.
2. Wind noise is my biggest problem with my hearing aids.
3. I take my hearing aids out when driving to and from work for a bit of peace and quiet.
4. Hand-dryers always make my right hearing aid whistle with feedback.
5. I usually wait at least half-an-hour in the morning before putting my aids in.
6. I always have some spare batteries in the car and usually some in my pocket. Don't think I've ever needed them though.
7. Motorbikes are way too loud.
8. I only listen to music on noise-reducing headphones.
9. The fast, bass-heavy dance music I liked when I was younger just gives me a headache these days.
10. I can hear remarkably well at the local swimming pool even though I'm not wearing my aids.
11. I don't pick up accents, there's an American guy in our office, I thought he was Australian.
---
Buy Your Hearing Aid Supplies in Our Online Shop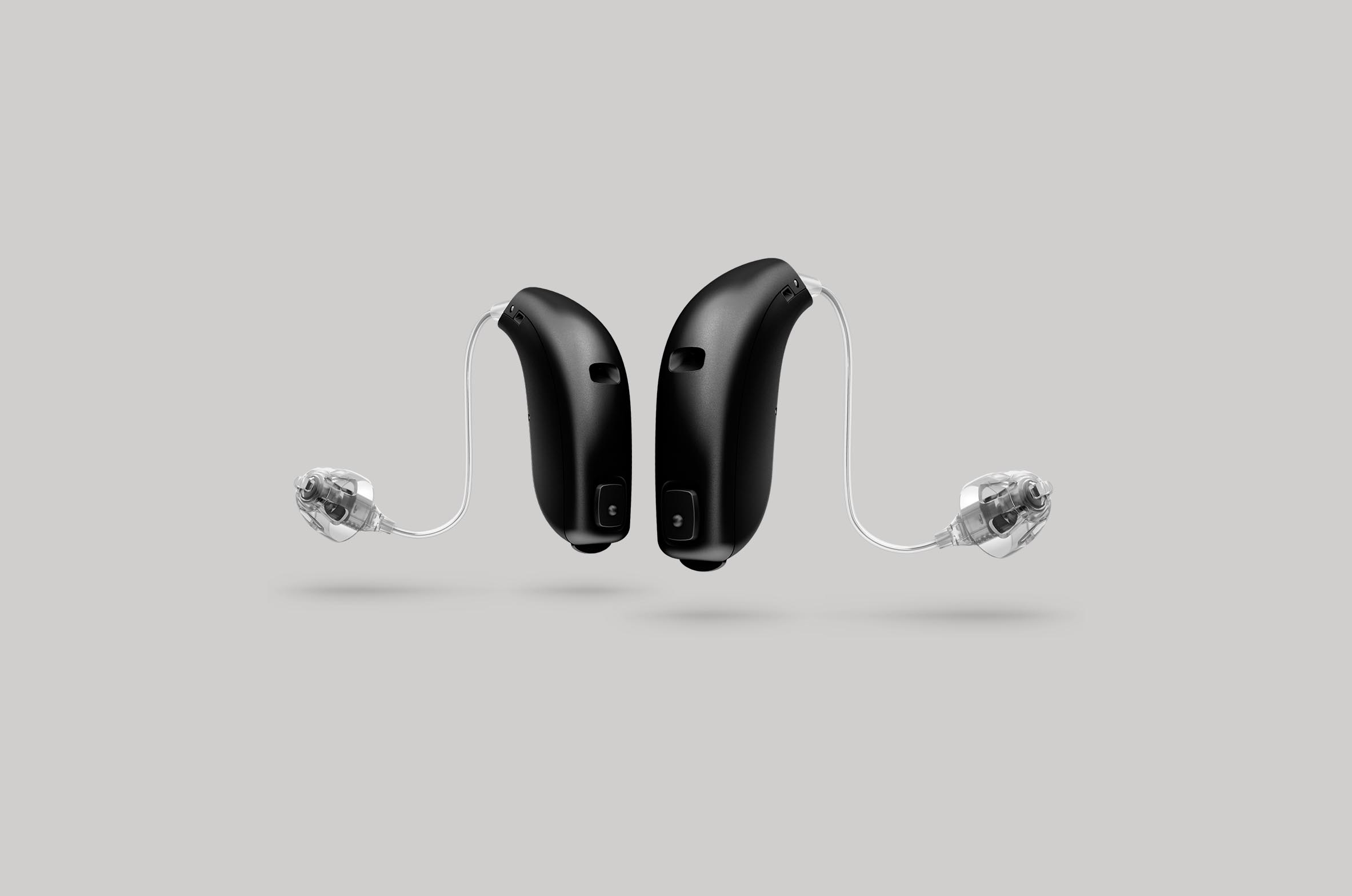 All Makes of Hearing Aid Batteries
All makes and sizes of hearing aid batteries available online in our shop. Rayovac, Duracell, Powerone and more, easy online purchase delivered to your door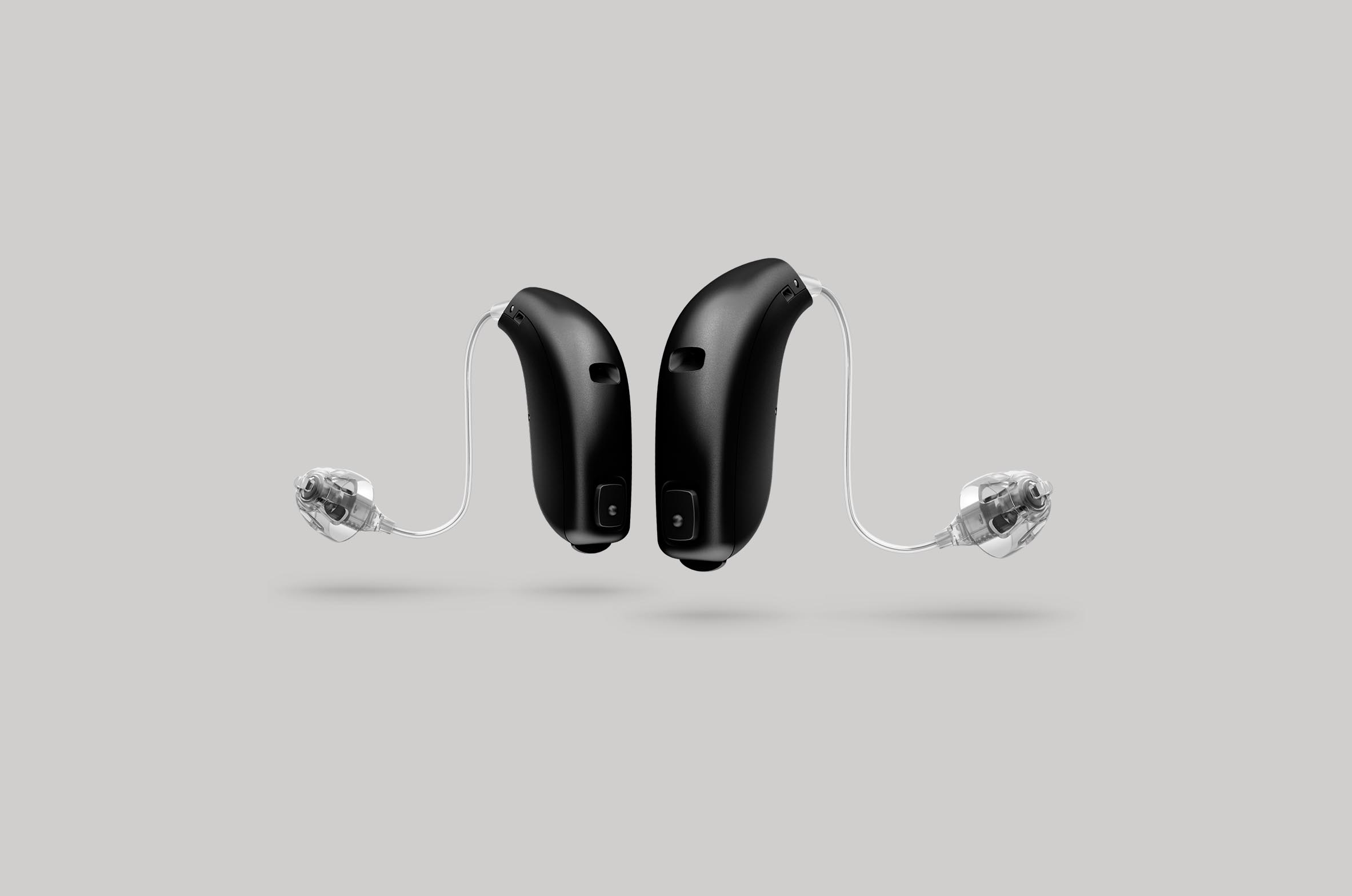 Wireless Accessories For Hearing Aids
Wireless accessories for every hearing aid. We stock the latest and best in wireless add-ons for your Phonak, Widex, Oticon, GN ReSound, Siemens, Starkey or Unitron hearing aids.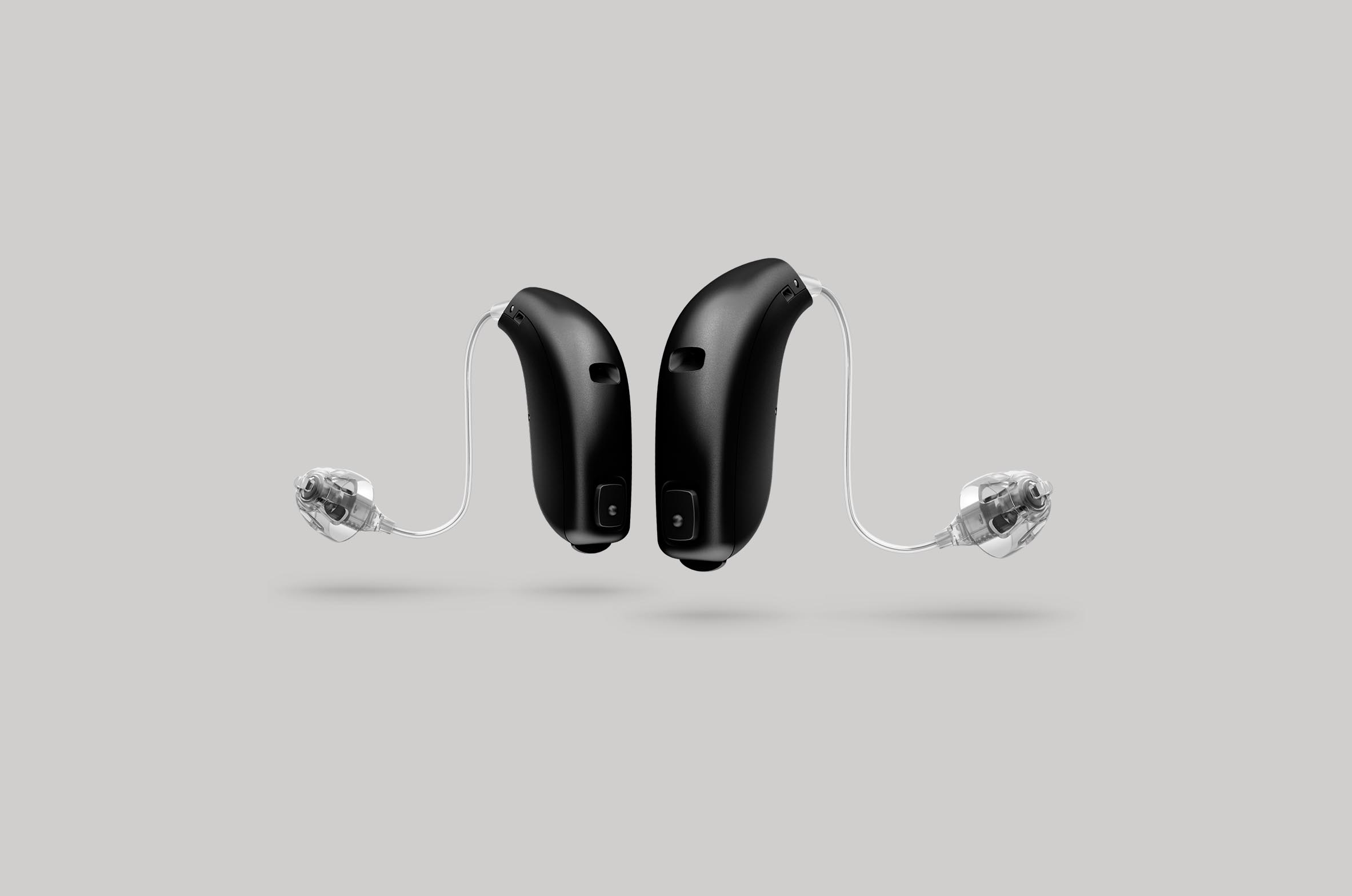 Phones For People With Hearing Loss
Talking on the phone can be difficult if you have a hearing loss - a phone designed specifically for the hard of hearing could help to make it easier.