Miss China wins Miss Deaf World 2007
---
Miss China, 25 year old Bao Quing Ling, has been crowned Miss Deaf World 2007. In second place was Miss Germany, Kristina Weber. Third place went to Miss Ukraine, Neonila Kudic.
Miss South Africa, Terneil Nicole Oppel, won the Miss Sympathy title – not quite sure what that means? Were the judges sympathetic that she din't make the top three?
The online voting currently stands like this (and I guess it won't change much now that the title has been awarded and everyone has gone home):
1. Miss Canada
2. Miss China
3. Miss South Africa
4. Miss New Zealand
5. Miss Great Britain
Check out the official Miss Deaf World website.
---
Buy Your Hearing Aid Supplies in Our Online Shop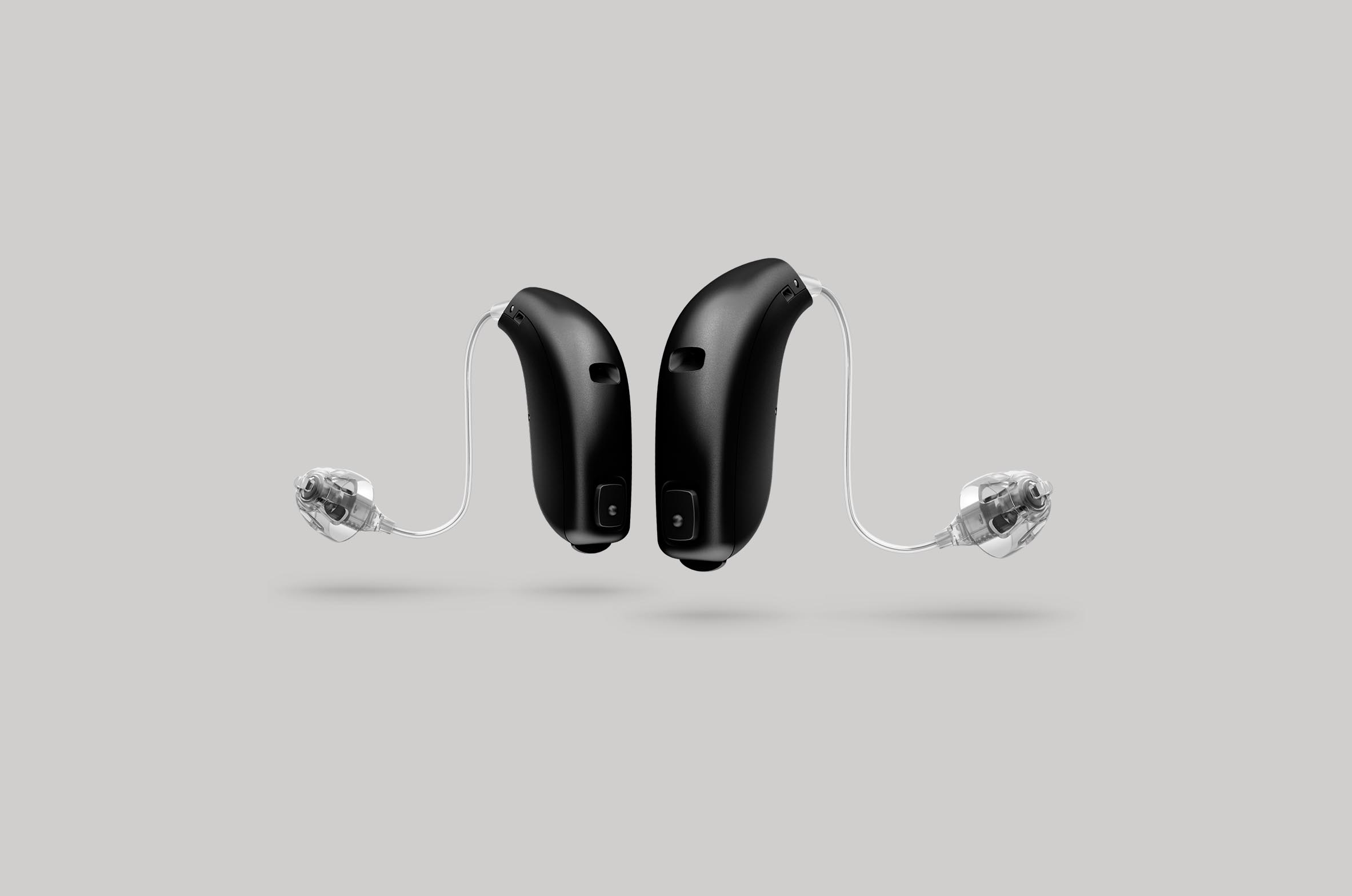 All Makes of Hearing Aid Batteries
All makes and sizes of hearing aid batteries available online in our shop. Rayovac, Duracell, Powerone and more, easy online purchase delivered to your door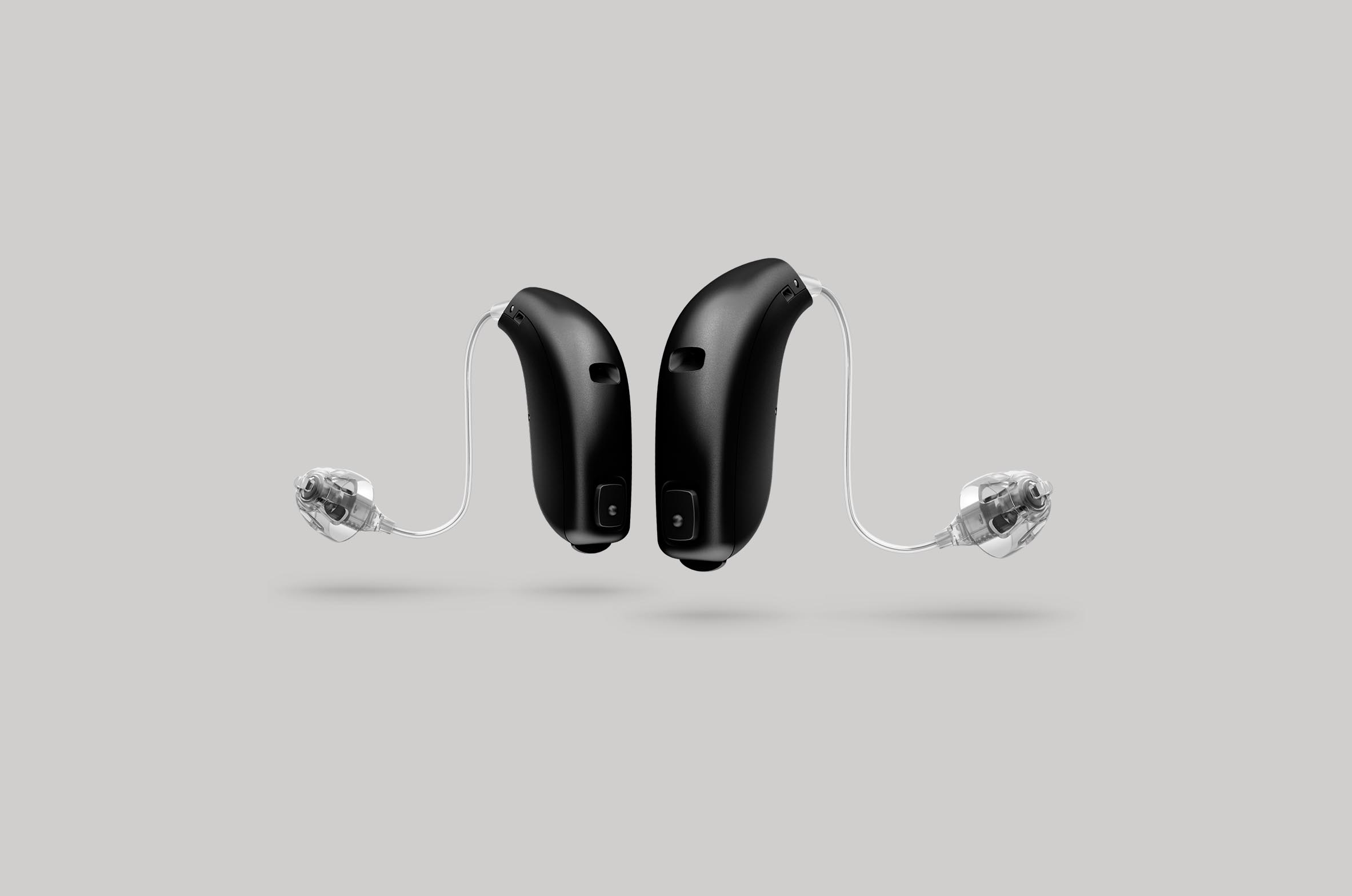 Wireless Accessories For Hearing Aids
Wireless accessories for every hearing aid. We stock the latest and best in wireless add-ons for your Phonak, Widex, Oticon, GN ReSound, Siemens, Starkey or Unitron hearing aids.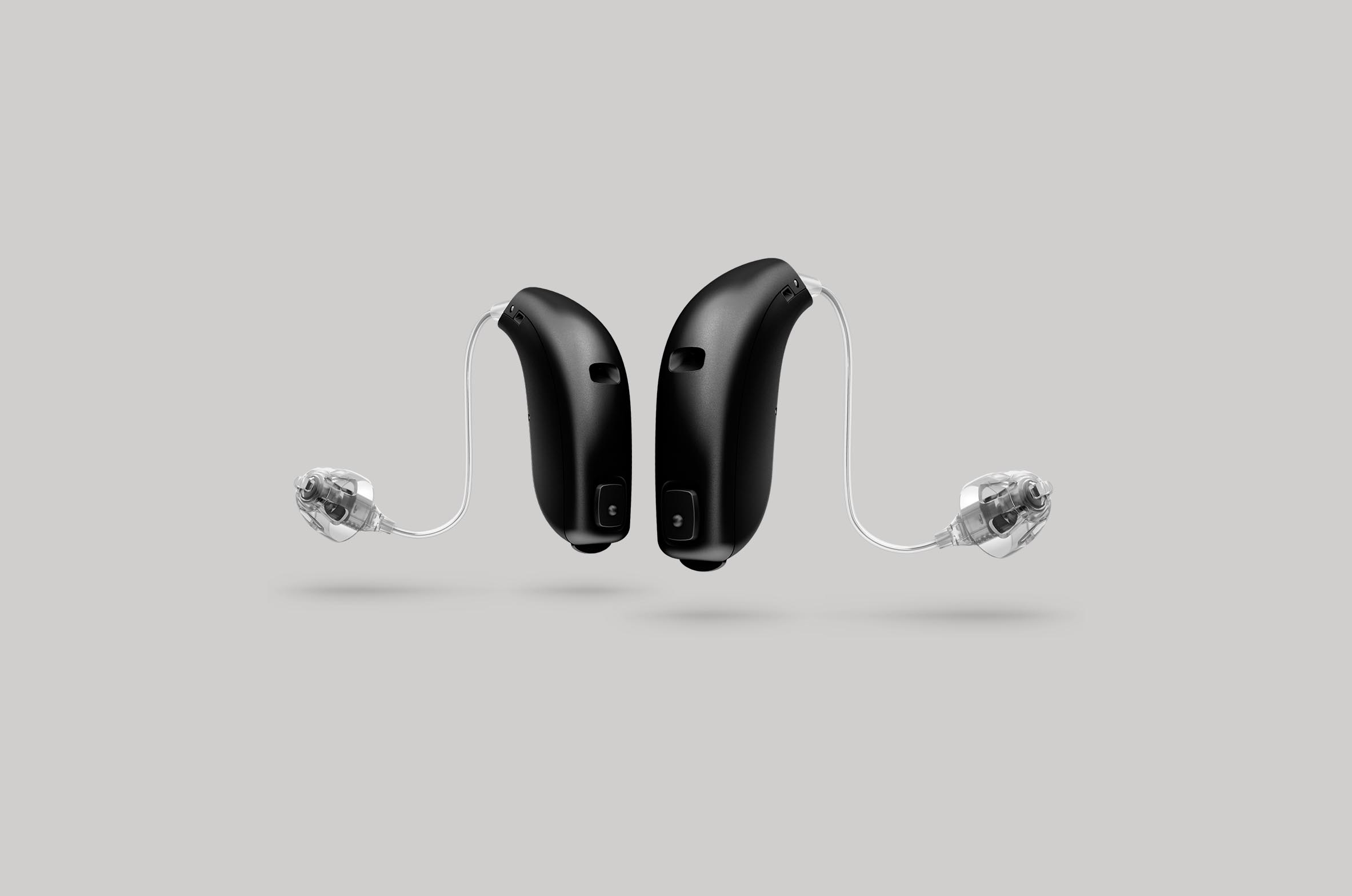 Phones For People With Hearing Loss
Talking on the phone can be difficult if you have a hearing loss - a phone designed specifically for the hard of hearing could help to make it easier.