Mower dad left deaf by a twig
---
A Dad was left deaf in one ear and needing a walking stick after a twig spiked his eardrum as he mowed the lawn.
Mike Watson, 56, brushed past a bush and a branch poked into his right ear, knocking him out for several minutes.
Mike, who has five kids, managed to crawl indoors and dial 999. He was rushed to hospital with a four inch piece of twig still sticking out of his ear. But despite emergency surgery he lost his hearing and now can't balance properly. Mike said, "It was horrific, a billion-to-one chance. The doctor said it was the worst ear damage he'd seen".
---
Buy Your Hearing Aid Supplies in Our Online Shop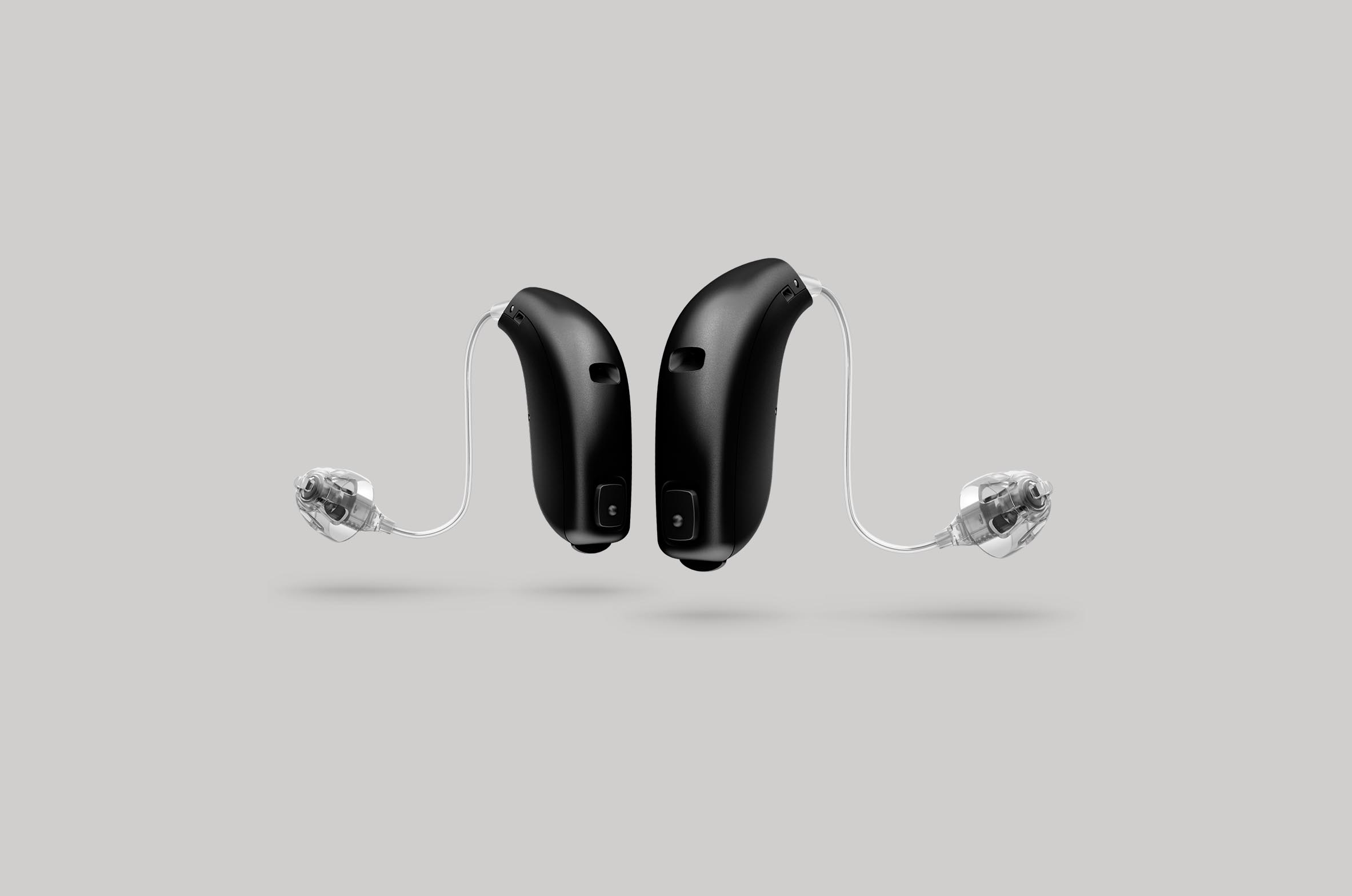 All Makes of Hearing Aid Batteries
All makes and sizes of hearing aid batteries available online in our shop. Rayovac, Duracell, Powerone and more, easy online purchase delivered to your door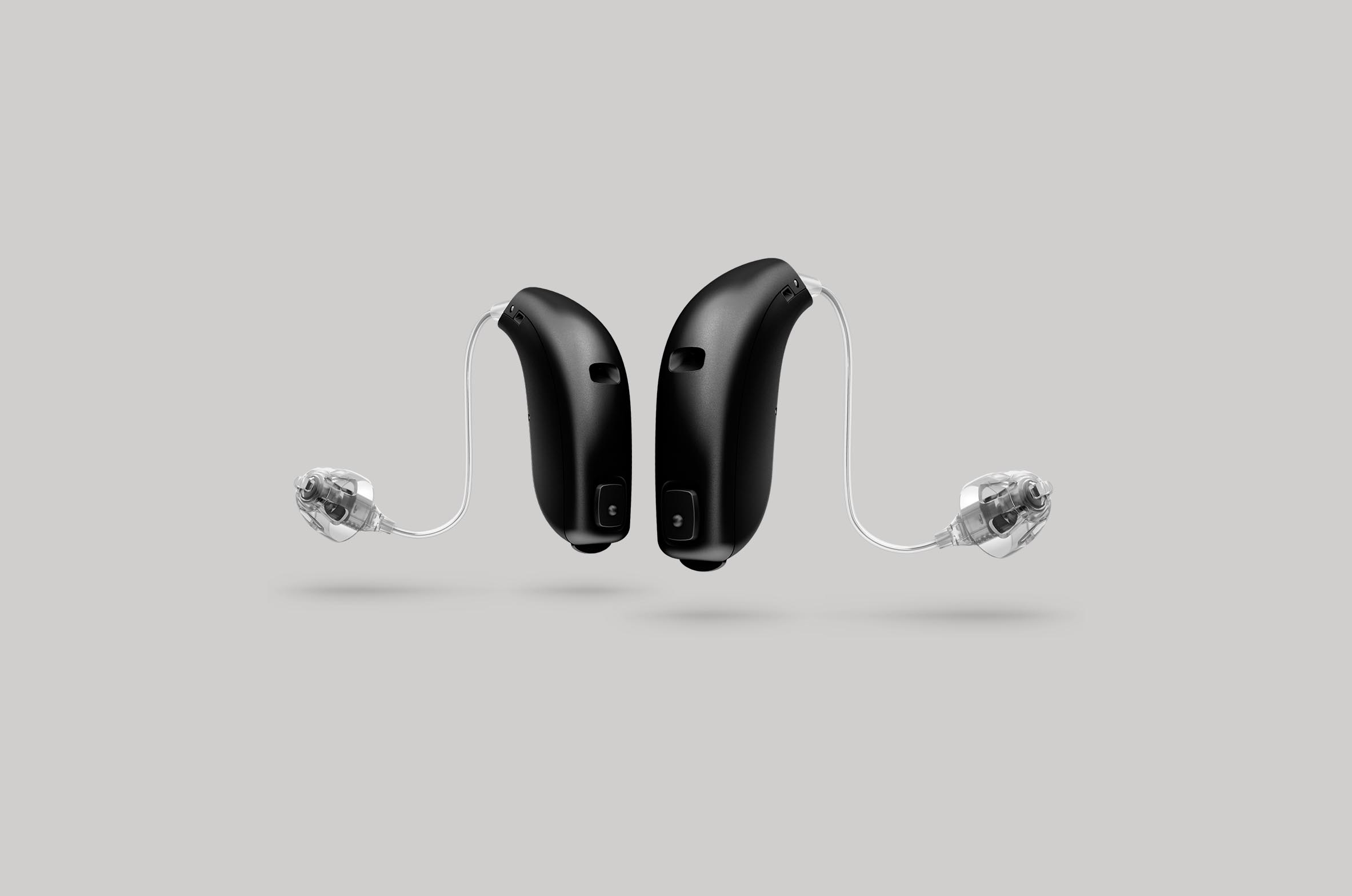 Wireless Accessories For Hearing Aids
Wireless accessories for every hearing aid. We stock the latest and best in wireless add-ons for your Phonak, Widex, Oticon, GN ReSound, Siemens, Starkey or Unitron hearing aids.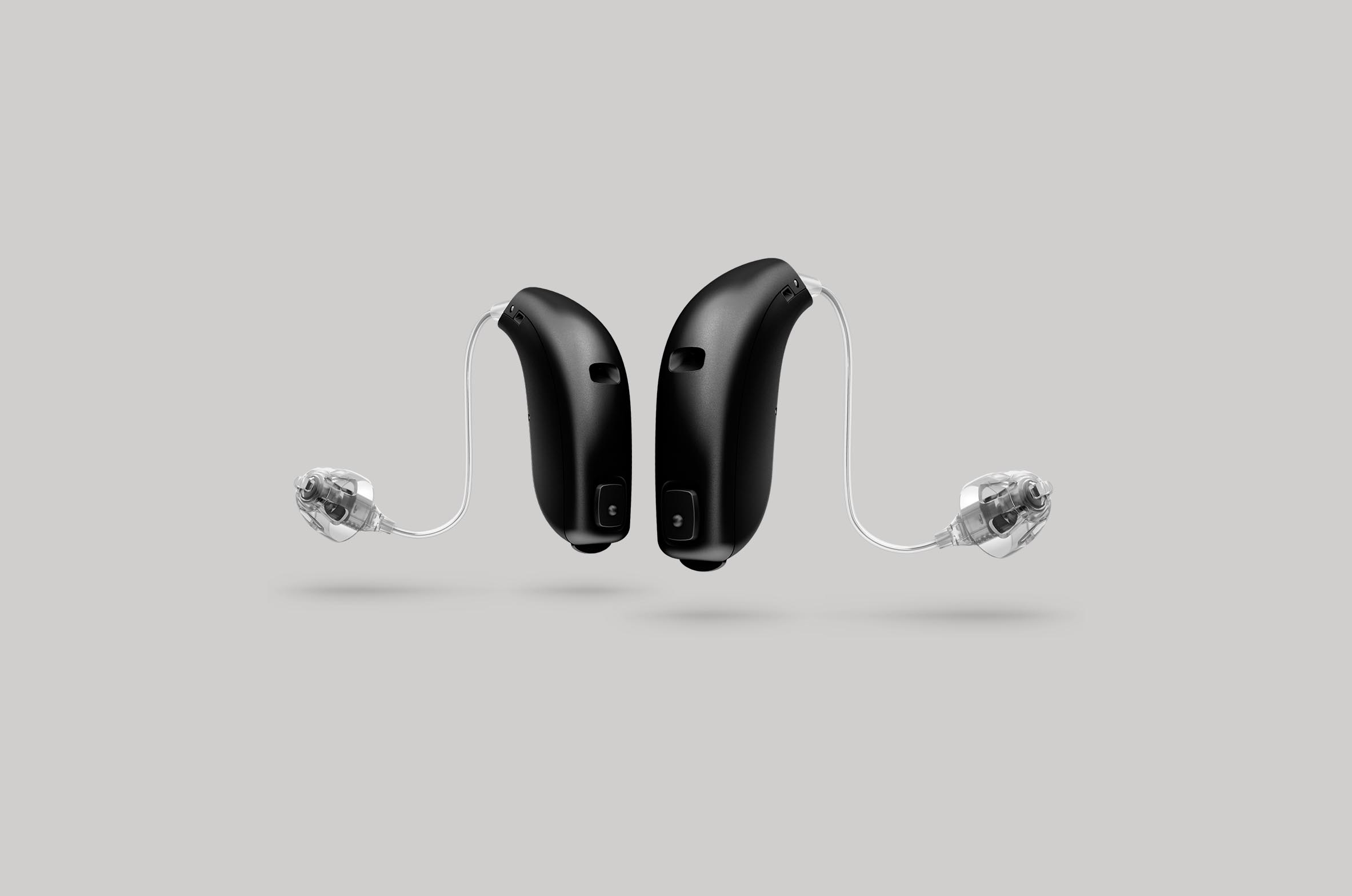 Phones For People With Hearing Loss
Talking on the phone can be difficult if you have a hearing loss - a phone designed specifically for the hard of hearing could help to make it easier.