MP3 Players: Protecting your hearing
---
Yet another warning has been published about damage that MP3 players can do to our hearing. And that's no bad thing as it's a very real and worrying problem. www.crutchfieldadvisor.com have a very informative article about the ways that the people can use MP3 players more safely, they include:
Using the iPod's "Limit Volume" option to make sure you don't accidentally ramp up the volume too high.
Using the best quality audio files. Recording music at a lower quality will lose some of its detail being lost, producing an unnatural sound – resulting in the volume being turned up to try and better hear the lost detail.
Using good quality headphones.
Check it -->out.
---
Buy Your Hearing Aid Supplies in Our Online Shop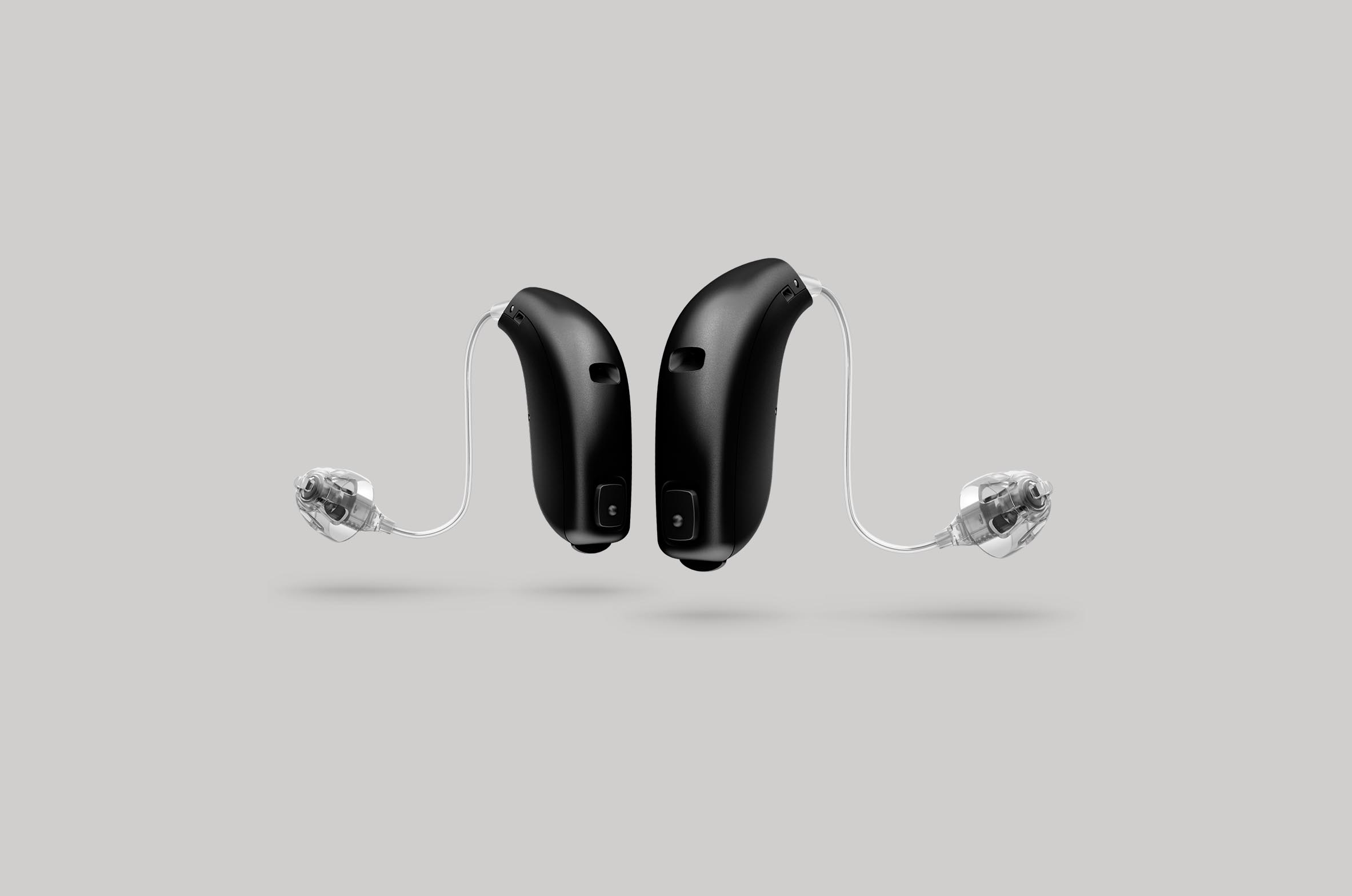 All Makes of Hearing Aid Batteries
All makes and sizes of hearing aid batteries available online in our shop. Rayovac, Duracell, Powerone and more, easy online purchase delivered to your door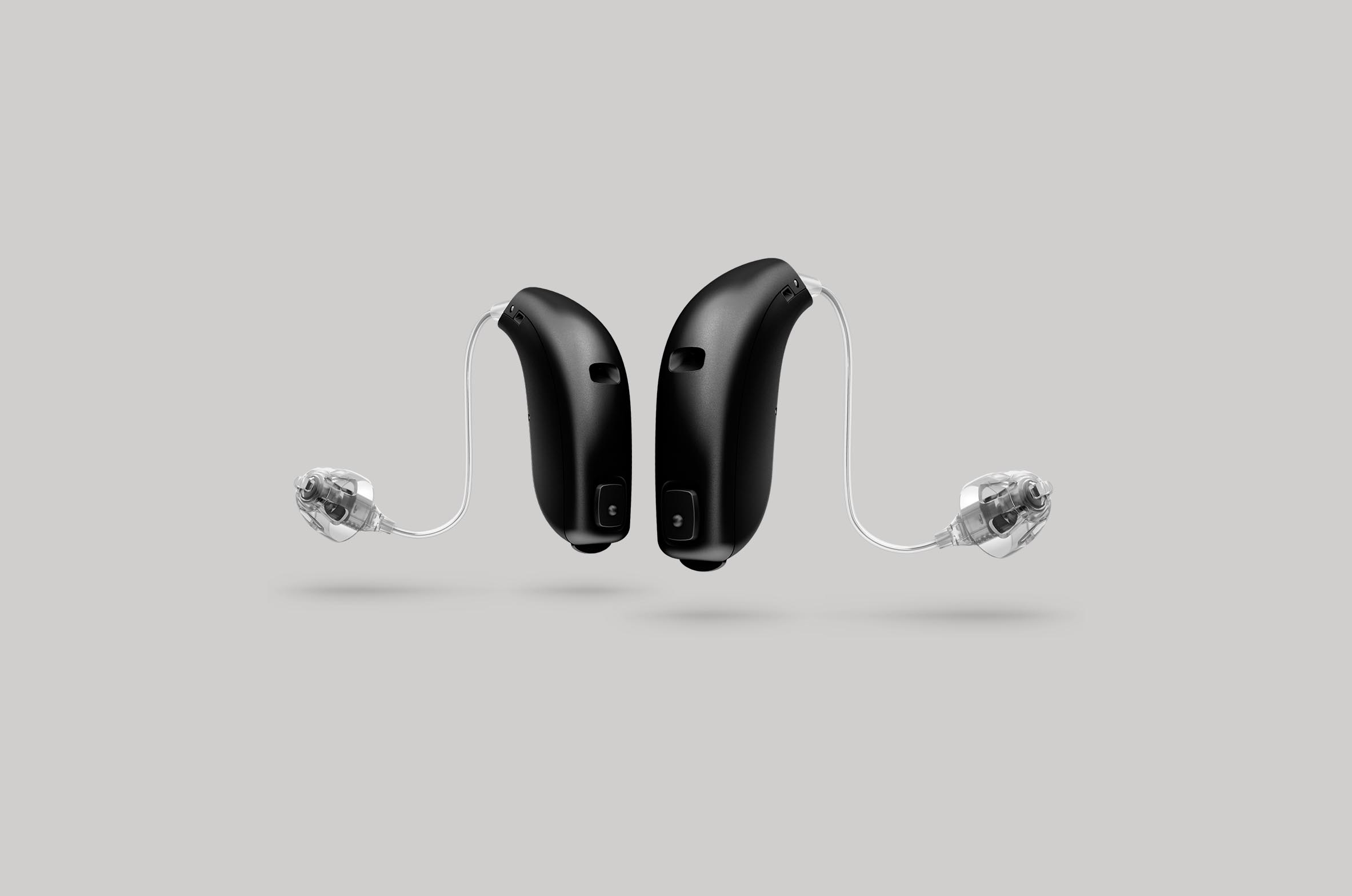 Wireless Accessories For Hearing Aids
Wireless accessories for every hearing aid. We stock the latest and best in wireless add-ons for your Phonak, Widex, Oticon, GN ReSound, Siemens, Starkey or Unitron hearing aids.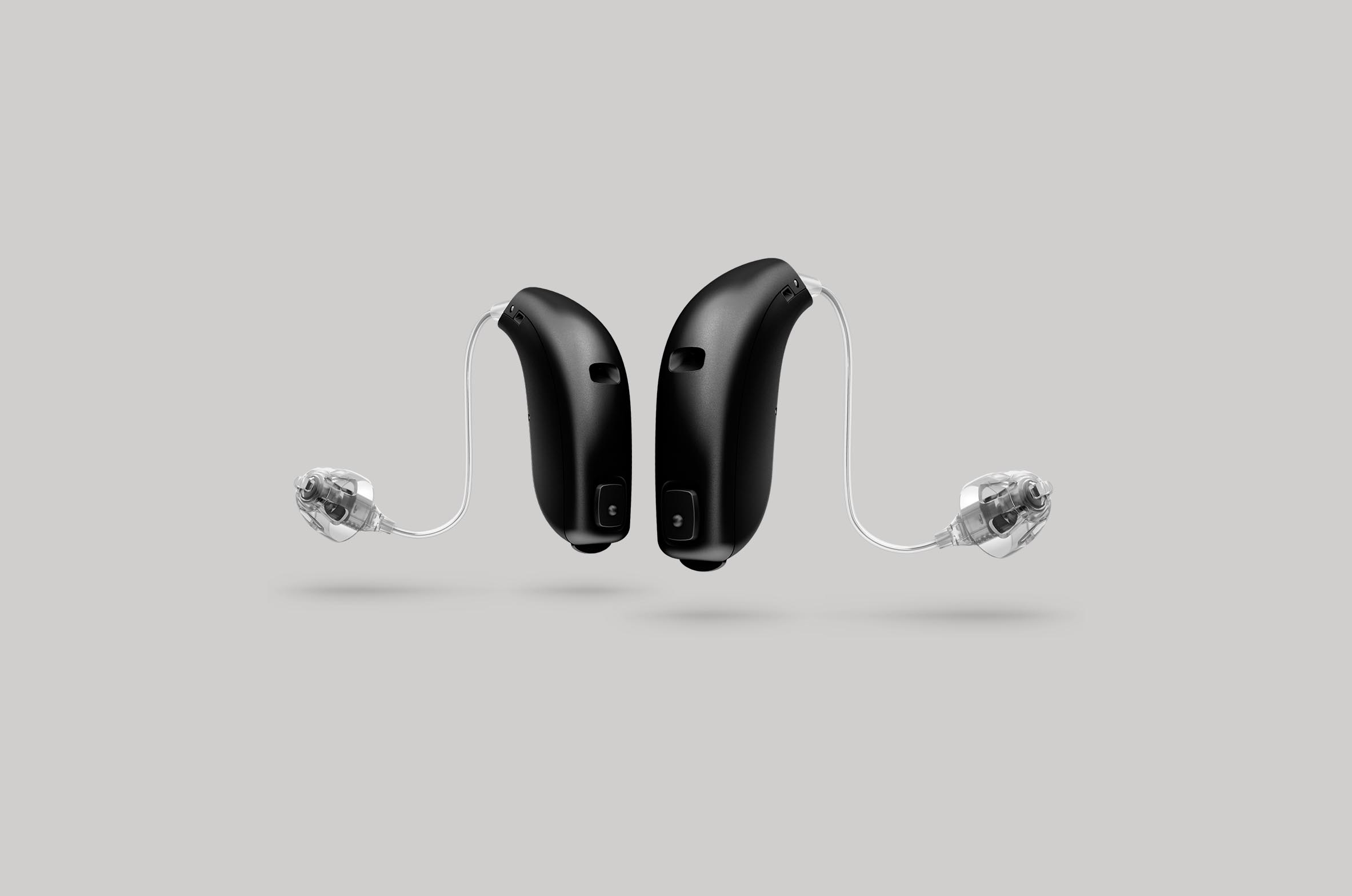 Phones For People With Hearing Loss
Talking on the phone can be difficult if you have a hearing loss - a phone designed specifically for the hard of hearing could help to make it easier.