My Deaf Family – reality TV show hits YouTube
---
Marlee Matlin had an idea for a reality show that she hoped would bring some insight into the lives and struggles of deaf people and how they cope. But while reality TV has brought us wife swappers, party girls, aging rock stars and dieting divas, apparently no one was ready for something that real.
So instead, the hearing-impaired actress who won an Academy Award as lead actress for her role in "Children of a Lesser God," took her show "My Deaf Family" to Google's YouTube. You can watch it here.
"Deaf and hard of hearing people make up one of the largest minority groups," she said in an interview through her interpreter, Jack Jason, "and yet there has never been a show, a reality documentary series that features what life is like for them." Matlin financed the show, which tells the story of a family in Fremont, California. All the family members are deaf, except for the oldest son, Jared, and the youngest, Elijah. It is narrated by Jared.
Matlin shopped her pilot to network executives, who purported to "love it." But none would take the plunge.
"They didn't quite know if they could pull it off, or even how," Matlin said.
Read the full article on The Deaf Blog.
---
Buy Your Hearing Aid Supplies in Our Online Shop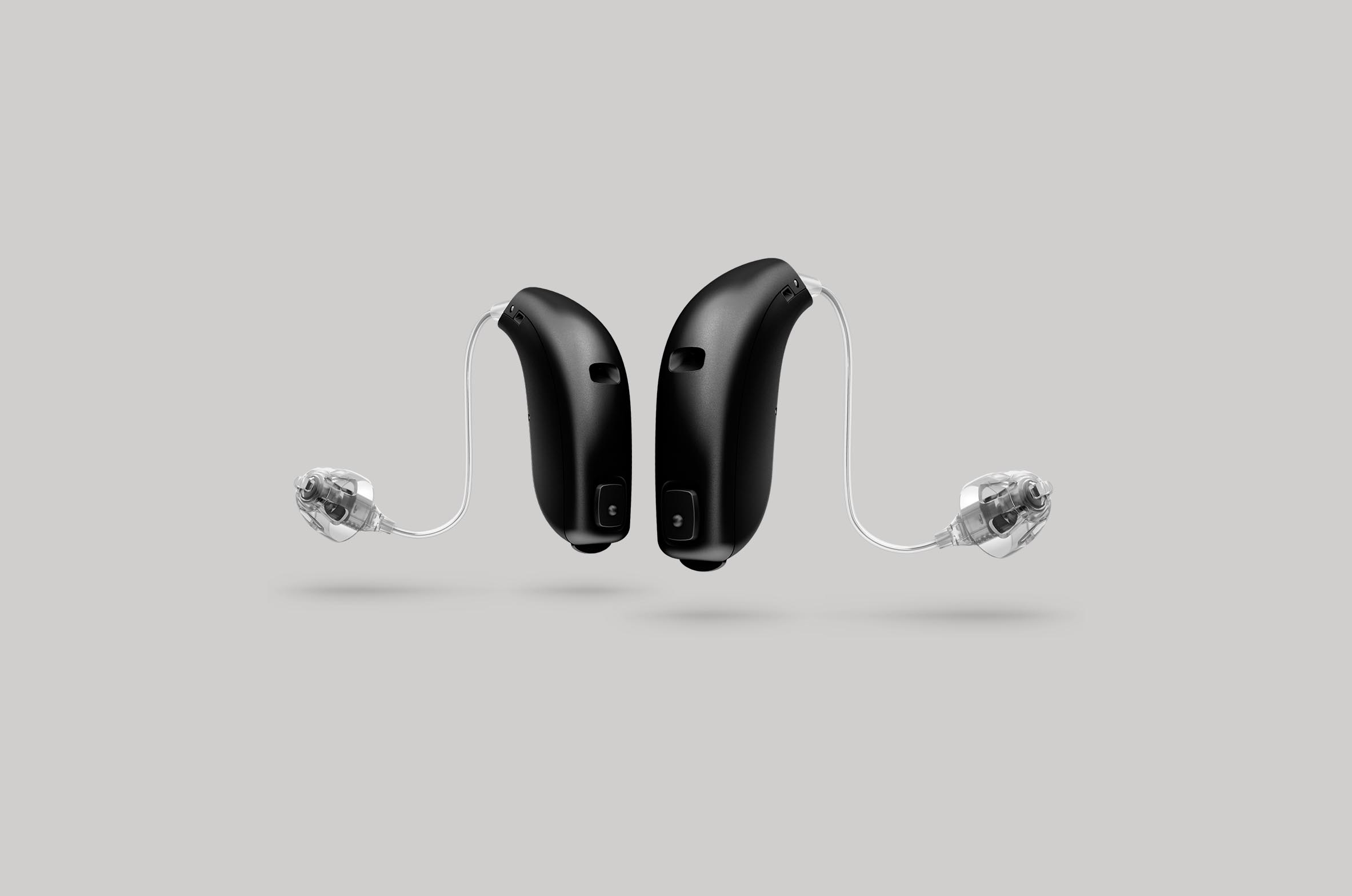 All Makes of Hearing Aid Batteries
All makes and sizes of hearing aid batteries available online in our shop. Rayovac, Duracell, Powerone and more, easy online purchase delivered to your door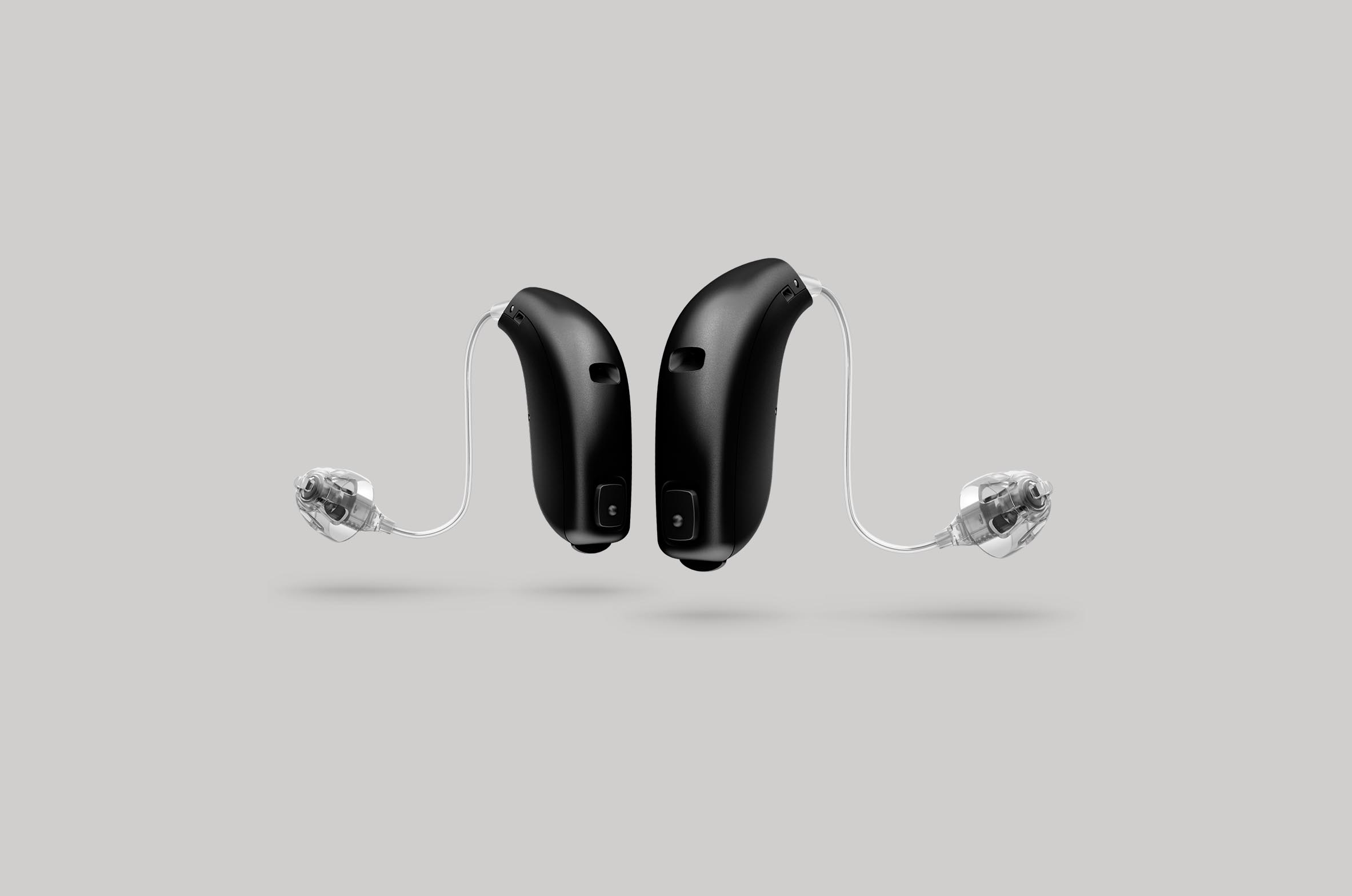 Wireless Accessories For Hearing Aids
Wireless accessories for every hearing aid. We stock the latest and best in wireless add-ons for your Phonak, Widex, Oticon, GN ReSound, Siemens, Starkey or Unitron hearing aids.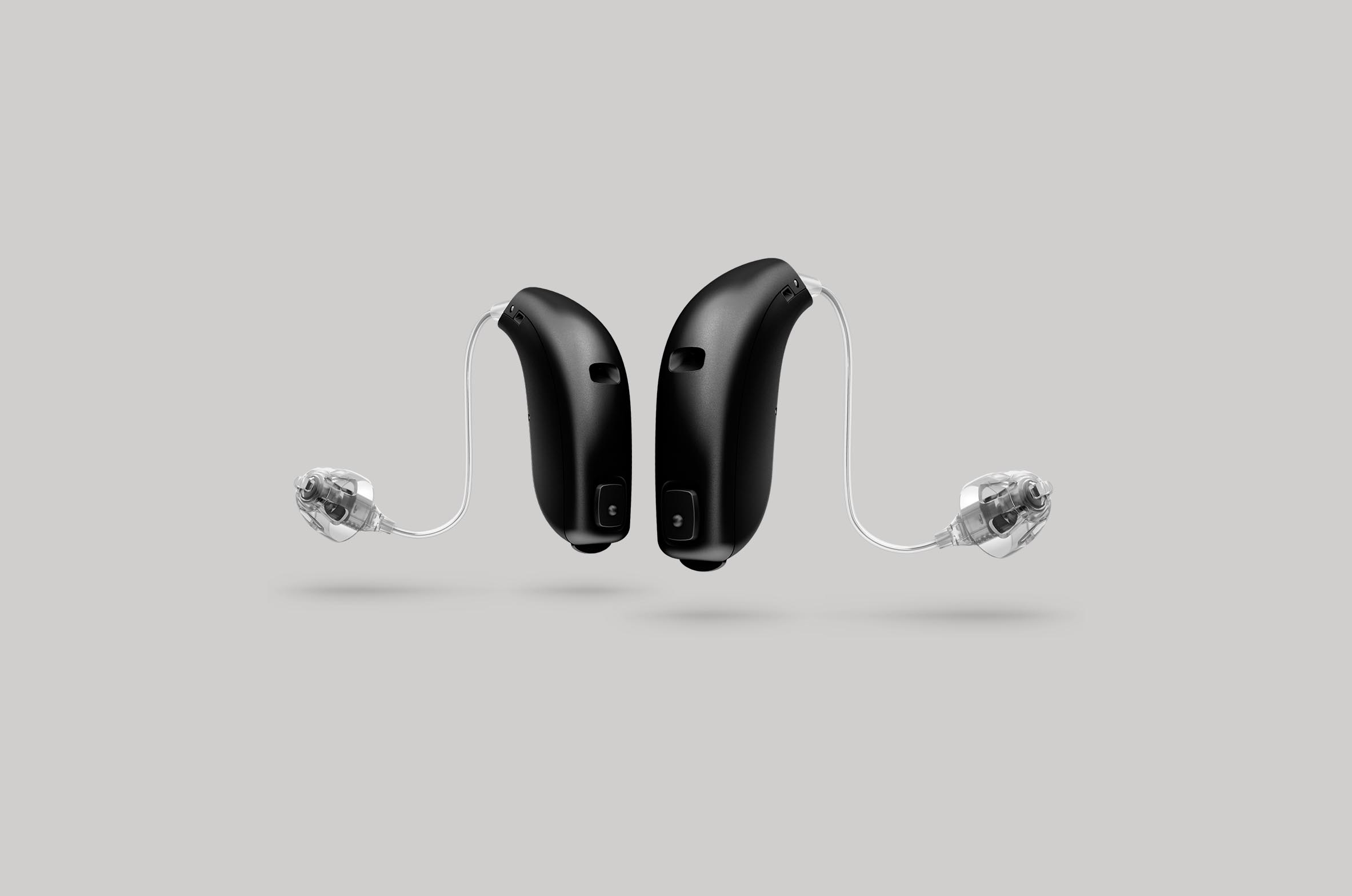 Phones For People With Hearing Loss
Talking on the phone can be difficult if you have a hearing loss - a phone designed specifically for the hard of hearing could help to make it easier.