My PC fried and my email got deleted
---
Just a quick note to anyone who has sent me an email recently and hasn't had a reply.
My PC took a turn for the worse the other week and I had to re-install the operating system. I wasn't able to salvage my email and so everything sent before Monday 10th November has been lost.
If I haven't replied to you then please, please email me again and I'll try to keep my PC working from now on!
And I'd like to say a massive thanks to everyone who has emailed and/or left comments on the site – it's been great hearing from and talking to other bloggers and hearing aid wearers. Keep 'em coming.
Cheers,
Steve.
---
Buy Your Hearing Aid Supplies in Our Online Shop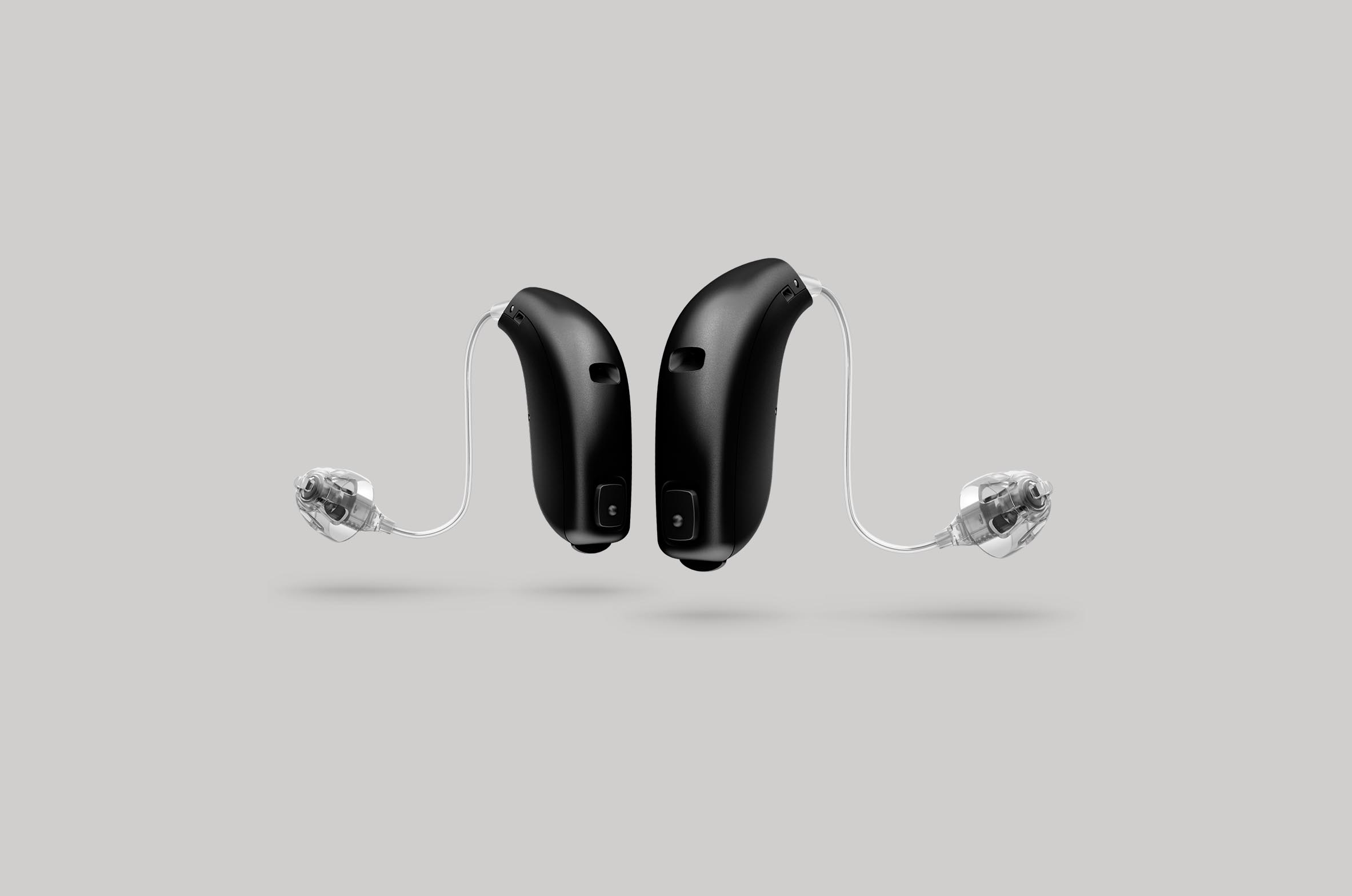 All Makes of Hearing Aid Batteries
All makes and sizes of hearing aid batteries available online in our shop. Rayovac, Duracell, Powerone and more, easy online purchase delivered to your door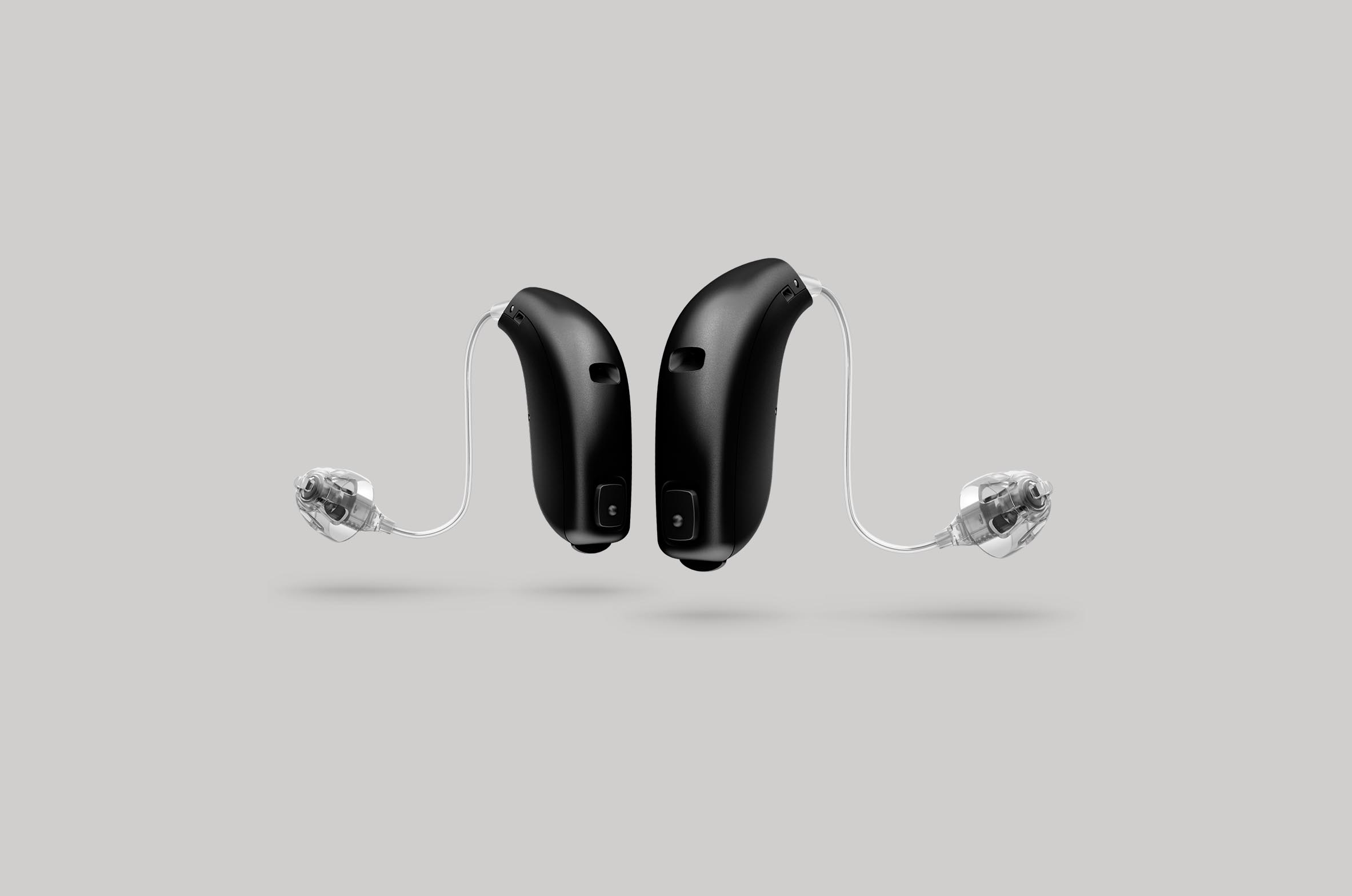 Wireless Accessories For Hearing Aids
Wireless accessories for every hearing aid. We stock the latest and best in wireless add-ons for your Phonak, Widex, Oticon, GN ReSound, Siemens, Starkey or Unitron hearing aids.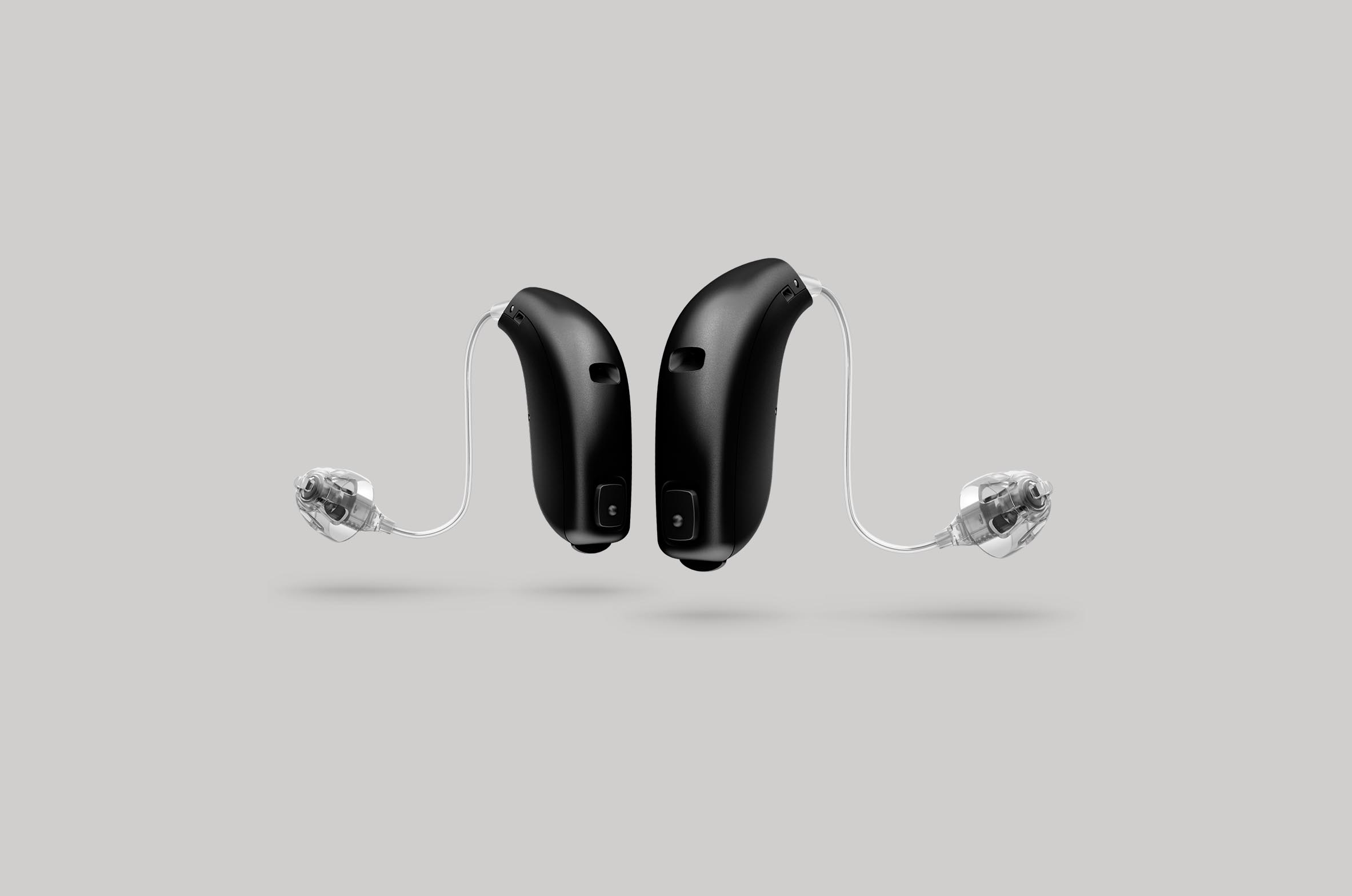 Phones For People With Hearing Loss
Talking on the phone can be difficult if you have a hearing loss - a phone designed specifically for the hard of hearing could help to make it easier.