MY SONG – A new drama by C&B Films for BSLBT
---
A young deaf girl learns sign language to try and find herself, but instead becomes caught between the deaf and hearing worlds
My Song is the debut drama from C&B Films, a new production company headed by director William Mager and scriptwriter Charlie Swinbourne, aiming to tell stories that express deaf culture in an original, compelling way.
Starring Lara Steward, My Song is a coming of age story which follows Ellen, a young deaf girl stuck in the middle of the deaf and hearing worlds.
Feeling as if she doesn't fit in, Ellen learns sign language, attempting to enter the deaf world by taking part in a sign song competition in London.
You can find out more about this film or watch some of the other excellent shorts on the British Sign Language Broadcasting Trust website.
---
Buy Your Hearing Aid Supplies in Our Online Shop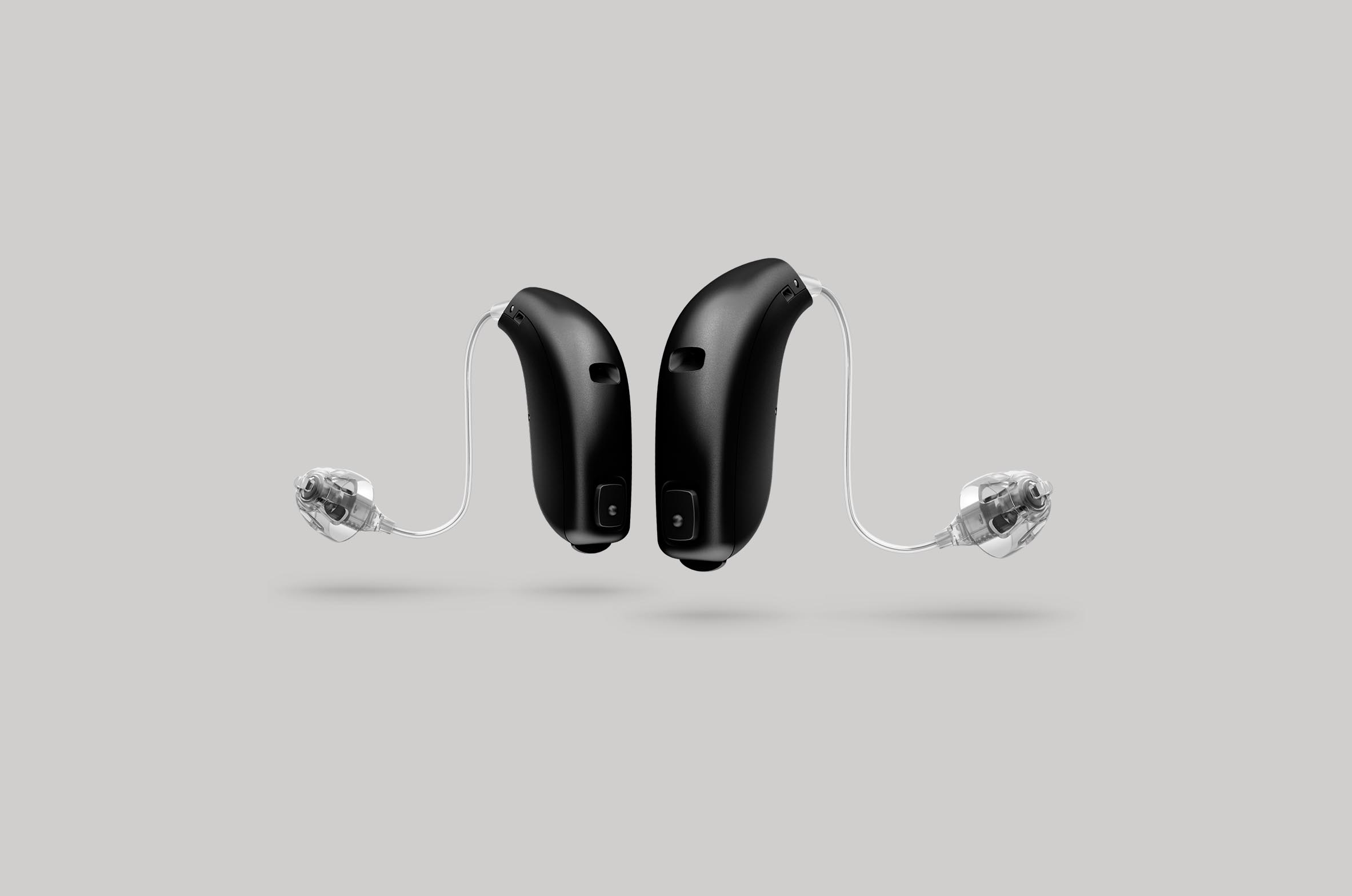 All Makes of Hearing Aid Batteries
All makes and sizes of hearing aid batteries available online in our shop. Rayovac, Duracell, Powerone and more, easy online purchase delivered to your door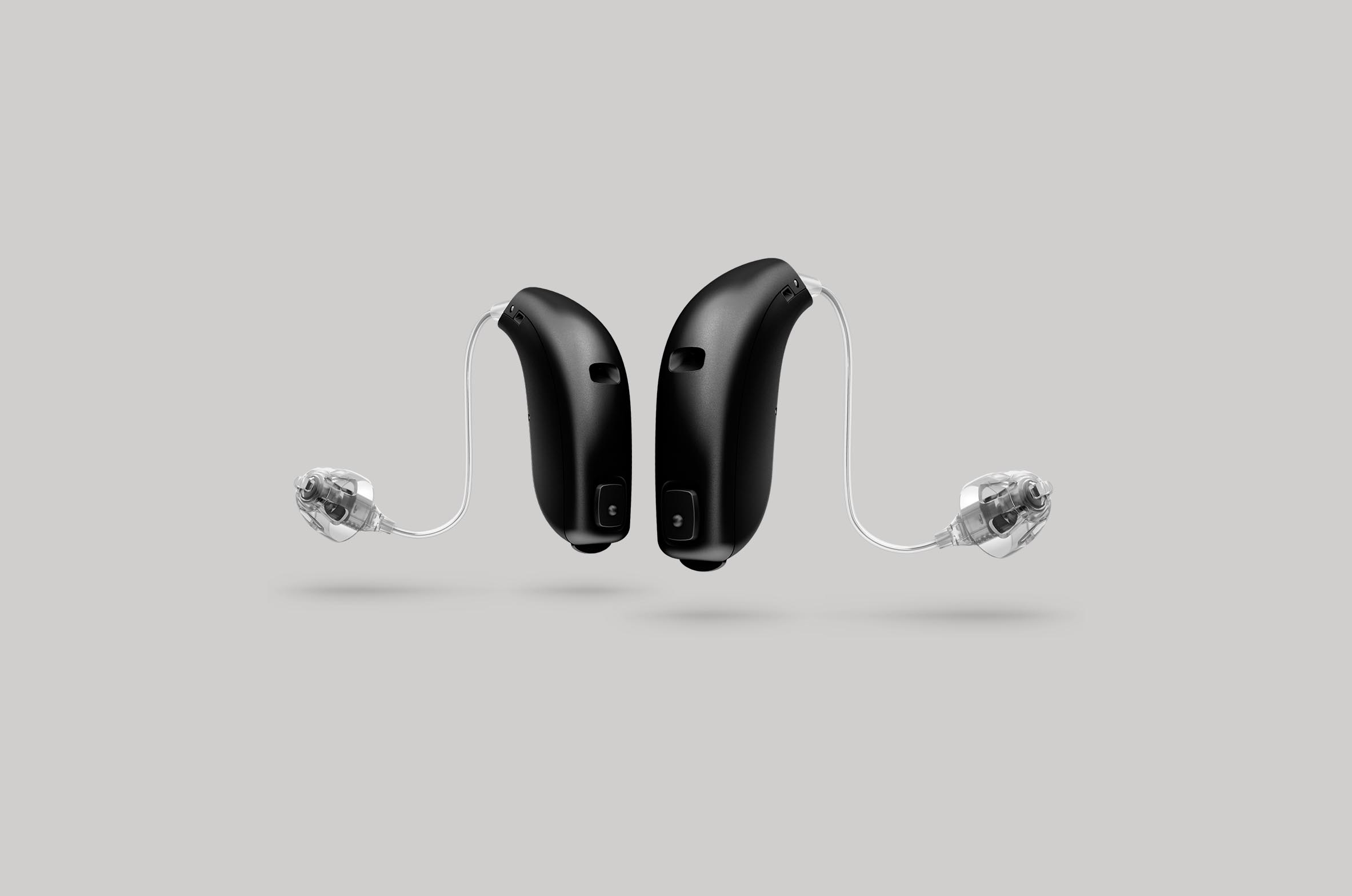 Wireless Accessories For Hearing Aids
Wireless accessories for every hearing aid. We stock the latest and best in wireless add-ons for your Phonak, Widex, Oticon, GN ReSound, Siemens, Starkey or Unitron hearing aids.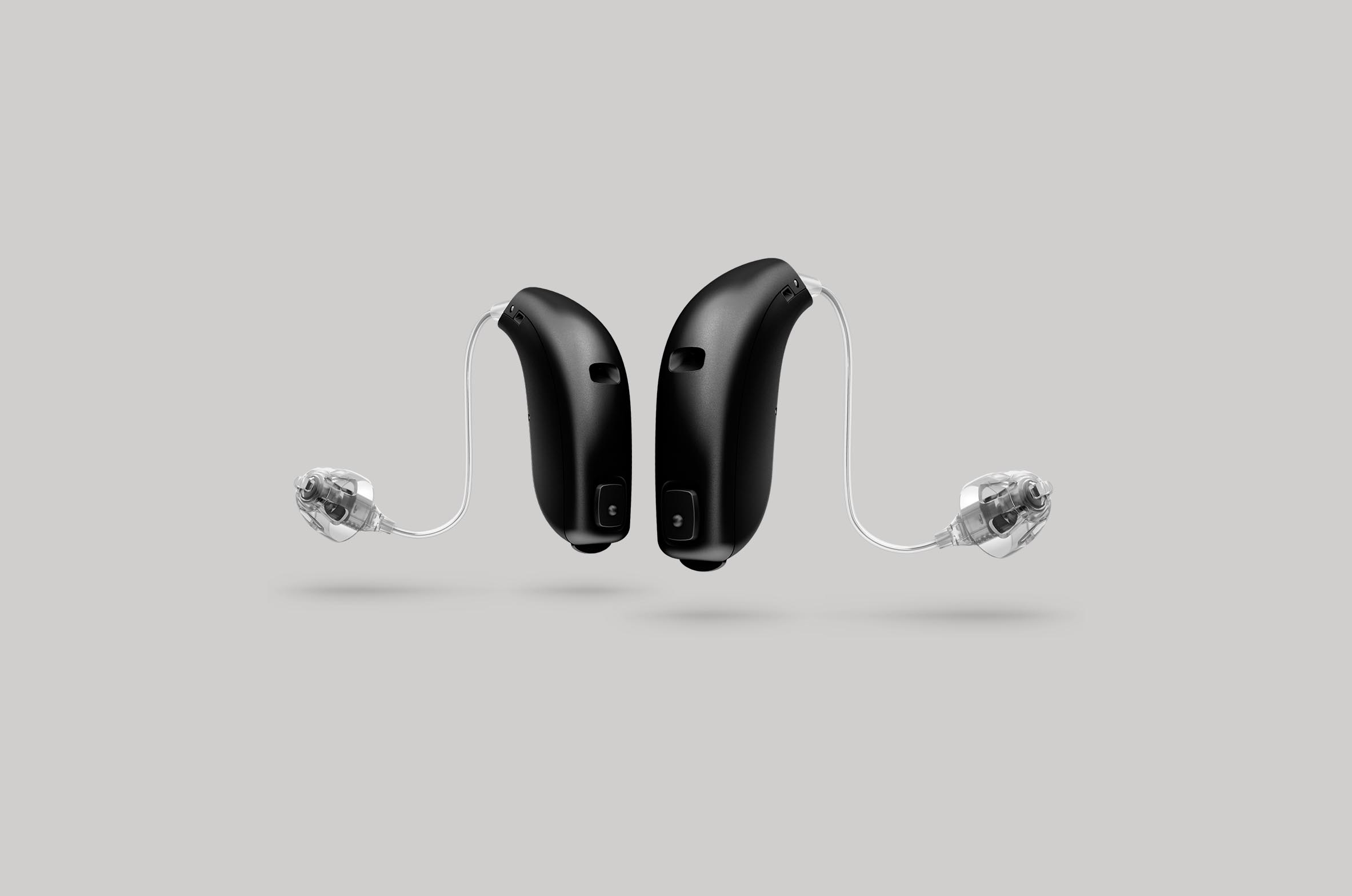 Phones For People With Hearing Loss
Talking on the phone can be difficult if you have a hearing loss - a phone designed specifically for the hard of hearing could help to make it easier.