National Association of the Deaf make legal case against Netflix
---
The National Associations of the Deaf (NAD) have been given the go-ahead by a federal court in Massachusetts to bring a legal action against Netflix. The NAD is attempting to make it a legal requirement for Netflix to offer closed captions on its streamed movie service.
NAD is suing Netflix under the Americans with Disabilities Act (ADA). Netflix tried to dismiss NADs claim as they said the ADA only applied to public buildings and structures, not to Internet services. The court denied Netflix's motion for dismissal, stating that it would be "irrational to conclude" that "places of public accommodation are limited to actual physical structures. …In a society in which business is increasingly conducted online, excluding businesses that sell services through the Internet from the ADA would run afoul of the purposes of the ADA and would severely frustrate Congress's intent that individuals with disabilities fully enjoy the goods, services, privileges and advantages, available indiscriminately to other members of the general public."
Read more on NAD.
---
Buy Your Hearing Aid Supplies in Our Online Shop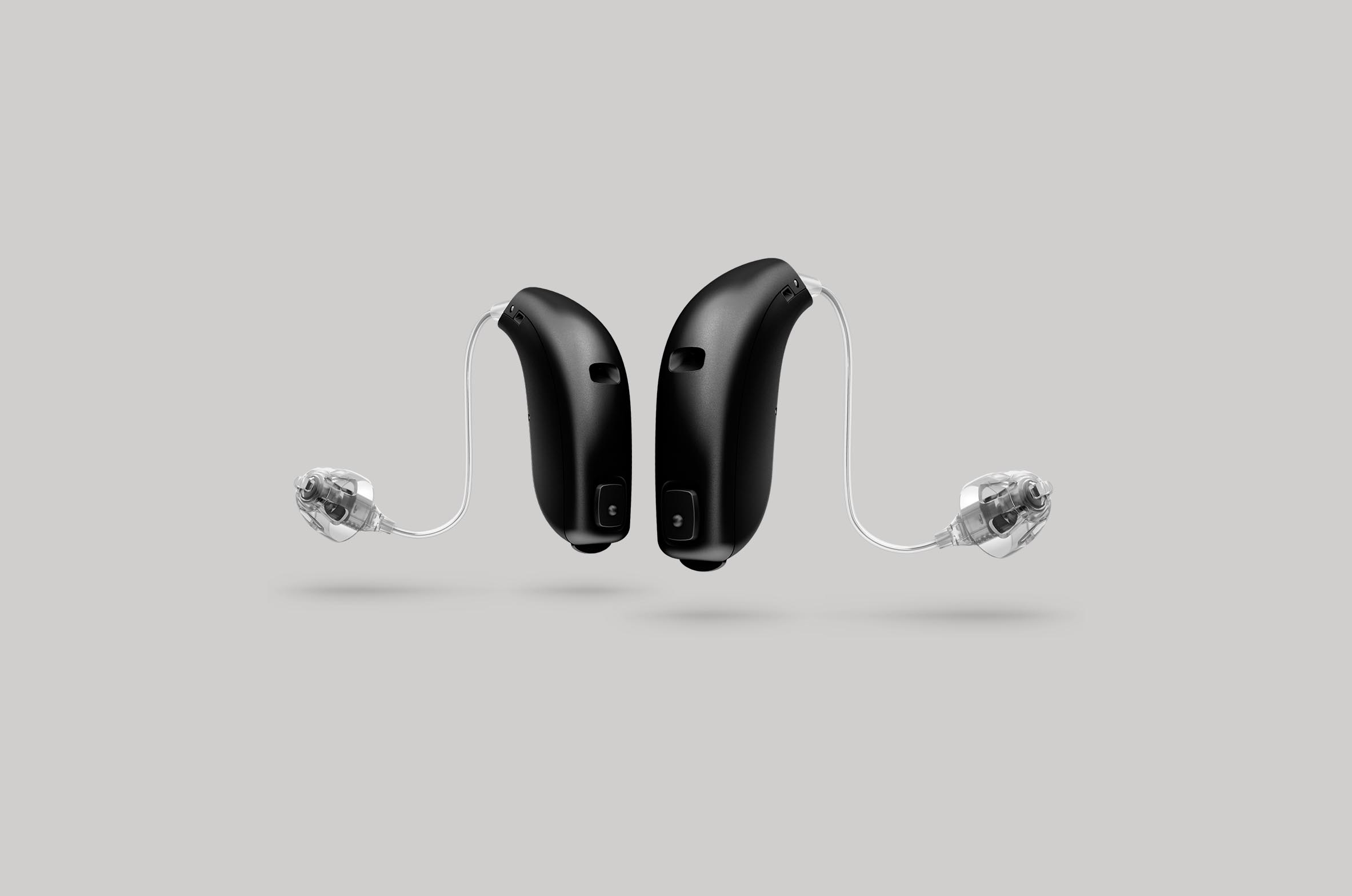 All Makes of Hearing Aid Batteries
All makes and sizes of hearing aid batteries available online in our shop. Rayovac, Duracell, Powerone and more, easy online purchase delivered to your door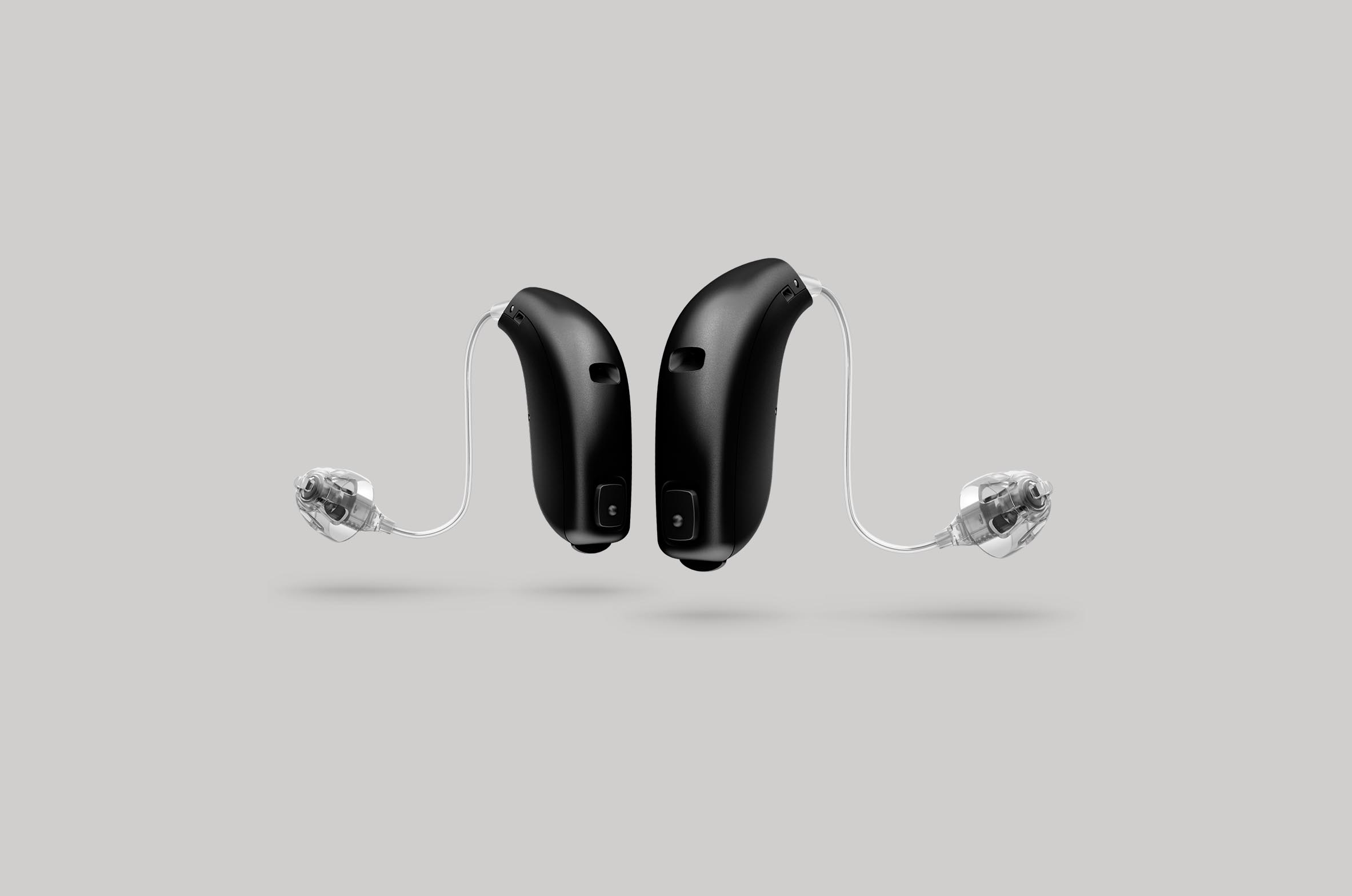 Wireless Accessories For Hearing Aids
Wireless accessories for every hearing aid. We stock the latest and best in wireless add-ons for your Phonak, Widex, Oticon, GN ReSound, Siemens, Starkey or Unitron hearing aids.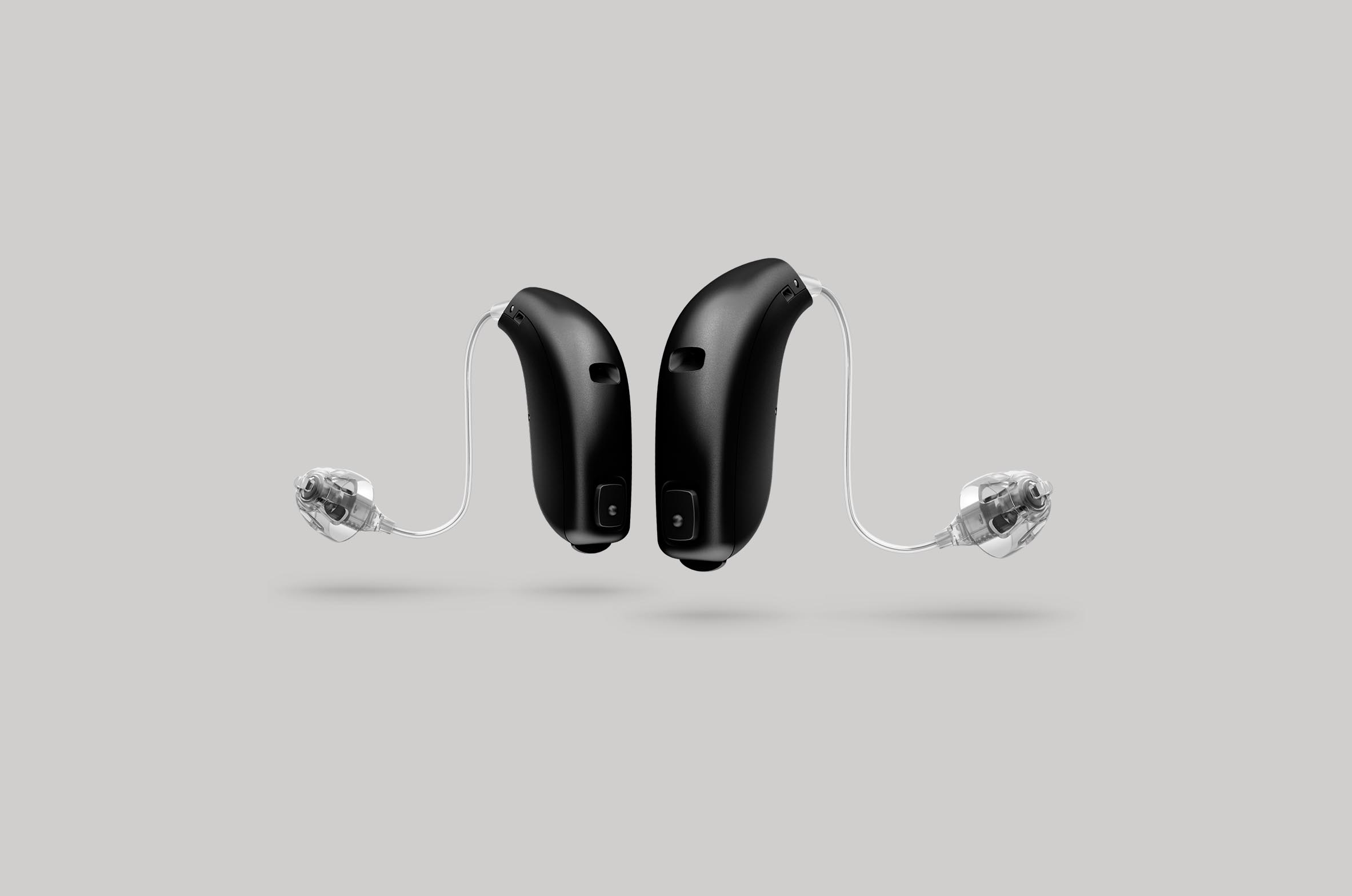 Phones For People With Hearing Loss
Talking on the phone can be difficult if you have a hearing loss - a phone designed specifically for the hard of hearing could help to make it easier.