We have a new addition to to the No Wax network, Click hearing are the new No Wax Ear Wax Removal Specialists in Essex.
Ben Mann is the founder and owner of Click Hearing who have three hearing aid centres across Essex. Ben and his team provide hearing care services including ear wax removal in Upminister, Chelmsford and Ramsden Heath in Essex. Their network of centres means that they are within easy reach of most of Essex and even east London.
Microsuction Ear wax Removal Essex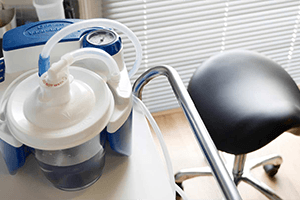 They offer instant micro suction ear wax removal. Microsuction is probably one of the safest methods of ear cleaning, there are no liquids involved, therefore there is no mess and little fuss.
It can usually be done the day that you are seen with no need for prior preperation, however, occassionally, it might need two sessions depending on the hardness and age of the ear wax.
Price: £60.00
If you need ear wax removal in Essex, these people may be a good place to start
Book An Appointment
If you like what you see, share it so others can benefit
Find An Independent Hearing Aid Centre in Your Area
Arrange a consultation with a trusted Independent hearing healthcare professional in your area