Now that's an open fit hearing aid!
---
This is a mock-up from Designaffairs Studio. Can't imagine ever wearing one of these – "Yes, sir, this hearing aid is state of the art, to wear it we simply need to stretch your ear lobe slowly over six months until it is dangling around your mouth". Me: "uh… the behind the ear model will be fine, thanks".
It's great to see people pushing the design of hearing aids. It's one more step towards the day when hearing aids are as cool and ubiquitous as glasses.
---
Buy Your Hearing Aid Supplies in Our Online Shop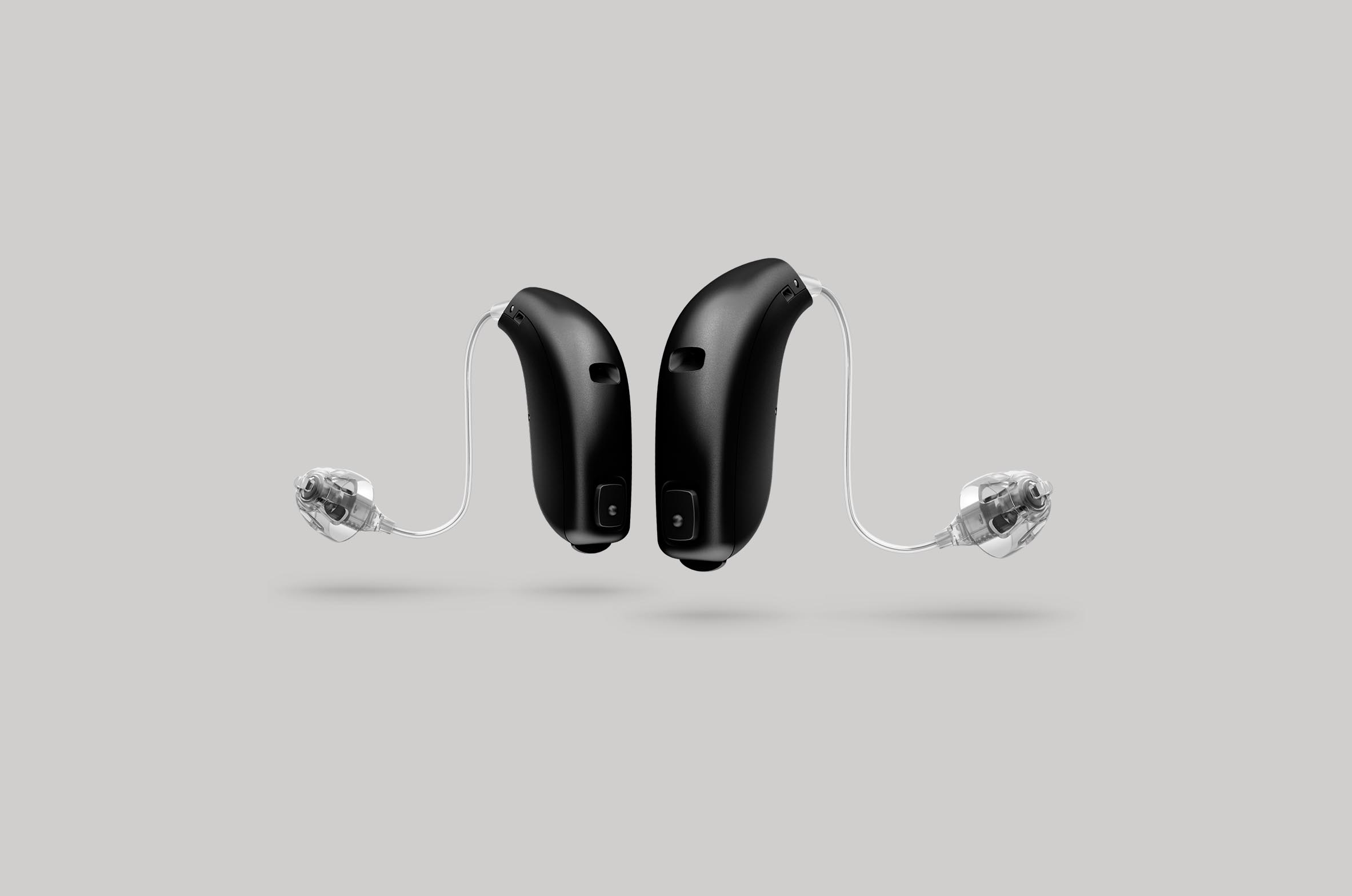 All Makes of Hearing Aid Batteries
All makes and sizes of hearing aid batteries available online in our shop. Rayovac, Duracell, Powerone and more, easy online purchase delivered to your door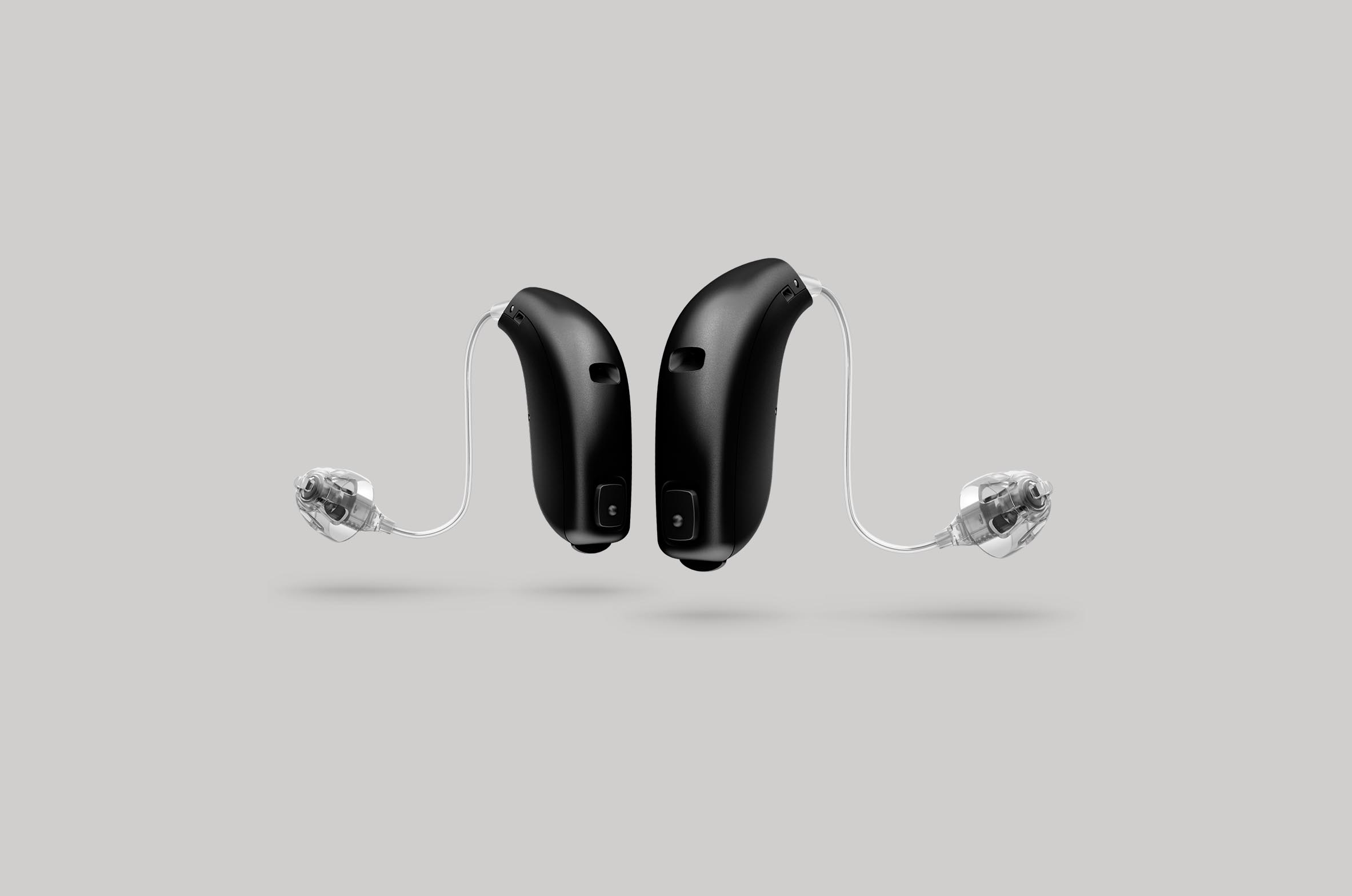 Wireless Accessories For Hearing Aids
Wireless accessories for every hearing aid. We stock the latest and best in wireless add-ons for your Phonak, Widex, Oticon, GN ReSound, Siemens, Starkey or Unitron hearing aids.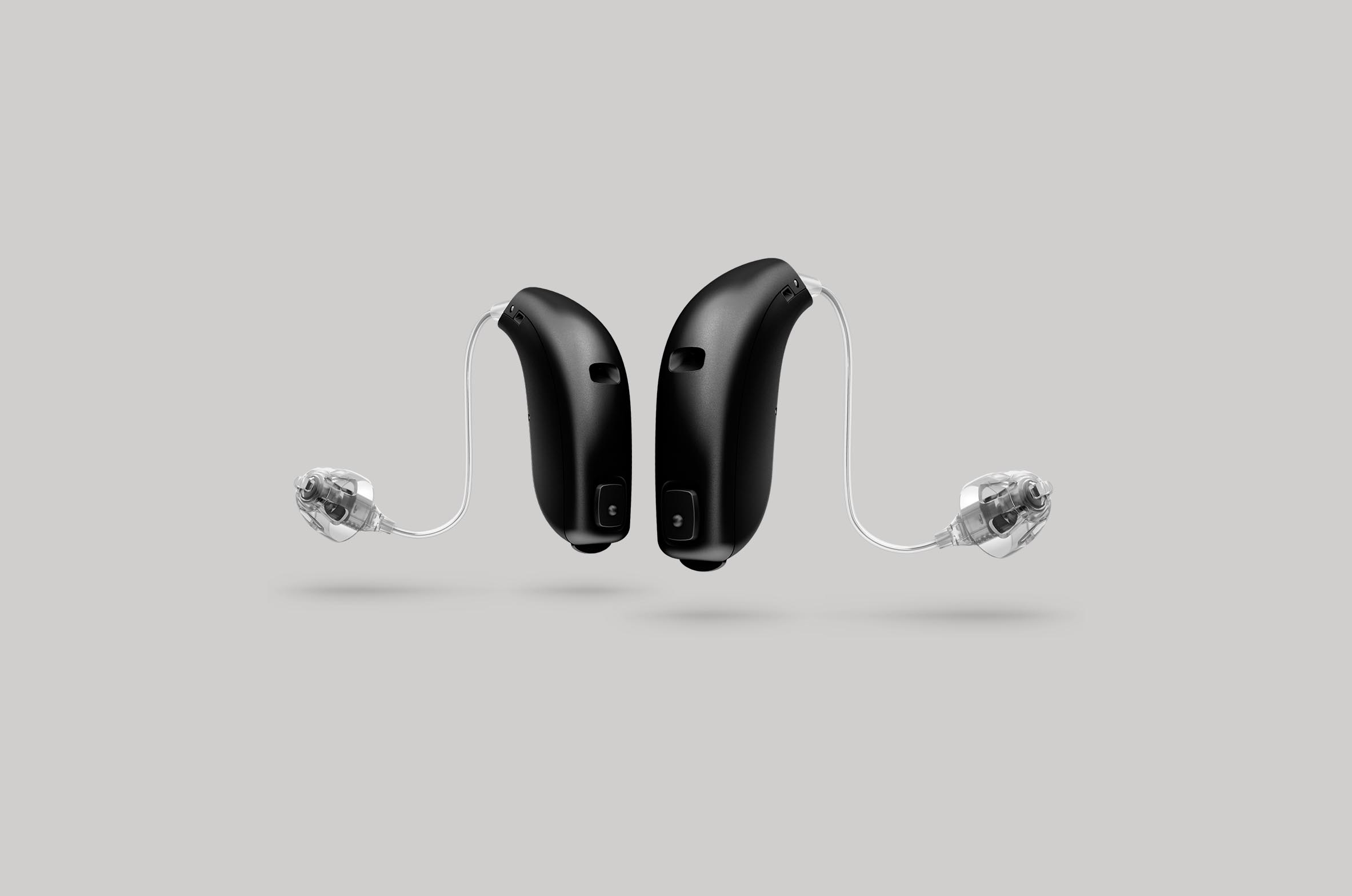 Phones For People With Hearing Loss
Talking on the phone can be difficult if you have a hearing loss - a phone designed specifically for the hard of hearing could help to make it easier.