Number of deaf and hard of hearing in employment below national average
---
In a report issued on Tuesday 07 November 2006, RNID, the national charity representing the UK's 9 million deaf and hard of hearing people, claims only 63% of deaf and hard of hearing people of working age are in employment, compared to 75% of the national work force.
Dr John Low, Chief Executive of RNID, says: "The report clearly shows that many deaf and hard of hearing people are being denied the opportunity to work. If the Government is serious about providing employment opportunities for disabled people through its welfare reform programme, it must provide improved support to deaf and hard of hearing people seeking work through Jobcentre Plus and increase investment into its Access to Work programme."
RNID investigated respondents' experience of using Jobcentre Plus, which provides individuals with advice and assistance in getting into work. The report reveals nearly half (49%) of respondents feel Jobcentre Plus staff are not deaf aware. Obviously not all staff within Jobcentre Plus offices will be aware of the specific needs of all disabled people, so specialist Disability Employment Advisers (DEAs) exist. However, 34% of respondents thought their DEA was not aware of the needs of deaf and hard of hearing people. Such a low level of deaf awareness amongst the very professionals who are supposed to provide expert advice and assistance is a cause for significant concern.
---
Buy Your Hearing Aid Supplies in Our Online Shop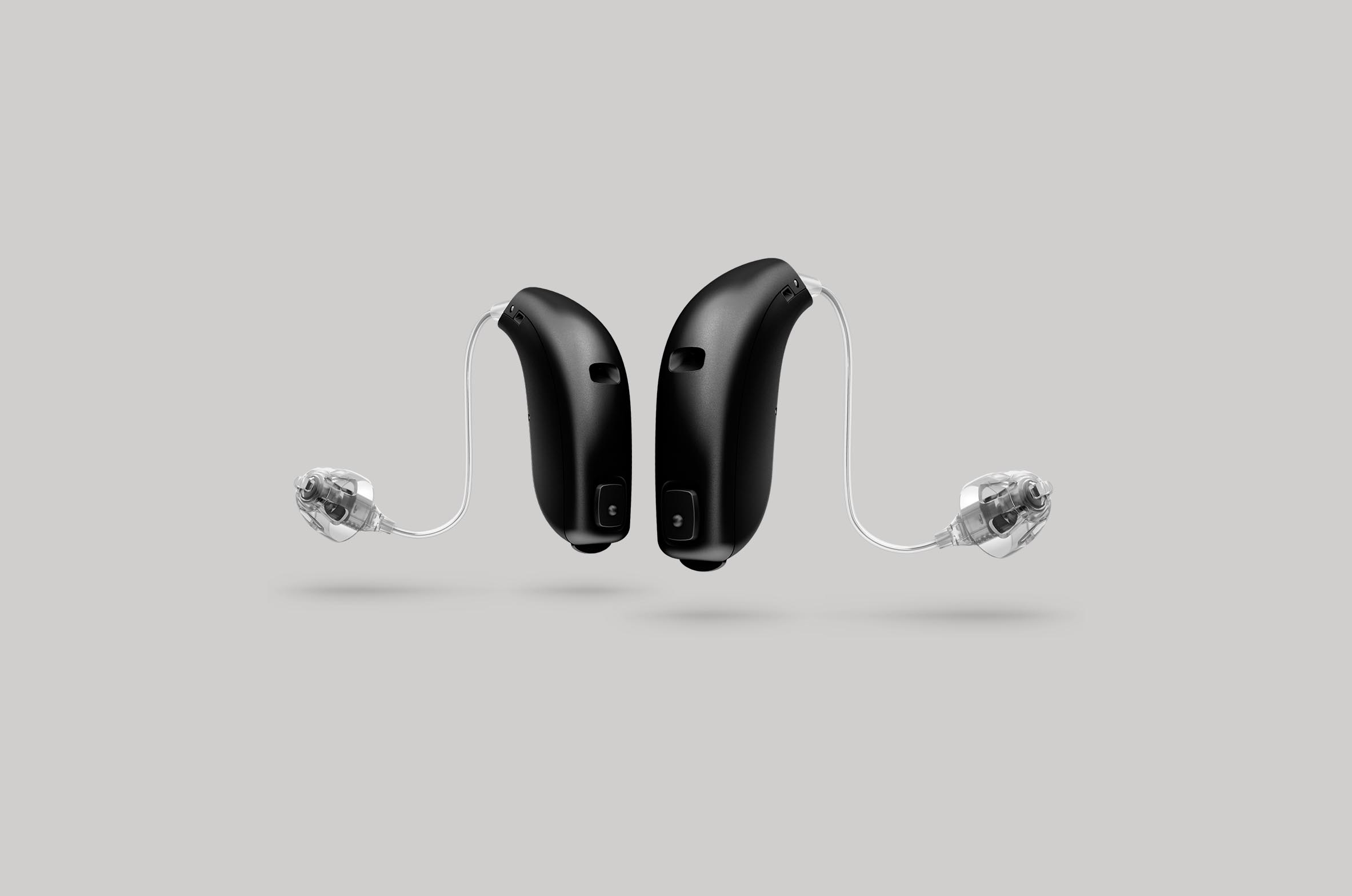 All Makes of Hearing Aid Batteries
All makes and sizes of hearing aid batteries available online in our shop. Rayovac, Duracell, Powerone and more, easy online purchase delivered to your door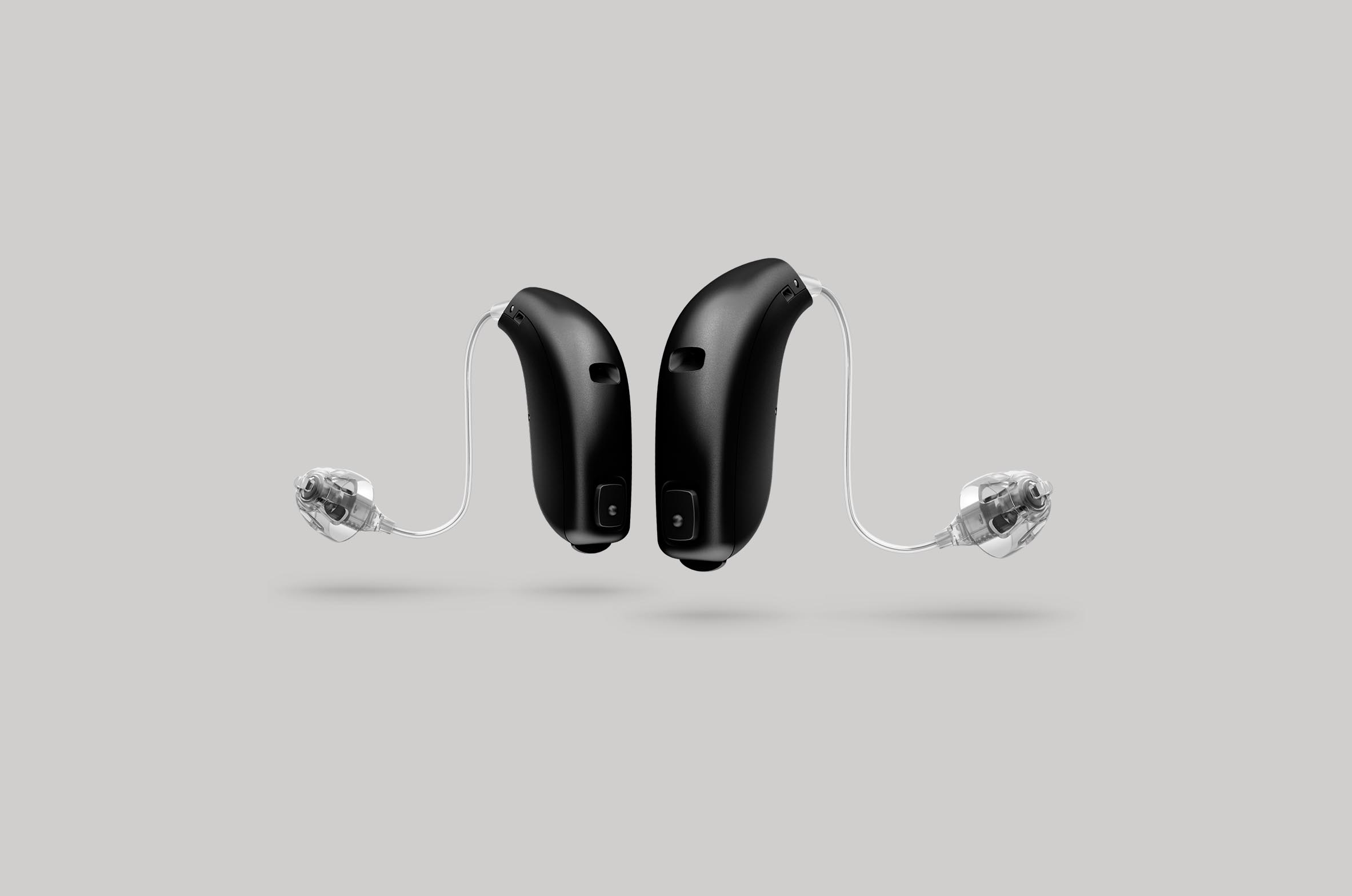 Wireless Accessories For Hearing Aids
Wireless accessories for every hearing aid. We stock the latest and best in wireless add-ons for your Phonak, Widex, Oticon, GN ReSound, Siemens, Starkey or Unitron hearing aids.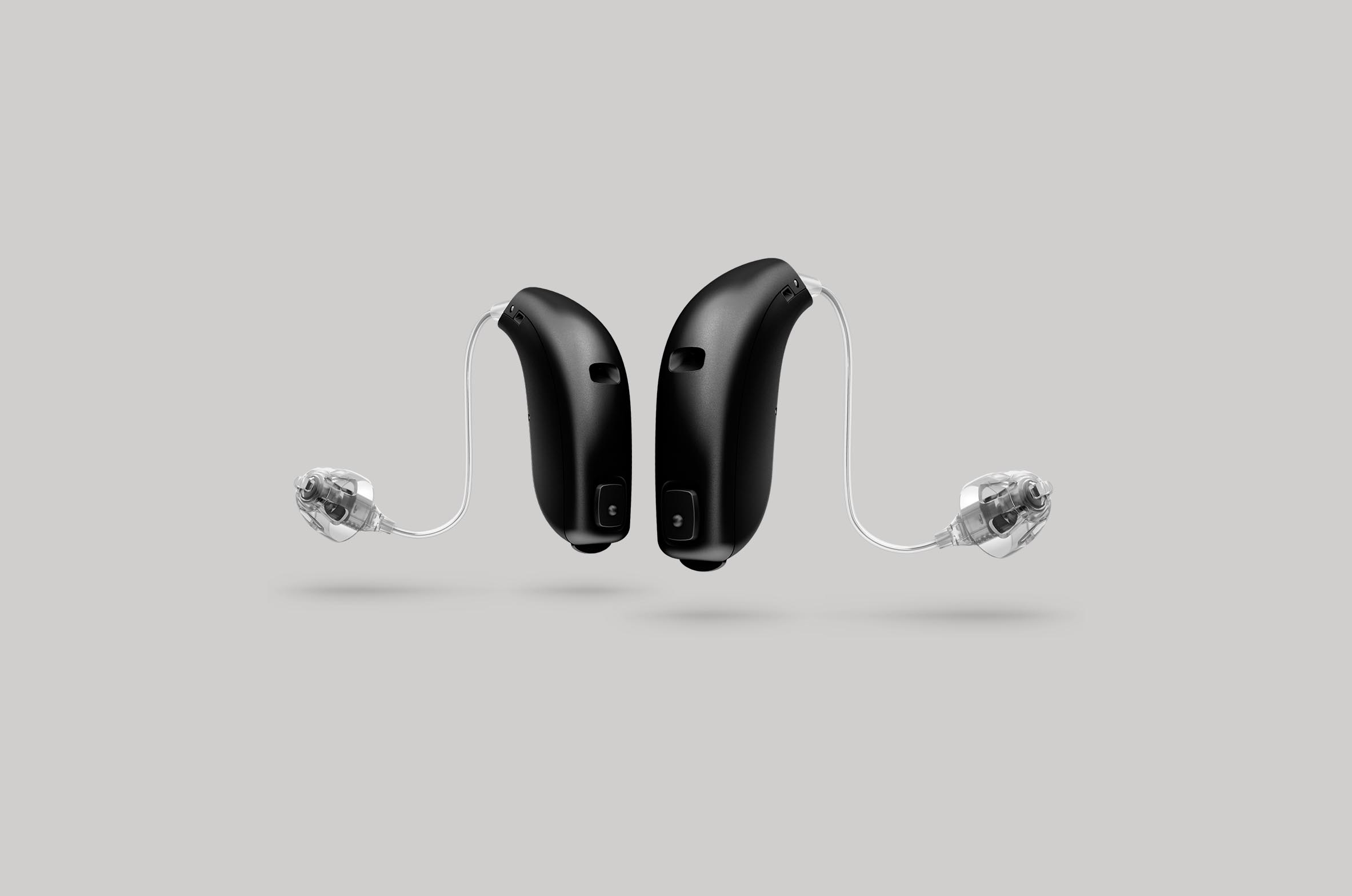 Phones For People With Hearing Loss
Talking on the phone can be difficult if you have a hearing loss - a phone designed specifically for the hard of hearing could help to make it easier.