The Opn, Future Device?
Geoff and I have been speculating for a while about the future of hearing aids. One of the things that we wrote about was a hearing aid that does more than just help you to hear better, a hearing aid could be a "smart device" that connects to your phone, your iPad, your digital thermostat, your email, your Facebook, your Amazon Echo, Fitbit and all your other stuff.
Well, the first step to that future has arrived! Oticon's Opn hearing aid is a very smart device, it uses the IFTTT network to connect you to all sorts of things and open up a lot of possibilities. Before I dive into the technical stuff, you may be wondering....why?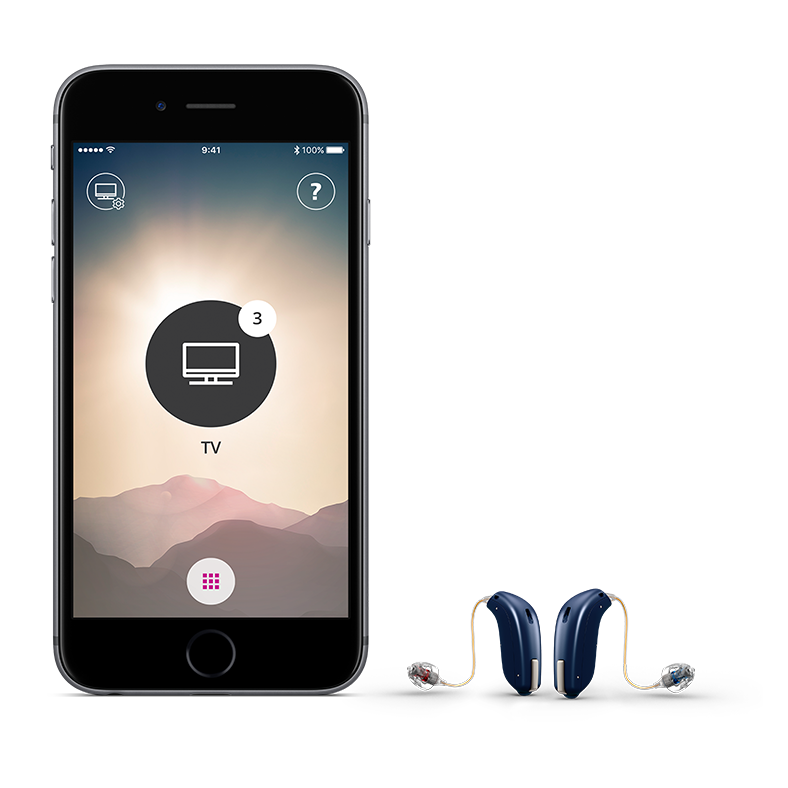 ​
Why does a hearing aid need to do more than just help you to hear? Well, as I see it, a hearing aid is something you have on you all the time, it's no effort to carry around, you are not going to forget it easily (wow, things are quiet today) and it also has a great way of notifying you of things: plays a sound in your ear.
So, for example, it could play a sound when someone presses your doorbell and you are out in the garden. But that's half of the story, the Oticon Opn can also send out notifications, so if the battery is getting low it can send an email - very useful if the wearer is not able to change their own batteries and they need a friend or relative to do it.
What is IFTTT?
I always have a hell of a time trying to explain IFTTT! It is a service that connects things to other things. It has a website (https://ifttt.com/) where you can browse all of the products and services that are connected to IFTTT - so basically, anything that is connected to this service can send a message to anything else that is also connected. Facebook is connected to IFTTT, as is Gmail, Spotify, Nest (a smart home/thermostat), LG washing machines, Samsung and GE refrigerators, Tesla and BMW cars, Google Calendar, Skype and a ton of other things. This list is just going to continue to grow.

IFTTT gives all of these websites and machines an easy way to "talk" to each other, that is its main function, to act as a go-between for all of these things that can't usually communicate with each other. For example, you could set up a connection in IFTTT so that your thermostat heats your house to a certain temperature when you write "thermostat on" on your Facebook wall or you could receive an email in Gmail when your favourite band has something new on Spotify.
So basically IFTTT exists so that we can set up connections between things and say: when this happens, do that.

And, of course, your Oticon Opn is now one of the connected things. So it can send you an email when its battery is running out or display a message in your Tesla car as you drive to work to let you know it needs a service. You can see Oticon's IFTTT page here: https://ifttt.com/oticon

Setting up Opn and IFTTT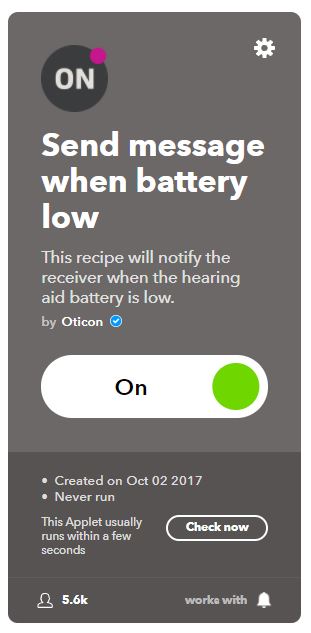 It is very simple to get your hearing aids connected to IFTTT, you need to:

1. Install the Oticon On App on your iPhone/iPad/Android.
2. Create an Oticon ON account.
3. Use IFTTT to set up connections between your hearing aids and other things.

Firstly, go to the Play Store (Android) or Apple Store and search for "Oticon ON" and then install the app. Now, open up the New Oticon ON app and create an Oticon account. When the ON app first starts it will try and connect to your hearing aids, so these need to be switched on and connected via Bluetooth to your device.

Now, still in the ON app, click on the button centre bottom (shown in the picture) and then click on the "IF" bubble. This opens up the IFTTT page, click on "Oticon at IFTTT" and it takes you to the IFTTT website itself, you need to create a user account on IFTTT as well.

Once registered with IFTTT you can search for "Oticon" on there and you should see the "recipes" that Oticon has available, one of which is "send message when battery low", click on that and enable it and you are all done.

It is worth mentioning that in order for the Opn device(s) to send or receive information with IFTTT they need to be connected to the Apple device via Bluetooth.

So that is a basic set up to get an email when the hearing aid battery is low, very useful for elderly relatives who aren't able to change their batteries themselves. I will look at adding new recipes in IFTTT that I can connect to my Opn and update here. This connected technology is not going to be for everyone right now but it is a smart move by Oticon to get onboard with this, this is the future of hearing aids: smart devices that are integrated in to our everyday lives in much the same way as phones are, multi-use applications that connect to anything and make our lives easier.
​
If you like what you see, share it so others can benefit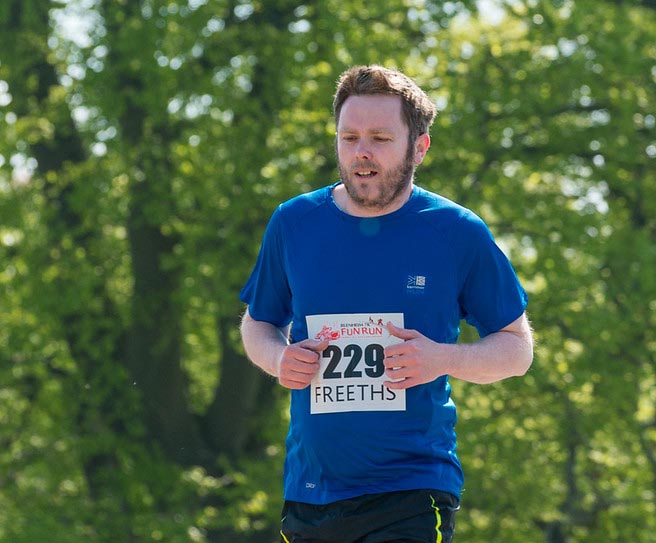 Steve Claridge
I have been wearing hearing aids since I was five years old, when a mild hearing loss was first diagnosed - now aged 43, that mild loss has progressed to a severe one and I now rely on some pretty awesome hearing aid tech to be able to stay in the conversation. Total computer nerd. Addicted to running.
Looking For the Latest Hearing Aids or A Hearing Test?
Arrange a consultation with a trusted Independent hearing healthcare professional in your area